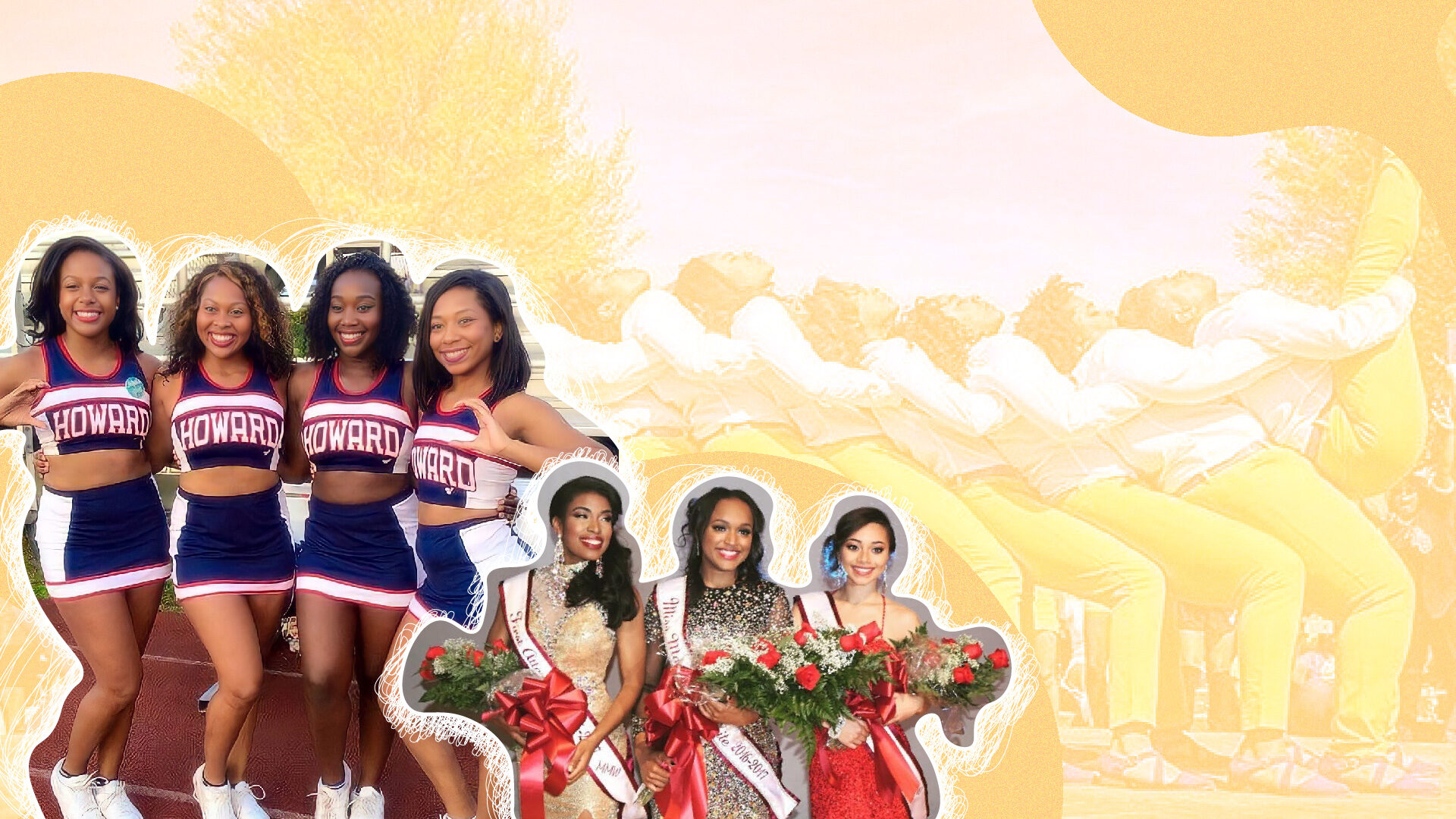 How HBCU Homecomings Cultivate The Feelings Of Family Reunions And Embody Black Joy
If you've never experienced a historically Black college and university (HBCU) homecoming, then just know it's unlike any other. From old memories and matching jackets to bridging the gap between alumna and current students, homecoming is the time for full-fledged Black joy.
For many, this season is just as important as any national holiday because it allows alums to relive a moment in time that brought so many different learning experiences. "It is the one constant event in my life that I know I'm never going to miss," said Florida A&M University (FAMU) alumna Monique Mitchell.
Mitchell, a third-generation Rattler whose entire family attended FAMU, values the importance of tradition instilled by her father since childhood. "He would always drive in town, we would go to his favorite chicken spot, he'd drop us off at the hotel, and we wouldn't see him for the rest of the weekend because he was just hanging out with his frat brothers," Mitchell told GU. "[Now] I see that as an adult, I understand because when I go back to homecoming, it's an opportunity for me to trace back my roots to why I got started."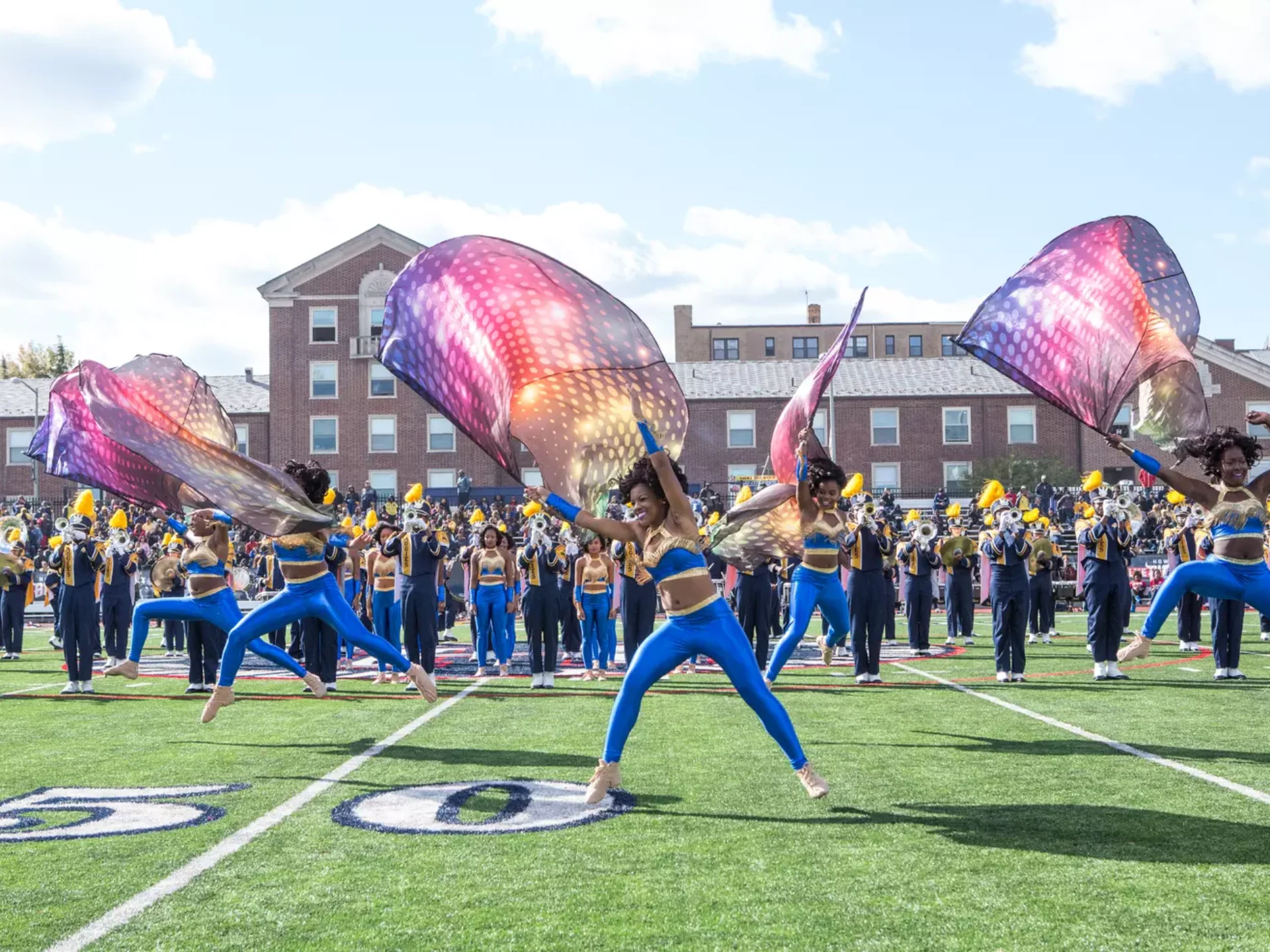 The significance of HBCU homecoming season truly means the most to the alums to reflect on how far they have come and how no matter which school they attended, the prideful feeling that occurs when they step foot on campus is stellar. Lincoln University alumna Regan Farley who celebrated ten years for her class this homecoming season, had the time to reflect on the importance of going to an HBCU as a dreamer.
"Just walking the yard, seeing my old dorm room and just celebrating memories that are forever embedded in my brain, having conversations with my roommates to say 'look how far we've come and that all started at Lincoln,'" Farley said. "It started with a dream at Lincoln, and then to see that dream come to fruition is something that I would never have imagined."
According to McKinsey and Company, Black HBCU graduates are more than twice as likely as Black graduates of non-HBCUs to report having experienced three major support measures while at school—for example, a professor who cared about them as a person; a professor who made them excited about learning; or a mentor who encouraged them to pursue their goals and dreams.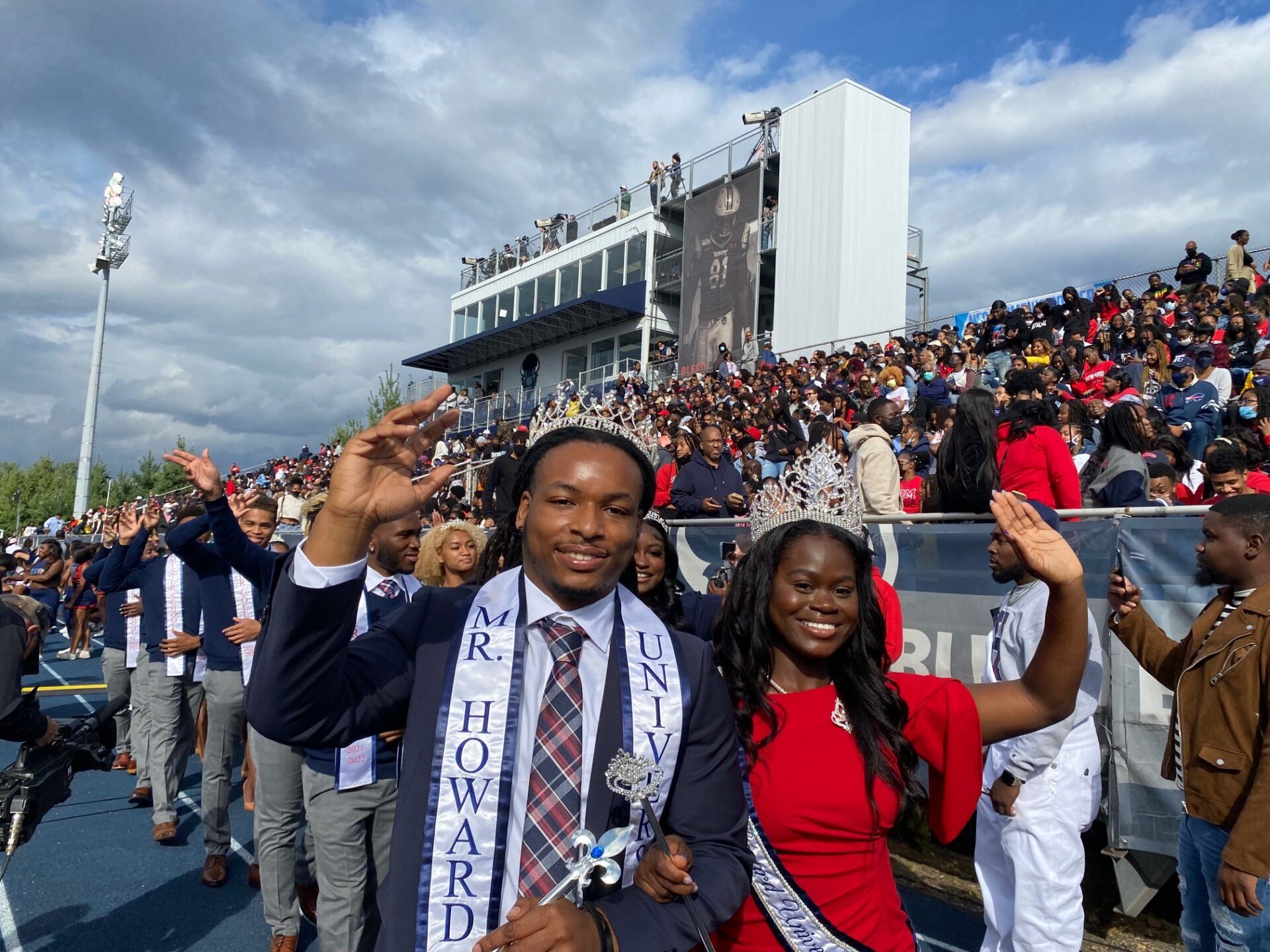 Homecoming season is more than just the turn-up element, it's about connecting and reconnecting with people who share the same pride and excitement people have for their school. The positive effects of such support extend into these graduates' lives long after graduation. In fact, Black HBCU graduates report higher levels of well-being across many areas, including measures of purpose, social well-being, financial well-being, and engagement at work, according to McKinsey and Company.
For Morgan State alumna Monique Debi, Chief academic officer at Concentric Educational Solutions, it was essential for her to employ and provide platforms for HBCU alums. "Of our one hundred and twelve at this time, we [employed] 63 HBCU graduates, so that's slightly over 50 percent," Debi said.
The amount of support that overflows for HBCU students just shows the importance of connecting with other alums and showing that camaraderie in person. Clark Atlanta University alumna Deja Cromartie learned early on that networking was a primary key to enjoying and getting the most out of the homecoming experience. "Schools are intentional about creating those opportunities to network with alumni because those are where your opportunities will come from," Cromartie told GU. "Think about some of your professional goals…there's more value in being able to connect with people in person."
Through those connections, a stand-out significance to HBCU homecoming is past and present students' entrepreneurship. The number of Black businesses allowed opportunities to thrive skyrocket when homecoming season begins because many people want to support their classmates.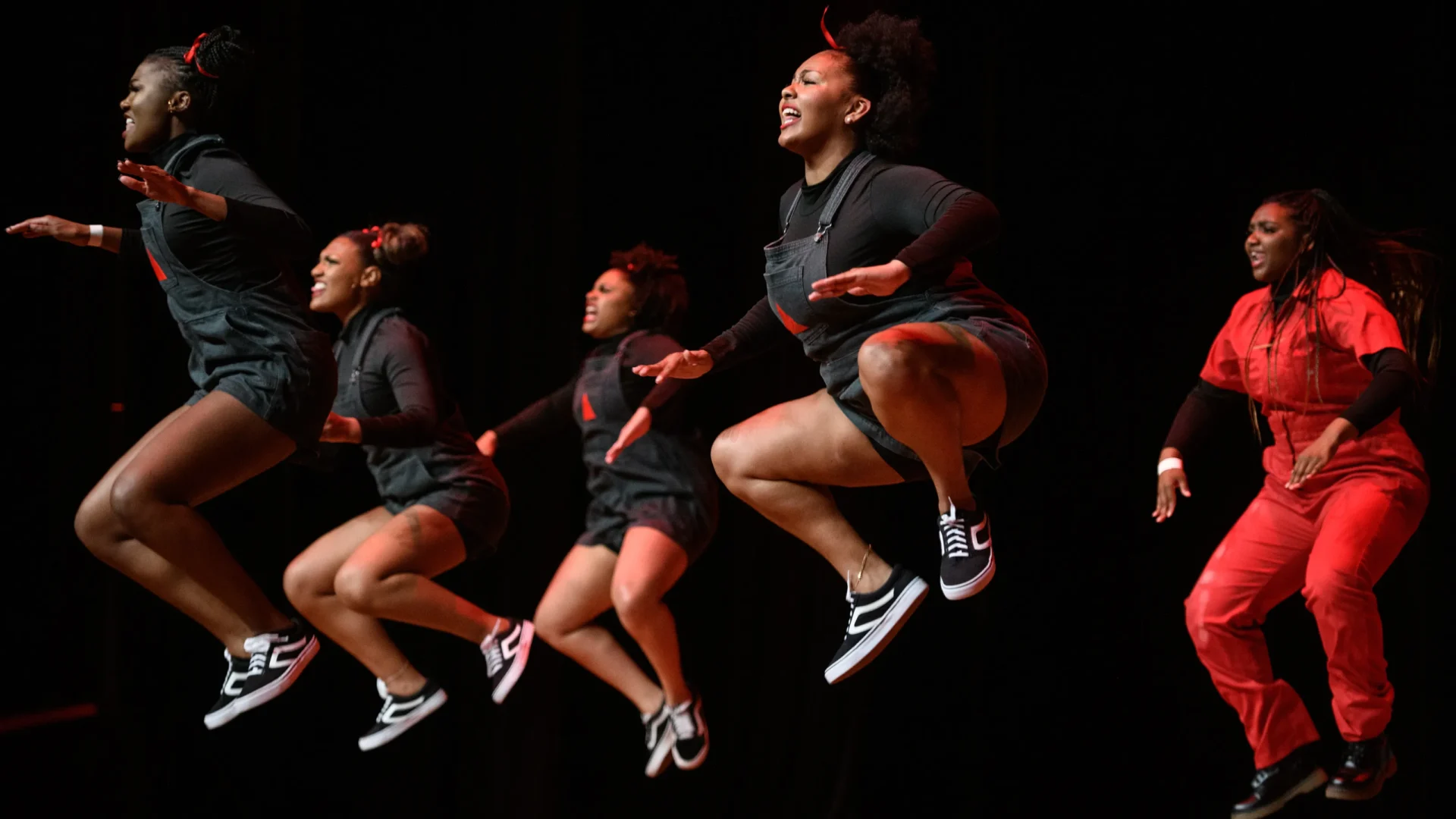 According to McKinsey and Company, HBCUs can continue to encourage entrepreneurship through strong on-campus business programs or by introducing full-degree or certificate programs in entrepreneurship. HBCUs could also work to create partnerships with venture-capital firms to help match students with potential employers, thereby filling their pipelines with high-quality, diverse talent.
By means of networking and fostering new relationships while catching up with old ones and walking down memory lane, HBCU students can feel that family-oriented connection at homecoming because it's a time for people to help one another out. "Homecoming means everything, and it means returning home to family," said Leshelle Sargent, Texas Southern University alumna.
Homecoming season allows many people to embrace their classmates, teachers, friends, and family. No matter how many institutions participate in the fun banter of who has the best HBCU, it all comes down to the same overall message: the type of people these institutions breed and how they don't steer away from being excellent and setting the standard.
About Kenyatta: Kenyatta Victoria is an entertainment and culture reporter passionate about music, pop culture, and marginalized stories. She has bylines in publications such as Chicago Reader, INSIDER, Girls United, TransLash Media, and the Chicago Tribune.