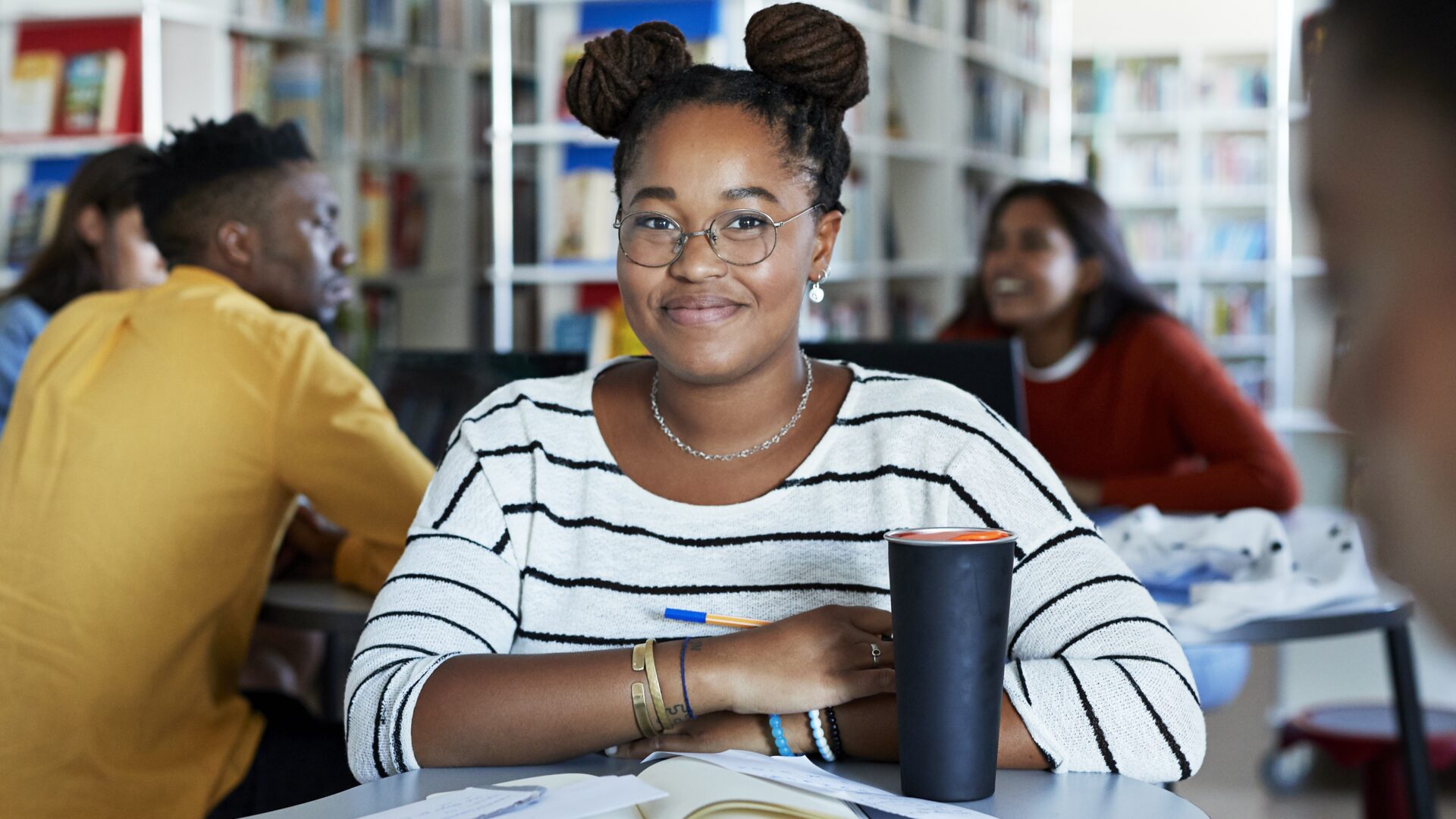 HBCUs Saw A Rise In Student Applications Amidst BLM Movement
In 2020, Black students turned to HBCUs for a safe learning environment in which they feel represented.
Black students are going back to HBCUs after years of decline in applications and enrollment. "The percentage of Black students enrolled at HBCUs fell from 18 percent in 1976 to 8 percent in 2014 and then increased to 9 percent in 2020," reports the National Center for Education Statistics.
Colleges such as Morehouse College saw a 60% uptick in student applications, according to Data USA. 
Black students and their families see HBCUs as a safer learning environment. "We saw the height of the Black Lives Matter movement, and then we saw students say, 'Hey, I want to go to a Black school. I want to be safe. I want to enjoy my time,'" Paulina Webber, an incoming senior at Dillard University, told NPR. She added that attending an HBCU helps Black students navigate the world when they graduate.
Sherrille McKethan-Green – whose son is attending Morehouse College – agrees. "I felt that after he graduated from college, he would have time to be a minority, but at Morehouse, he would be a majority," she told NPR.
Attending Morehouse College was her son's dream. He chose to only apply to HBCUs. "I got [him] a sweatshirt made that says 'Future Morehouse College Graduate' at the age of 3," she said.
"He needed to be around people […] that had his best interest at heart and would also tell him that 'You're going to be great. You're going to be a success,'" she added.
About Kyra: Kyra Alessandrini is a news writer at Girls United and a freelance journalist. Her work has appeared in publications such as Time, The Hollywood Reporter, InStyle, and Elle. Born in New York and raised in Paris, France, she is passionate about culture, street photography, and travel.