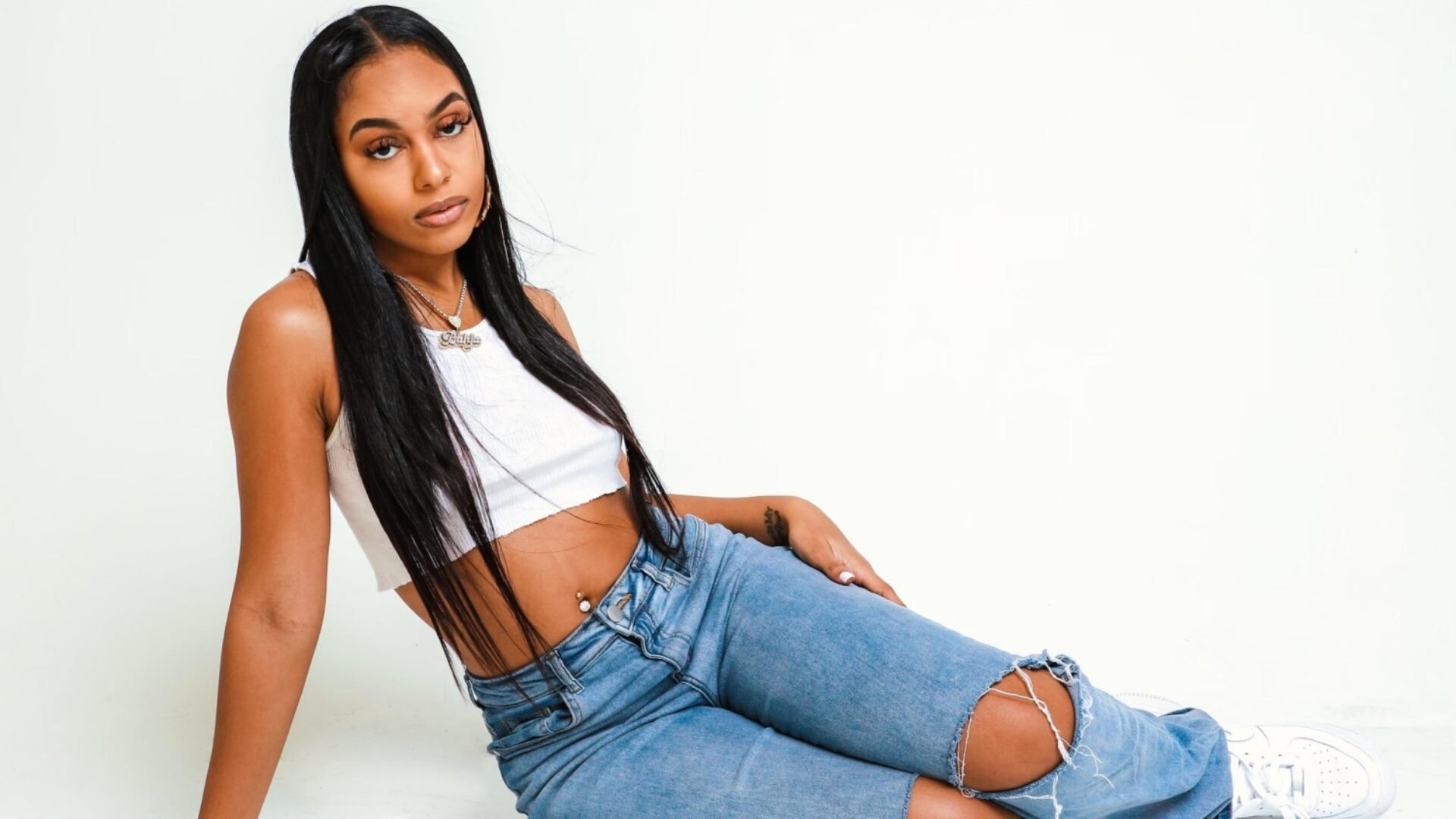 Bahja Rodriguez Is Feeling The Love With New V-Day Single
The 26-year-old reflected on love, legacy and her future
Black History Month has always meant something to Bahja Rodriguez, in school she always looked forward to the performances of playing Black icons and learning about pioneers in our culture. Now over 10 years later, she's impacted Black Gen-Z and Millennial history.
If you grew up in the 2010s, you were probably part of the OMG Girlz phenomenon. From the bright neon-colored hair to boastful lyrics through songs like "Pretty Girl Bag" and "Gucci This (Gucci That)" playing on your iPod Nano.
During that era, we could look at many artists and groups for inspiration and see ourselves in the music business, from OMG Girlz to Mindless Behavior.
The group started with Rodriguez, Zonnique Pullins, Reginae Carter, Lourdes Rodriguez, and later Breaunna Womack. With these young girls coming together, little did they know the impact and influence they would have over young Black Gen-Z'ers.
Read 'The OMG Girlz Reveal Their Schools 'Didn't Allow' Them To Walk At Their Graduation Ceremonies'
"It's an honor because you're a part of so many people's childhood, and for some people, it's like, the happiest time in their life," Rodriguez told GU. "We did something for the culture and especially for Black girls and women to be free to express themselves."
With the impact her group's music made on her generation, Rodriguez is ready to pour her heart into her music with her latest solo project. What better way to share what's been on your heart than a classic Valentine's Day single?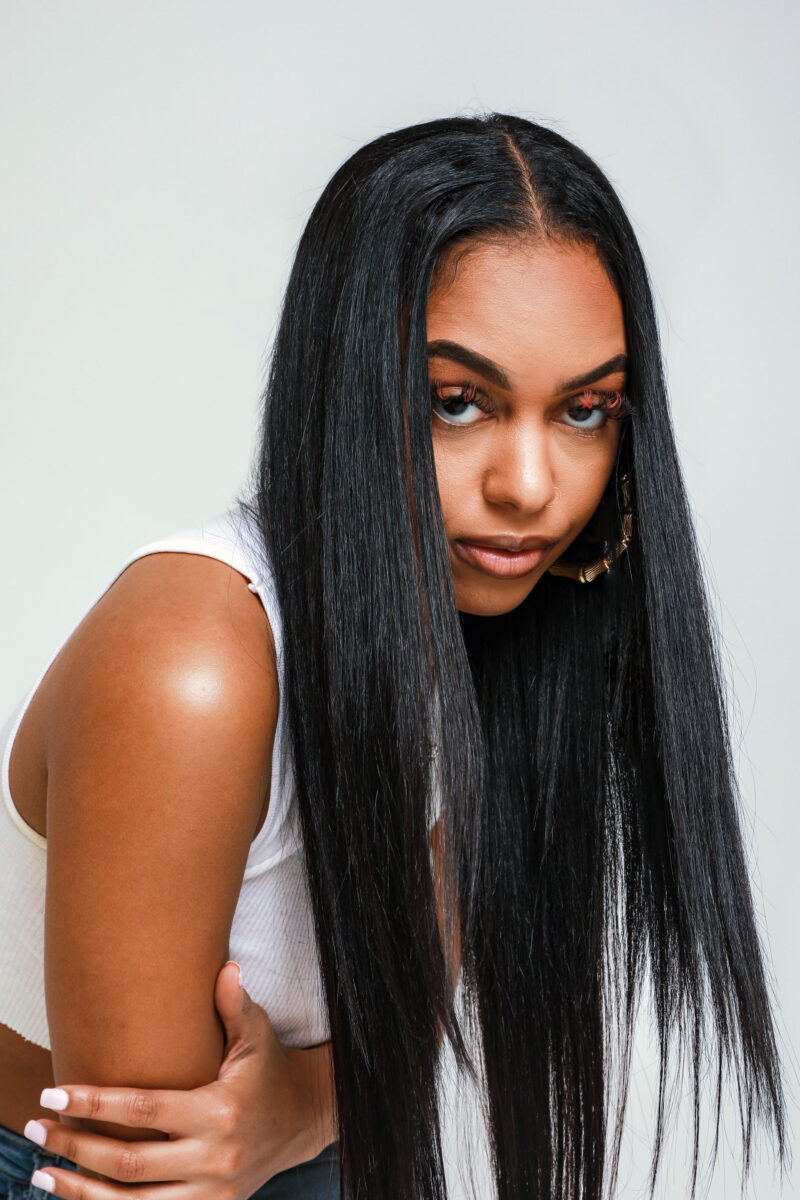 "I'm feeling excited about it because my fans haven't gotten a love song for me in a while, and I think they've been wanting that," she said.
Her newest song, "All Mine," consists of love song elements: vocal stacking, vulnerable lyrics and a smooth pulse that creates an R&B vibe for the holiday.
Read' Zillennial Latinx And Afro-Latina Stars To Keep On Your Radar Beyond Hispanic Heritage Month'
"Boy, you're all mine/all mine/ all mine. I can't share you with nobody," she sings in the chorus. "My heart wants what it wants, we try, but we can't let each other go, but now I see that we can't be a part."
For many of us, our twenties consist of figuring out what kind of love we want from others, specifically for ourselves. With this new chapter, she wants fans to know that the season of Valentine's Day and love is all about putting that effort into yourself and the ones you care about.
"I've grown so much that my fan base is watching me become a woman and come into my own," she said. "I've been growing up [and] learning to love myself and do things in my best interest."
The singer described the theme of this album as a journey of healing through a breakup and picking up the pieces afterward. "You hear me go through this period where I was heartbroken and hurt," she told GU.
For many of us who have been through breakups and heartbreak, it can seem as though nothing will ever be the same, but for Rodriguez, she realized time and boundaries are truly what heals the wound.
"As time went on, I lost the drive and the need to be around this person, to want to talk to them, and see them all the time.," she said. "Time and unsubscribing from the situation helped me move forward."
Now she's prepared for this new phase of her life where the music will speak for itself, and fans will see her step into the woman she's always wanted to be.
About Kenyatta: Clark Atlanta University and Medill School alumna Kenyatta Victoria is the Girls United writer covering everything from news, pop culture, lifestyle, and investigative stories. When she's not reporting, she's diving deep into her curated playlists or binging her favorite comfort shows.