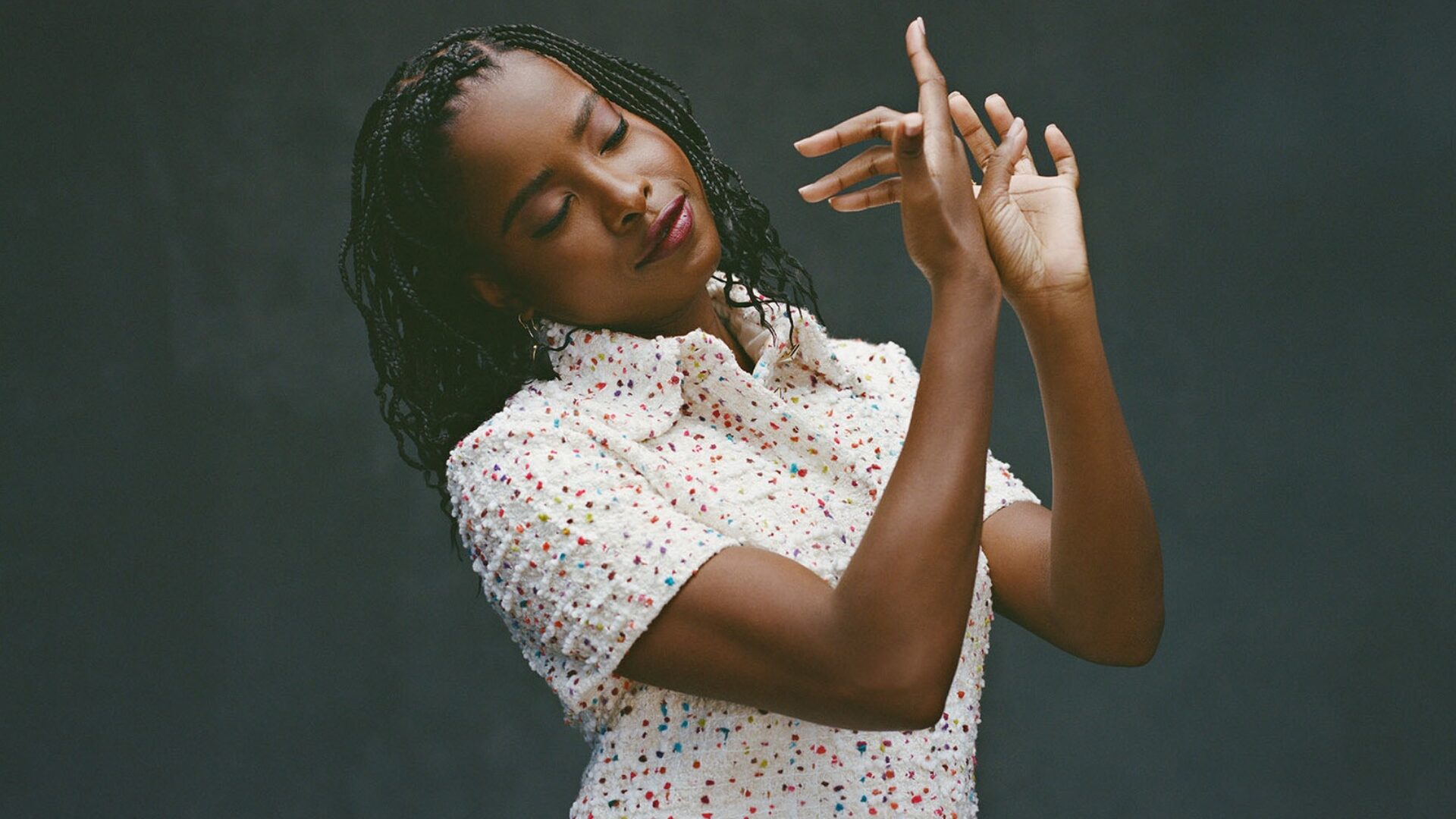 Amanda Gorman To Lead MasterClass On How To Write And Perform Poetry
"The reason I do what I do isn't for fame, attention – it's to make a difference," said Gorman.
Ever wanted to know Amanda Gorman's secret to writing poetry that commands a room, breaks barriers, and starts conversations amongst the masses? Have you ever wanted to have the same ability and power with your pen game? Now, thanks to Gorman yourself, you can learn from one of the best. Starting today, June 16, Gorman will be heading up her own MasterClass to instruct students on how to write, construct, and perform their own poetry.
As she joins the ranks of over 150 of the world's best instructors on MasterClass this month, Gorman, who is also the youngest inaugural poet in U.S. history, will be giving MasterClass members complete access to her intellect and experience as she provides them with advice and personal anecdotes on how to pull inspiration for and use the necessary tools to construct poetry and write words that can change and heal the world.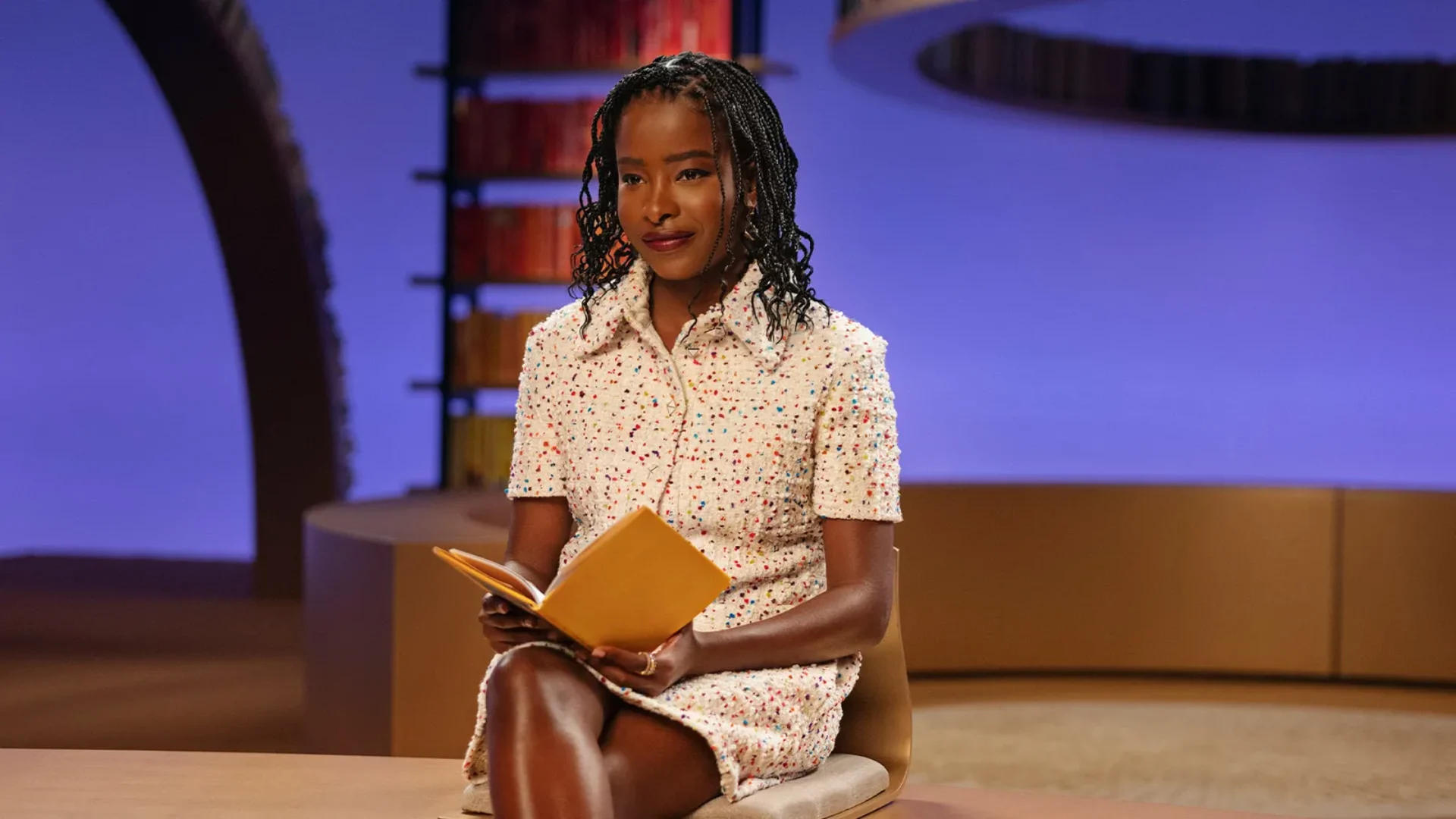 "Something that keeps me grounded in all that kind of hailstorm of it all is remembering what it felt like to write at seven, eight years old – that understanding that the reason I do what I do isn't for fame, attention – it's to make a difference," said Gorman in an exclusive quote to Girls United about being grounded in her work as a poet.
"And if I can remind myself about that purpose every single time I pick up the pen, then the heat and intensity of the spotlight is really rendered insignificant because it's more so me wanting to use that spotlight on issues that matter."
Other perks of joining Gorman's MasterClass include a behind-the-scenes look at her famous inaugural reading of "The Hill We Climb," a first-time look at the journals she used while brainstorming for her book, "Call Us What We Carry," and what MasterClass deems as a hands-on "start-to-finish approach" for writers who wish to tackle poetry through poetic structure, rhetorical devices, and a demonstration of the revision process.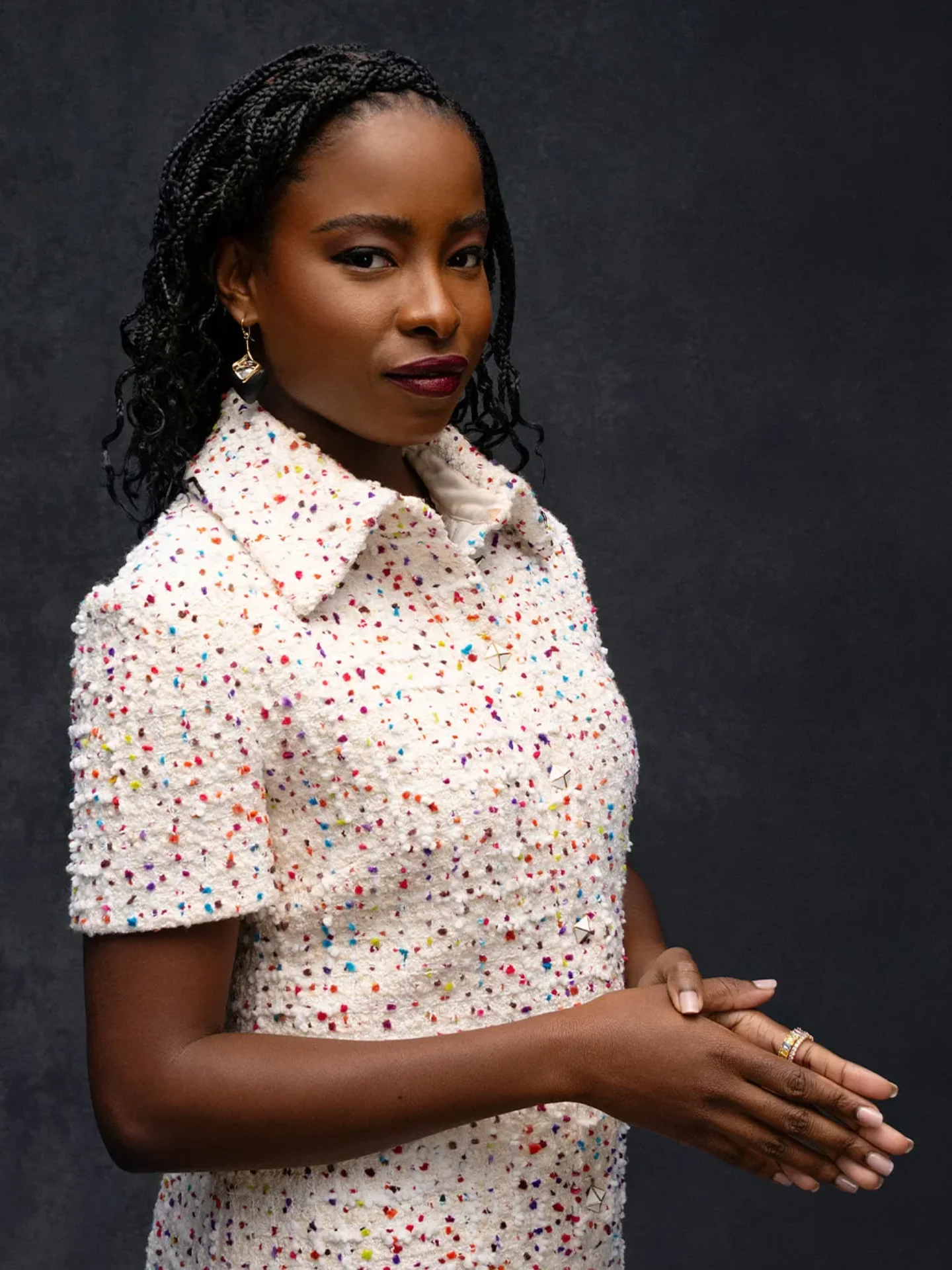 In addition to being an instructor, Gorman, who was the first person to be named National Youth Poet Laureate, has been using her voice to amplify healing for communities around the nation. Gorman fearlessly penned a poem following the tragic school shooting in Uvalde, Texas at Robb Elementary School and used her social media platform to call for an end to gun violence.
Other notable MasterClass courses have included Roxanne Gay's Writing For Social Change and Issa Rae's Creating Outside The Lines courses. To join Gorman's MasterClass, prospective students can learn more about Amanda Gorman on MasterClass at https://mstr.cl/3tw8TWL.
Photo Credit: Photo Courtesy of MasterClass