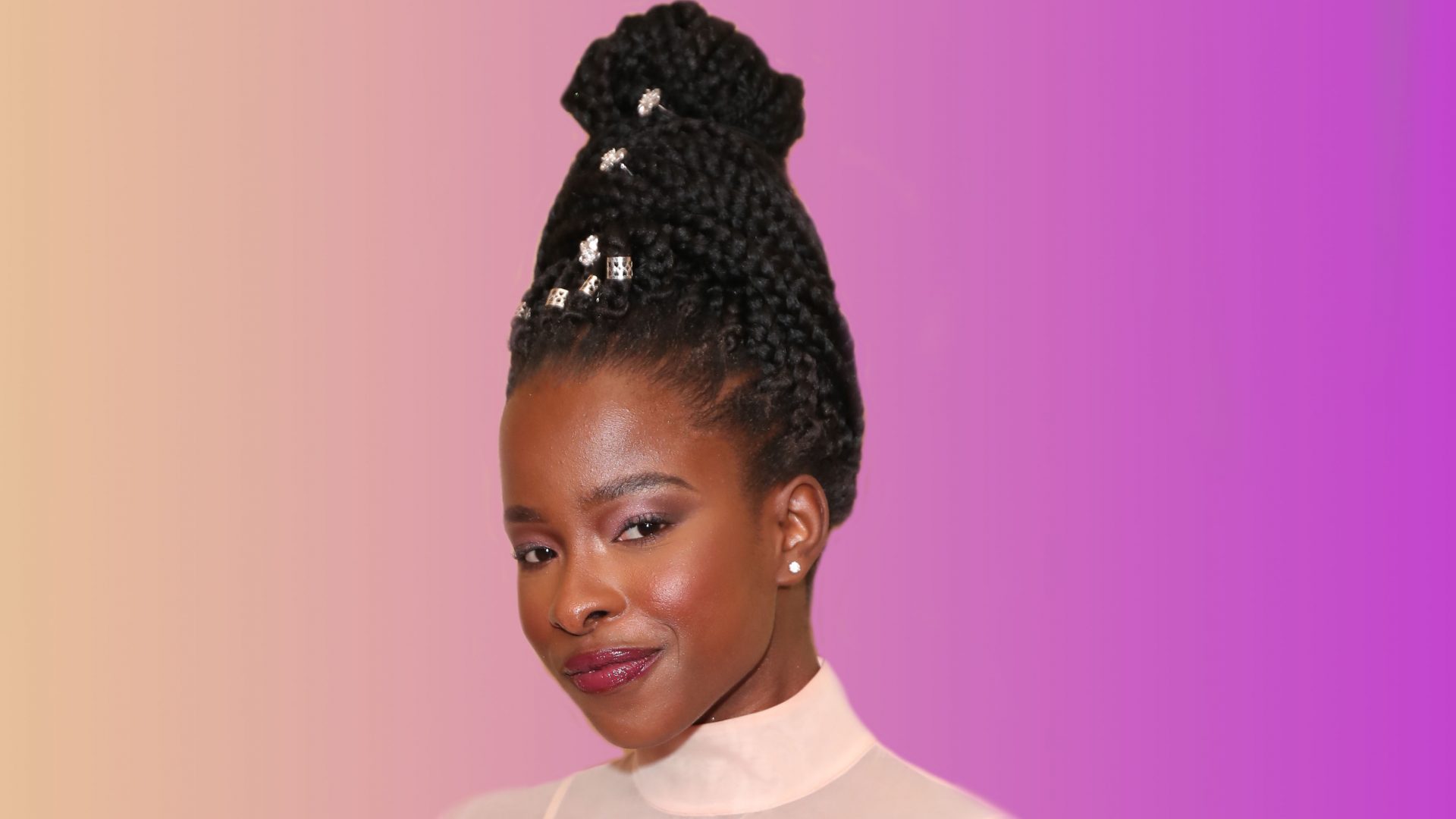 Amanda Gorman's Upcoming Poetry Book Has A New Name And A Release Date
Amanda Gorman captivated America earlier this year when she delivered a history-making poetry reading at the presidential inauguration. Her poem, titled "The Hill We Climb," will be the anchor of her forthcoming book, Call Us What We Carry.
Watch Amanda recite "The Hill We Climb" here.
"I'm so excited to reveal the cover (and final title!) for my new poetry collection, Call Us What We Carry," Gorman, 23, wrote on Instagram. "These poems explore hope, grief, and healing and I can't wait to share them with the world on December 7th!"
This will be the Harvard graduate's 5th book.
This has been a whirlwind year for Gorman, who also made history at the Super Bowl as the first person to deliver a poem. She then signed to IMG as a model and was announced as a co-chair for the 2021 Met Gala.
On Monday, July 27, Gorman was revealed as the latest cover star fashion brand Net-A-Porter and during the cover story interview, she opened up about the purpose of writing and why she thinks of poetry in the unique way she does.
"In my English classes, growing up, they always told us there are a few purposes for writing," she said. "It can describe, it can inform and it can persuade. I think that the intention of my writing is to empathize…I often call it 'poeting' because, for me, it is to get involved in a movement. I think back to Audre Lorde, who was so wise in saying that it's the poets who create a language for pains, emotions and solutions."
Pre-order Call Us What We Carry here.