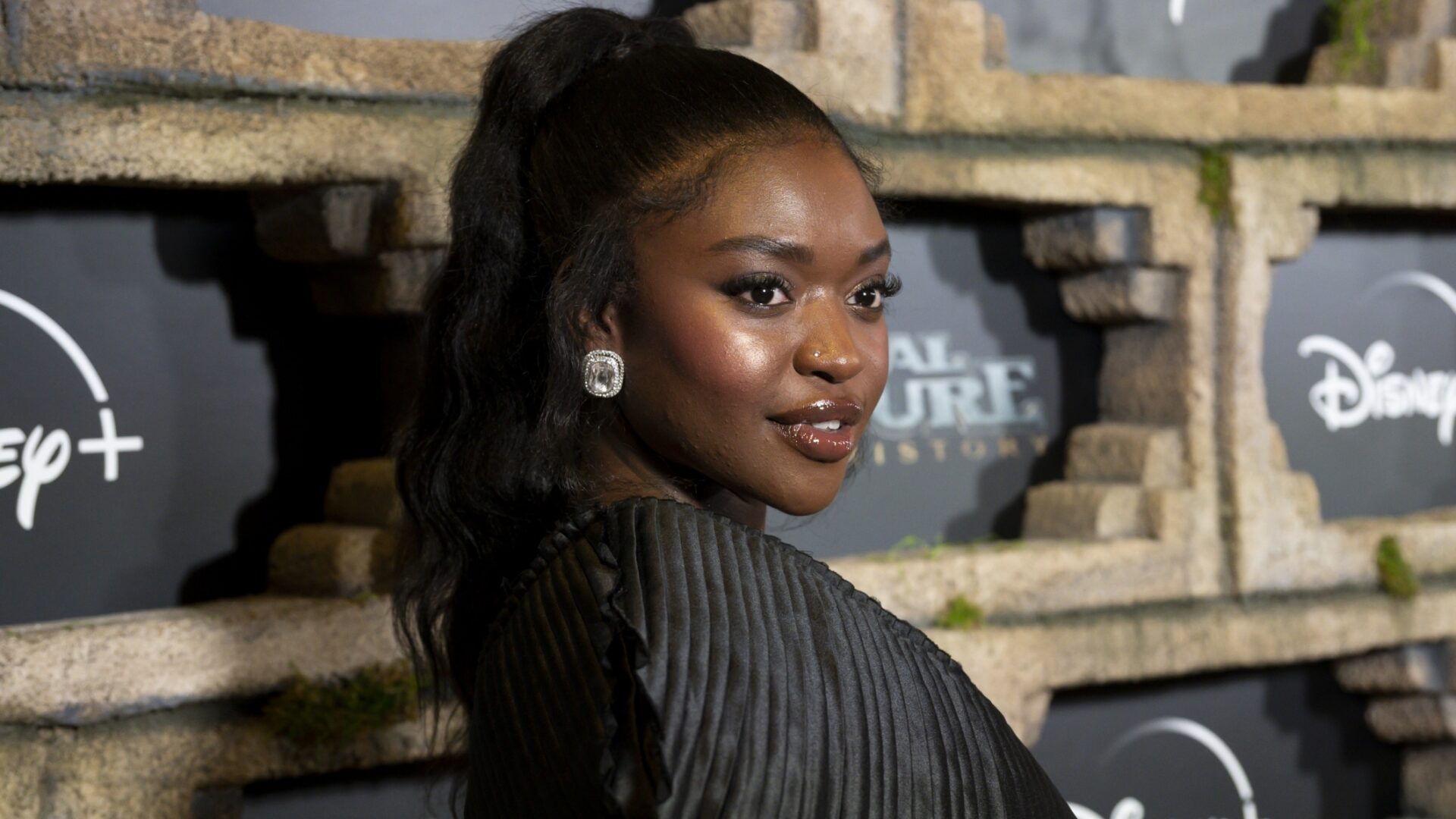 Being The Real You with Zuri Reed
"Be true to yourself," she says.
Disney is known for producing iconic talent, Zuri Reed's desire. Her role in the new Disney+ original series National Treasure: Edge Of History may afford her that opportunity.
Her strategy to achieve the goal is simple- be you.
"Be true to yourself," Reed responded when asked to encourage our Gen Z, goal-oriented, change-making readers. "You can do absolutely anything. If the door is closed, you find a doggy door or an open window. It is there, and you can do exactly what you put your mind to."
Reed's strategy is already in action. Luckily, her character in the series, Tasha, resembles her in reality. "Honestly, when I got the script, it was a role that I really didn't have to step that far outside of myself for because I am so outgoing and Tasha is as well. It was truly the perfect character for me," said Reed.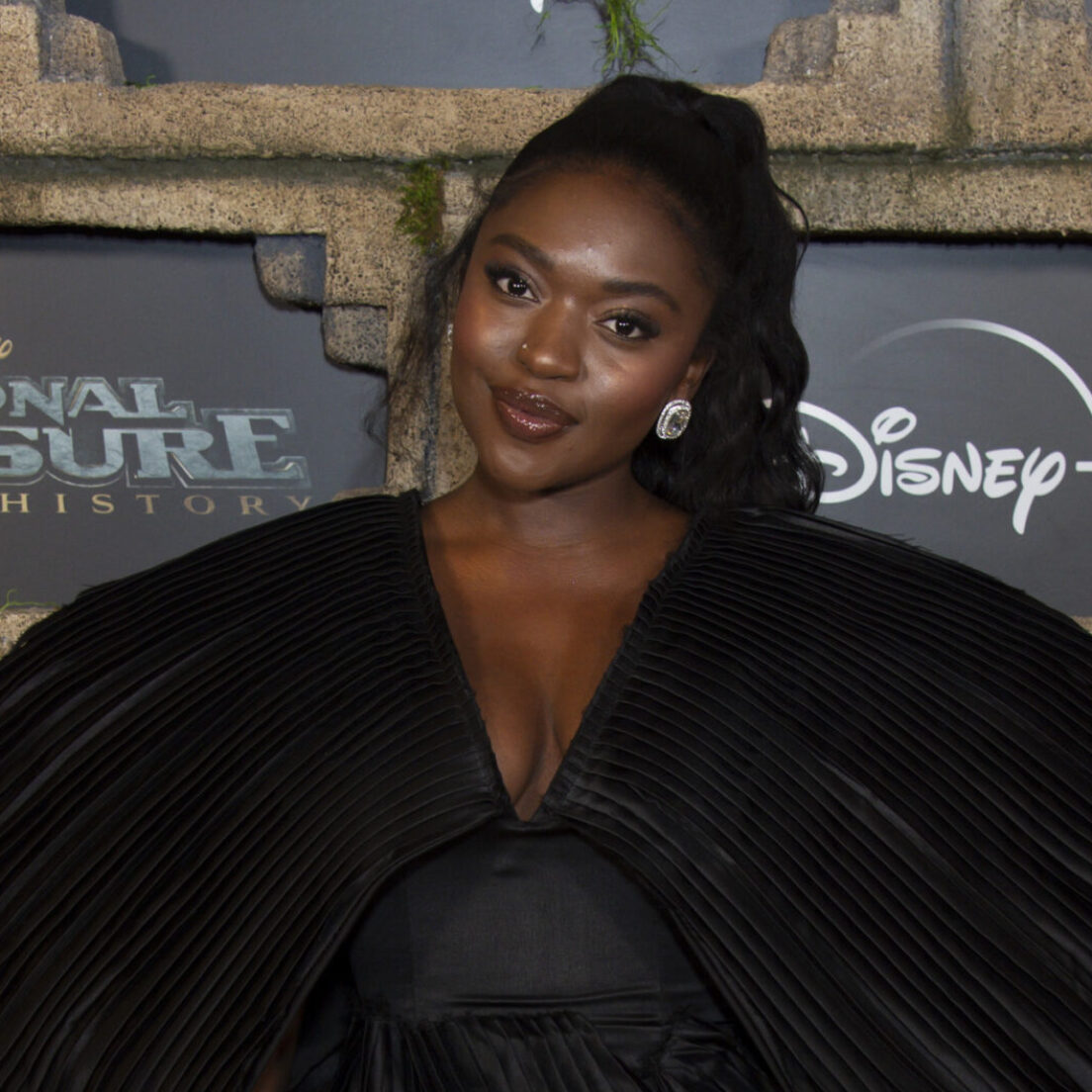 Playing the "unapologetically her," "smart," and "sassy" best friend of Jess Valenzuela, Jess is given a clue to a centuries-old treasure that might be connected to her father's death. Like an amazing best friend should, Tasha journeys with Jess to solve the mystery. They have limited time to do so with a Black-market antiquities dealer, who doesn't have the best intentions, is also trying to solve the conundrum.
A central theme of the show is that time is of the essence. Therefore, we asked Zuri what's of utmost importance for her to achieve. "More roles that are out of my comfort zone" and "making projects of my own," she responded. "I hope to direct and be a filmmaker. I have lots of inspiration from Issa Rae, Kerry Washington, and so many black women that I look up to, and I hope to be in that same category one day."
She's well on her way.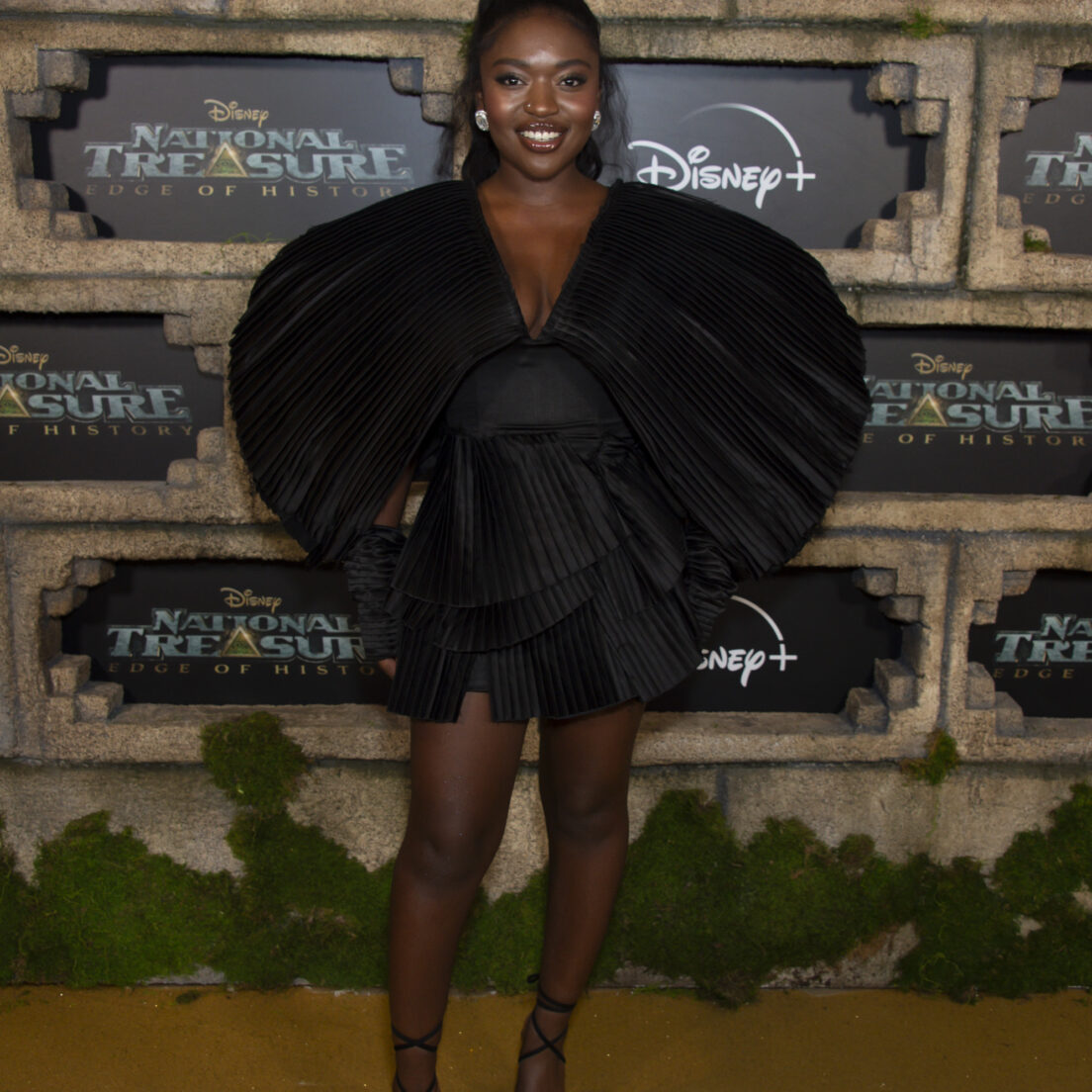 During the Pandemic, Reed launched an animated series on Youtube called Roomies 3F. She pulled inspiration from one of her greats, Issa Rae. "The fact that Issa was able to bring a show from her brain, to Youtube, to HBO- and be one of the best shows and one of my absolute favorite shows is truly admirable. It's amazing!" Reed is following the blueprint of the media mogul.
Becoming an icon isn't easy, but Reed has made it her vision. She's creating a blueprint of her own to obtain her goal and is vocal about achieving it.
Toward the end of the interview, she offers a motivational message, "complacency is one of the most dangerous things ever," which encompasses the mentality she has to see her plan through. It will be no surprise when she's the "cover of Essence one day," which she optimistically concluded the interview by stating. Reed is coming for it all.
About the author: Shelby Denise Smith is a full-time Social Media Editor and part-time Freelance Writer. She loves writing about news, wellness, and beauty, as well as hosting impactful conversations with influencers and experts on those subjects.