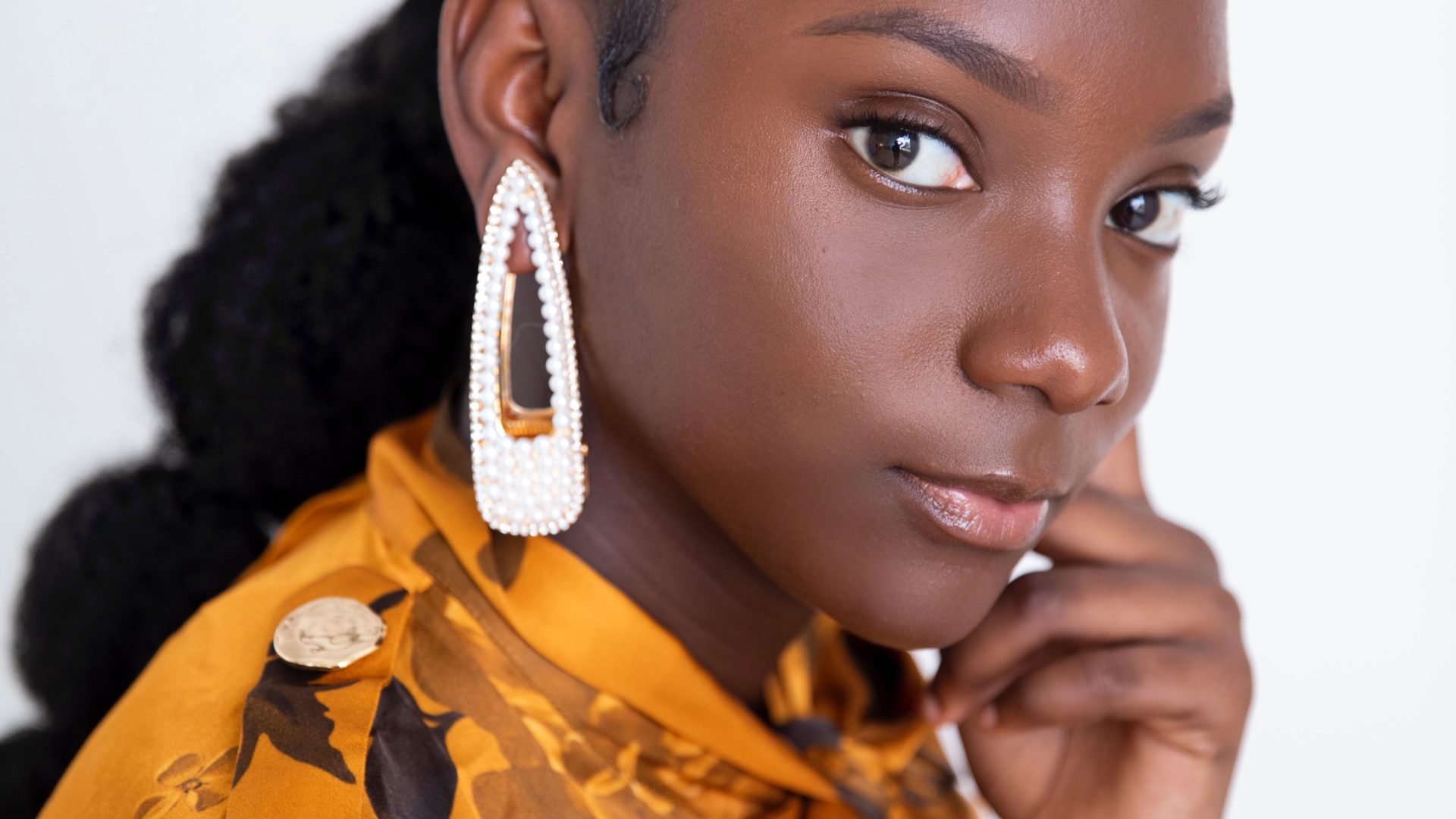 Kheris Rogers Gave Girls United The Scoop On Her New Edge Control
The young entrepreneur is breaking into the beauty business.
Kheris Rogers has been busy. She launched her successful "Flexin' In My Complexion" campaign 2017, after experiencing bullying because of her skin tone. The shirts affiliated the campaign launched a movement that empowered young Black girls all over the country. Big names, such as Lupita Nyong'o and Alicia Keys, posted up in her tees, making Rogers an instant star. The young entrepreneur then appeared in ads for brands like Nike and Walmart, which brought her powerful messages of self love to even more young people. Kheris has since decided to branch out even further and invent her own edge control, Edge Flex.
Edge Flex works on all hair types, especially type 4 hair. "I had to make some…edge control that would not sweat out," Kheris shared over the phone. "I know how it feels when your edges are [all over the place] after you've slicked them down." Kheris says she was inspired by her own personal experiences with edge control. "There's really a lot of edge control that [does] work on type 4 hair, but it sweats out in [an] hour. So I just wanted to create something that will hold for almost the whole day.", she told us.
Initally, Kheris' Edge Flex will be sold through her online store. But the young mogul plans on having it sold at beauty supply stores as well.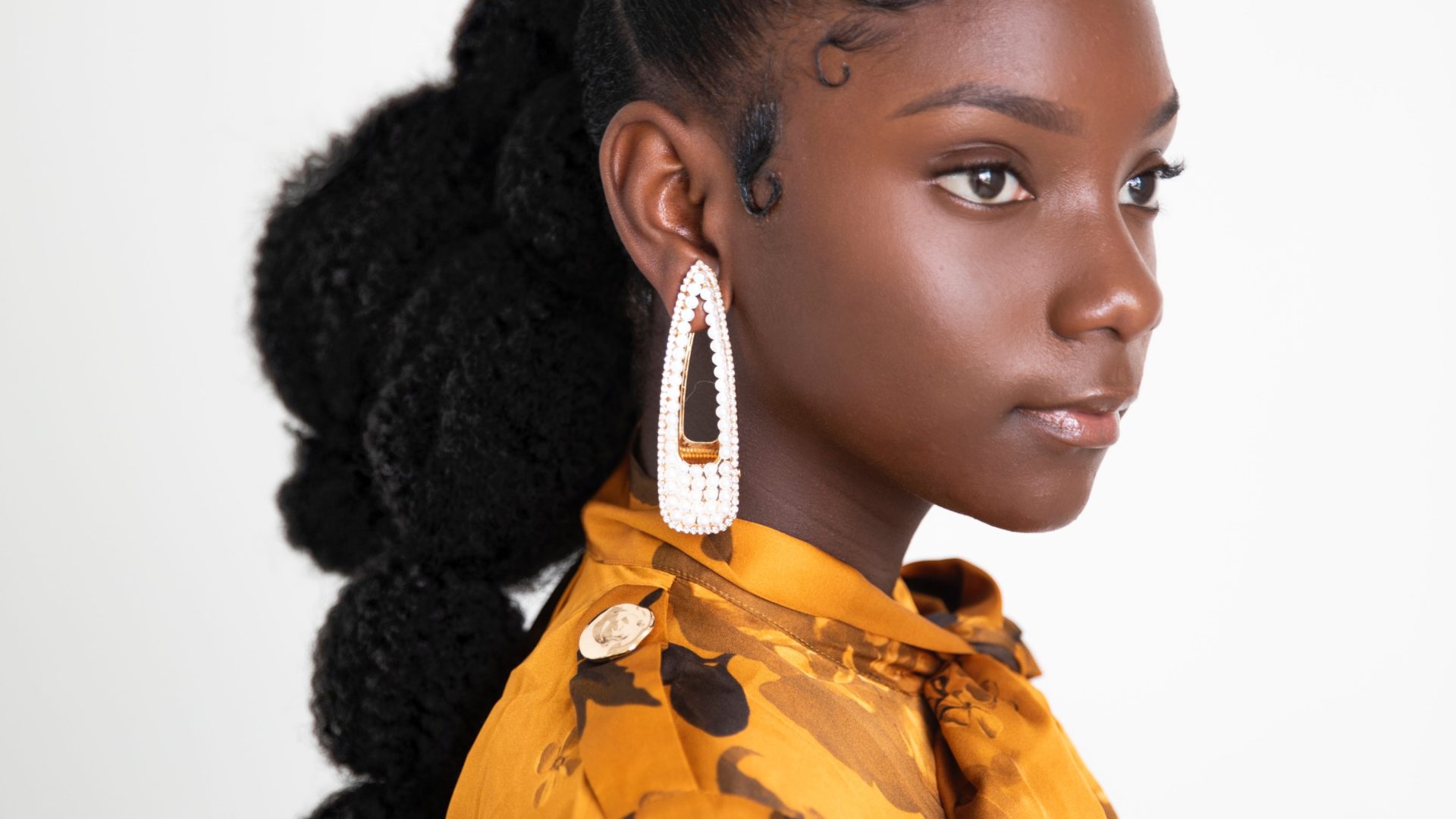 Kheris also let us know the potential time period for Flex Control's release. "I'm super excited for [Edge Flex], it's going to be coming out next month I believe", she said. "I love the style of it, and I hope every else loves it."
Keep up with Kheris by following her on Instagram and Twitter.