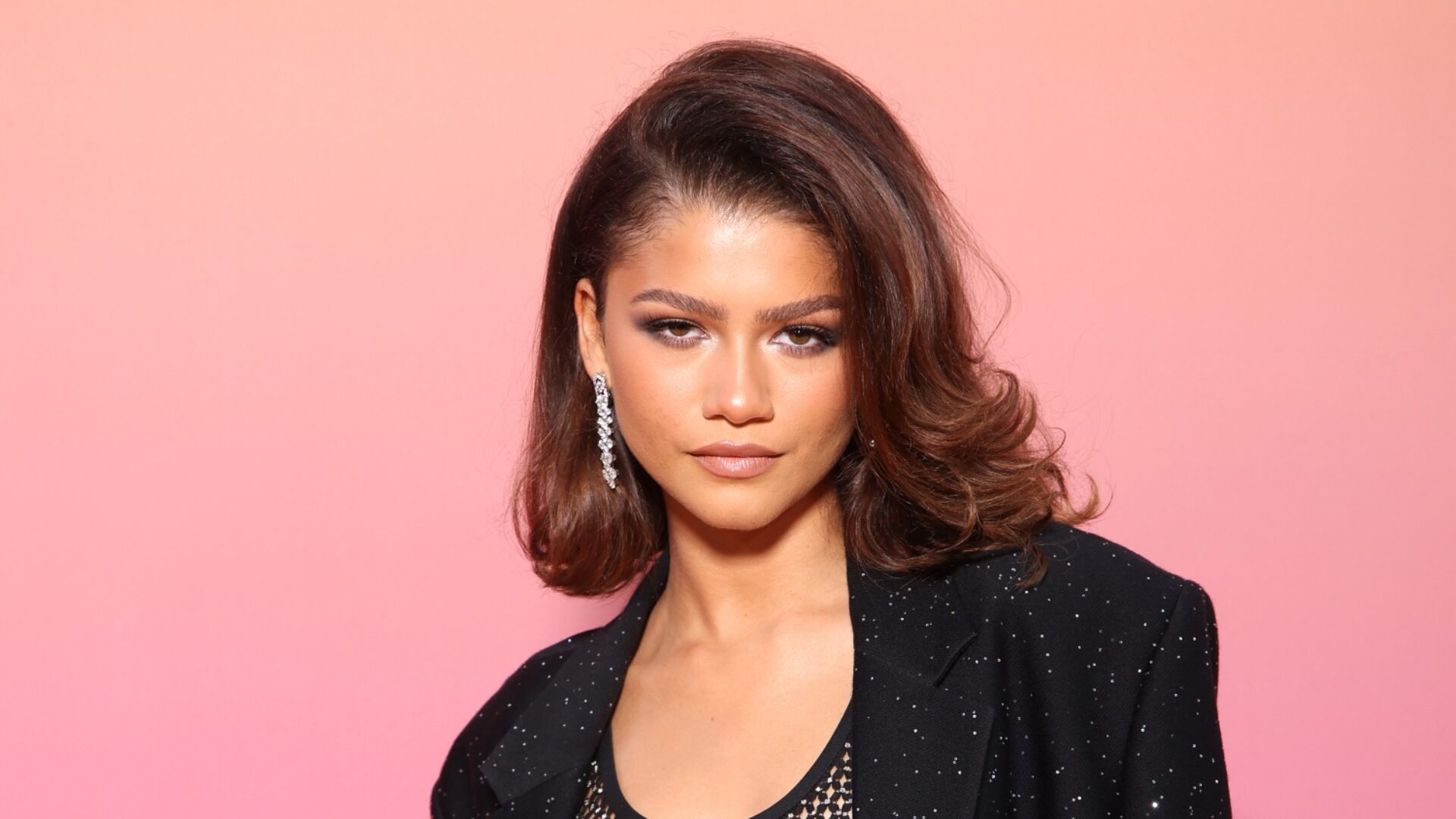 Here's How Zendaya Avoided A Wardrobe Malfunction In Rome
Zendaya and Law Roach are truly a fashion dream team
Zendaya and Law Roach continuously show us how in sync they are when it comes to putting together a new look. The Dune actress flew to Rome for the grand opening of the Bulgari Hotel Roma, but something was missing: her gown.
For most girls, that would have immediately caused panic and a day cancellation, but for Law and Zendaya, it was the perfect time to show off their finesse.
"Fun fact, my dress for tonight's Bulgari Hotels event got lost in transit, so we got this suit an hour before the event," the 26-year-old captioned on her Instagram story. "When in doubt, a Maison Valentino suit."
Read 'Let's Take A Look At Zendaya's Best Award Show Looks'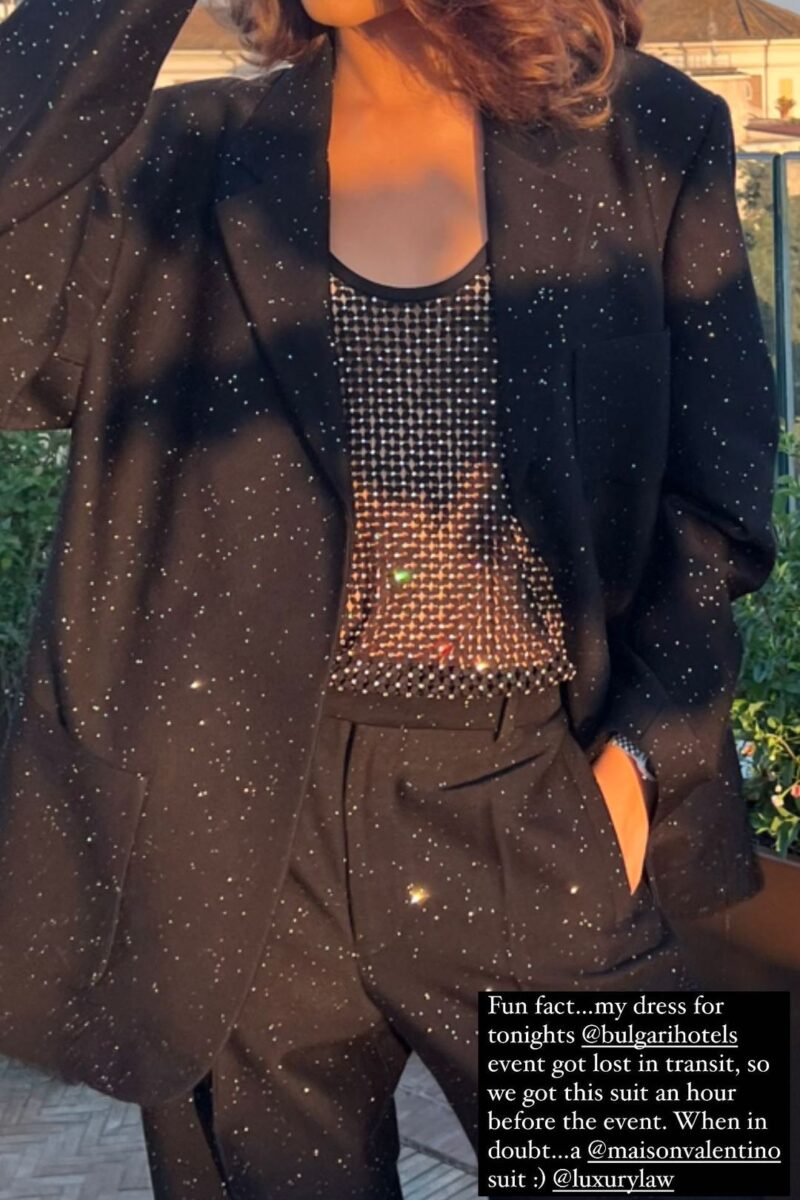 Law Roach secured the couture suit in under an hour, already making the ensemble an iconic look for the books. It was recently announced that Zendaya is an ambassador for Louis Vuitton, but she still remains loyal to the custom Valentino pieces, which she's grown a bond with their tailored fits.
The superstar stepped out in a shimmering Black blazer and palazzo pants to match, but the real star of the show was her mesh top decorated with glittering crystals that had all our jaws falling to the floor.
How can you even think of creating such a moment in under an hour? Only the power of Law Roach and Zendaya can make that happen. She completed the look with a staple pair of black pumps and diamond earrings, a collection of diamond rings, and a blinged-out watch.
Read 'Zendaya Makes Her Debut In New Louis Vuitton Campaign'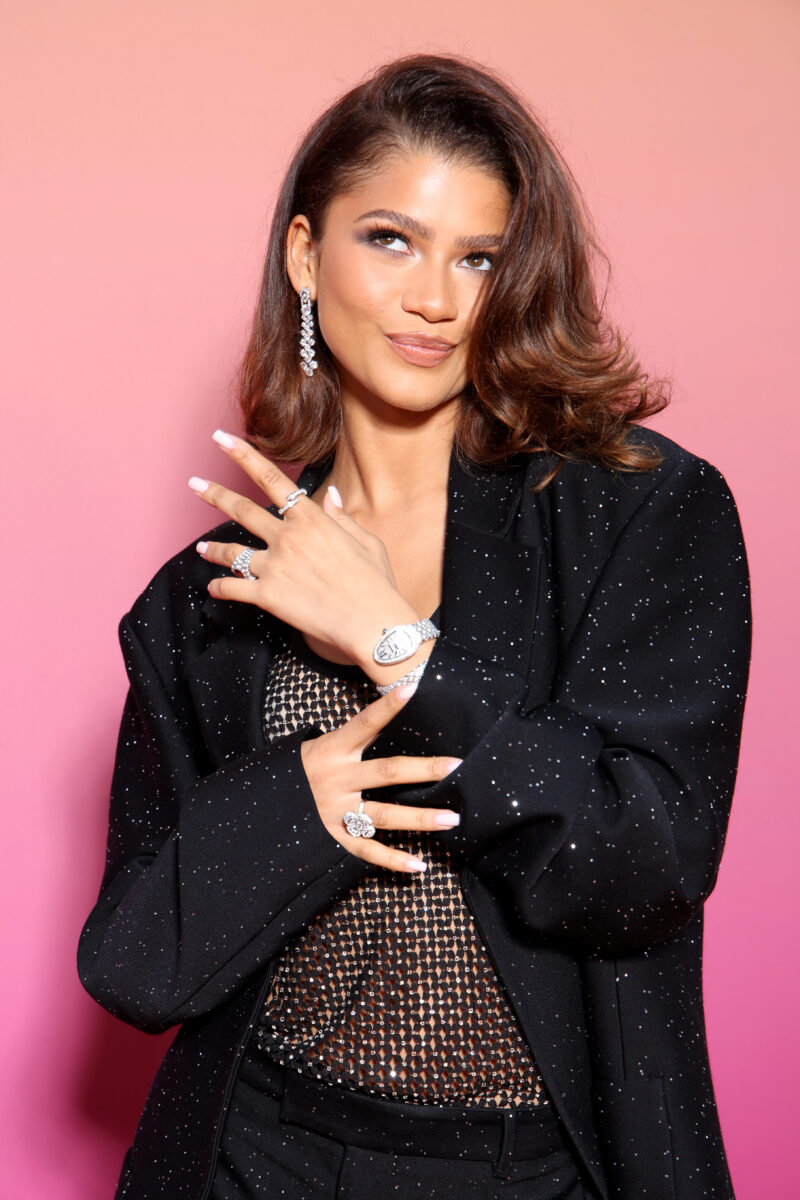 Photo by Daniele Venturelli/Getty Images for Bulgari
Although we didn't see the original gown that got away, we had the pleasure of witnessing yet another Law and Zendaya fashion moment even during a last-minute emergency.
Roach recently announced his retirement from the styling industry but continues to style his loyal fashion girlies including Zendaya.
"We are always rooting for each other and every milestone we make I think is about our relationship and our love," he told E! News. "We are just so happy that we've become who we've become."
Read 'Celebrity Stylist Law Roach Announces Sudden Retirement'
About Kenyatta: Clark Atlanta University and Medill School alumna Kenyatta Victoria is the Girls United writer covering everything from news, pop culture, lifestyle, and investigative stories. When not reporting, she's diving deep into her curated playlists or binging her favorite comfort shows.