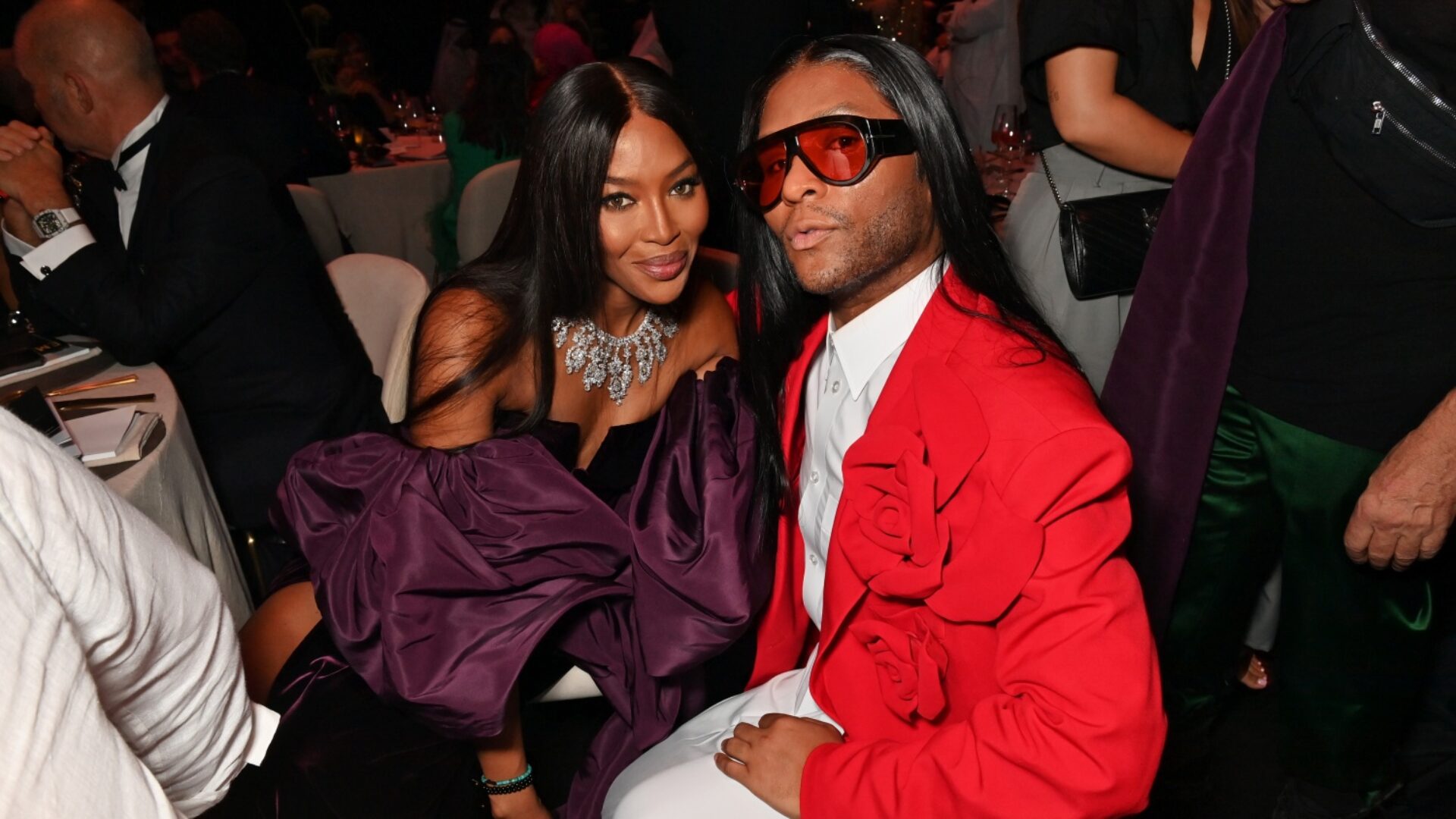 Celebrity Stylist Law Roach Announces Sudden Retirement
"My cup is empty. Thank you to everyone who's supported me and my career over the years."
Stylist extraordinaire Law Roach took to Instagram Tuesday afternoon to break the news of his sudden retirement. Known for styling world-renowned A-Listers like Bella Hadid,  Keke Palmer, and his main muse Zendaya, the abrupt announcement came as a shock as he shares the gratitude and support he's received over the years. 
"My Cup is empty….. thank you to everyone who's supported me and my career over the years," he penned. "Every person that trusted me with their image, I'm so grateful for you all."
Roach then reveals the negative encounters he's had within the business stating, "If this business was just about the clothes I would do it for the rest of my life, but unfortunately it's not! The politics, the lies, and the false narratives finally got me! You win … I'm out."
Law Roach started his styling career at a local boutique in Chicago. His impeccable styling caught the attention of rapper Kanye West who visited his store Deliciously Vintage (now closed) in 2009 and brought the attention of the paparazzi.
Fast forward to 2023, the Chicago native has become one of the most notable stylists in fashion and is the second half of the dynamic duo with Zendaya. "We are always rooting for each other and every milestone we make I think is about our relationship and our love," he told E! News. "We are just so happy that we've become who we've become."
The 44-year-old recently styled five looks for the Vanity Fair Oscar party over the weekend including Kerry Washington and Euphoria star Hunter Schafer. He was also responsible for the inky black look from Megan The Stallion, which served as her comeback to the carpet after a four month hiatus. 
About Kenyatta: Clark Atlanta University and Medill School alumna Kenyatta Victoria is the Girls United writer covering everything from news, pop culture, lifestyle, and investigative stories. When not reporting, she's diving deep into her curated playlists or binging her favorite comfort shows.