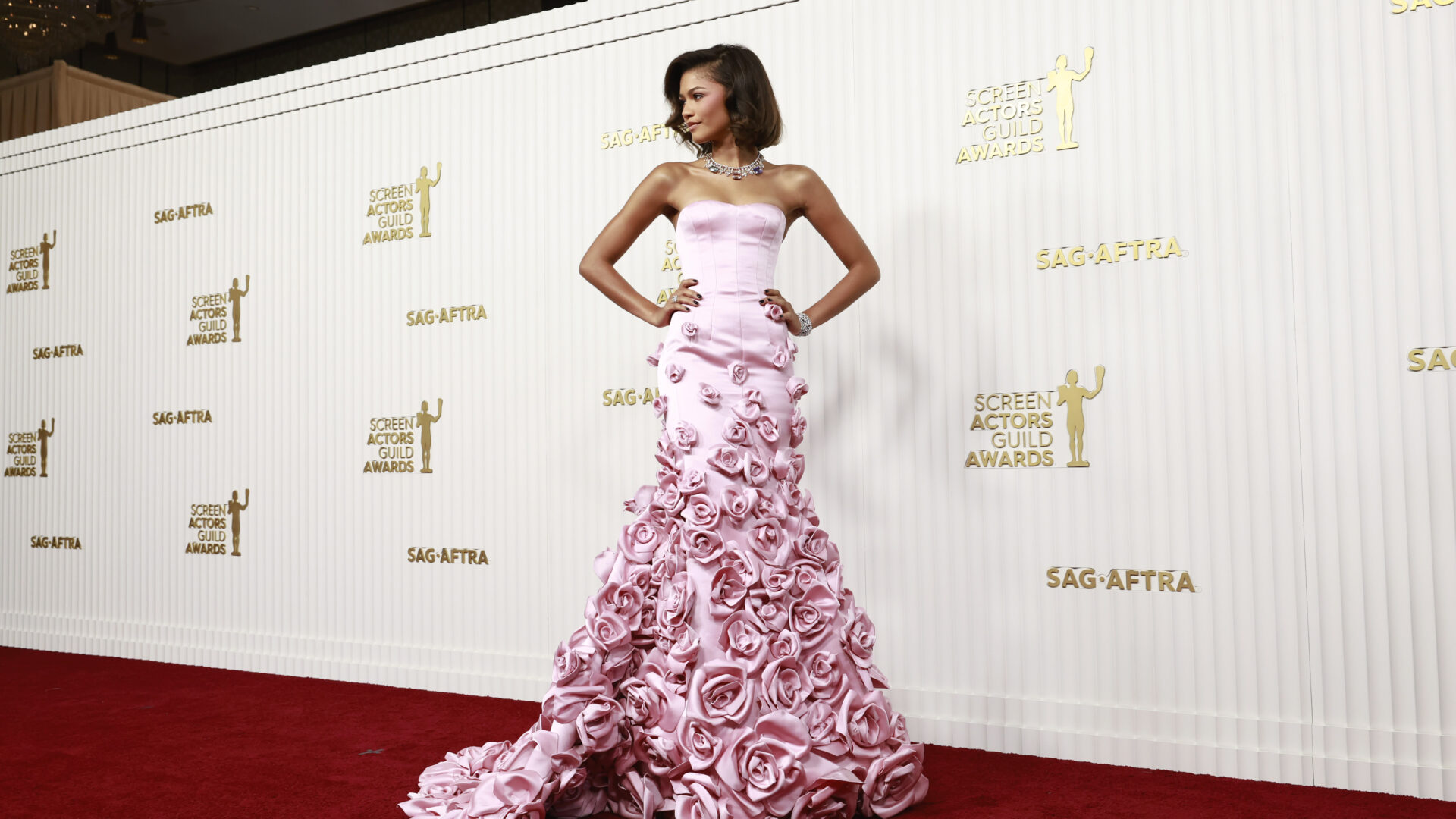 Let's Take A Look At Zendaya's Best Award Show Looks
It's not award season until the 'Euphoria' star hits the red carpet
Zendaya has become a fashion showstopper during award season. Anytime she graces the red carpet, the girls are ready to recreate every part of the look, from hair to gowns. She's quickly become a staple for the Gen-Z mood board and the most anticipated figure in fashion.
"When she was 14, she didn't know much about fashion, and we were starting to learn about each other. And I think I had a little bit more say-so in the look," Style Guru Law Roach told WWD. "But now she's a grown woman. I think she's grown, not only the way she chooses and collaborates with me but in everything. She's a woman now."
The dynamic duo has collaborated on several stunning looks in the past year, and to prepare for what the Euphoria star has in store for this year's Oscars, let's look at some of her most stellar fashion moments in the last few years.
Critics Choice Awards 2021
Two years ago today, Zendaya sported a spring look at the 2021 Critics Choice awards. She wore custom Bulgari and a braided half-up half down hairstyle resembling a princess vibe for the occasion.
Oscars 2022
The star wore an elevated look at last year's Oscars with a silk blouse and a jaw-dropping sequin skirt on the carpet. She kept it subtle and classy on the hair and makeup as she let the outfit work as her statement piece.
Emmys 2022
On the night, she snatched her second Emmy win for Euphoria, she graced our screens with an elegant Black gown, and her hair pushed back to show off her neckline and simple jewelry.
NAACP Image Awards 2023
Zendaya shut down the internet as she returned for award season, wearing a Shego-inspired look and a Prada recreation that instantly turned heads.
SAG Awards 2023
This powder puff pink gown is the latest Zendaya slay on the red carpet, and she did not disappoint. With a classic set of diamonds draped on her neck, it's clear that she is tapping more into old Hollywood glam for award season.
About Kenyatta: Clark Atlanta University and Medill School alumna Kenyatta Victoria is the Girls United writer covering everything from news, pop culture, lifestyle, and investigative stories. When not reporting, she's diving deep into her curated playlists or binging her favorite comfort shows.