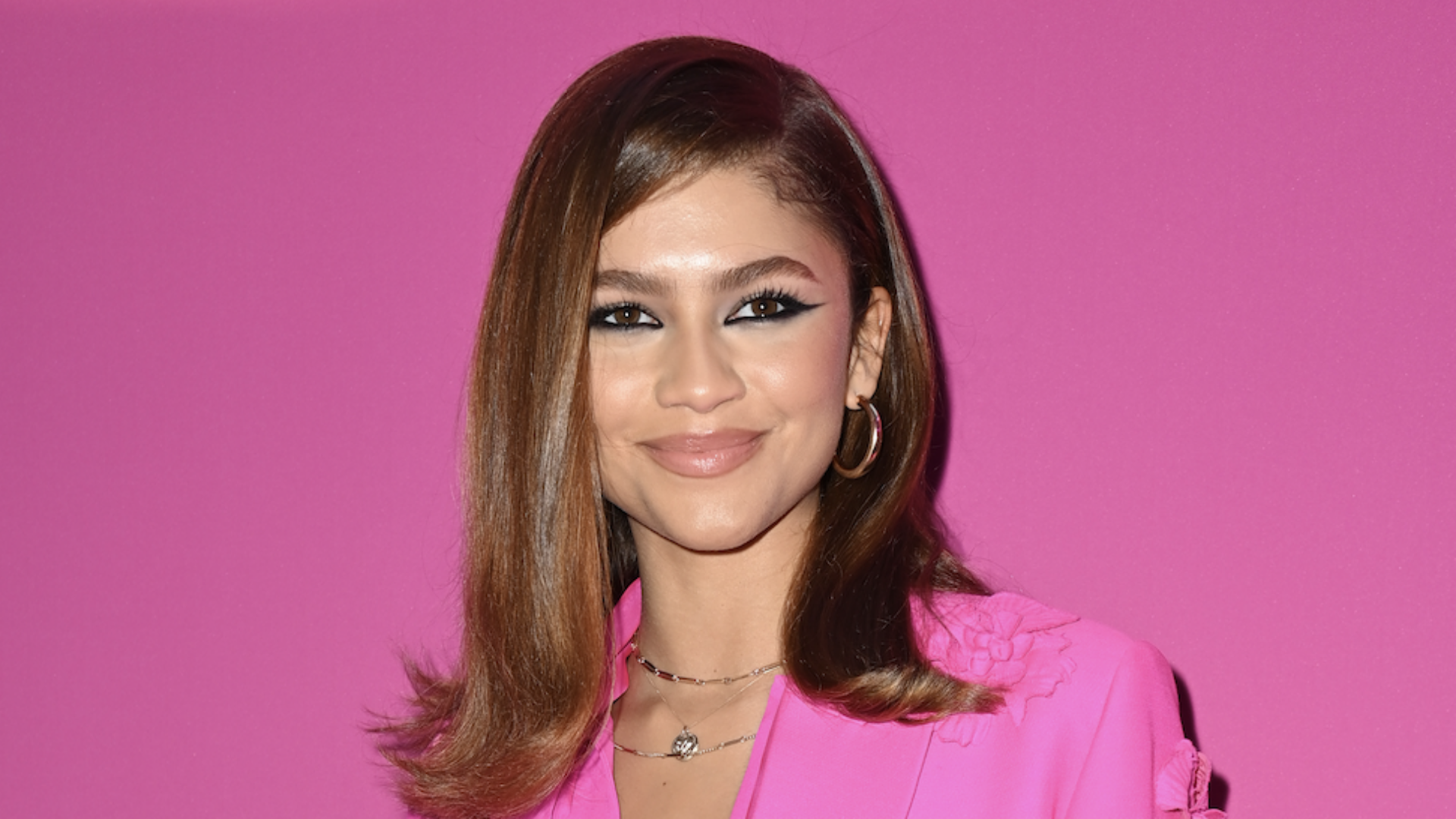 Zendaya Named One Of The Most Influential People Of 2022 By Time
She will also be featured on Time's cover for the week of June 6, 2022.
Time unveiled its annual list of 100 most influential people for 2022. Emmy-winning actress Zendaya made the list and was included in the publication's list in the 'Innovators' category. She will also be featured on Time's cover for the week of June 6, 2022.
For the occasion, Time tapped Denis Villeneuve to induct Zendaya onto the list of 100 most influential people. Villeneuve is the mind and the director behind Dune, in which Zendaya appeared alongside actors such as Timothée Chalamet, Oscar Isaac and Jason Momoa.
"To me, Zendaya is a thousand years old. She has already lived many lives before this one. And yet, she is as young as springtime," wrote Villeneuve. "By some inextricable paradox, she also gives the impression of having been born sometime far into the future. She is timeless, and she can do it all."
Read our story on what Zendaya's Emmy win means.
The director went on to praise Zendaya for her performances in a wide array of projects. Just this year, Zendaya starred in Euphoria, for which she won an Emmy. She also acted in Malcolm & Marie, an emotional lockdown film directed by Sam Levinson and which aired on Netflix. Proving that she can do it all, Zendaya was also featured in Spider-Man: No Way Home, a blockbuster and cultural phenomenon.
Check out some of Zendaya's most fabulous red carpet moments here.
"But Zendaya is much more than that. She is an autonomous creative force herself. A cultural icon in the making," wrote Villneuve. "A person driven by pure inspiration, empathy, and respect for her craft, who uses authenticity as a new superpower. She seems fearless, her roots run deep, and I love that she still laughs like a kid."
"Zendaya is the future," added the director. "And there is nothing more comforting to me. This is only the beginning."
We couldn't agree more.