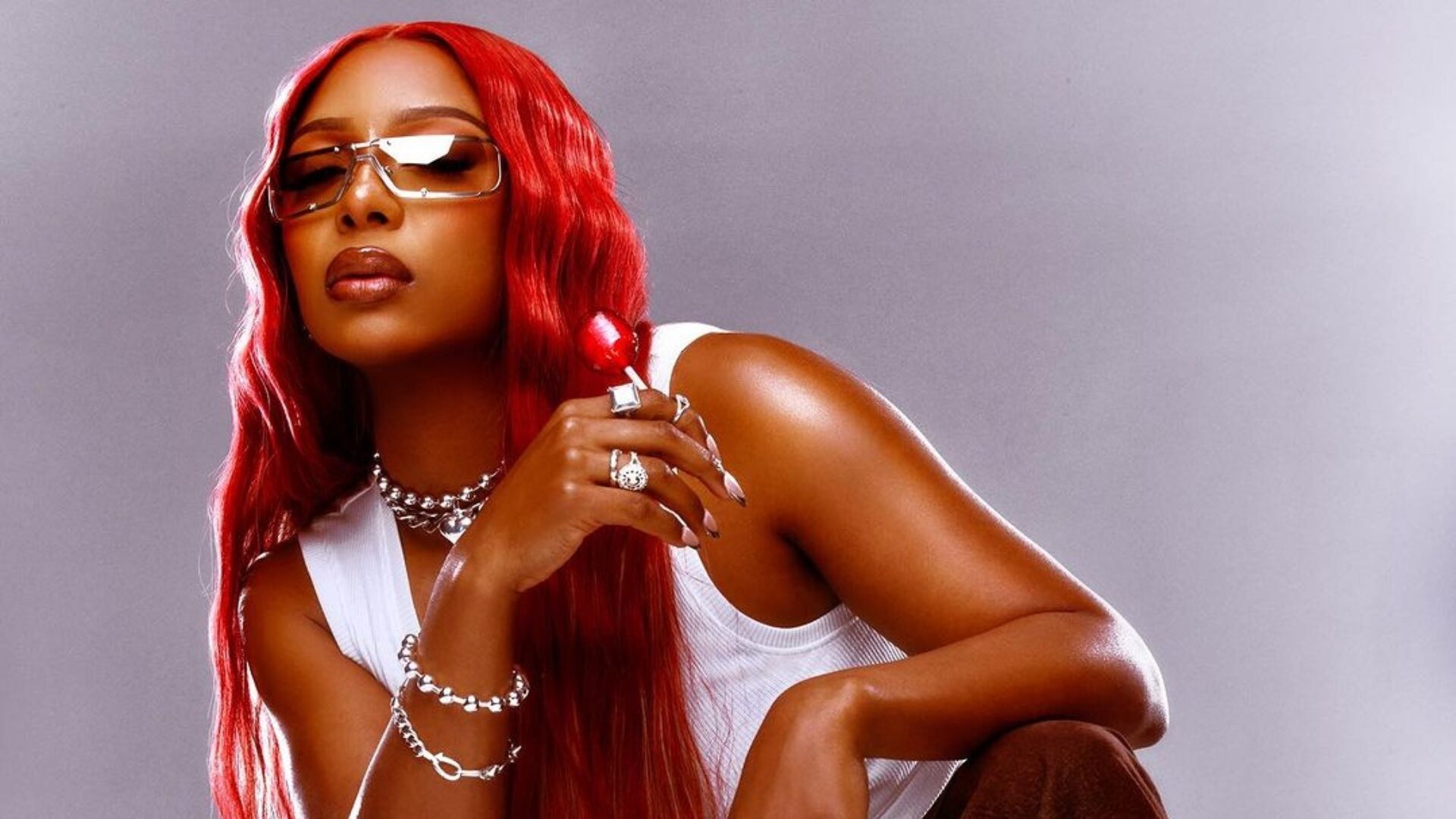 Victoria Monét's Jaguar II Album Is Coming, Here's What We Know
Set to release on August 25, the album is produced by D'Mile and Tim Suby, with features from Lucky Daye, Buju Baton, and Earth Wind & Fire.
Victoria Monét has left the Internet buzzing following the release of her visual for her single "On My Mama," from her forthcoming album, Jaguar II. With the ingenuity showcased in the music video, where Monét flawlessly executes dance moves donning tall white tees choreographed by Sean Bankhead ("Up," Cardi B, "Wild Side," Normani), and an appearance by Chalie Boy, the Texan artist from whom she sampled the song, fans are surely in for a treat for her sophomore album. 
Following her rise to prominence as a sought-after songwriter for artists such as Ariana Grande, BLACKPINK, and Chloe X Halle, Monét's Jaguar II serves as the next chapter in her journey as a solo artist, a journey that has garnered significant admiration for her artistry in both virtual and IRL. Originally conceived as a trilogy comprising three distinct projects, the Jaguar saga now culminates in two installments, with the latest release standing as a remarkable testament to Monét's evolution.
"I was wanting to establish myself as an artist, and I thought the best way to do that was to create this universe that would be the world of Jaguar, but give it to people in microdoses," Monét said in an interview with PopSugar.
Much has changed since Monét's last full length release. Between Jaguar and the highly anticipated sequel, Monét joyfully embraced significant life events. In February 2021, she welcomed her first child, Hazel, into the world.
On top of that, her upcoming release signifies the R&B artist's inaugural release under RCA Records, since officially joining the label in March 2023.
Set to release on August 25, the album is more refined than its predecessor, however, you can still expect it to be laced with the same 70s era grooves Monét had on the first album.
The seventies it will be—Monét previously revealed the tracklist for the upcoming album in July, sharing that the project will include assists from Earth, Wind & Fire, Lucky Daye, ("Smoke,") Buju Banton, ("Party Girls,") and Kaytranada. "On My Mama," marks the third single released from the album.
She also joined forces with familiar collaborators, including producers D'Mile, and Tim Suby, plus Peter Lee Johnson and Kyla Moscovich, so that it maintains that Jaguar feel.
Despite her newfound motherhood, in an interview with People, she said be prepared to expect just the opposite. "It's not so linear," Monét said. "After having a baby, maybe you would expect the project to be more about family, more about motherhood or positive, really clean things. But I go from heartbreak to being in love and enamored by a partner to wanting to go out and party. It's all of the feelings that I felt combined."
Jaguar II will be released on streaming platforms on August 25.