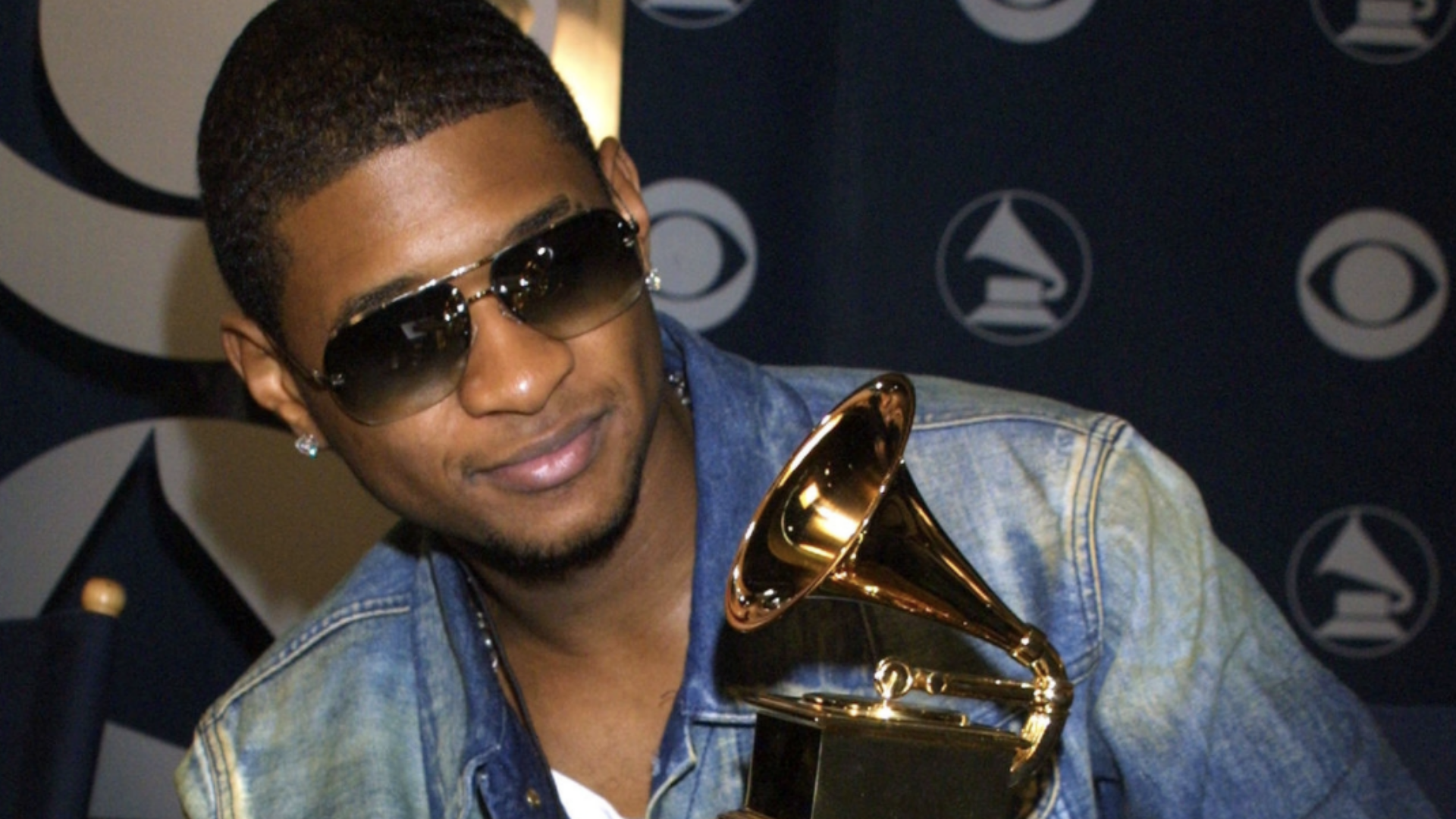 GU Jams: Here's Why The Internet Can't Stop Talking About Usher
GU Jams is Girls United's weekly column dedicated to sharing and discussing new music and music news.
We can finally exhale.
The past four years have been exhausting and absolutely horrifying to say the least. Though we won't pretend that suddenly anti-Black racism and the global health crisis are over, we can say that we can breath a bit easier knowing that there's more of a sense of order.
This news has brought varying reactions within our community, but a prevalent one is slight relaxation So with that, catch up the music news from the past few days and enjoy a laid back weekend.
Tiana Major Covers Sade's "Sweetest Taboo"
Sharing a rendition of a Sade song is not something just anyone can do. But Tiana Major9 has long proven that she has the chops and the grace for it and we're thrilled to share her take on "The Sweetest Taboo." Swoon.
Drake Announces Certified Lover Boy Will Not Be Released In January
In 2020, Drake shared that his upcoming 7th studio album, Certified Lover Boy, would drop this January. This week though, he took to Instagram to share that he would be delaying the project to recuperate from surgery. "I was planning to release my album this month but between surgery and rehab my energy has been dedicated to recovery," he wrote. "I'm blessed to be back on my feet and feeling great and focused on the album, but CLB won't be dropping in January."
He did confirm that the album would be coming later this year.
Usher Is A Hot Topic On Twitter After Keyshia Cole & Ashanti's Verzuz
After most Verzuz battles, Black Twitter clamors for R&B singer Usher to receive his flowers in one of the upcoming head-to-heads. The conversation doesn't change much—social media users offer up potential competitors for the music titan, none have really stuck though—but it's always an opportunity for people to share the hard facts about Usher's nearly 30-year-career. For example, did you know that his fourth album, Confessions ("Burn," "Yeah!," "Confessions Pt. 2"), was certified diamond, debuted at #1 on the Billboard Top 200 albums, and landed the singer 3 Grammy Awards?Whew.
Check out the online discussion here.
Pop Smoke Appears In Movie Trailer For 'Boogie'
Late rapper Pop Smoke will make his posthumous acting debut in Boogie, Eddie Huang's film about a Chinese-American basketball player who's looking to break the mold. Seeing Pop is bittersweet, as we are excited to catch him in his element, but are ultimately reminded of his tragic February 2020 death and all the greatness he was headed for. Boogie will be in theaters March 5, 2021.
Photo credit: Getty