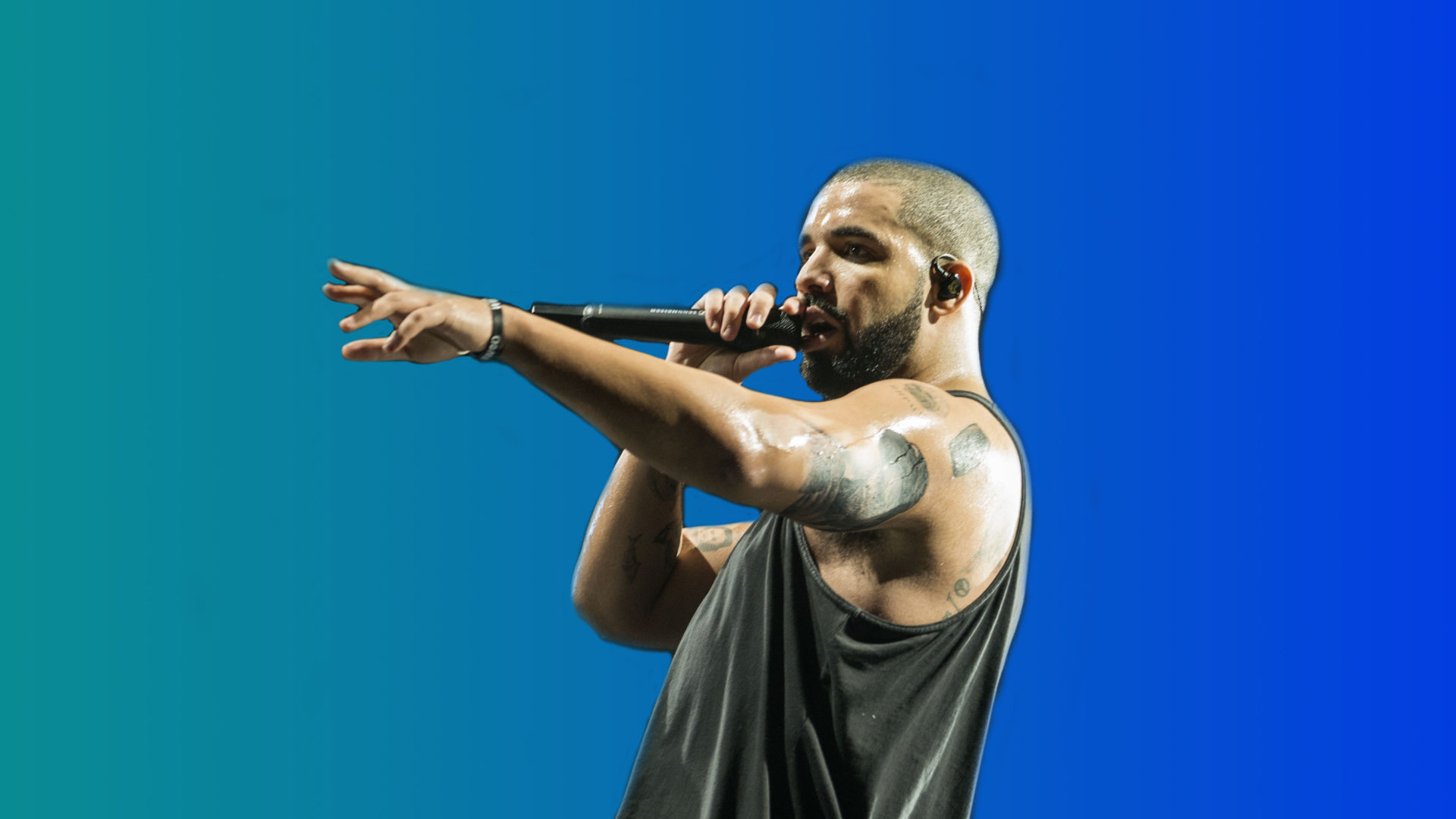 Drake Reveals His Top 5 Favorite Rappers
His selections may shock you.
Drake has decided to throw his hat in the ring and share his top five, all-time favorite rap artists. In the comments of one of Young Tony's latest Instagram posts, the "Toosie Slide" rapper listed his most-loved MC's, which included Young Tony.
"My top 5 is Biggie, Hov, Wayne, Young Tony, and 3000 since nobody asked," Drake wrote. He used alter egos or abbreviations for most of his list, which would fully read as: "the Notorious B.I.G., Jay Z, Lil' Wayne, Young Tony, and Andre 3000."
Young Tony is a Canadian rap artist who has been performing for well over a decade. Drake has spoken about being a fan of his before.
Coming up with a list of your favorite rappers isn't always quick, or easy.
You have to think about who's flow is the best, who's lyrics are the most resonant, who has the best ear for production, and what your definition of a good artist is, among a plethora of other determining factors. Then, if you choose to share your opinion about your favorites on the internet, let's just say that you're opening yourself to a ton of criticism — and unsolicited lists from other people.
Let us know what you think of Drake's top five via Twitter.
Photo credit: Getty/Brooklyn White