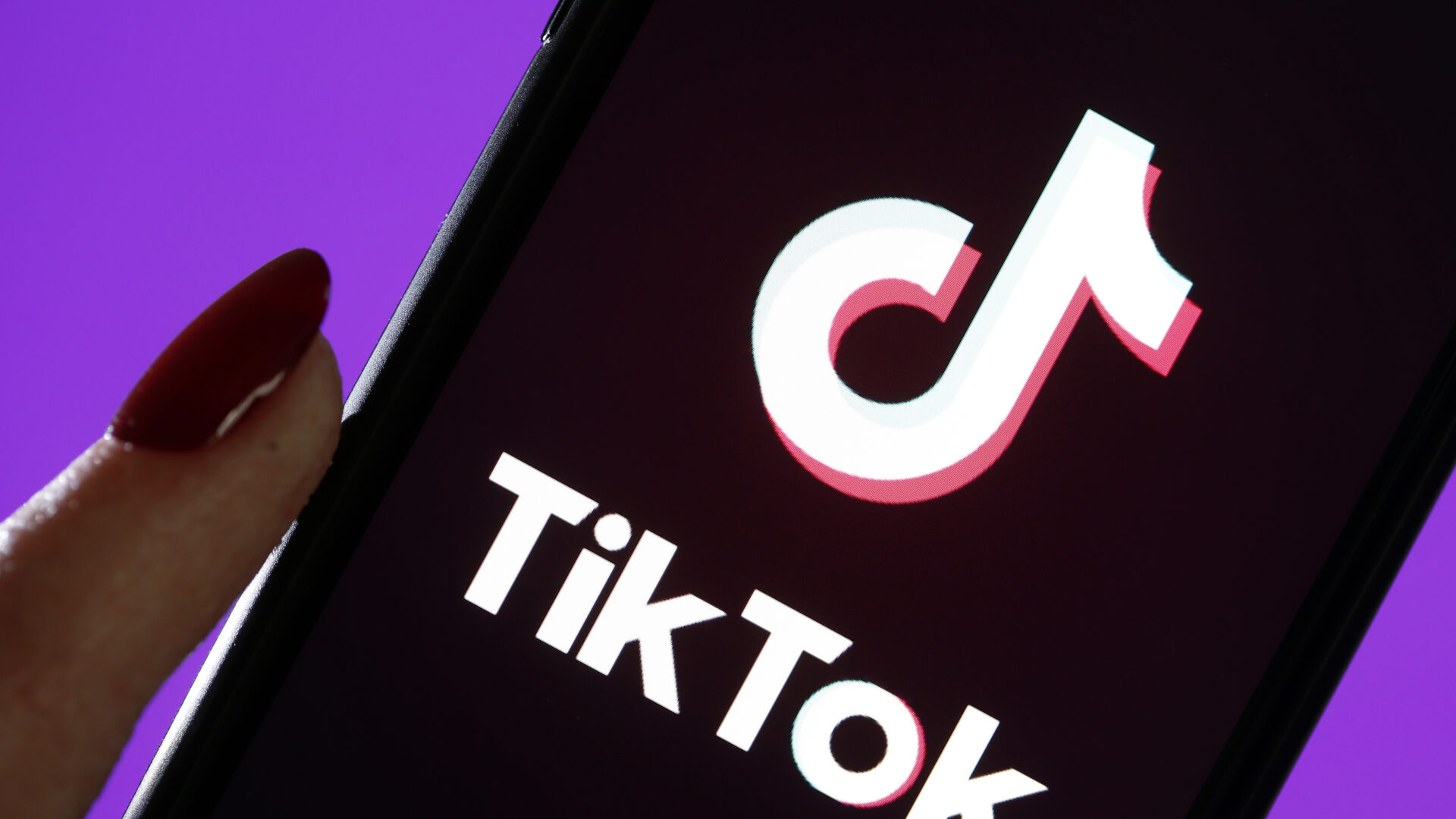 These Memes Kept Us Laughing All 2022
From dances to one-liners, we were on a roll.
Memes are something that'll never end online, no matter what.
Throughout 2022, the funny and enjoyable content online not only brought in laughter but also elevated so many creatives for simply being themselves and creating a trend online.
Here are some of our favorite memes and viral moments that we couldn't stop laughing at.
My Money Don't Jiggle Jiggle
This TikTok sound took over and had everyone joining in to perform the dance, including the hot girl coach Megan Thee Stallion and her boyfriend Pardison Fontaine.
The Little Miss Trend
This trend helped all of us feel seen, whether we were little miss rewatching a comfort show or little miss personal rebrand it was something fun to share.
The Corn Kid
We couldn't get enough of how cute Tariq, also known as the Corn Kid was on our timelines emphasizing his love for corn and everything it has that makes it great.
Low Vibrational Plates
When the conversation surrounding low-vibrational plates of food took the internet by storm and led to some classic memes of people enjoying their low-vibrational meals.
It's A Chicken Salad
Everybody worldwide wanted to check out the chicken salad that Nisha told us we needed to try.
Black Twitter Funeral
The Black Twitter funeral trend has us crying and laughing as we reminisced about the top moments we remember from the app.
About Kenyatta: Kenyatta Victoria is an entertainment and culture reporter passionate about music, pop culture, and marginalized stories. She has bylines in publications such as Chicago Reader, INSIDER, Girls United, TransLash Media, and the Chicago Tribune.