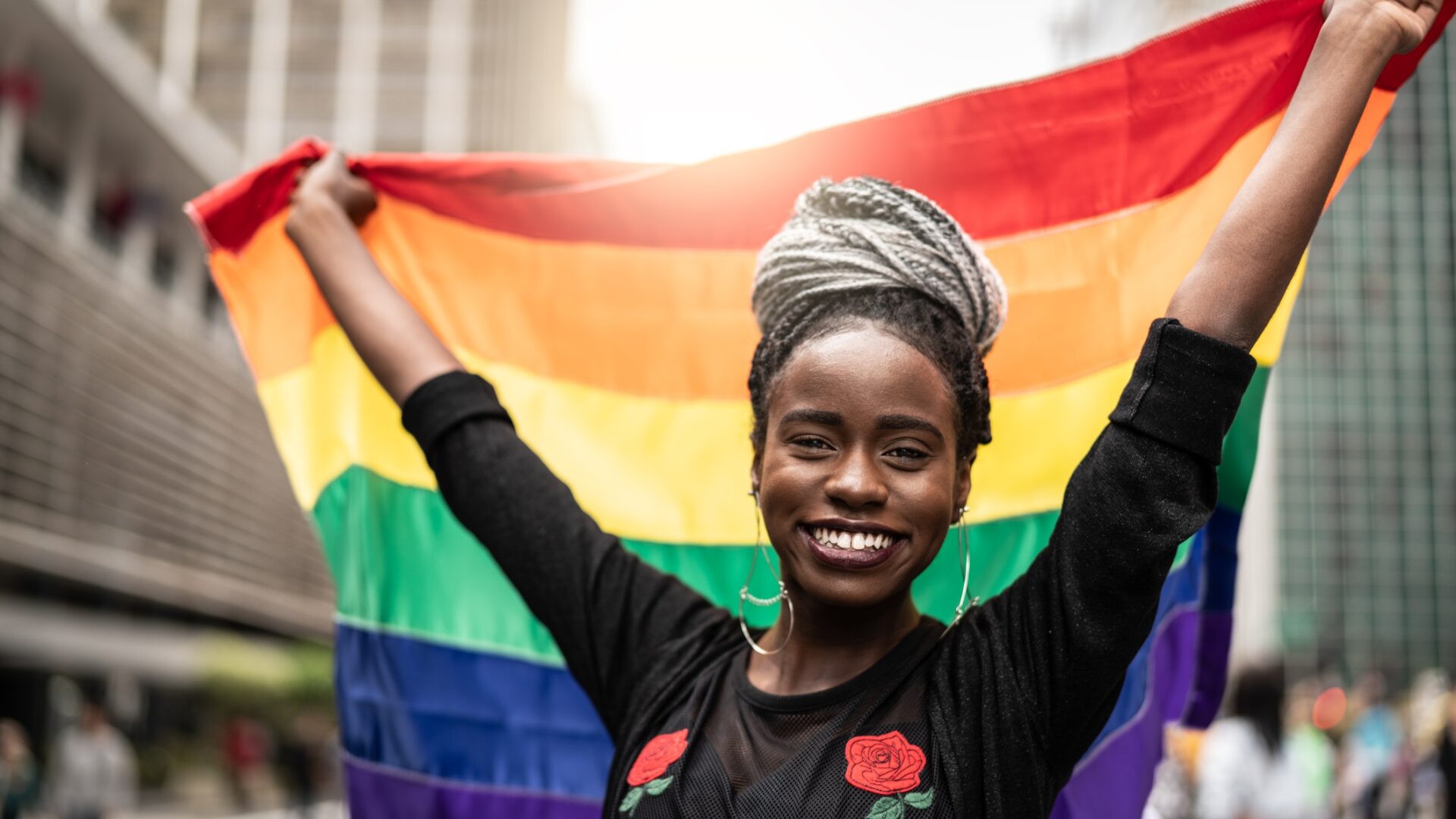 The Trevor Project Reports How To Support LGBTQ+ Youth
Here's how to do your part
Holiday time as a Gen-Z'er comes with many emotions, specifically for LGBTQ+ youth, regarding feeling comfortable and accepted in the home. During the holiday, it may be difficult to feel welcomed in a space that isn't affirming, supportive or safe environment.
According to The Trevor Project, 45 percent of LGBTQ youth seriously considered attempting suicide in the past year. Stressors such as the anti-LGBTQ legislation, harmful language and violence against LGBTQ+ youth and specifically trans and nonbinary communities.
"Although our data continue to show high rates of mental health and suicide risk among LGBTQ young people, it is crucial to note that these rates vary widely based on the way LGBTQ youth are treated," said Dr. Myeshia Price (she/her or they/them) Senior Research Scientist at The Trevor Project.
The holidays can serve as a moment to reconnect or enter new territory in relationships with family, chosen or not. It can be a sign to come together and show full fledge support from your family members.
The Trevor Project conducted its 2022 study highlighting vital factors to consider when supporting LGBTQ+ youth. As the new year moves closer here are some ways to help LGBTQ+ youth all year round. 
Respect Pronouns
The most important and respectful thing to consider is respecting the pronouns your loved one uses. In 2020, the study shows that Transgender and nonbinary youth who report having their pronouns respected by all or most of the people in their lives attempted suicide at half the rate of those who did not have their pronouns respected.
Check On Their Mental Health
In the study, 58 percent of LGBTQ youth reported experiencing symptoms of depression, including nearly two-thirds of transgender and nonbinary youth and nearly half of the cisgender youth. During the holidays take the time to give your loved ones a mental health check.
Support
According to The Trevor Project, Nearly two in five LGBTQ youth reported living in a community that is somewhat or very unaccepting of LGBTQ people. It's important to affirm and support LGBTQ+ children and teens as they need to be in establishing spaces for the sake of their mental health.
Have Open Conversations
With the state of our world now, it's essential to remain open with the conversations we're having, especially regarding the mental health of our youth. "Recent political attacks aimed at transgender and nonbinary youth have not only threatened their access to health care, support systems, and affirming spaces at school, they've also negatively impacted their mental health," said Dr. Jonah DeChants (he/him) Research Scientist at The Trevor Project.
About Kenyatta: Kenyatta Victoria is an entertainment and culture reporter passionate about music, pop culture, and marginalized stories. She has bylines in publications such as Chicago Reader, INSIDER, Girls United, TransLash Media, and the Chicago Tribune.