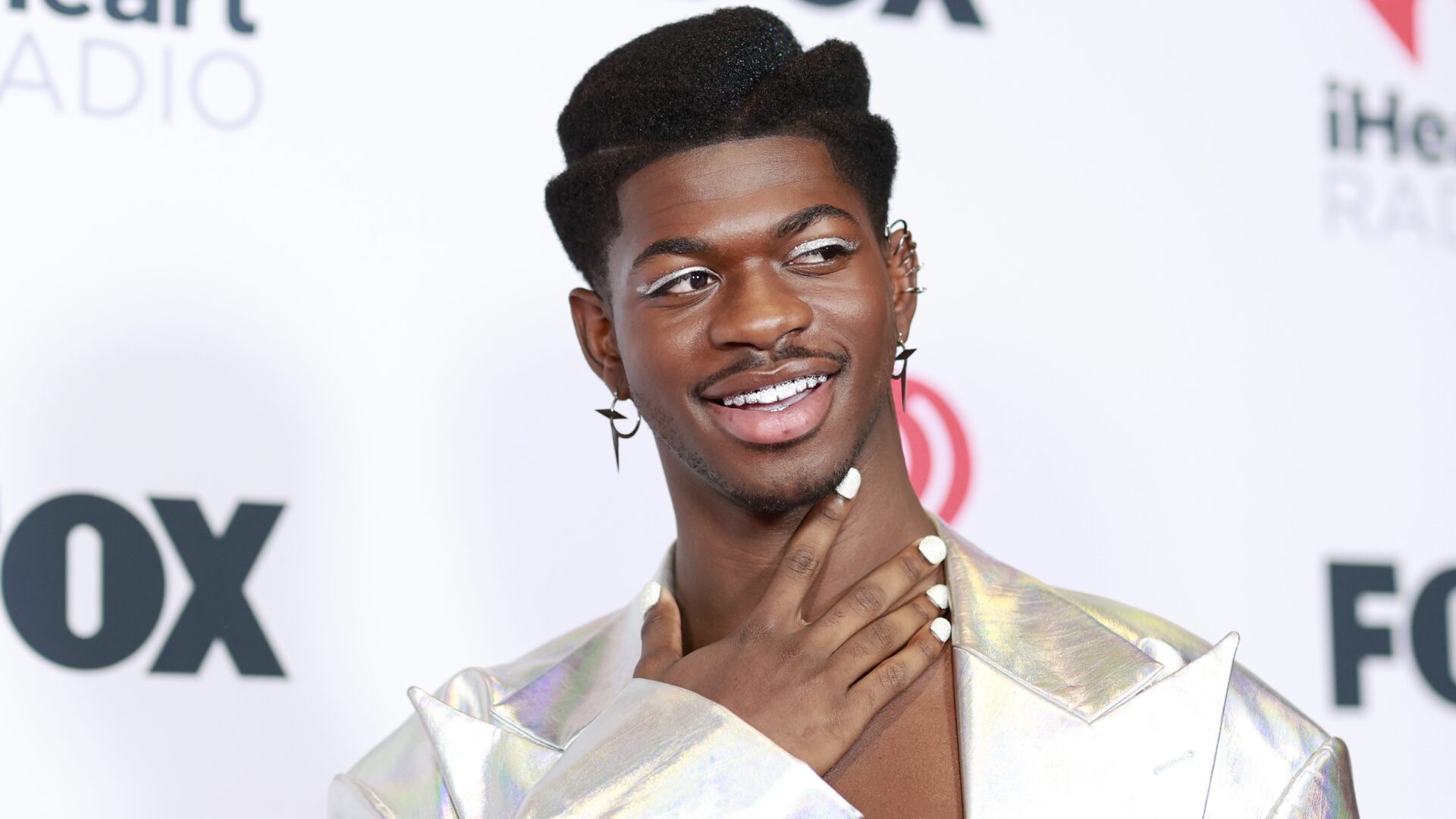 Lil Nas X Receives Suicide Prevention Advocate Of The Year Award From The Trevor Project
He is the first to receive the award.
Shortly after revealing the tracklist for his Montero debut album, Lil Nas X was honored with The Trevor Project's first-ever Suicide Prevention Advocate of the Year Award.
On September 1, the first day of Suicide Prevention Awareness Month, the intervention organization announced its new honoree. According to Teen Vogue, The Trevor Project, which specializes in LGBTQ suicide prevention and crisis intervention, picked the "Industry Baby" rapper as its first-ever recipient due to his ability to openly share his experiences in the LGBTQ+ community and with suicidal ideations.
"The Trevor Project is thrilled to honor Lil Nas X with the Suicide Prevention Advocate of the Year Award," Amit Paley, CEO and executive director at The Trevor Project, said in a statement about the Grammy award-winning artist. "His vulnerability in his journey to self acceptance and expression has created space for candid conversations around mental health and sexual identity, signaling to LGBTQ youth that they are not alone."
Since his rise to fame, the "Old Town Road" artist became what The Trevor Project dubbed as a "global LGBTQ icon" who defied societal norms and stereotypes around being Black and queer in the entertainment industry. According to recent studies conducted by the organization, "over 80% of LGBTQ youth say that LGBTQ celebrities positively influence how they feel about being LGBTQ," which further confirmed the impact of Lil Nas X's fearlessness.
Photo Credit: Photo by Emma McIntyre/Getty Images for iHeartMedia