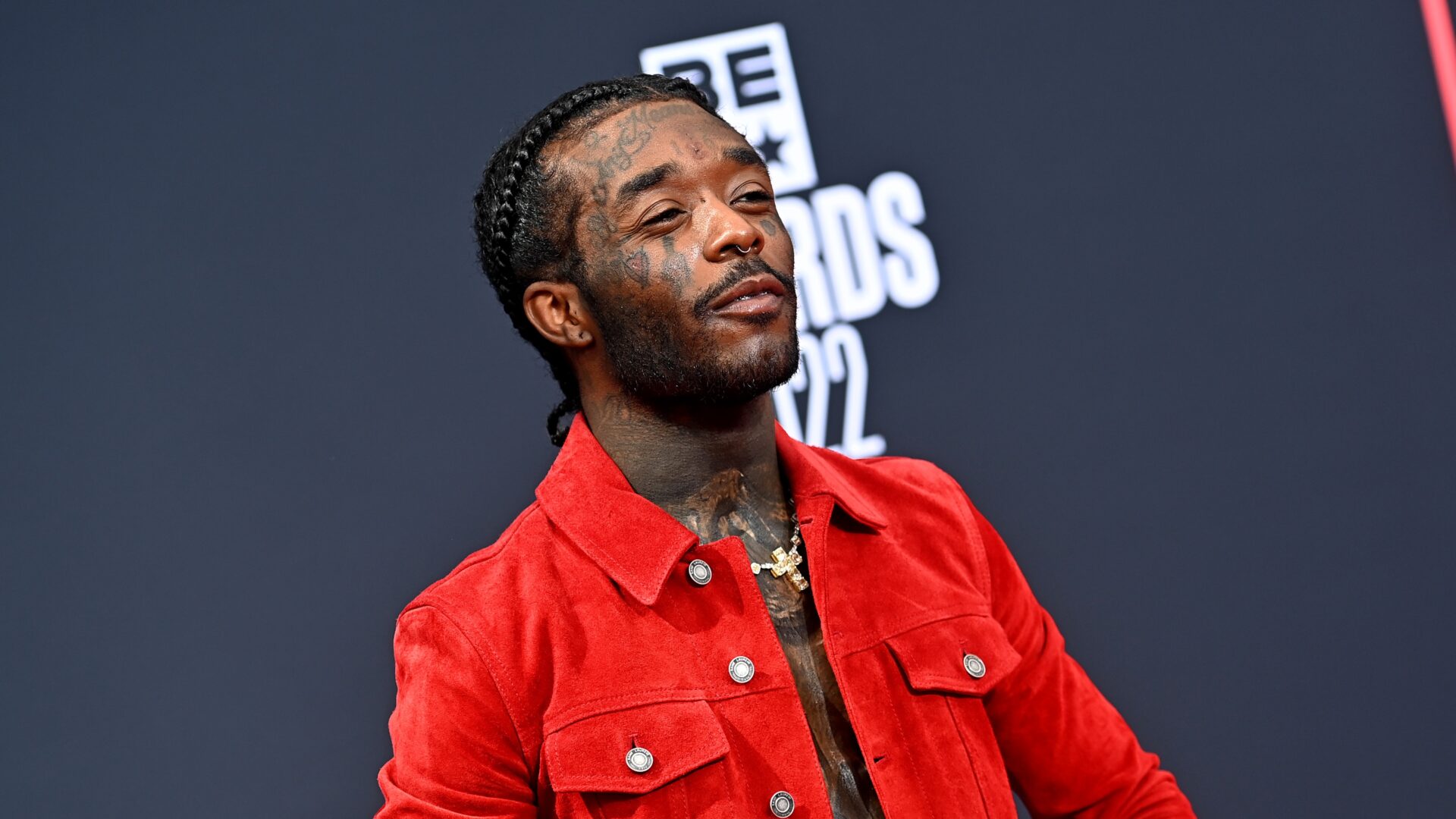 Rapper Lil Uzi Vert Updates Pronouns On Instagram To They/Them
The "Neon Guts" rapper quietly changed their pronouns on the social media platform over the weekend.
Lil Uzi Vert has the internet talking after using one of Instagram's newest features to specify their pronouns on their profile. The "Money Longer" rapper changed their pronouns to they/them on Sunday, previously they went by he/him. Based on a plethora of Tweets, it seems like the internet is split, those in opposition are citing his past.
While they/them/theirs pronouns are often used by those who identify as non-binary, the rapper has not further disclosed to their 16.1 million Instagram followers about their gender identity, gender expression, or sexuality.
Tweets like this one, call Vert out for their alleged transphobia, referring to their 2019 song, "That's a Rack." A line in the song says, "check my DM, found out she was a man / I can't DM never ever again." Others discuss their history of abuse, as earlier this year they pled guilty to assaulting an ex-girlfriend and received three years probation.
On the other hand, some are hopeful for the future of hip-hop, as Vert appears to be the first openly nonbinary, rapper. "Lil uzi very [is] officially the best non-binary rapper of all time," tweeted one user. Other Black non-binary musicians include Janelle Monae, who came out in April 2022. "I feel like God is so much bigger than the 'he' or the 'she.' And if I am from God, I am everything," the Dirty Computer artist said during a Red Table Talk interview.
Though the internet is buzzing, Vert has yet to say anything about the change to their profile. The 26-year-old rapper changed their pronouns shortly following the announcement of their new EP, Red & White, which is slated to release this forthcoming weekend and serves as the prequel for his next studio album P!NK.
Photo Credit: Photo by Paras Griffin/Getty Images for BET