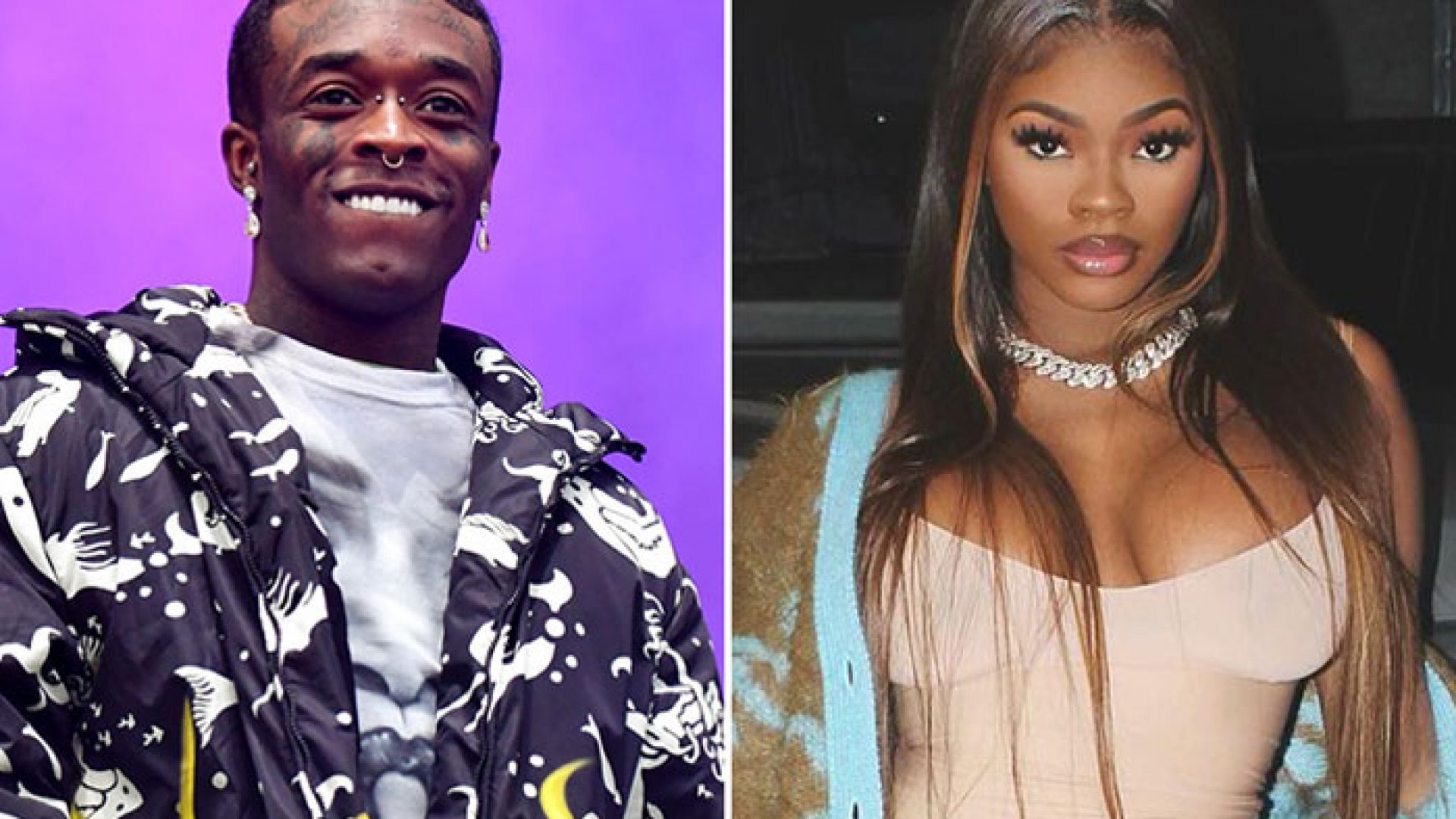 Lil Uzi Vert And JT: Highlights Of Their Relationship Timeline
Here's the rundown on their link up.
This week, rappers JT (the City Girls) and Lil Uzi Vert revealed their Arena Homme + magazine cover spread and it quickly became the talk of the town. (Y'all know how much Gen Z loves an editorialized love story.) A tale like theirs requires an in-depth history, so you can be fully filled in if you only recently started stanning. Keep scrolling to get a brief on the hip-hop couple's relationship timeline.
2019: Lil Uzi privately gifts JT $30,000.
A few months out from the end of JT's prison sentence, she was sent to a halfway house in Atlanta, Georgia. It was there that she had her first date with the "Money Longer" rapper. As recently revealed on the Respectfully Justin show on RevoltTV, Uzi visited her there with a large bag of money and told her to take as much as she could. Sadly, she could only fit $30K in her Chanel bag. They also spent the day (only the day since JT had a curfew) going to Taco Bell and the Louis Vuitton store.
November 2019: Rumors begin to swirl about their relationship status.
In 2019, a gossip site shared that JT and Uzi were set to become an "it couple." It was also during this time that he shared a quick post 'n delete via Instagram stories that showed the two were indeed spending time together.
August 2020: Charlamagne Asks JT about Lil Uzi on The Breakfast Club.
When the City Girls virtually stopped by The Breakfast Club last summer, Charlamagne just had to mention Lil Uzi. After JT elaborated on the type of guy she wants, the co-host asked if that was the reason why she broke up with Lil Uzi. She laughed, smiled wide and said, "I did not….I didn't break up with nobody." Charlamagne later revealed that he was specifically asked by higher ups not to inquire about the relationship.
September 2020: A woman tries to claim she has a relationship with Uzi.
He shut down the rumors via Twitter and Instagram, calling her a "fan" and writing, "That's not my girl, wouldn't lie, never did nothin. She cool tho." Uzi also seemed to imply that the publicized photos were never meant to be shared and that he didn't really appreciate that they were.
October 2020: JT says she'd rather "drink glass" than ever mess with a mysterious "f—boy" again.
Fans automatically assumed she was talking about Lil Uzi Vert, even though it was still technically unconfirmed.
November 2020: "That picture is old."
In late 2020, a new photo hit the 'net of JT and Uzi hanging out. Social media users raved as the image seemed to further confirm longstanding suspicions, but JT made little mention of the pic, only tweeting out a rather unbothered "That picture is old," on November 1. Digital sleuths were on the case though.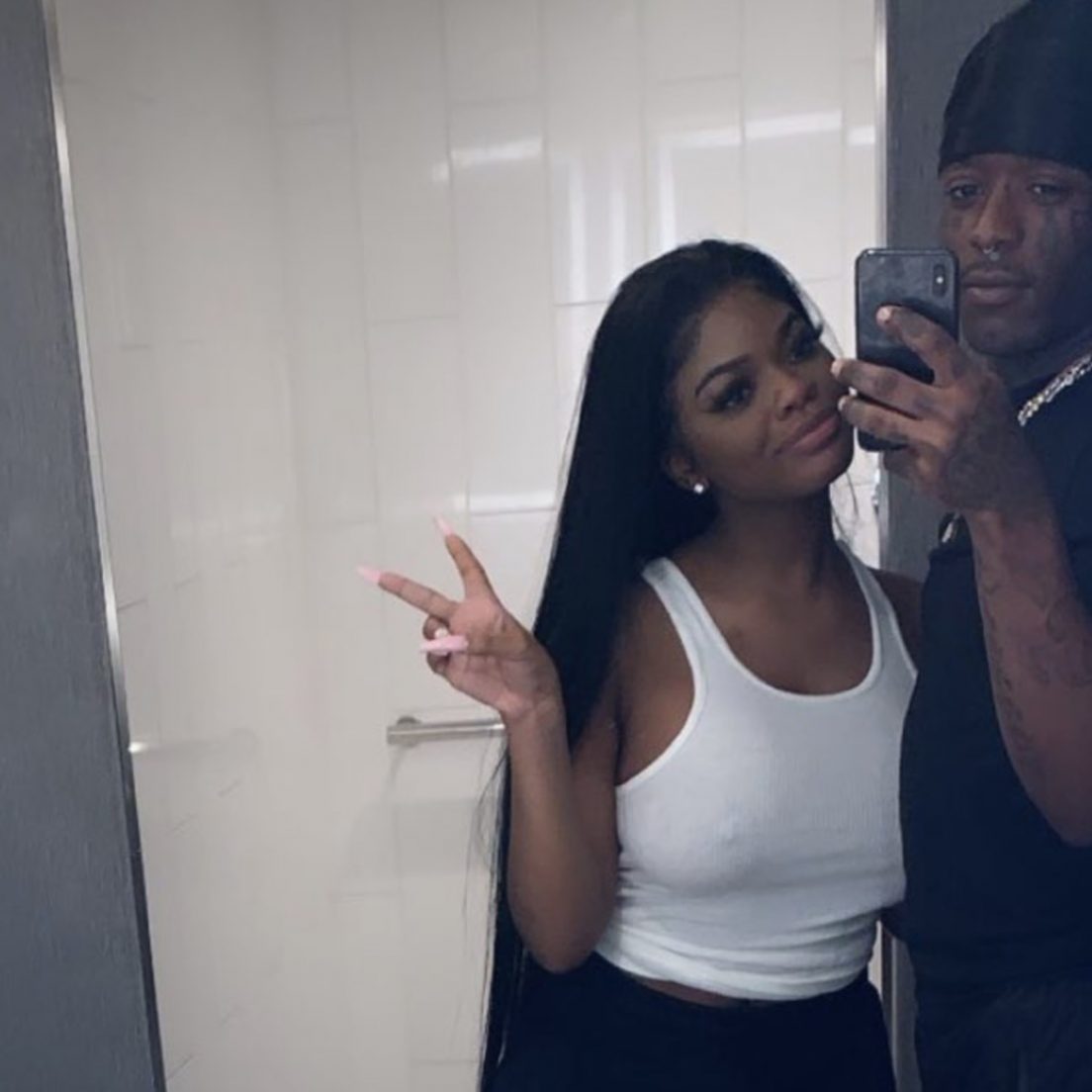 The City Girls' bestie Saucy Santana poked fun at the situation, writing on Twitter, "Oh I meant to tell y'all…. JT over there drinking glass."
Feb 2021: The two feuded on Twitter. Then Uzi bought her crab legs.
Uzi publicly said "I only love myself," and JT quote tweeted it, writing "Me too, f— n—–!" Within weeks, JT shared on Twitter that she was craving crab legs, to which Uzi replied that they were on their way.
March 2021: They become official on social media.
On March 1, we reported that Uzi and JT had officially confirmed that they were an item. He even called her "the one" on Twitter and said he believed his massive fanbase would love her. "I had [to] be real with myself," he wrote to his following. "I love JT and y'all will 2." Months after their reveal, we've seen some more than intense beefs re-bubble up, but the couple is still going strong.
May 2021: Lil Uzi Vert graces the cover of Arena Homme + and is joined by JT. He also appears in the music issue of W Magazine and talks about her during the interview.
Though one of the covers was leaked and spread widely prematurely, fans got to check out the official Homme + spread on Monday, May 10.
"She keeps me calm and balances me, he said to W. Album-wise, she keeps me not saying too much…I just gave her an Hermès Birkin bag, and she's excited about that."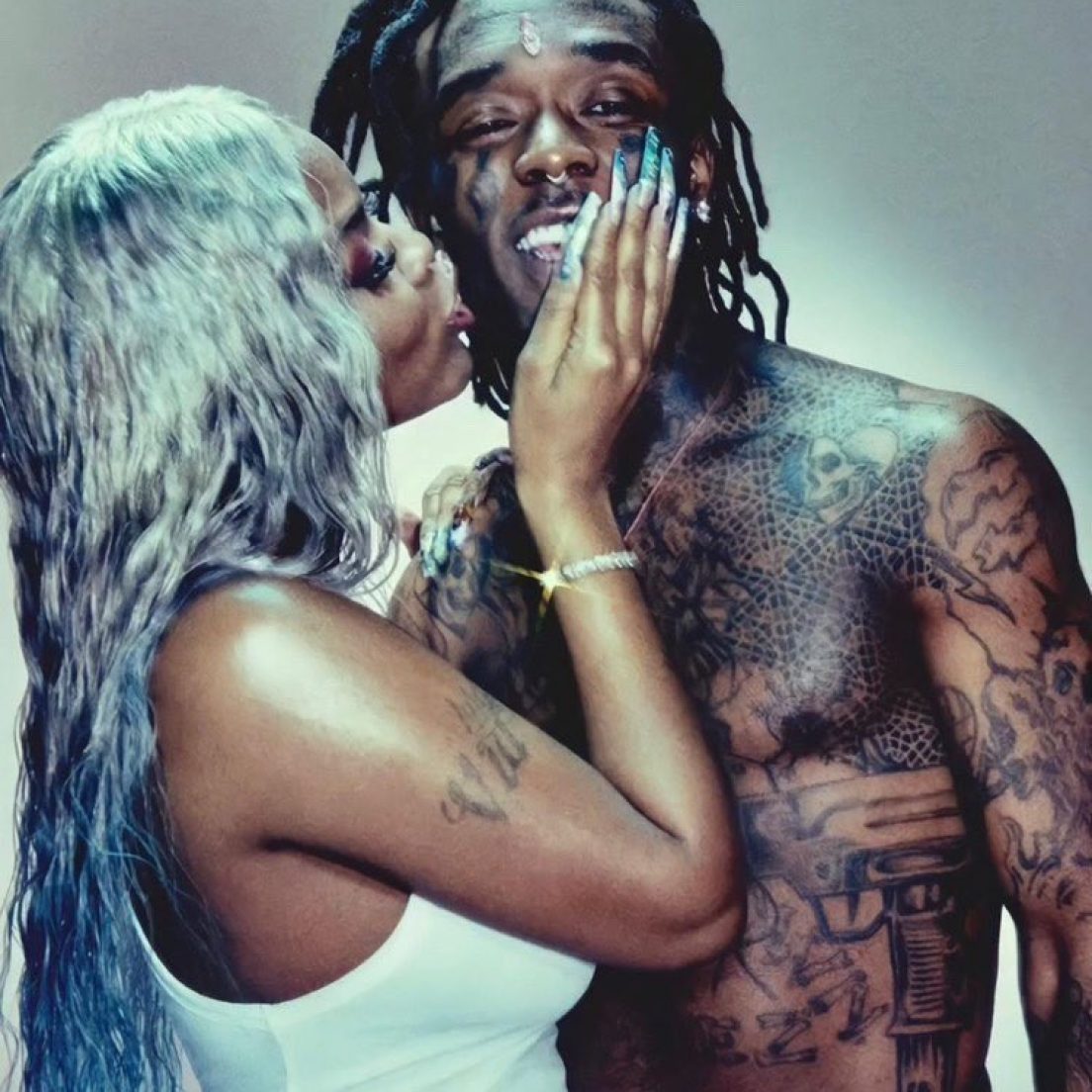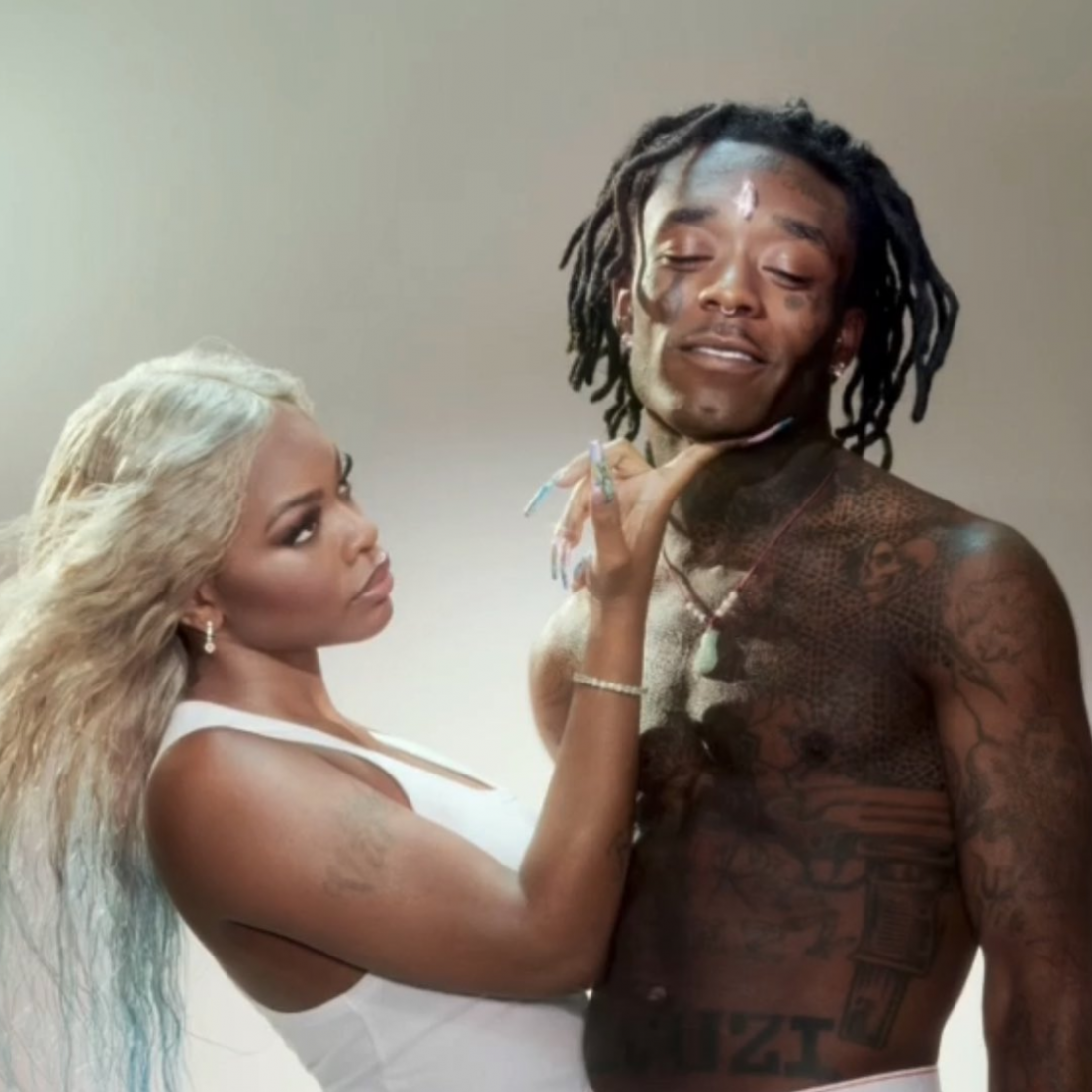 Photo credit: Rap Up [Getty Images/Erika Goldring/FilmMagic/JT], Arena Homme +.