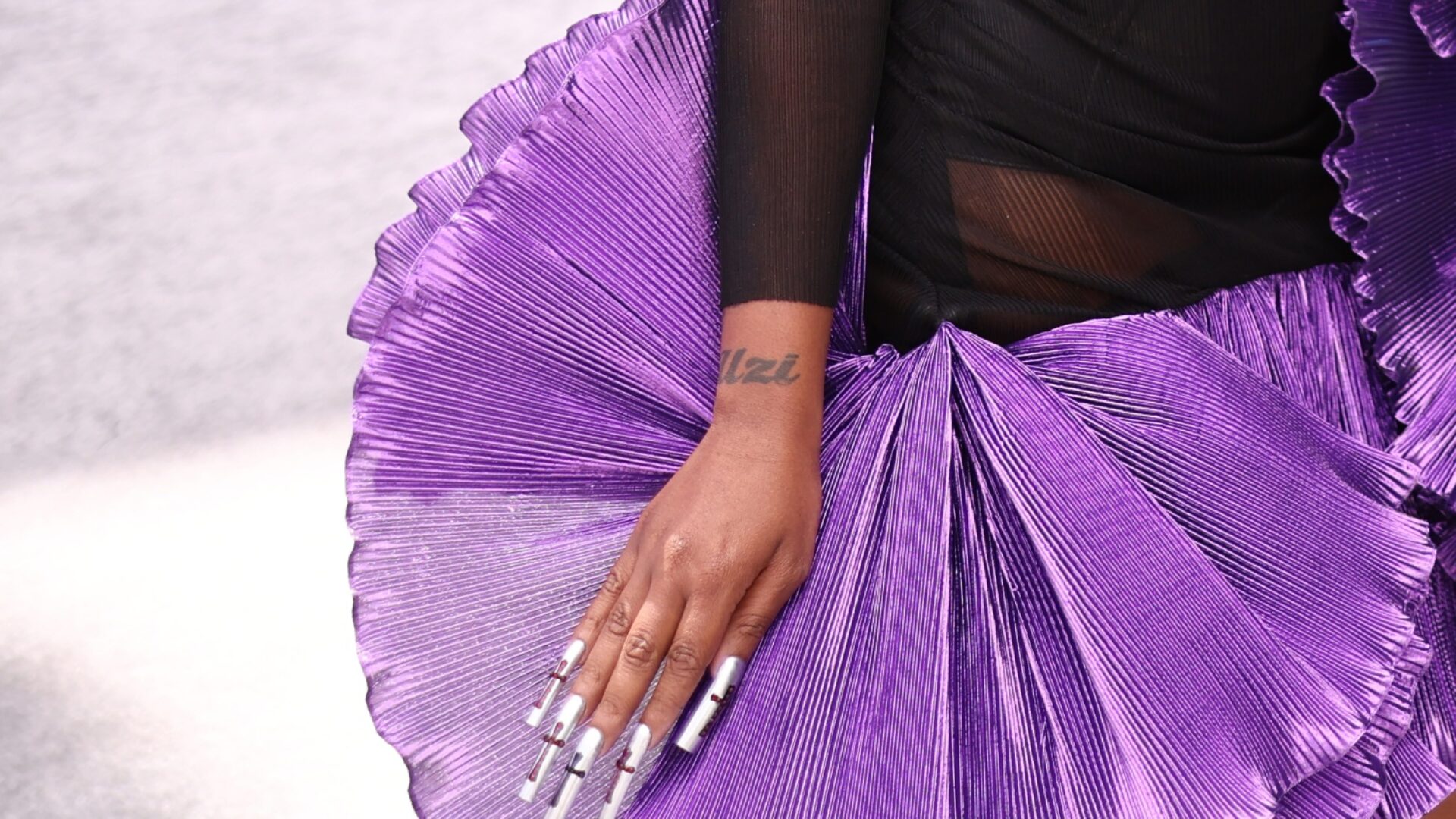 Tattoo My Name So I Know You're Crazy
If you're in the spirit of love, lust, or impulsiveness this Valentine's Day season, you've probably considered the idea of getting a tattoo of your boo's name on you.
Maybe it's a good thing since love fades, but tattoos typically don't. Although we have amazing technology like laser removal, the tedious procedure can run you a couple of bills per session.
But no matter how you try to cover it up, what always remains is the memory and possibly pictures of this public display of your love.
Don't believe us? Take it from our favorite Black celebrities who tattooed their significant others' names on them to prove that their love is real.
Nick Cannon
Before becoming a father of 12, Nick Cannon only committed to his then-wife Mariah Carey. He tattooed "Mariah" in big gothic letters on his back in 2008, while Carey got a tiny butterfly tattoo with his name as the body. Since their split, the two have covered their infamous tattoos up.
Latto
Although the "Big Energy" rapper has kept her relationship on the low, fans are speculating that her secret boo is in fact, 21 Savage. Recently, Latto was spotted with a tattoo behind her ear with the name, "Shéyaa" which is coincidentally the rapper's legal first name.
India Love
Social media personality India Love showed the undisputed lightweight champion and boxer boyfriend, Devin Haney, how much she loves him with three tattoos of his name. The couple has known each other since high school but recently started dating.
Summer Walker
The singer and her former boo, LVRD Pharoh, got matching face tattoos of their names in 2021. Although they've split, Walker says she is not removing her "Larry" face tattoo and that she still has a lot of love for her ex, who also fathers their twins.
Tyga
Way back when the "Rack City" rapper was dating a young Kylie Jenner, the two decided to get tattoos to show their rebellious love for one another. Kylie got a "T" and Tyga got the reality star's name (Kylie) spelled out in cursive letters.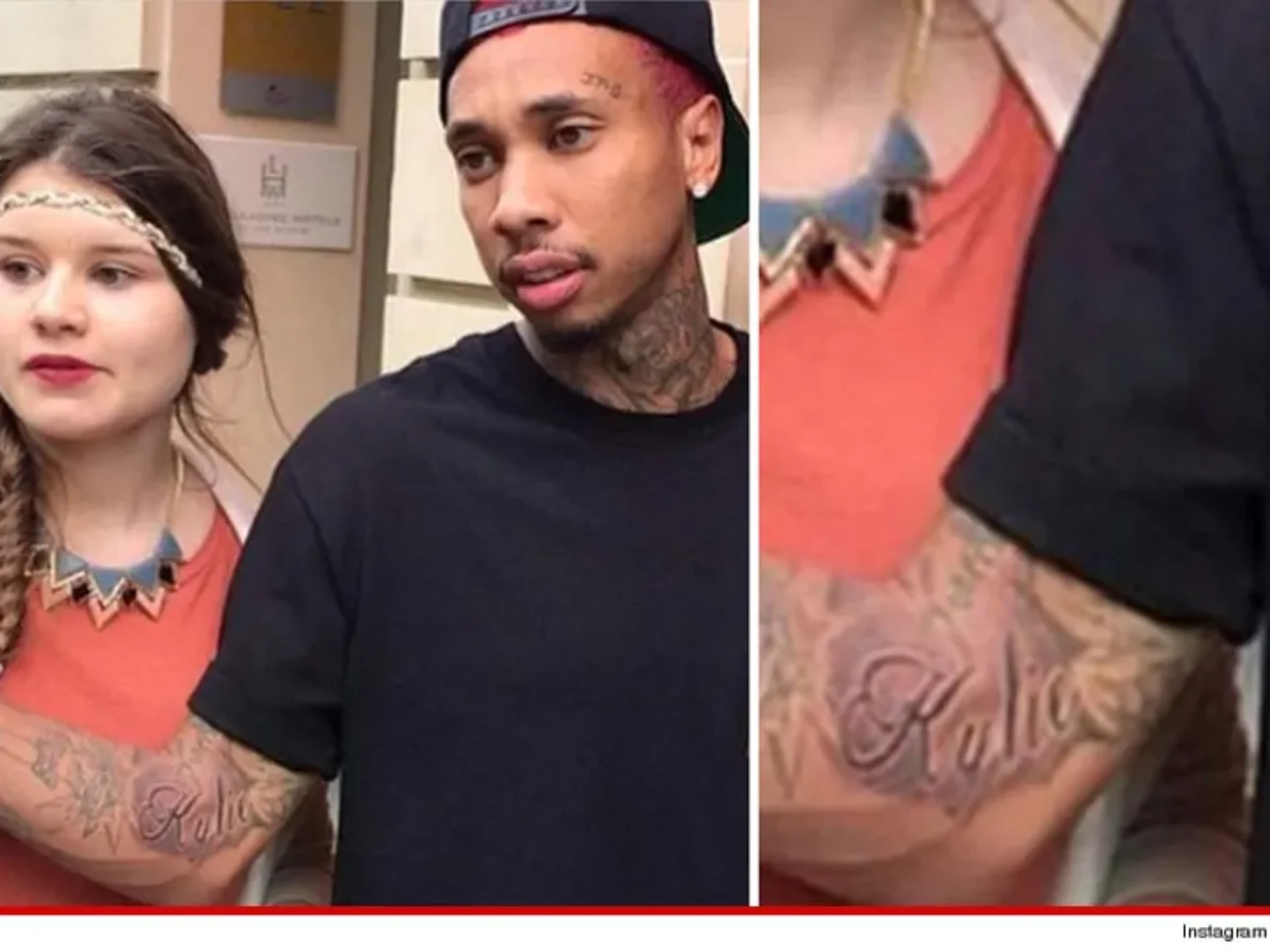 Chrisean Rock
It's no secret that Chrisean Rock is in love with her boyfriend, Blueface. So much so that she reportedly has several tattoos dedicated to her rapper beau. Despite them being on-again-off-again, Rock has two tattoos of the rapper's face and others of his legal name.
JT
The self-proclaimed city girl and her boyfriend Lil Uzi Vert made it official by tattooing each other's stage name on their arm in 2021. Uzi tattooed "JT" on his left hand, while JT got "Uzi" tattooed on her right wrist.