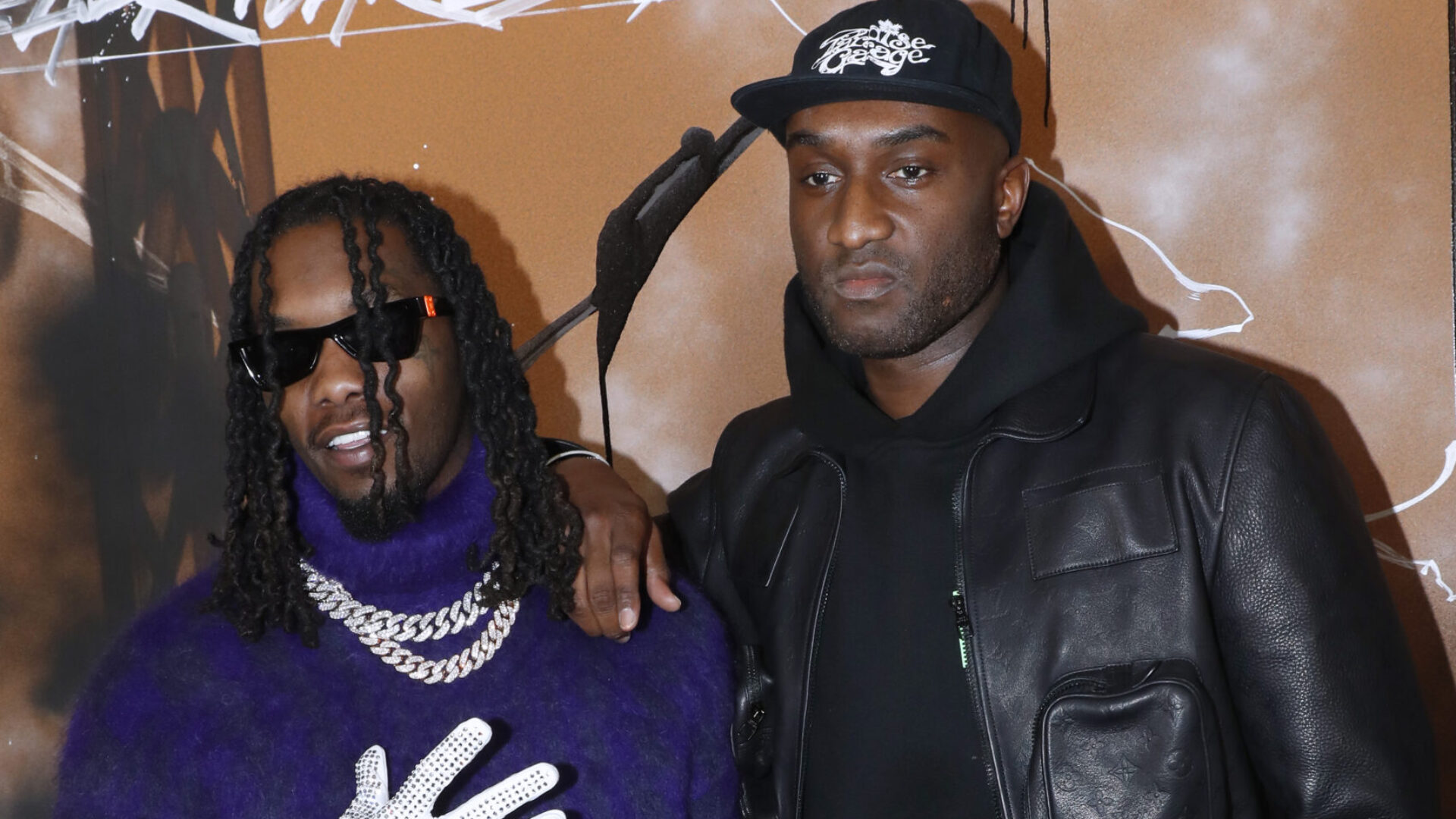 Offset Debuts Tattoo Honoring Late Fashion Designer Virgil Abloh
Abloh died in November 2021 after a two-year battle with a rare cancer.
ESSENCE cover star Offset is honoring his late friend, fashion designer Virgil Abloh, with a recently-debuted tattoo. The rapper unveiled the new body art on April 27, via his Instagram story.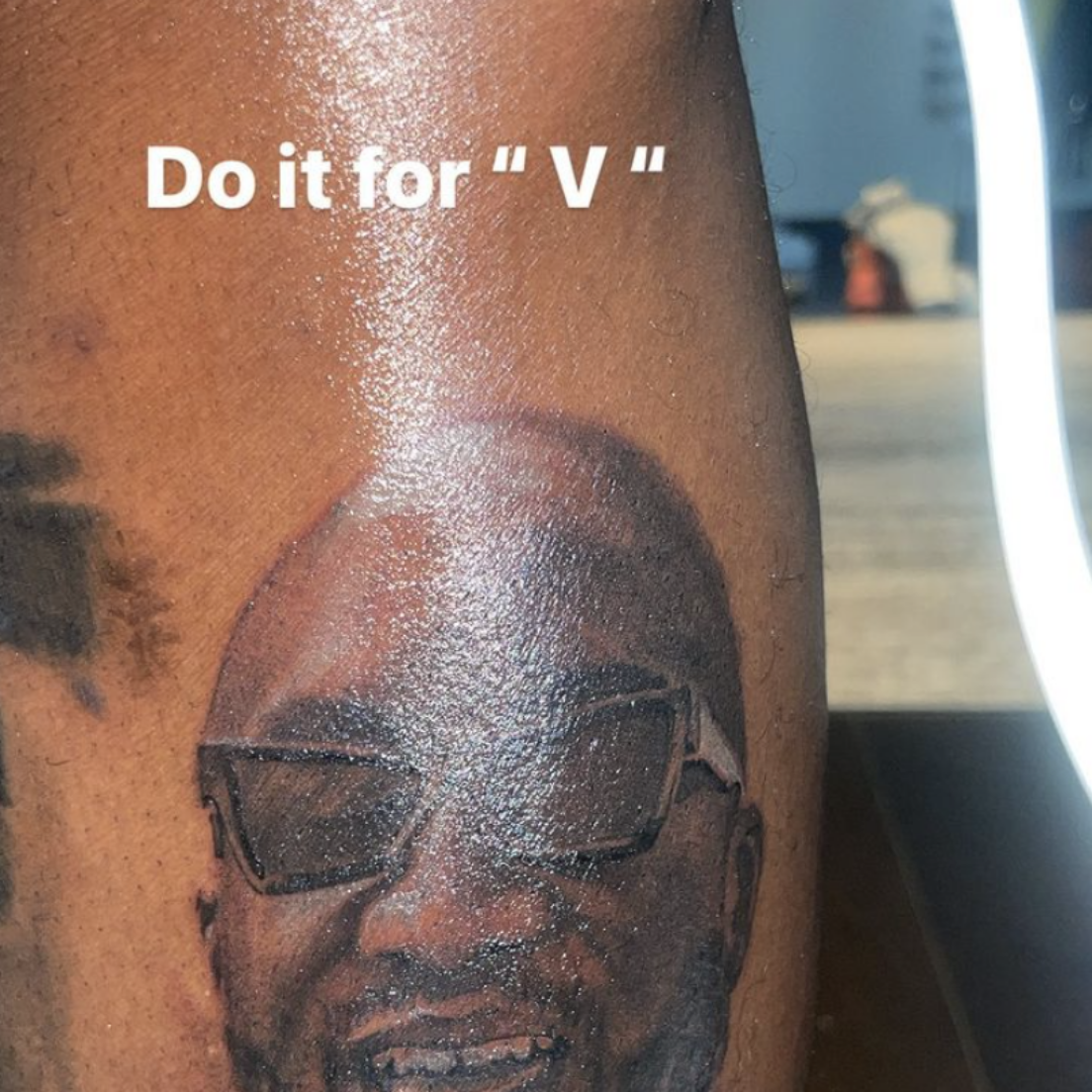 On December 2, for Vogue, Offset wrote a heartfelt piece about the friendship the two shared, along with sharing a series of photos.
"What Virgil represented to me, is [someone who is] boundless," the rapper wrote. "By that I mean his willingness to break the rules, to do the things people said he couldn't. He was all about taking that, surpassing it and challenging yourself on every project. Every project that Virgil would touch would excite the world – the world would lose its mind. He was passionate about the arts and the youth. He was always seen in young brands, and he supported the younger generation."
Abloh, who made history as the first Black Men's Artistic Director at Louis Vuitton, was also the brilliant mind behind fashion label Off-White. In 2019, for Paris Men's Fashion Week, Offset walked during the Off-White show. The two were also spotted chatting backstage at the event.
After Abloh's passing, Offset attended Louis Vuitton's Miami menswear show titled, "Virgil Was Here" on November 30. The Art Basel event had been in place prior to the heartbreaking news and pivoted to become a memorial. A number of celebrities attended to pay homage to the star, including Kanye West and Kim Kardashian, Pharrell Williams, Rihanna and A$AP Rocky, Edward Enninful and more.
May Virgil Abloh's legacy live forever.