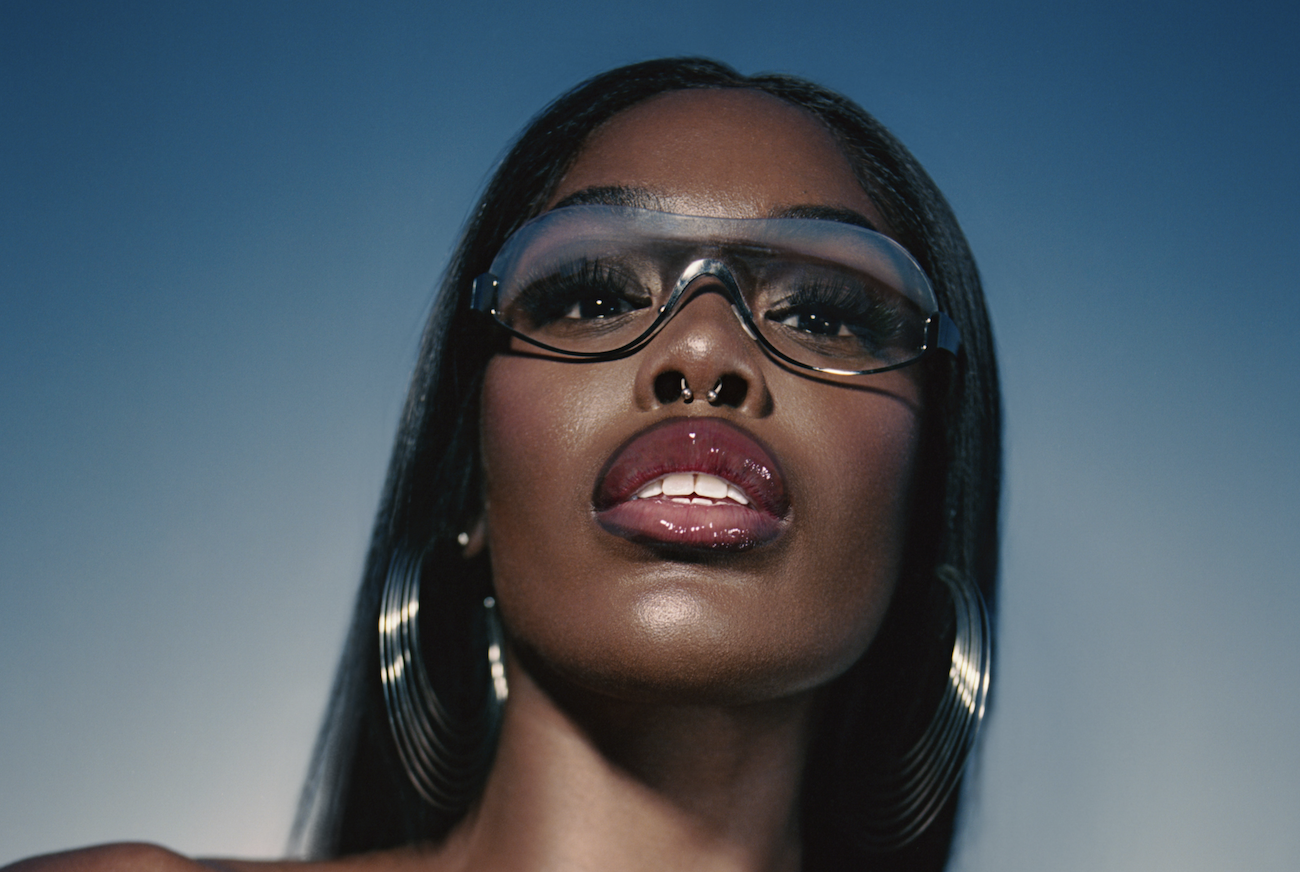 Musician Tanerélle Has Self-Love On Lock
We had a conversation with the singer about encouraging others to embrace who they are.
After years of feeling ostracized because of her form, singer and model Tanerélle Stephens has been selected as Playboy's December 2020 playmate to showcase that all bodies are different and worthy of celebration.
"It was really important to me that through reading the article and seeing the photos that every woman would conclude that no matter her shape, build, or what she does or doesn't decide to do with her body, it's her choice and hers alone," she sad exclusively to GU.
As an independent R&B and soul musician, Tanerélle has spent the past 5 years quite literally using her voice to advocate for women. Although streaming platforms tend to qualify her songs as strictly pop, Tanerelle is adamant that she is more versatile, telling Rolling Out in 2018 that she'll "probably have a rock album out at some point."
She took social media by storm with the Playboy spread, after being relentlessly harassed online about her breast shape. After she went viral for being bullied and was told that she should never pose in the nude, she collaborated with Playboy, a platform that now focuses on allowing women to reclaim their bodies. Through media messaging and social expectations, women are made to feel as if their bodies are for the consumption of others, and if they don't look a certain way, that something is wrong. It's been placed on Tanerélle's heart to fight against these attitudes.
We caught up with Tanerélle to discuss her music, her latest spread and more. Read our conversation below.
What made you decide to remain an independent artist?
My art is my soul in sound, on paper, whichever medium it sees fit to express itself through and that to me is such a complex thing to allow others control over, which is why I'm still independent. For me, when it comes to signing, I want a partnership, something where they don't want control, but to work, create and evolve together. Something that's respectful, mutually beneficial, transparent, honest and loving—something where my soul is considered and handled with care.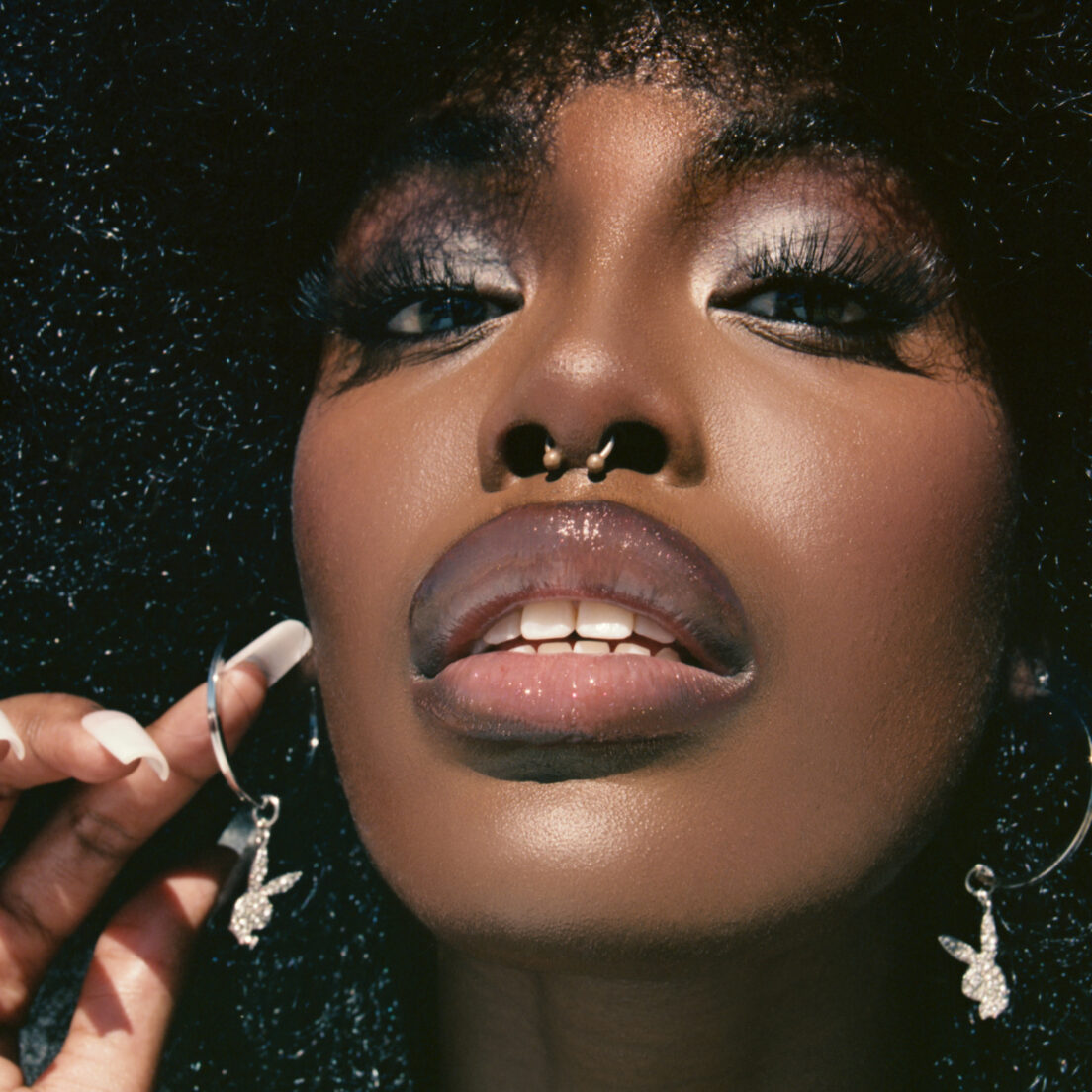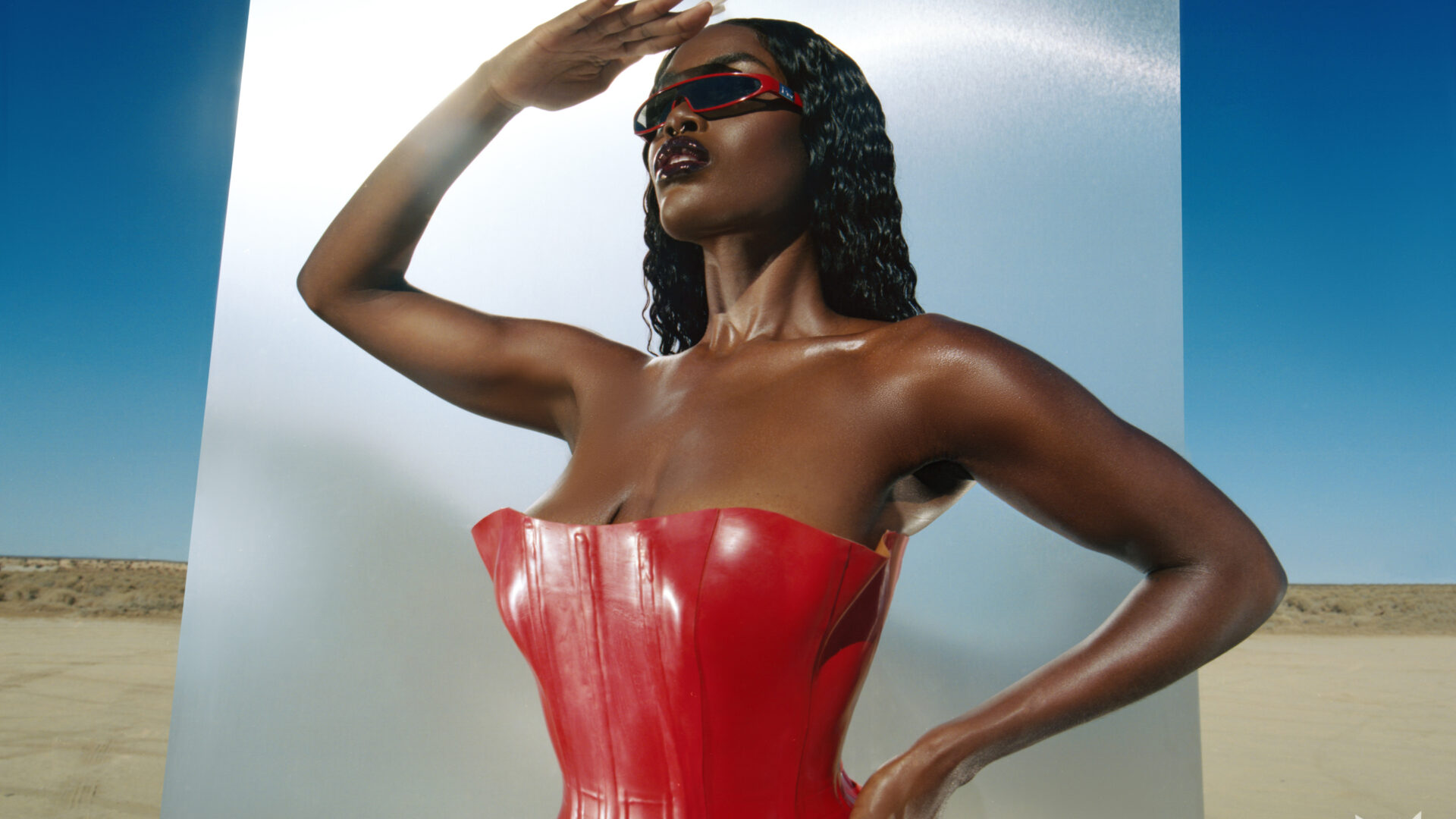 What are some of the joys of working as a musician?
Ah man, the feeling I get when people get the feels from my music, there's nothing like it. It's all these continuous moments of connectivity. That's the biggest joy, the connection.
The creative process is also such a joy because I'm always finding these new ways to communicate how I'm feeling and sometimes music is truly the only way. It's also so fly getting to work with other creatives, getting to see them in their vulnerability and put their hearts on their sleeve. It's a huge moment of trust and when everyone really lets go, it's a magical feeling. 
Can you talk about how your music serves as both entertainment and a source of women's empowerment?
First off, thank you for that. It's so exciting to hear people feel empowered listening to my music. The biggest thing that always mattered most to me was saying something that could ignite change, no matter how big or small. I remember being in college and thinking, 'This needs to be said, but how can I make it catchy, almost like a mantra so people will want to say this powerful thing over and over again and thus really bring it in as their truth?'
With that in mind, it allowed me to create songs people would want to move to, but also delve into not only the music, but themselves. "In Women We Trust" and "Mama Saturn" are definitely two of my songs that really pull you into your power.
What was the message you wanted to get across with the Playboy spread?
It…meant a lot to me to speak about my experience in this world as a Black woman, where we've been, what we've seen, what we see and where we're going.
In a post announcing that you would be the December playmate, you talk about the scrutiny and stigma surrounding women's bodies. What are some bits of advice you would give to the girls of the next generation about loving their bodies?
YOUR BODY IS YOURS AND YOURS ONLY. Do what makes YOU happy. With loving yourself, you can love everyone else to the best of your ability, so self-love must come first.
This interview has been edited and condensed.