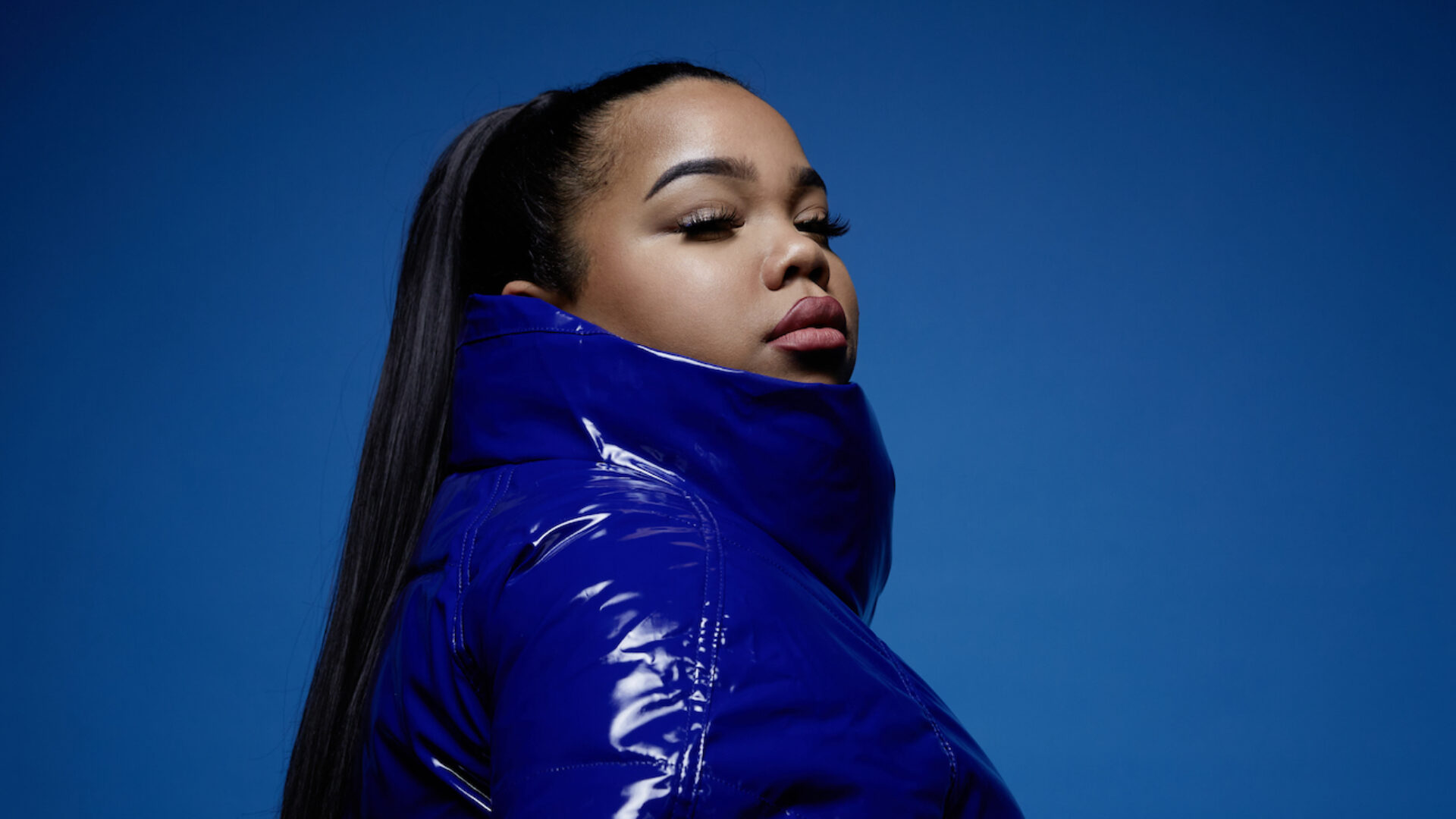 GU Jams: Zoe Wees Wants You To Be More Open
We chatted with the 18-year-old singer about her rise to fame.
GU Jams is Girls United's weekly column dedicated to sharing and discussing new music and music news.
Germany-based singer Zoe Wees is making an international splash with her latest song, "Control," which has now been viewed over 23 million times on YouTube. "No matter what you're going through, you're never alone," she said to GU regarding the song's transparent nature. On the track, she opens up about dealing with anxiety, a topic that is no longer taboo, due in part to Generation Z's willingness to get to the nitty gritty.
"Control" also chronicles Wees' struggles with dealing with epilepsy as a young girl in school. With the song, she also got honest about depression, saying, "So many people don't take it seriously," and remarking how it deserves more attention. "I want everyone to speak about this because it is so important," she said earnestly.
When Wees was just 14, one of her teachers stopped her after a school concert and offered to help her further develop on her voice. They also began working on music together, and now 4 short years later, he works as her manager. Though in the beginning she remembers thinking that the opportunity would be "cool" socially, she has no regrets.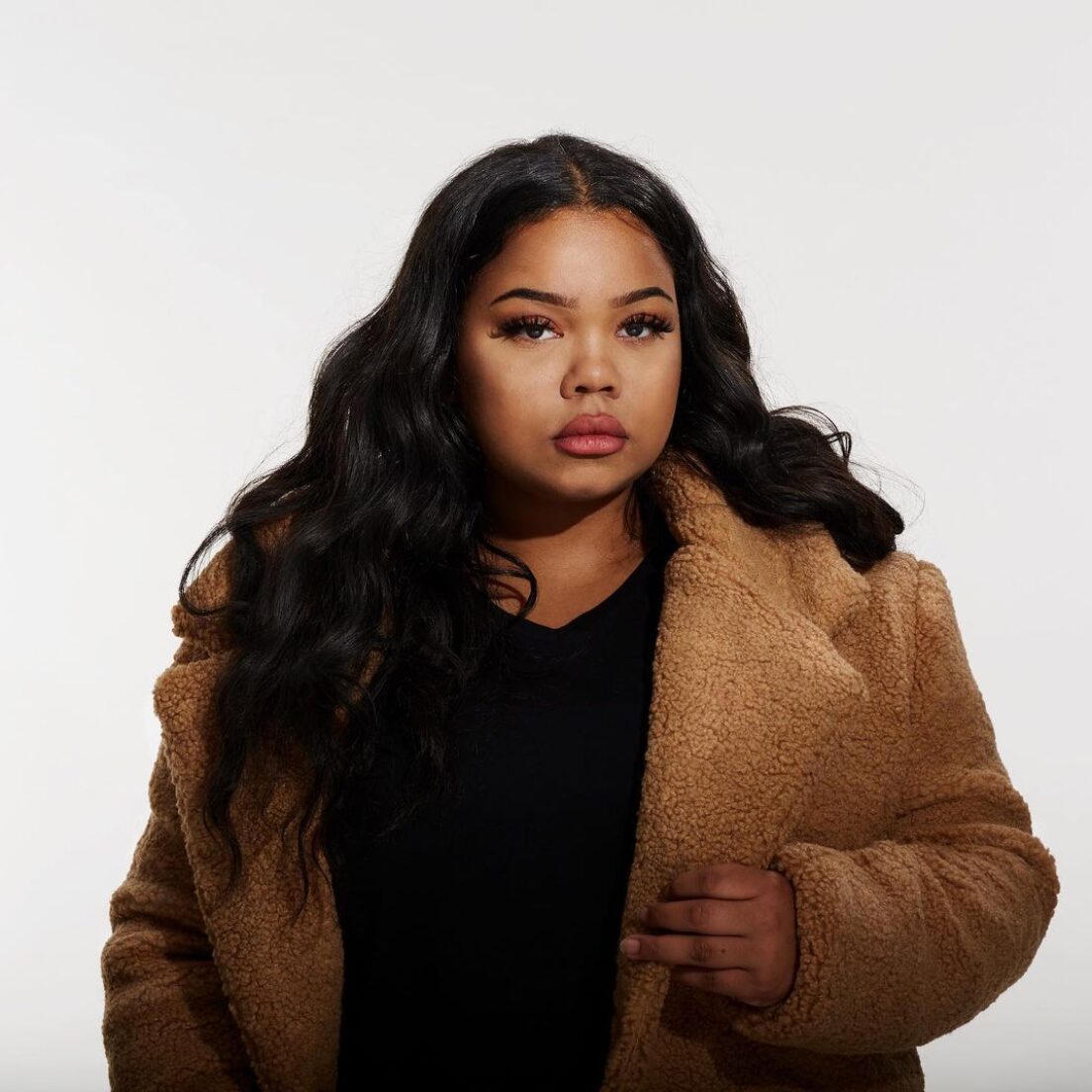 Wees is heavily involved in her career, writes her own material and includes her friends in the process. The singer, who is signed to Capital Records UK, says that song writing is her therapy. "When I feel bad, I just take my phone and write everything down," she said to us. "When I write everything down, it helps me accept."
In the midst of the COVID-19 pandemic, Wees has been taking time to pick up new instruments and create new songs. She hits the studio daily and is ever-growiing, saying that she's "still finding her sound." Yet, one might argue that she's found it, since she's caught the attention of some big names in music.
"Everyday I wanted to get better and better."
In October, Sam Smith ("Stay With Me") asked her to open for him at Abbey Road Studio, one of the most famous recording studios in the world. She has always been a fan of Smith's, and says the experience was gave her "a great feeling because it is such a historic place." The young star continues to make strides and was recently named iHeart Radio's "On the Verge" artist, and is very excited to continue her musical journey. "Everyday I wanted to get better and better and better," Wees said. "I practice a lot and I'm still not done."
Watch Zoe's video for "Control" below.