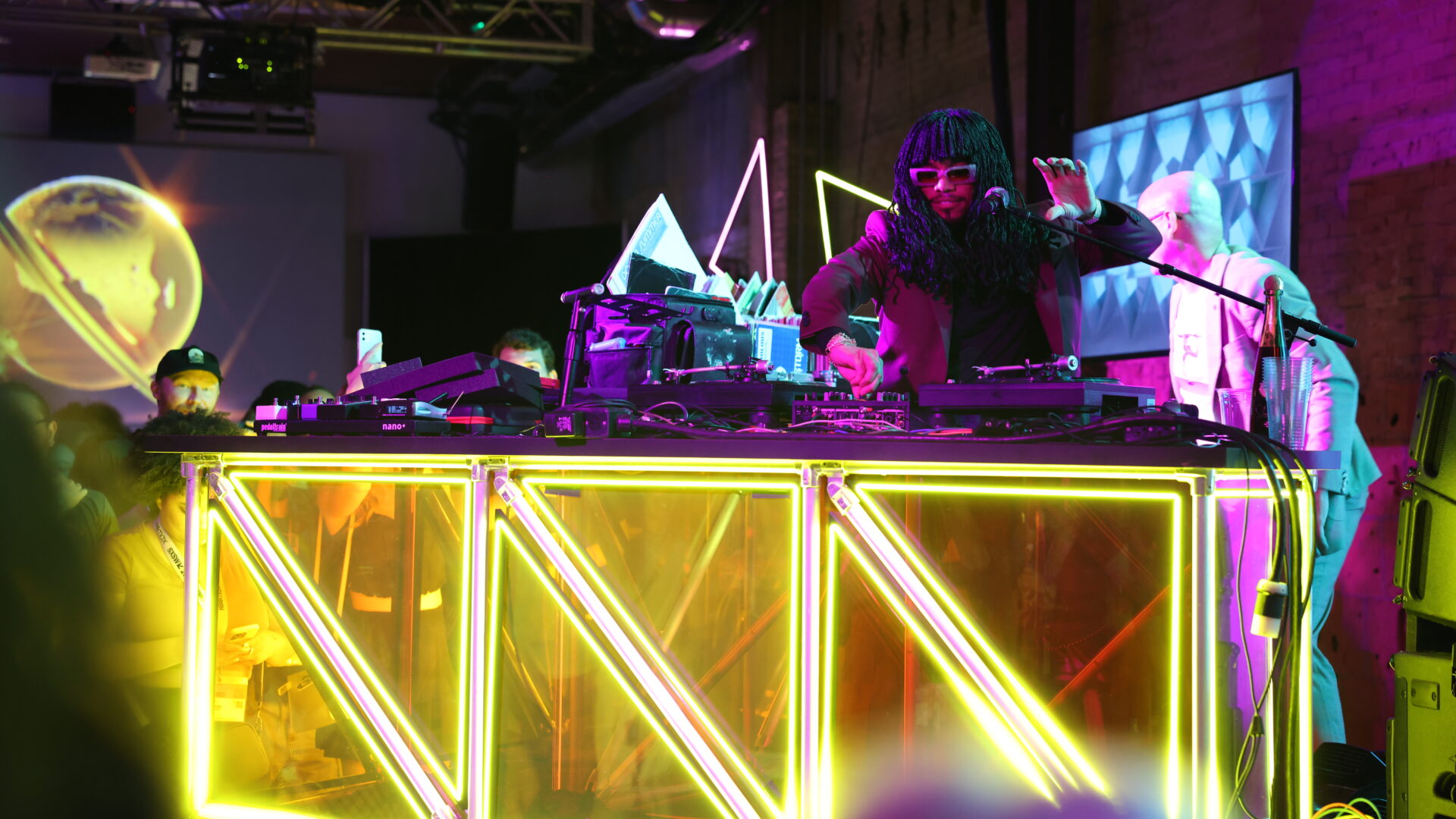 SXSW: What It's Like Partying With DJ Pee.Wee
Anderson Paak made his return to SXSW, but with a twist as he embodied his new musical persona: DJ Pee.Wee. The singer, songwriter and rapper stepped into the Billboard House for a night of bops. 
With an evening filled with drinks, food and the sounds of DJ Pee.Wee fans were ready to let loose and enjoy the ambiance of the exclusive one-night party.
"It feels good because I remember my first time doing SXSW; it was a big goal of mine to play at the festival,".Paak told Forbes. "We ended up getting a trophy the year we played, The Grulke Prize given to the best band that played that year. It's been over five years since I played it, so I'm excited to be there as DJ Pee .Wee this year."
He played a medley of songs during an all-vinyl DJ set, ranging from 2000s rap including "Lose Control" by Missy Elliott and "Sensual Seduction" by Snoop Dogg to 1980s hits with "I Wanna Dance With Somebody" by Whitney Houston. 
He then sang a few fan favorites like "Leave The Door Open" and "Come Down" and even gave the crowd some live elements with the drums to close out the show. Festival goers enjoyed Texas-inspired dishes like the Doritos BBQ Pork Nachos and Doritos Flamin' Hot Limon Cheesecake while DJ Pee.Wee spun his vinyl-only hits in the triangle-themed space.
"I'm a student of music, and the more I learn, the bigger vocabulary I'm able to have," Paak said in Forbes. "All of these things work together because of the knowledge I have of music, which is something that I feel like I'll never get enough of. I think because I'm a good musician first as a drummer, I'm able to use that as a platform for everything else."
As DJ Pee.Wee continues to solidify himself as the go-to mixing master he brought the crowd out for Doritos After Dark. Check out some of our favorite moments. 
Good Vibes
DJ. Pee.Wee stepped out with high energy for the crowd as he hit the turn tables.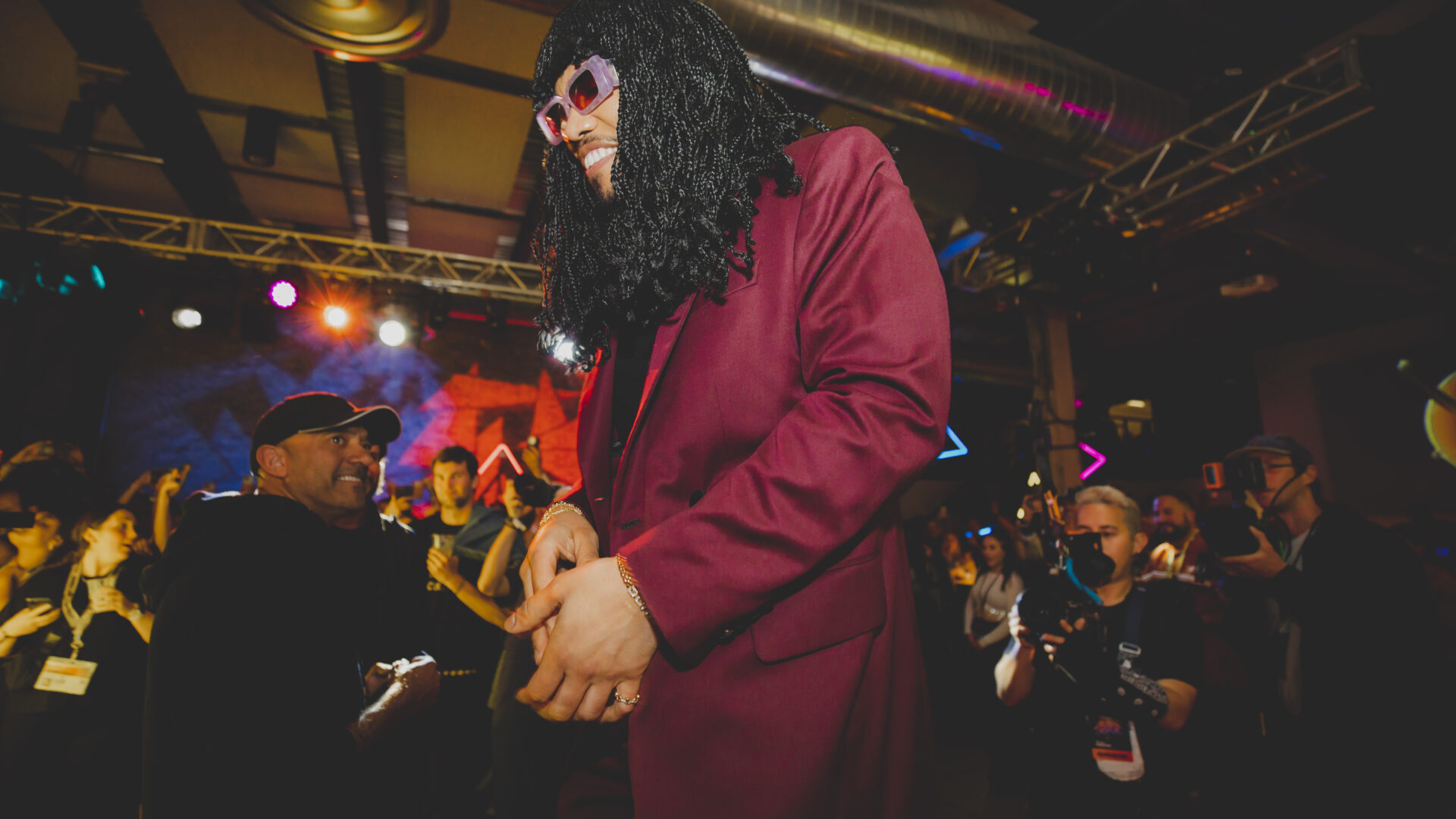 Photo Credit: Brandon Todd for Billboard
House Party Vibes
With a full-capacity packed party the event felt like a fun house party as we watched the live performance.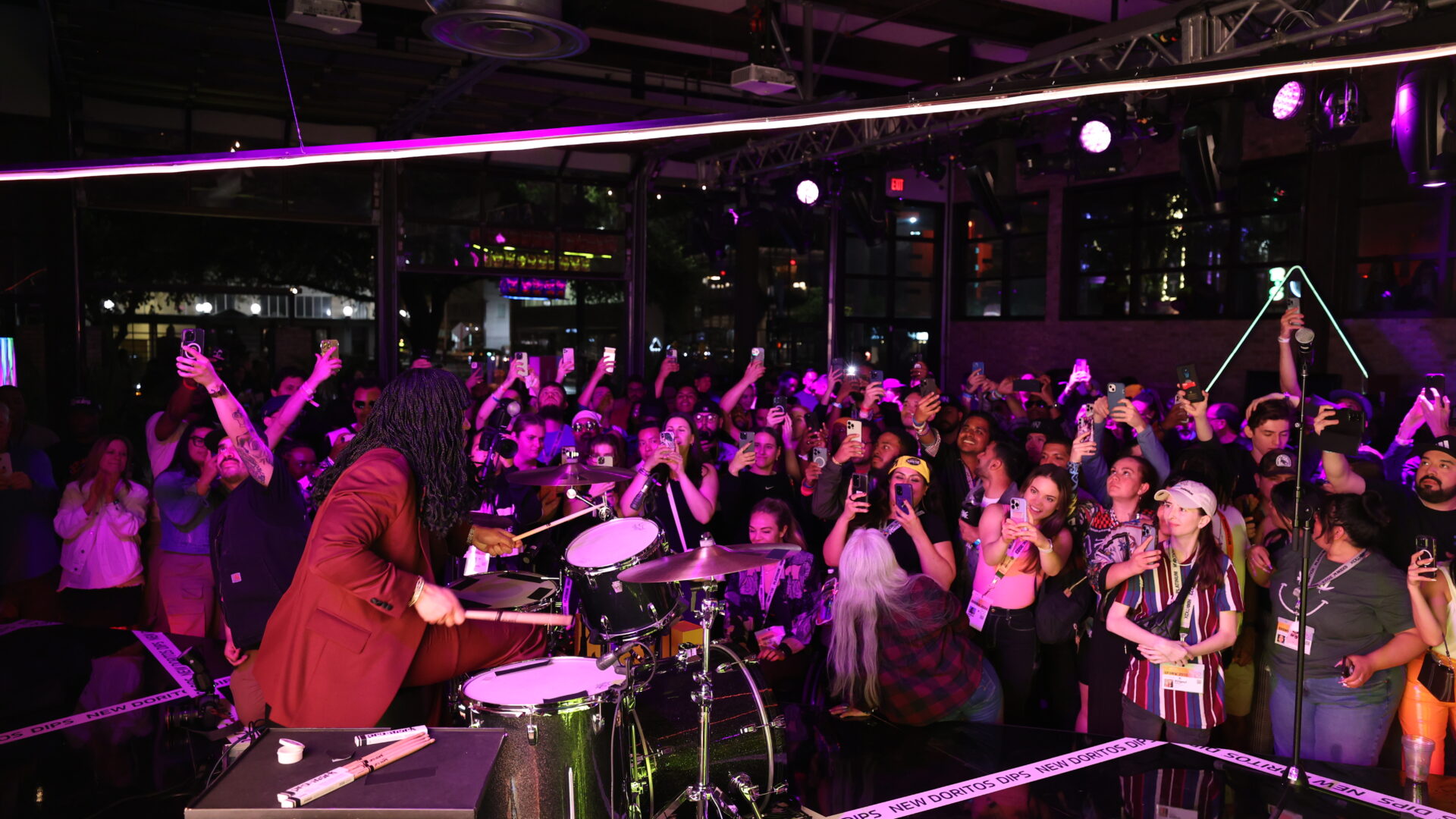 Photo Credit: Brandon Todd for Billboard
Smiles Galore
Festival goers danced the entire night during the DJ set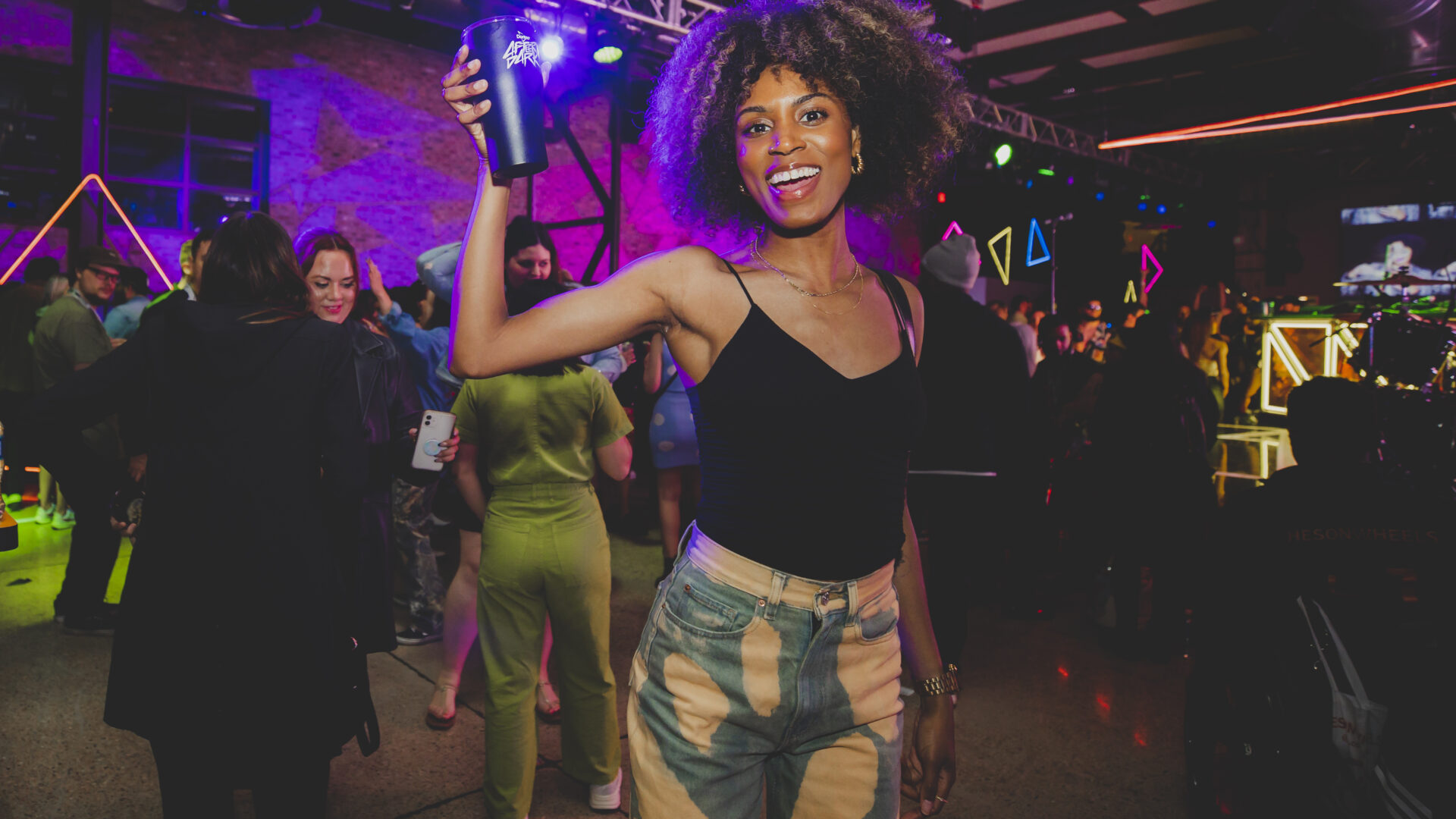 Photo Credit: Brandon Todd for Billboard
Soul Train Line
It's not a party unless there's a soul train line and DJ Pee.Wee made sure the girls made room for a fun dance break.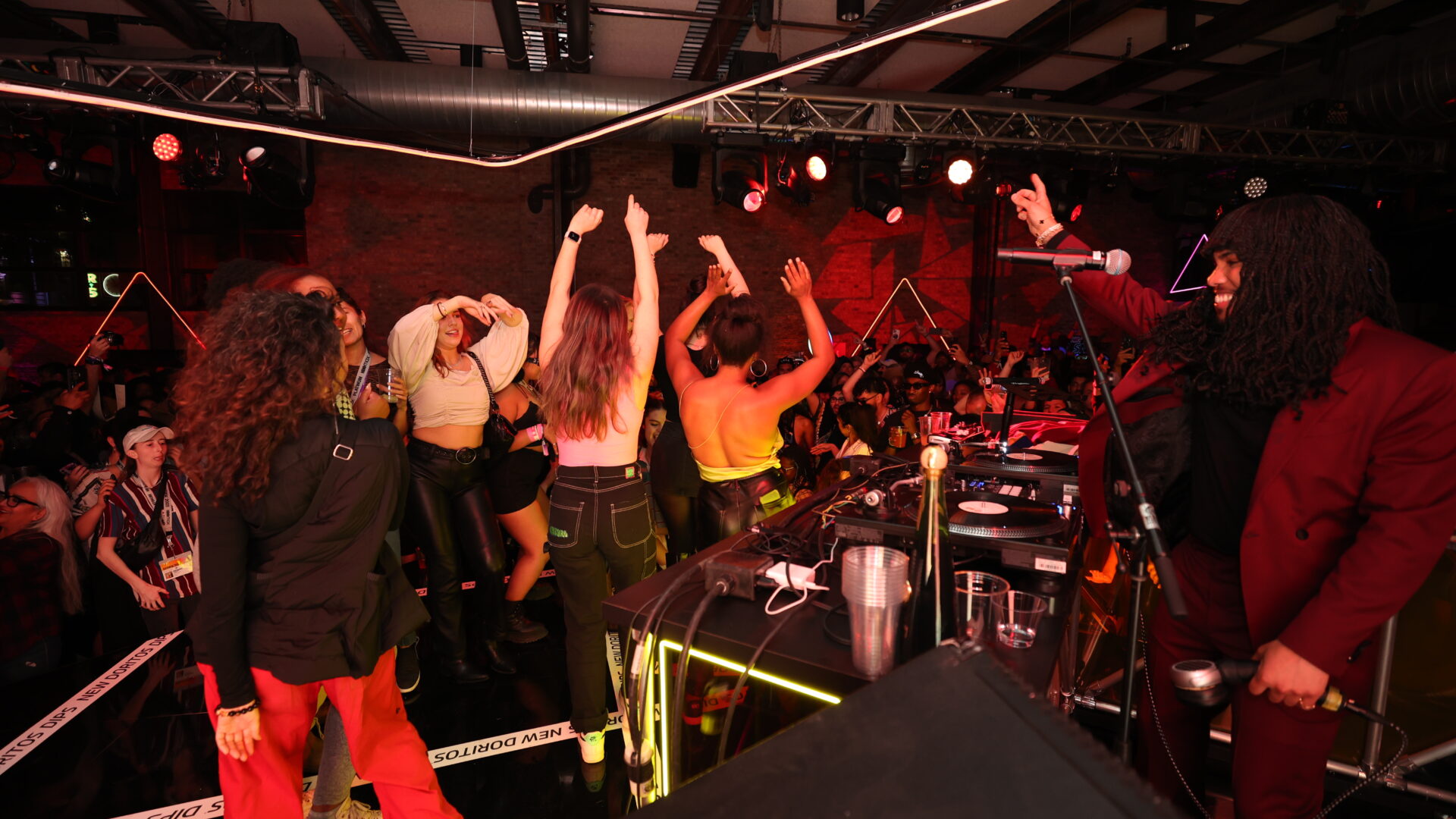 Photo Credit: Brandon Todd for Billboard
Snack Break
With Doritos, there's never a bad time for a snack break with the complimentary free bar and snack area.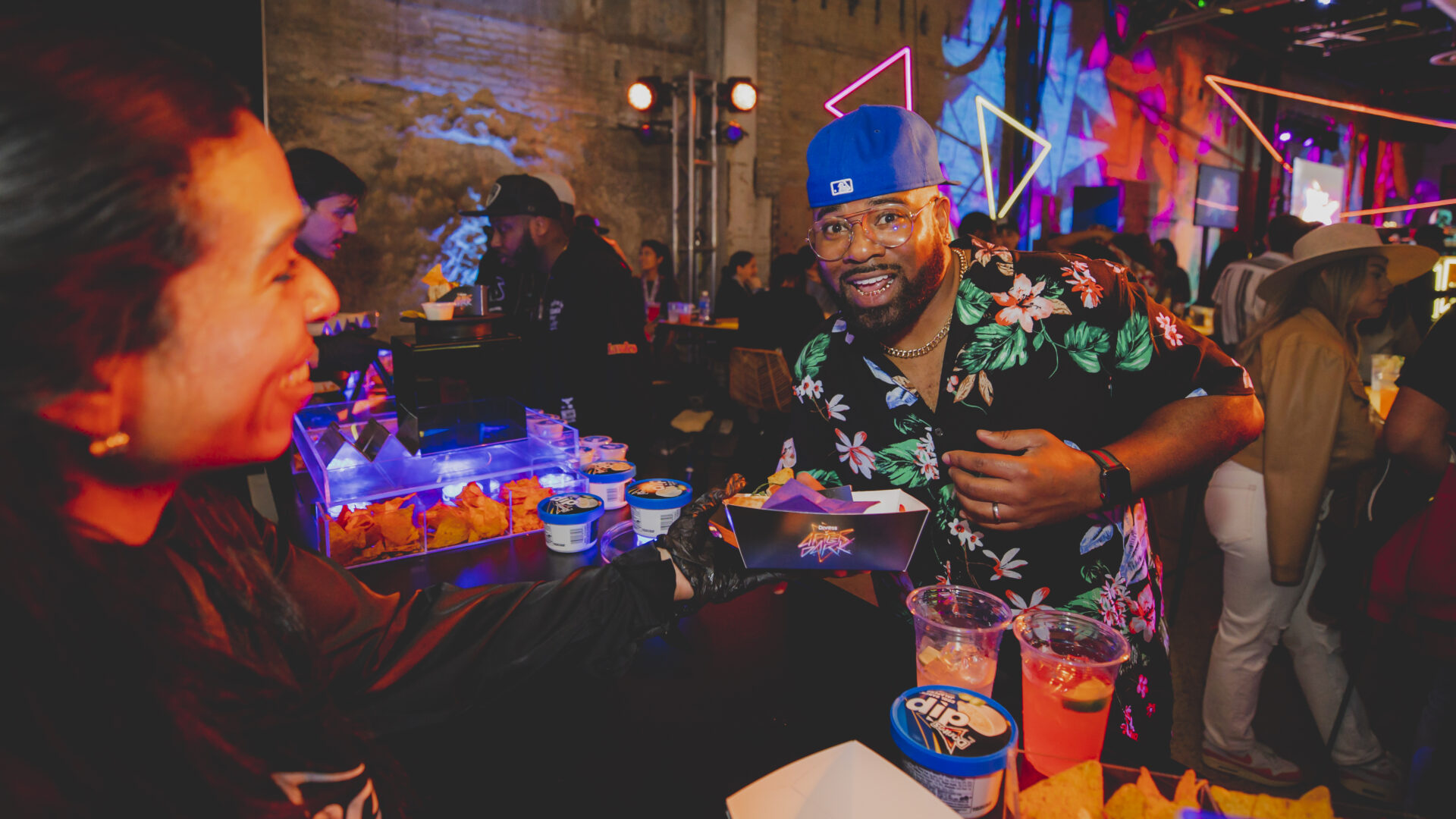 Photo Credit: Brandon Todd for Billboard
Mix and Mingle
Guests got to step out of their comfort zone and mingle with new faces during their time in Texas.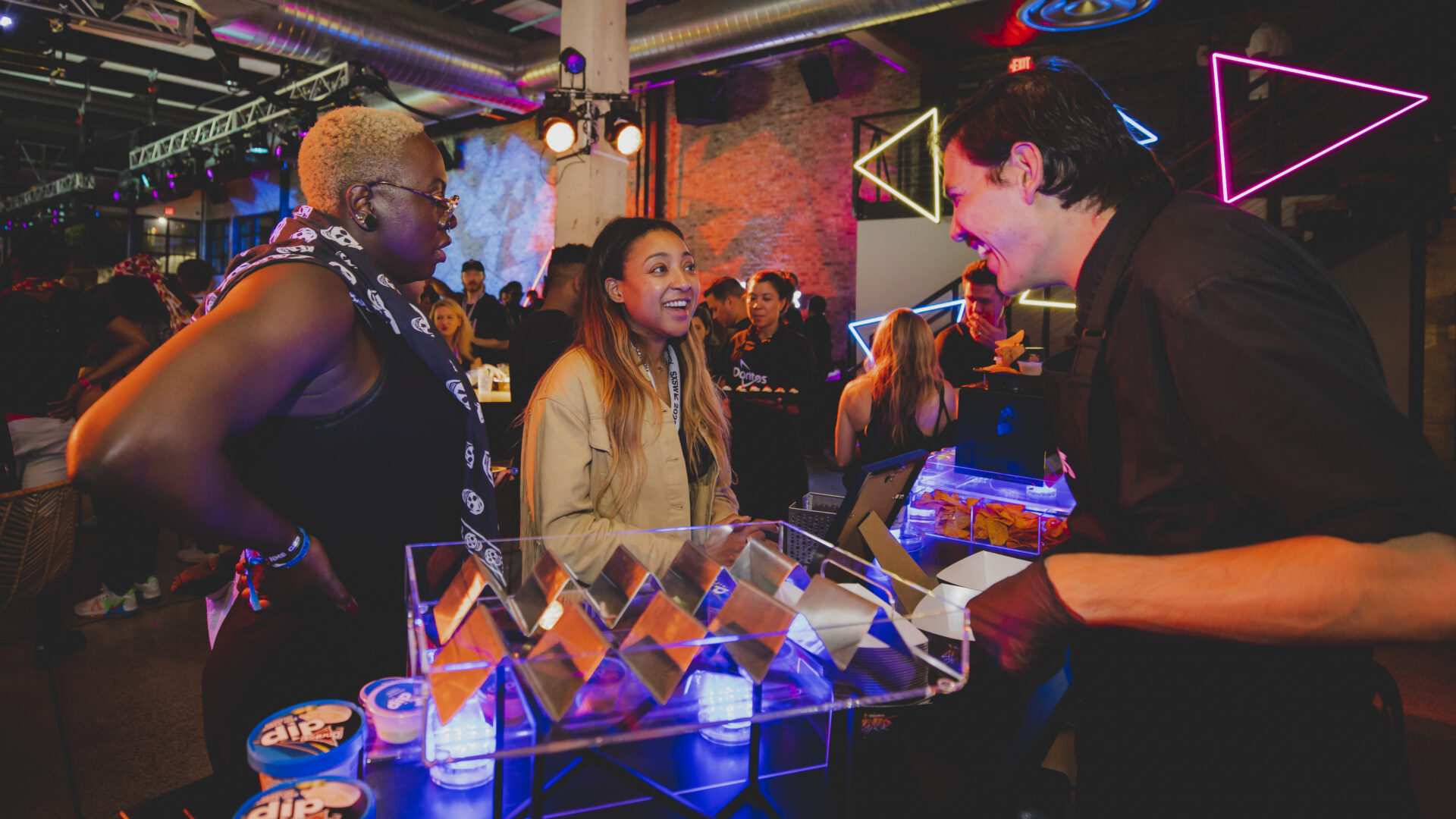 Photo Credit: Brandon Todd for Billboard
About Kenyatta: Clark Atlanta University and Medill School alumna Kenyatta Victoria is the Girls United writer covering everything from news, pop culture, lifestyle, and investigative stories. When not reporting, she's diving deep into her curated playlists or binging her favorite comfort shows.