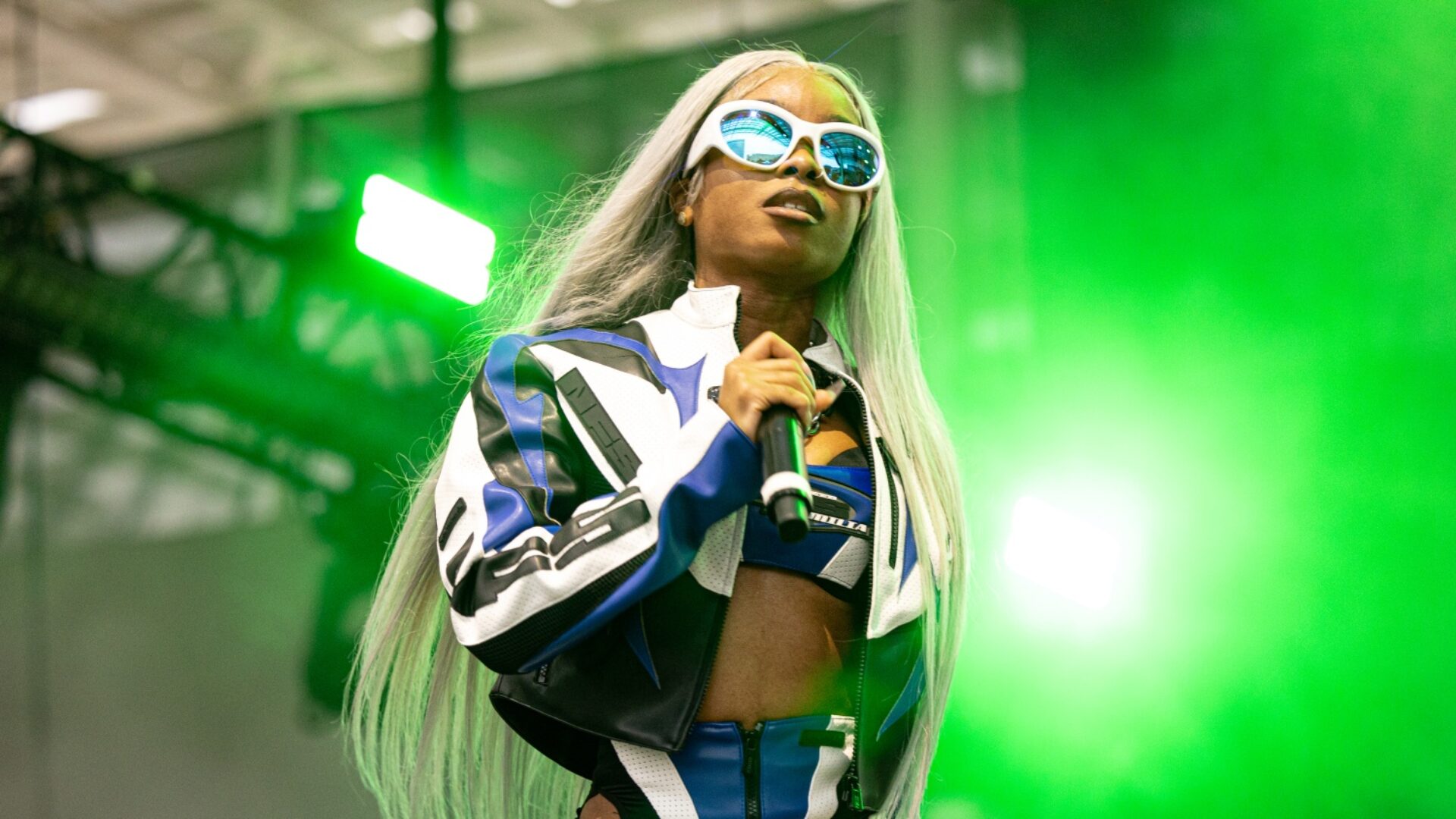 Here's What You Missed At SXSW
Billboard brought the music and vibes
Billboard made its return to SXSW for three nights of star-studded concerts and a one-night interactive content house featuring intimate conversations with musicians and industry leaders on March 17. The jam-packed weekend took place on March 16-18 for a fun-filled night of performances from artists under various genres like R&B, hip-hop and Latin trap.
The festivities also tied in philanthropy with Billboard donating a portion of ticket proceeds to Waterloo Greenway Conservancy, a nonprofit that aims to create an urban park system in partnership with the city of Austin. Waterloo Park, the first of the organization's three phases, opened in 2021 to provide 11 acres of downtown green space, community programming, and performing arts and entertainment at the Moody Amphitheater.
Music lovers worldwide took place in the festivities of the three-day event, and here are some of our favorite moments from the SXSW.
Night One: Hip Hop Round-Up
To kick off the night, Brooklyn native Lola Brooke warmed up the crowd with a performance of hits like "So Disrespectful" and "Don't Play With It," getting all of us in our bag for the night. Next, Armani White followed the wave of keeping the festival goers hype with the viral hit song "Billie Eilish" and surprised fans mid-set by throwing hundreds of packs of fruit snacks into the crowd. 03 Greedo stopped by the Billboard stage to surprise fans with his first performance in five years with his latest single, "Bacc Like I Never Left."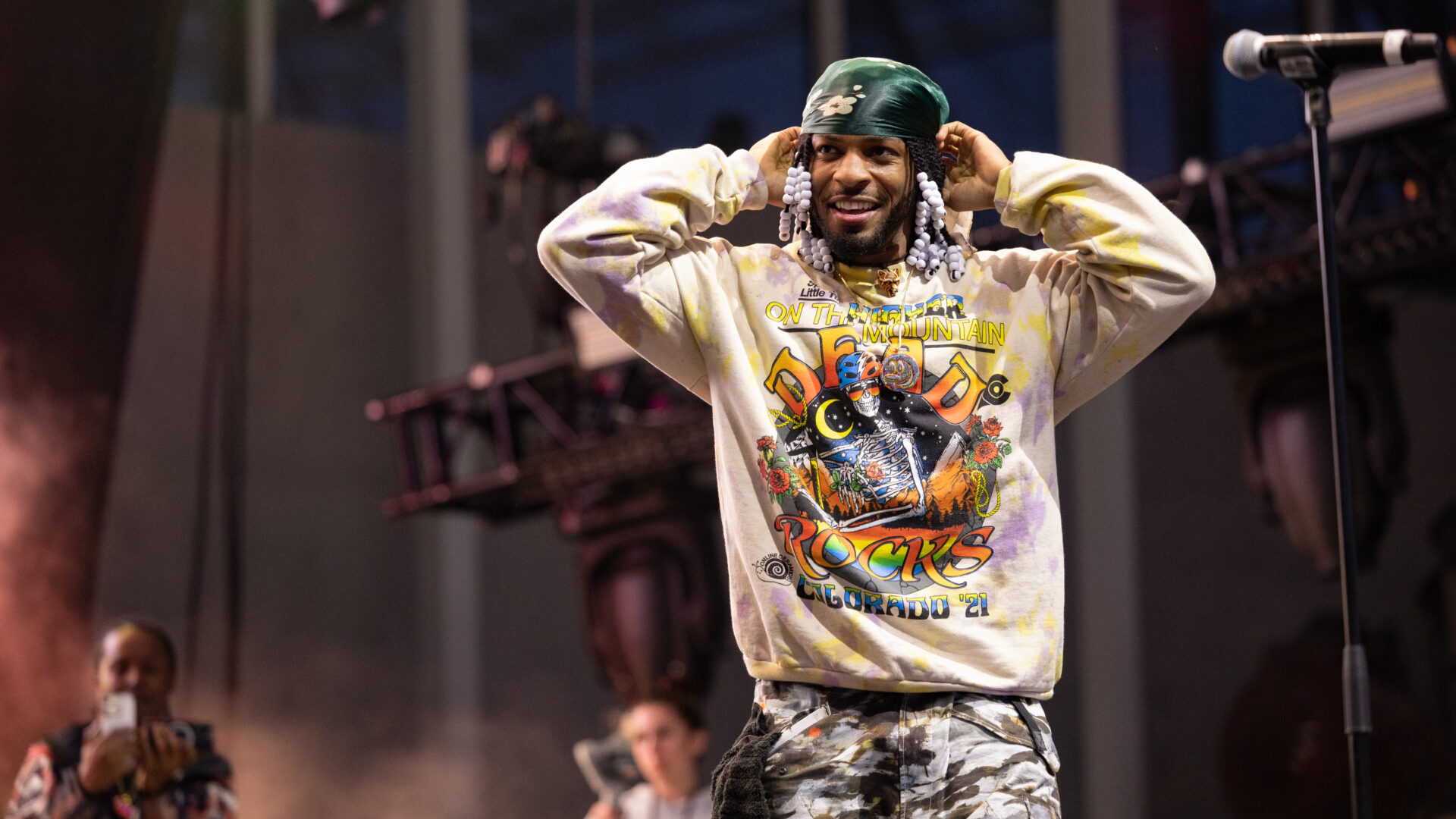 Night Two: Latin Fest
DJ Gabby Got It opened Friday's show as fans rushed toward the stage from a line wrapped around the venue. She hosted a set that included hit songs and remixes from our favorite artists. Eladio Carrión was the first performer of the night where, as fans gathered around to watch the 28-year-old perform Billboard chart-topping hits from his album "SEN2 KBRN VOL. 2", including "Alcapone" and "Mbappe." Feid closed out the night with a show-stopping performance filled with hits from his album "Feliz Cumpleaños Ferxxo: Te Pirateamos El Álbum," bringing high energy to the crowd as he performed "Si Tu Supieras" and "Hey Mor."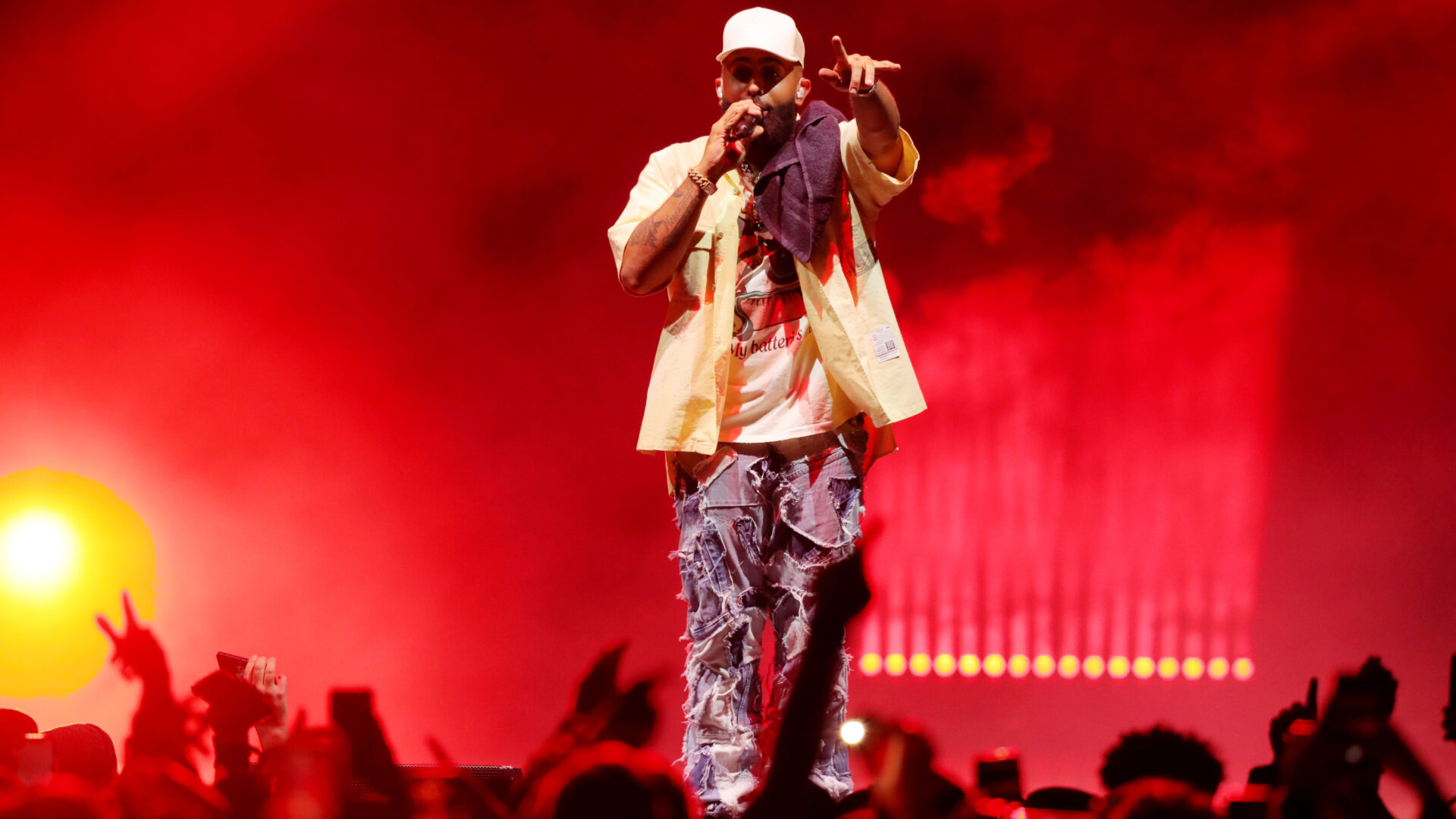 Night Three: Scratch It Up
DJ Logan Garrett opened the show for the last day with an exciting medley of songs intertwining between hip-hop, pop and EDM, and got the crowd pumped with his hit "Got It All," which he released last year after SXSW 2022. He ended his set with a preview of a new song he'll release next month. Next on the stage was Las Vegas-based DJ SOXXI, who showcased her remixes of "Hollaback Girl," "I Kissed A Girl," "Anaconda," and other bops before closing her set with "No Scrubs." Music duo Kx5 came together to close out the festivities for their first-ever performance of their debut album as a duo, Kx5. They opened the set with their single "Alive," the pair engaged the crowd throughout their set with an upbeat performance and an electric light show.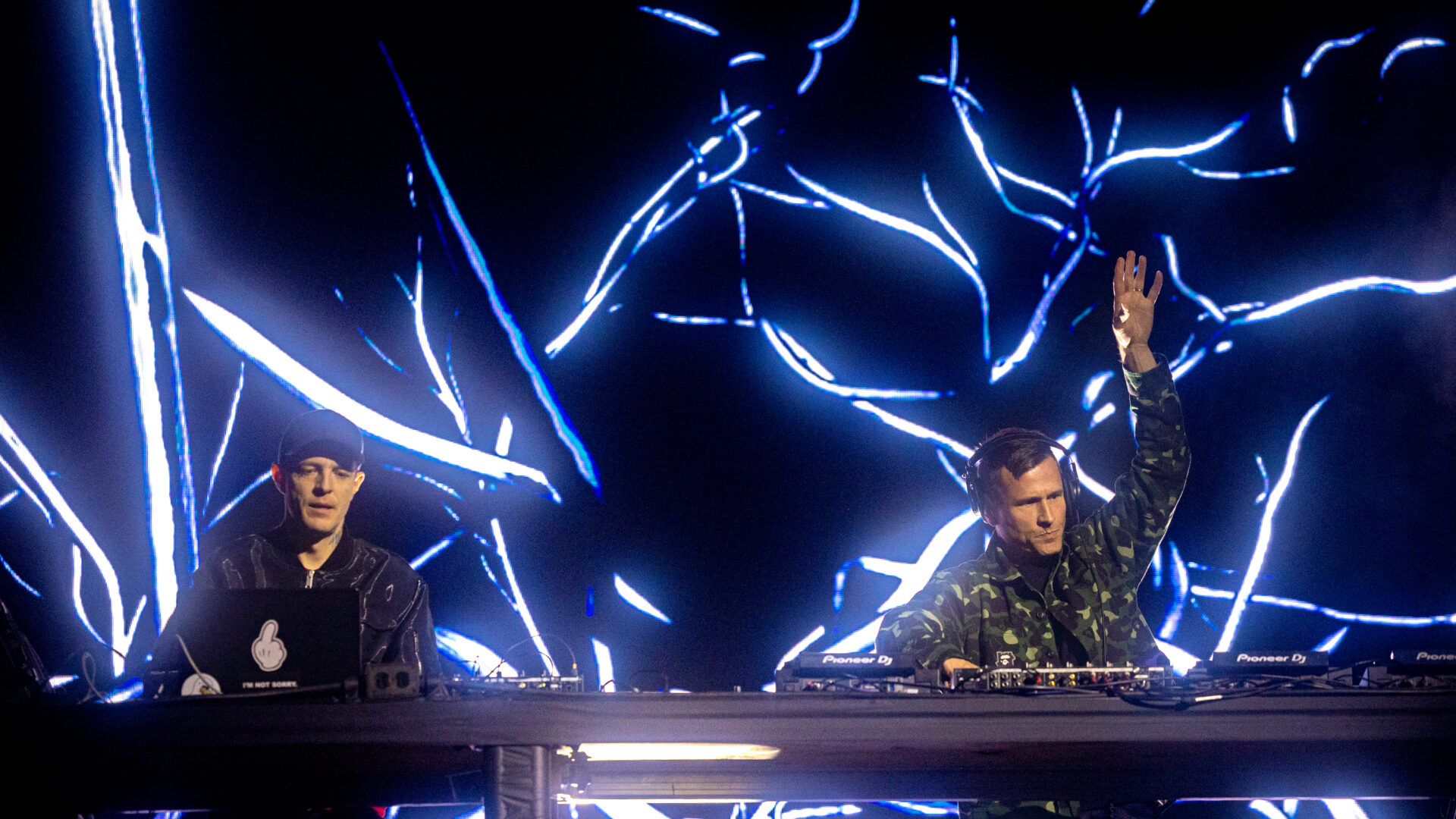 About Kenyatta: Clark Atlanta University and Medill School alumna Kenyatta Victoria is the Girls United writer covering everything from news, pop culture, lifestyle, and investigative stories. When not reporting, she's diving deep into her curated playlists or binging her favorite comfort shows.