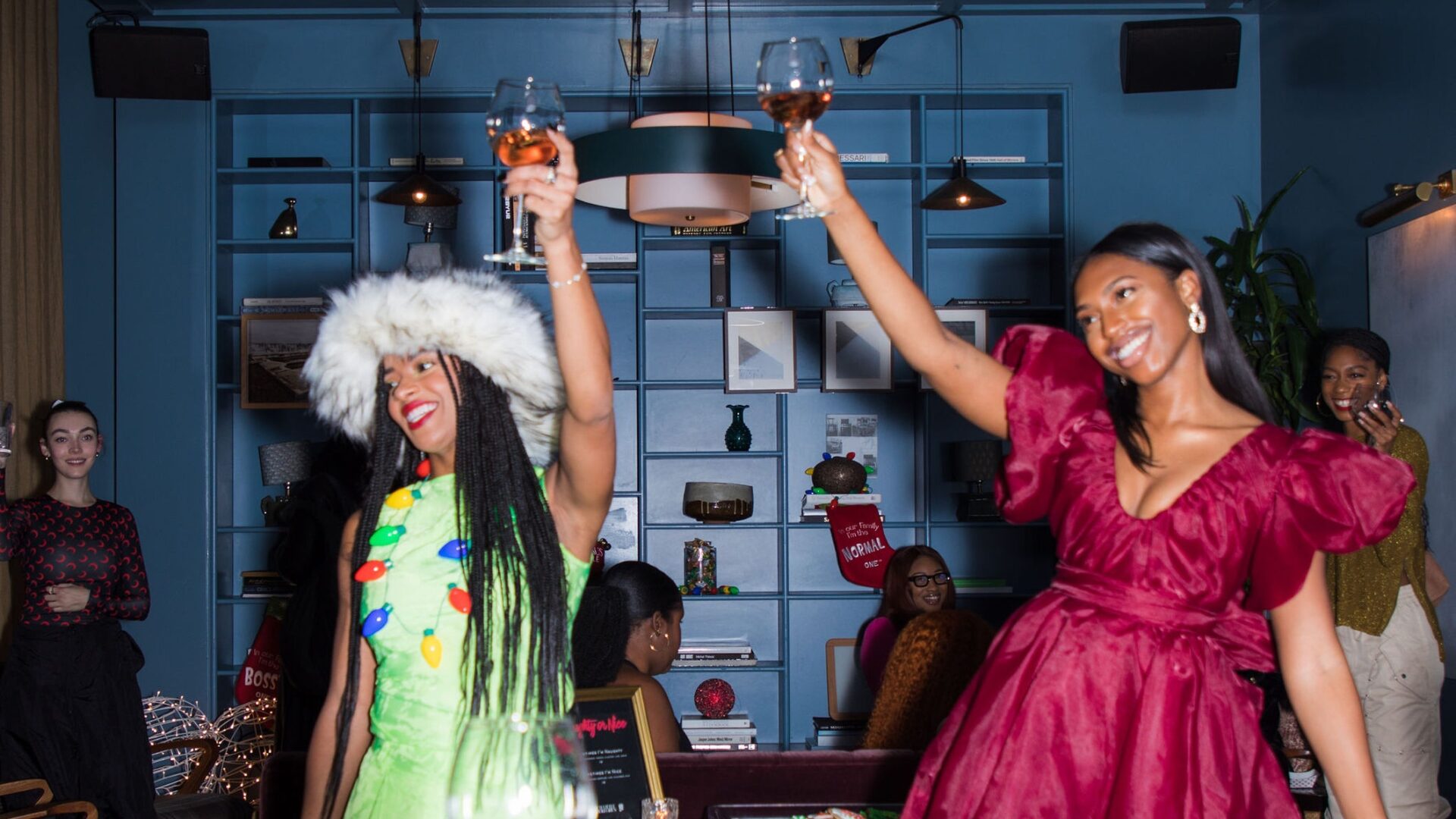 Everything You Missed From Rich Little Brokegirls And ESSENCE GU's Holiday Party
The girls showed up and showed out for the party of the year.
Holiday parties are the best time to pop out with your killer winter looks and the Rich Little Brokegirls
(RLBG) and Girls United winter party brought all the girls together for holiday jams, killer pictures and a good time. Our gracious hosts were RLBG founder Kimberly Ndubizu and a few members of the Girls United team: Rechelle Dennis, Nandi Howard and Isaiah Stewart.
In case you missed it, we mingled while sipping McBride Sister Wines' Sparkling Rose. Then it was time for the bops provided by DJ Gabsoul and DJ 9am. They kept it live and you better believe we danced the night away.
If you didn't get to pull up and show out, don't worry. We have a sneak peek of some of our favorite looks from our favorite people.
All photos were snapped by photographer Camille Shaw.
Slay:
The girls did not come to play!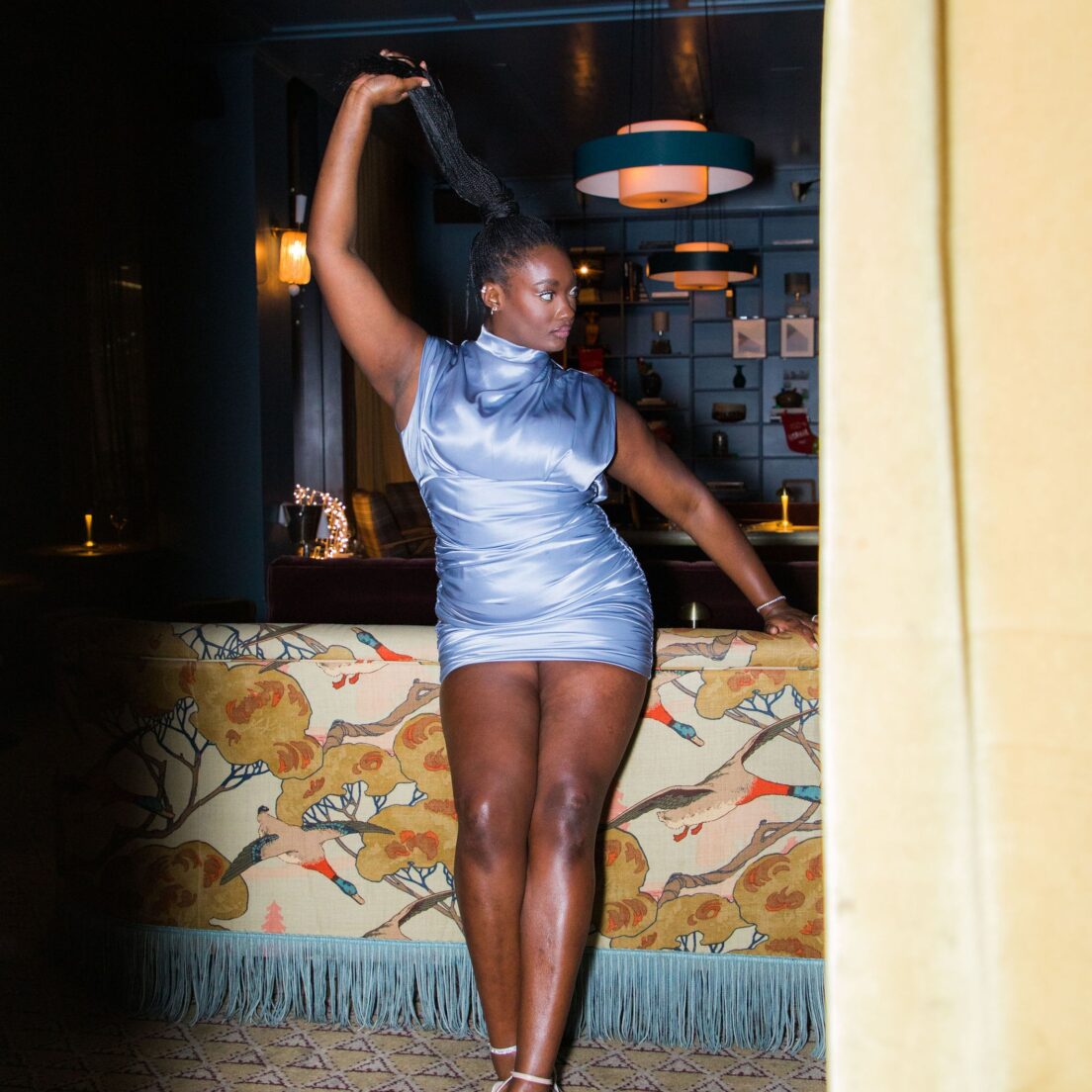 All Smiles:
There was nothing but endless laughter and smiles brought inside the function, the ladies came with their best fits ready to serve as we were joined by (left to right) Madea Neyor, Whitney Madueke, Kimberly Ndubizu, Fabiola Nyoumssi and Amala Okpala.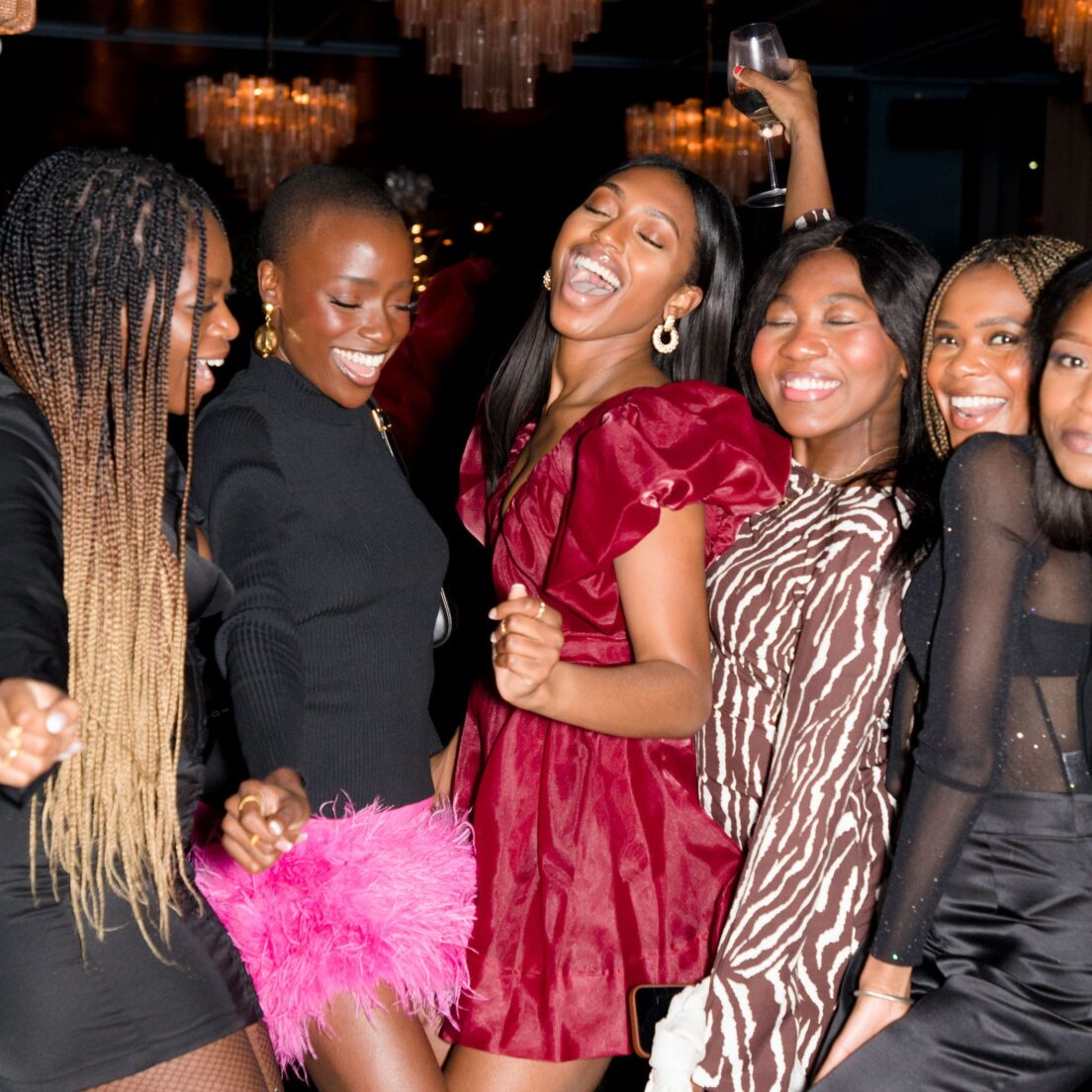 Cozy:
Wole Olosunde stepped out in a signature red, furry ensemble providing style and coziness.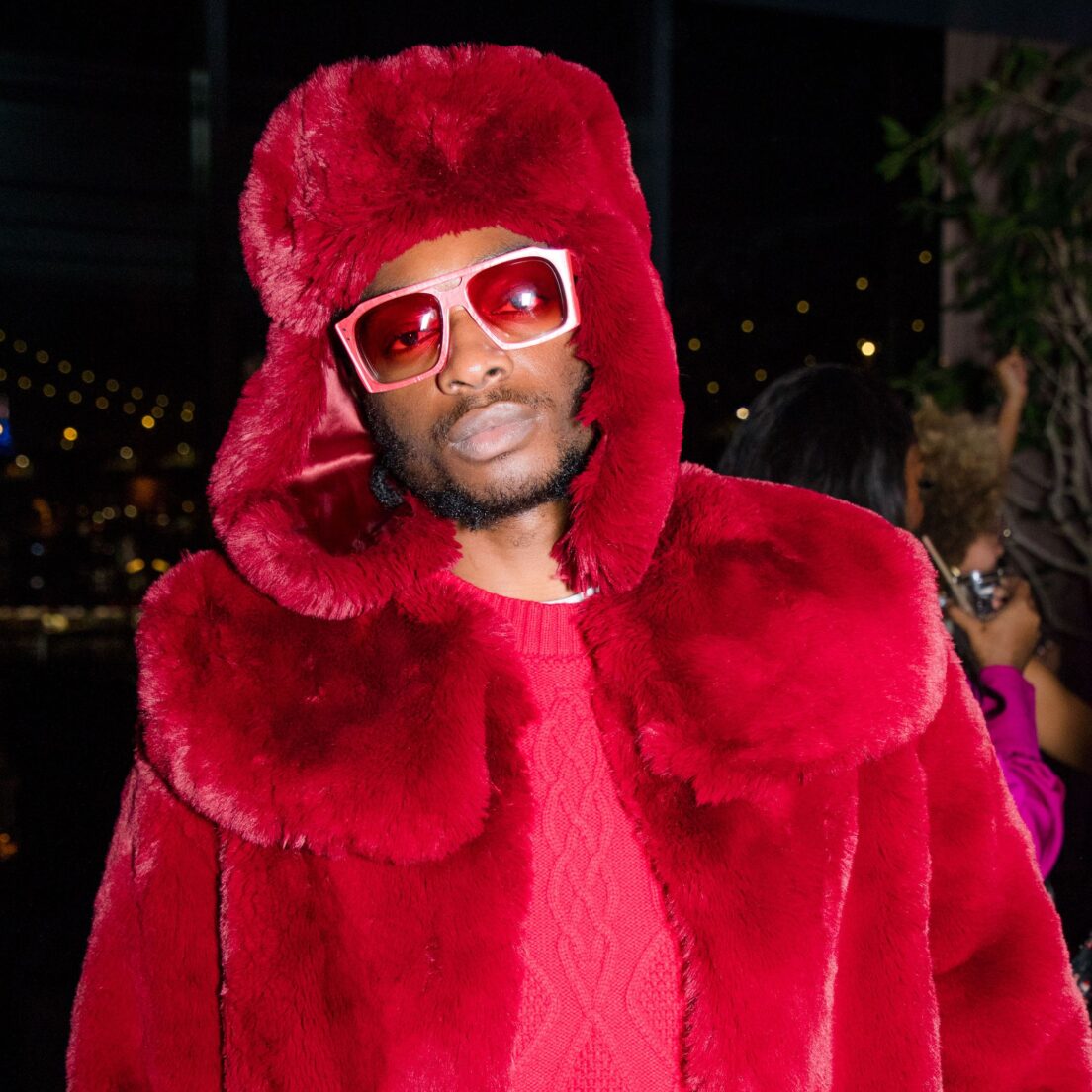 The Jams:
DJ 9am dropped by to provide party-goers with a fun experience with her set.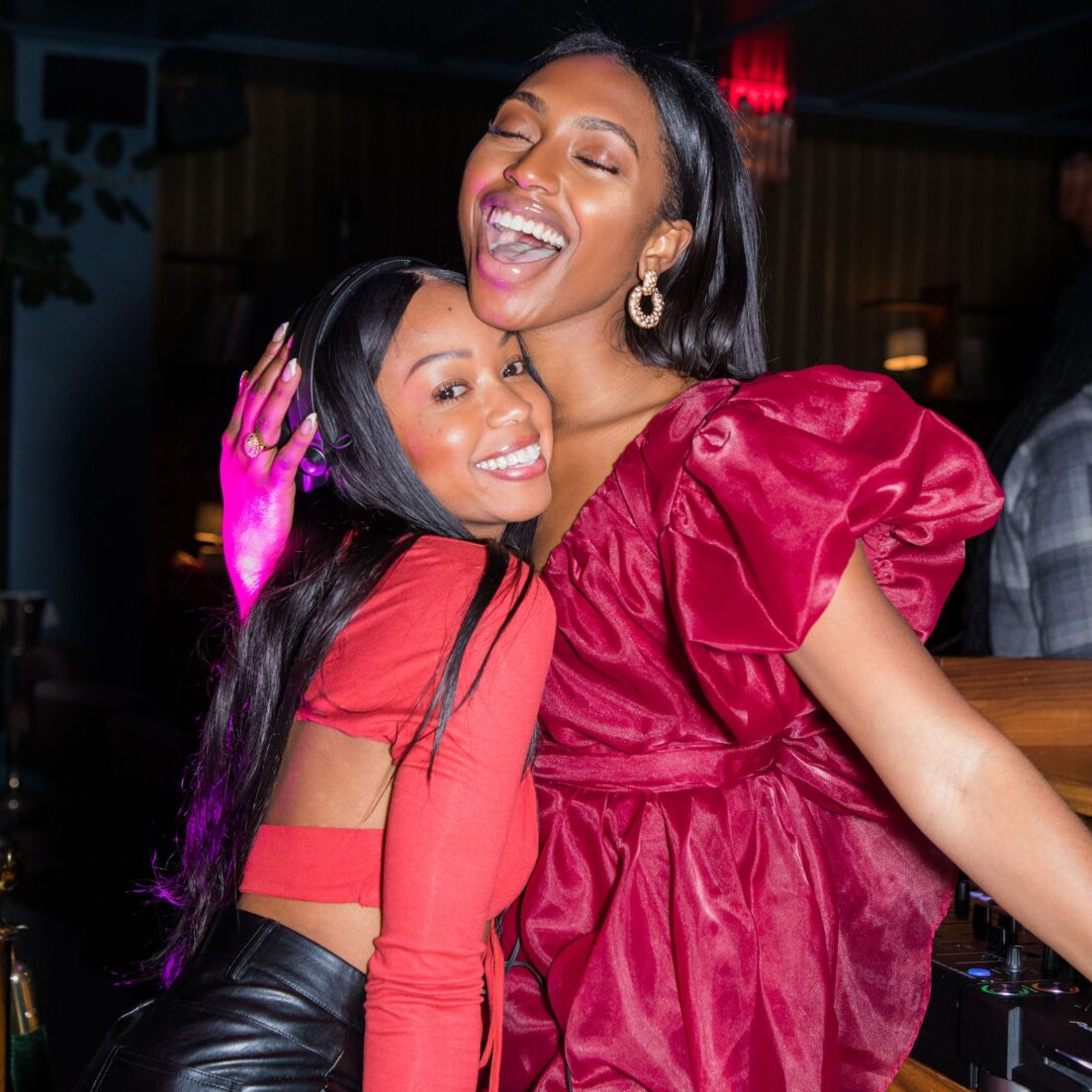 Serving Face:
You can never go wrong with a group photo serving face, fit and attitude.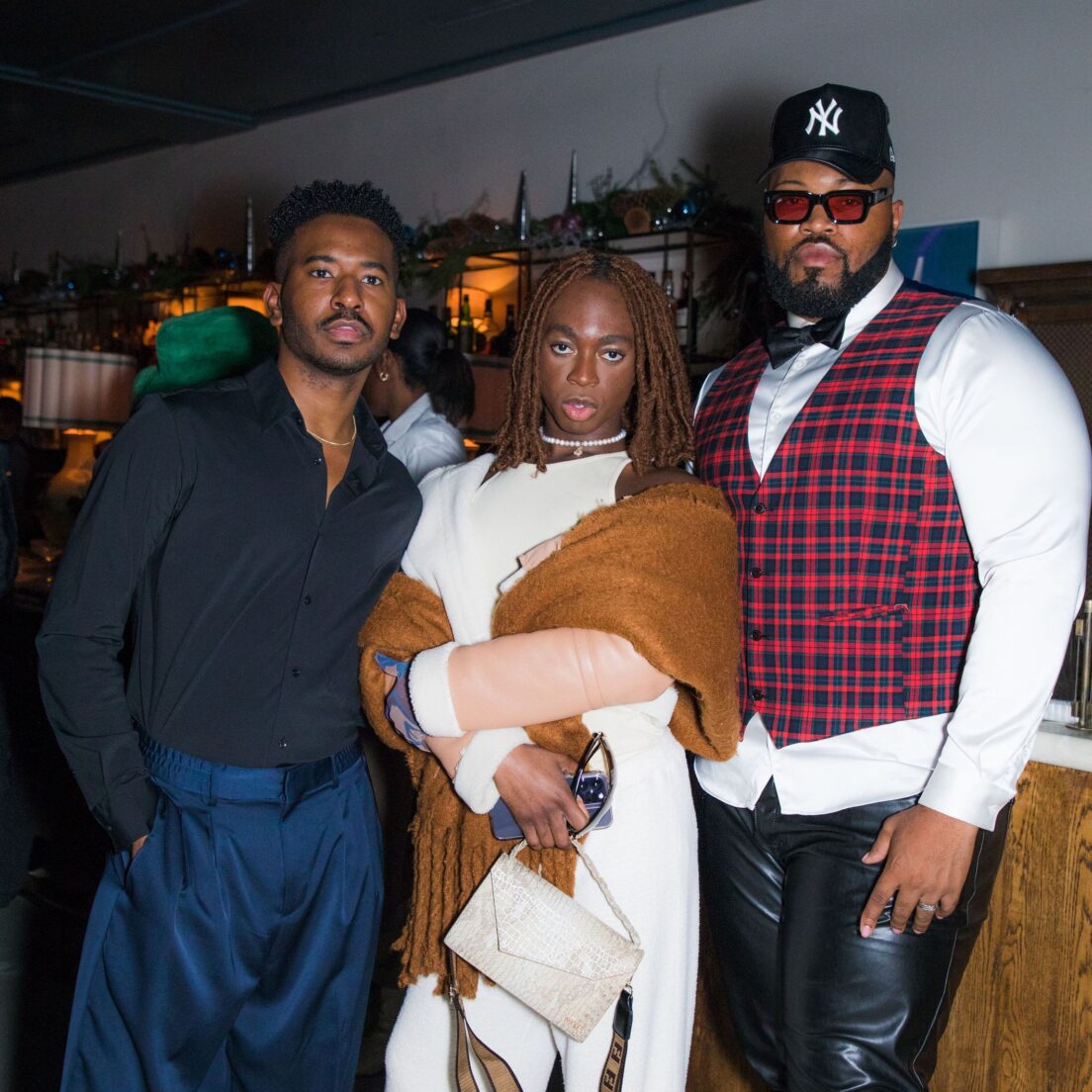 Issa Vibe:
Who doesn't love a candid photo-op showing nothing but personality shots?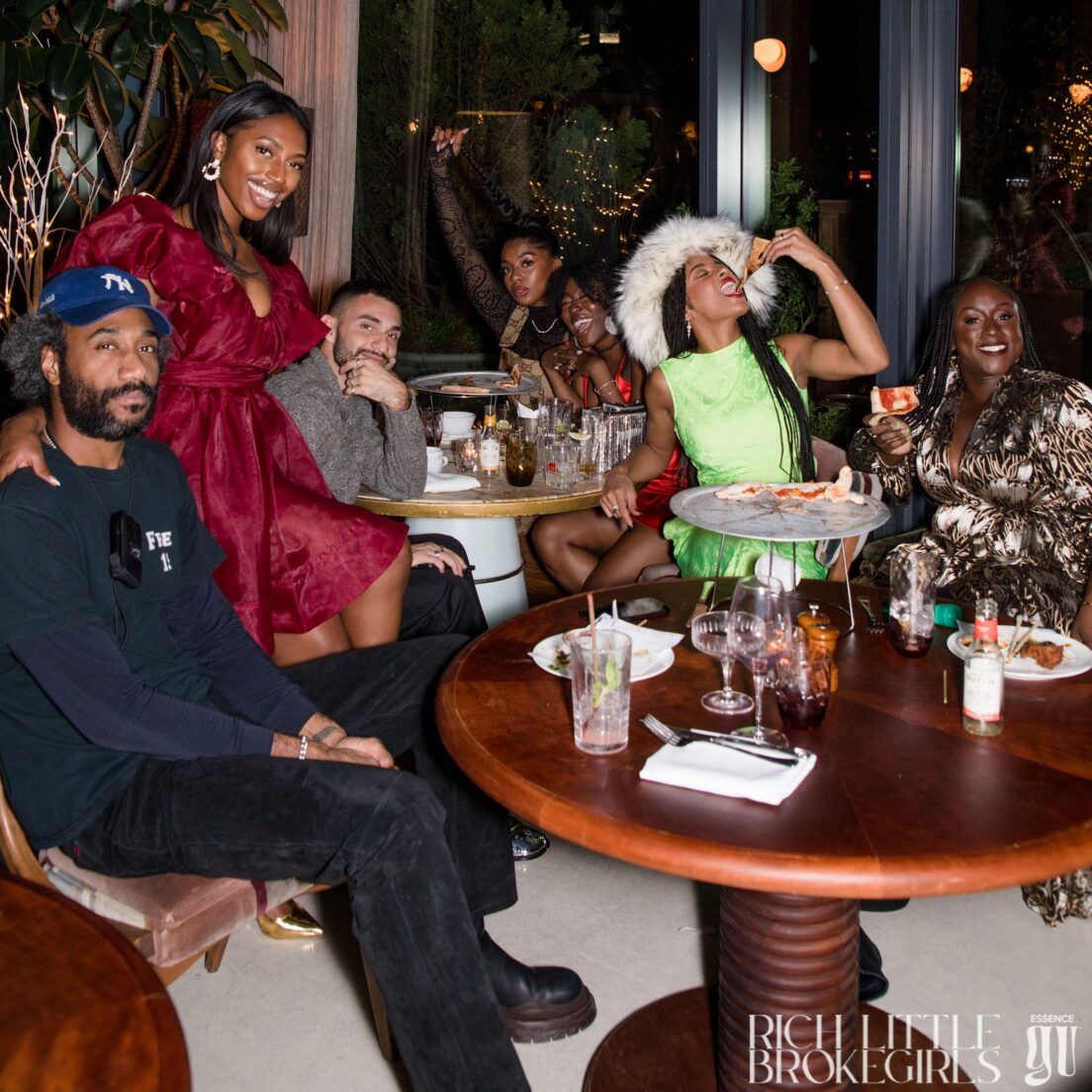 The Girls' Girls:
It's nothing better than being in a room with nothing but powerful, beautiful and kind women.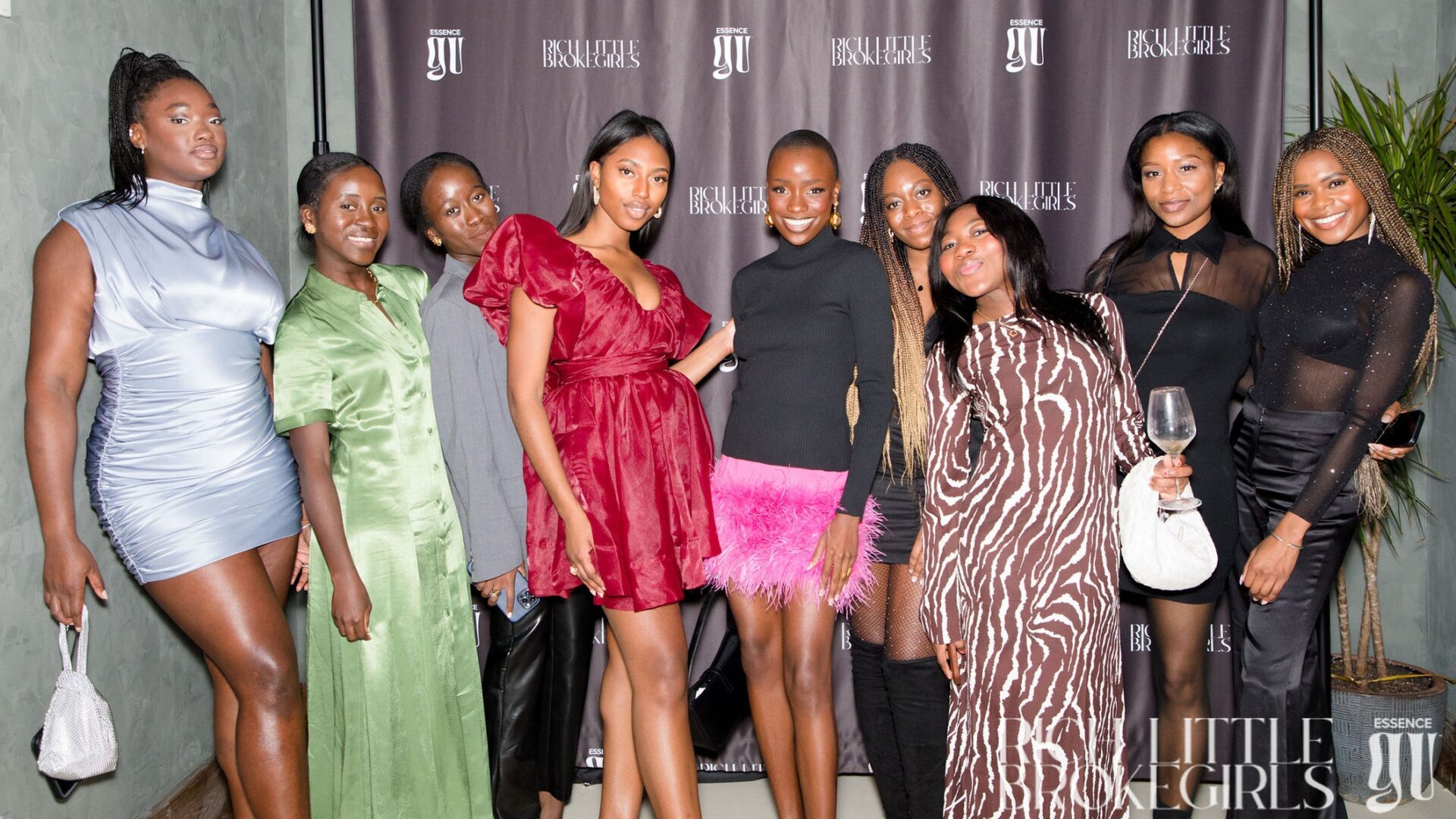 Cuff it up, cuff it up:
It's not a true party without the action of people showing off their joy through a good dance moment.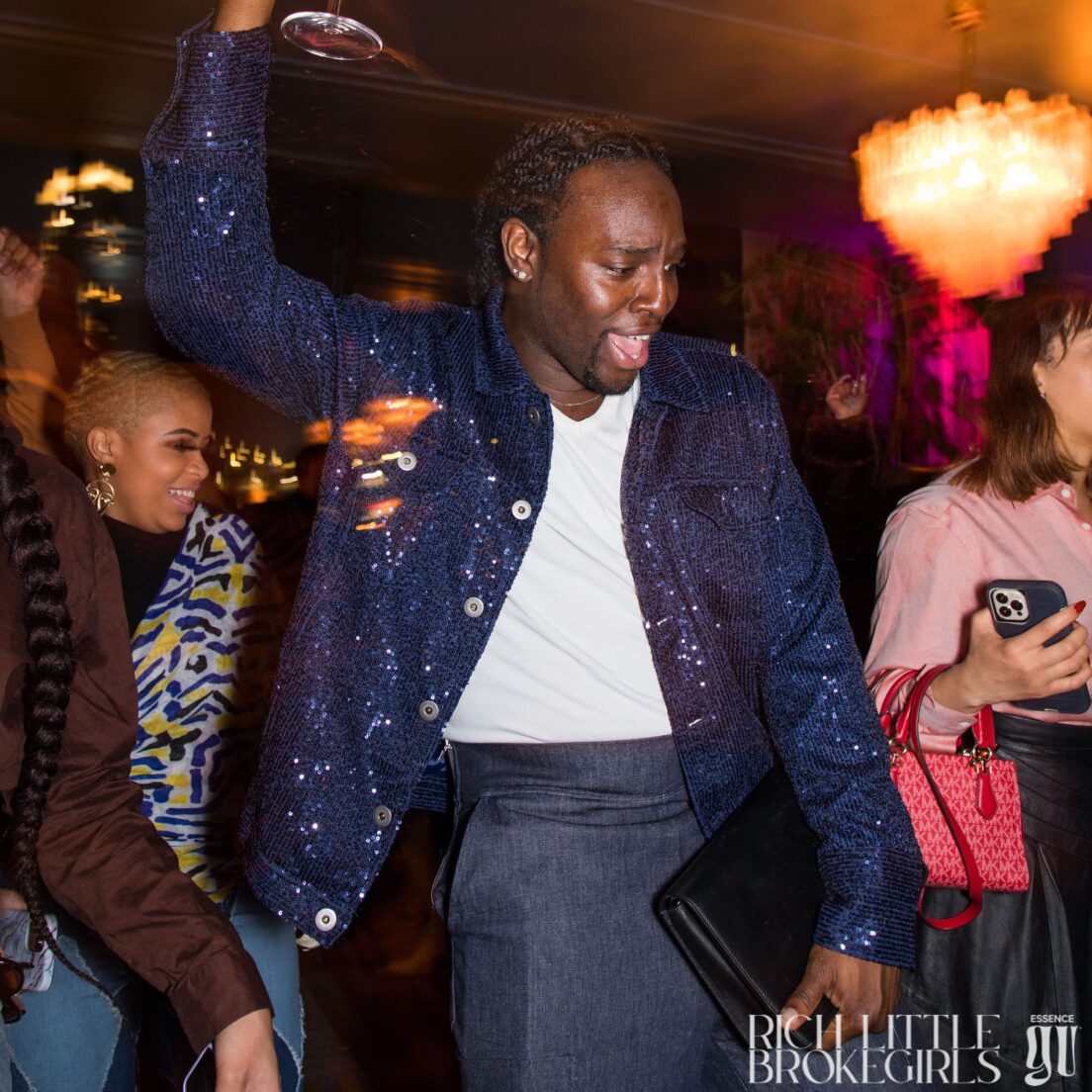 Pose:
What better way to celebrate a successful holiday function than with a selfie? Featuring the dream team of Essence GU and Rich Little Brokegirls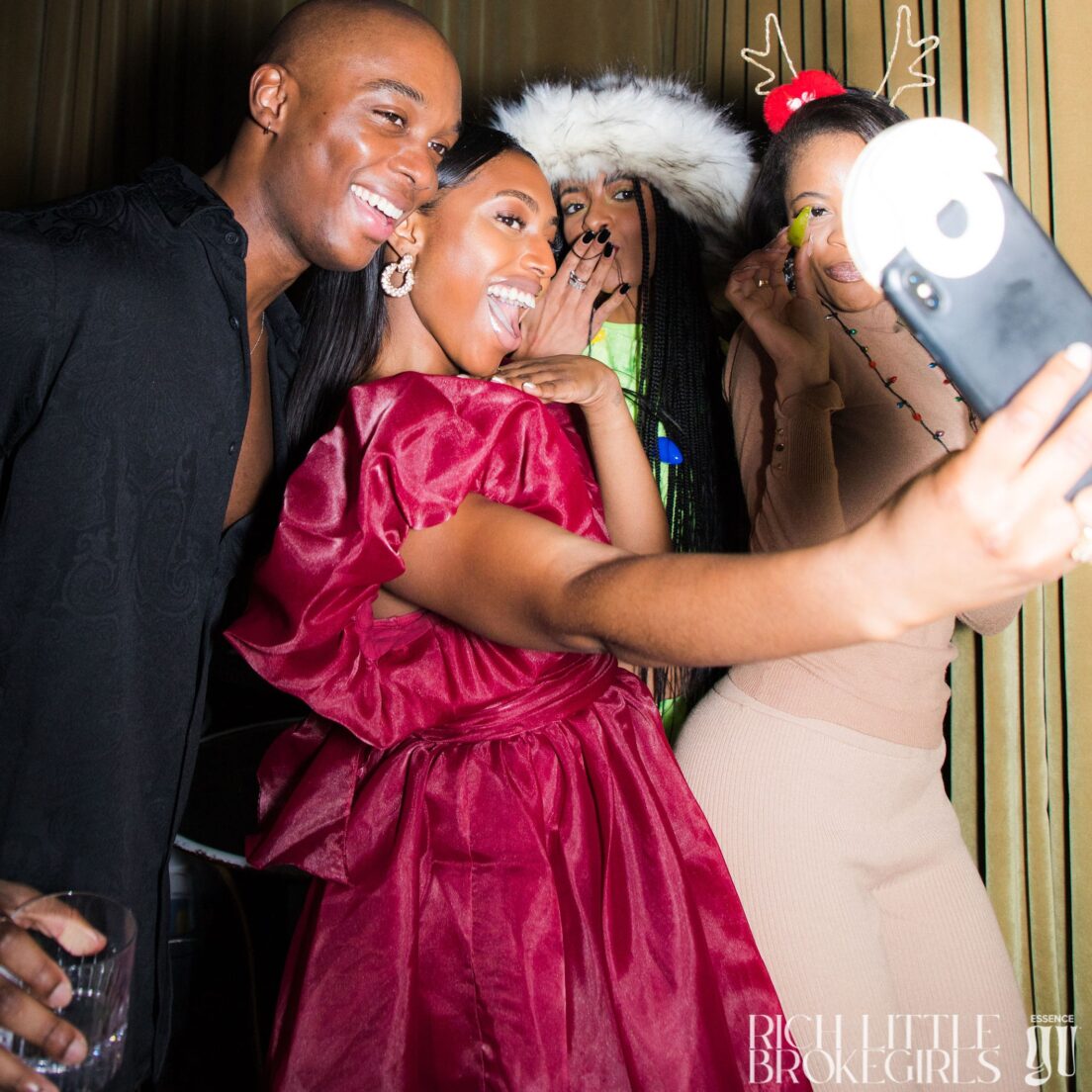 Head here to see the full gallery.
Featured Images: BROOKLYN, NEW YORK – DECEMBER 12: Rich Little Brokegirls x ESSENCE GU Holiday Party on December 12, 2022, in Brooklyn, New York. (Photos by Camille Shaw)
About Kenyatta: Kenyatta Victoria is an entertainment and culture reporter passionate about music, pop culture, and marginalized stories. She has bylines in publications such as Chicago Reader, INSIDER, Girls United, TransLash Media, and the Chicago Tribune.