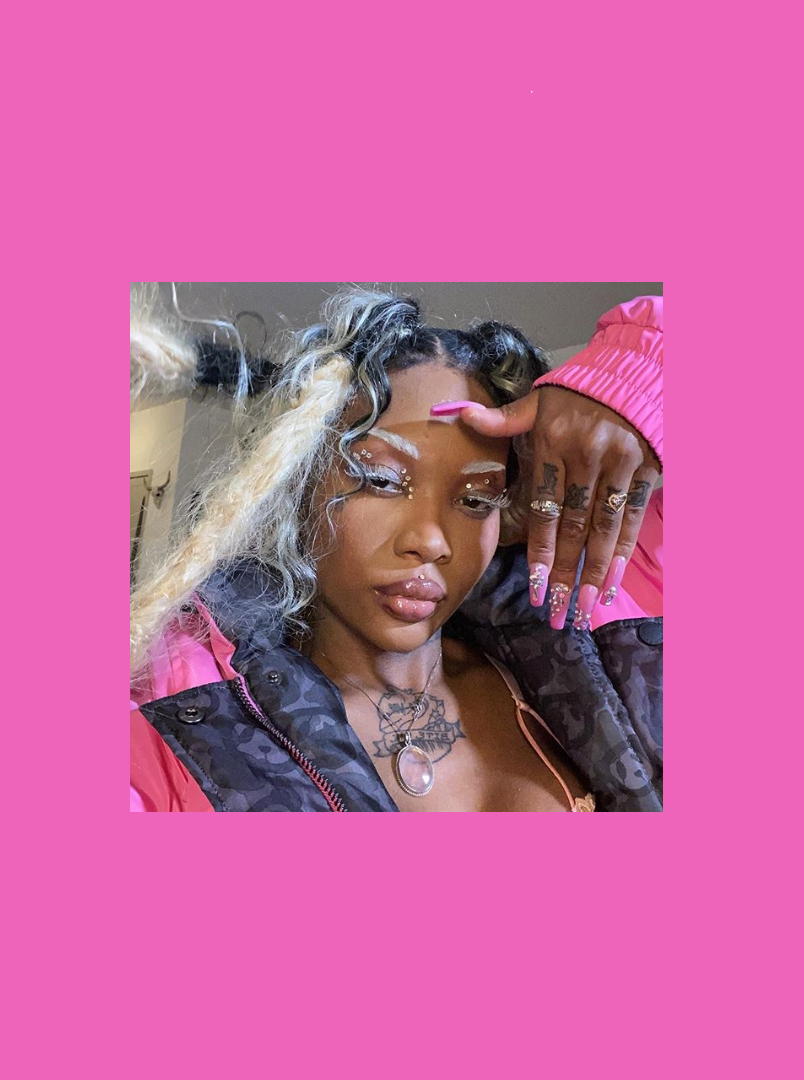 These 5 Makeup Looks Are The Best Christmas Inspo
After a truly tumultuous year, 2020 is coming to a close. Even though it's been hard, you're still here and that's something to celebrate! So why not beat your face and end this year in style—even if it's only for the 'gram.
While you munch on Christmas cookies, finish up finals, and wrap up work, we know you're searching for fresh ways to do your makeup. I mean, let's be real—if you're into it, makeup can take a look to the next level. So, what will it be? Glitter or no glitter? A matte finish? Heavy draping? Whether you choose soft glam or an over the top, luxurious beat, we're here to help you land a perfect look that'll bring some extra special holiday cheer.
Check out our top 5 holiday makeup looks below.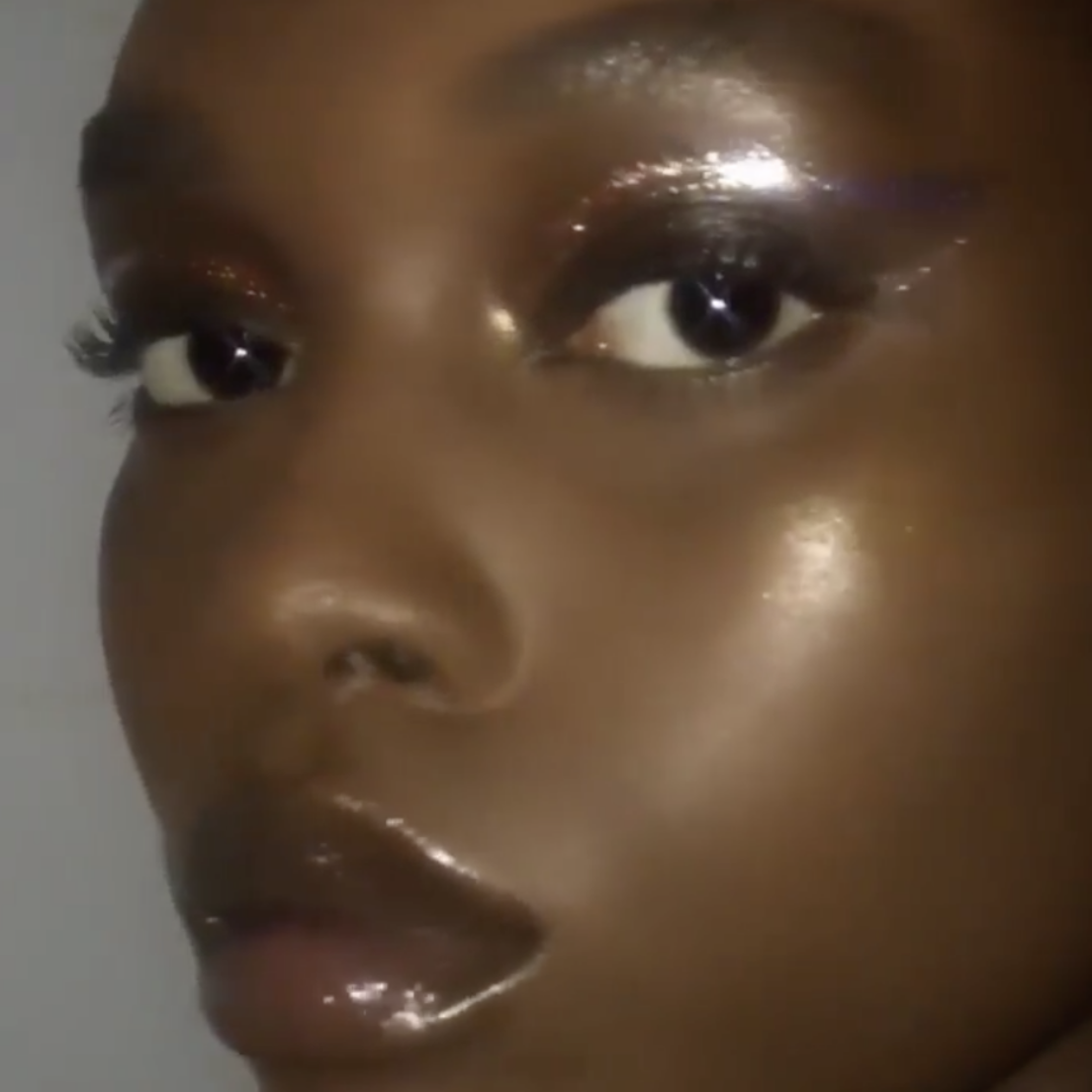 4. Rico Nasty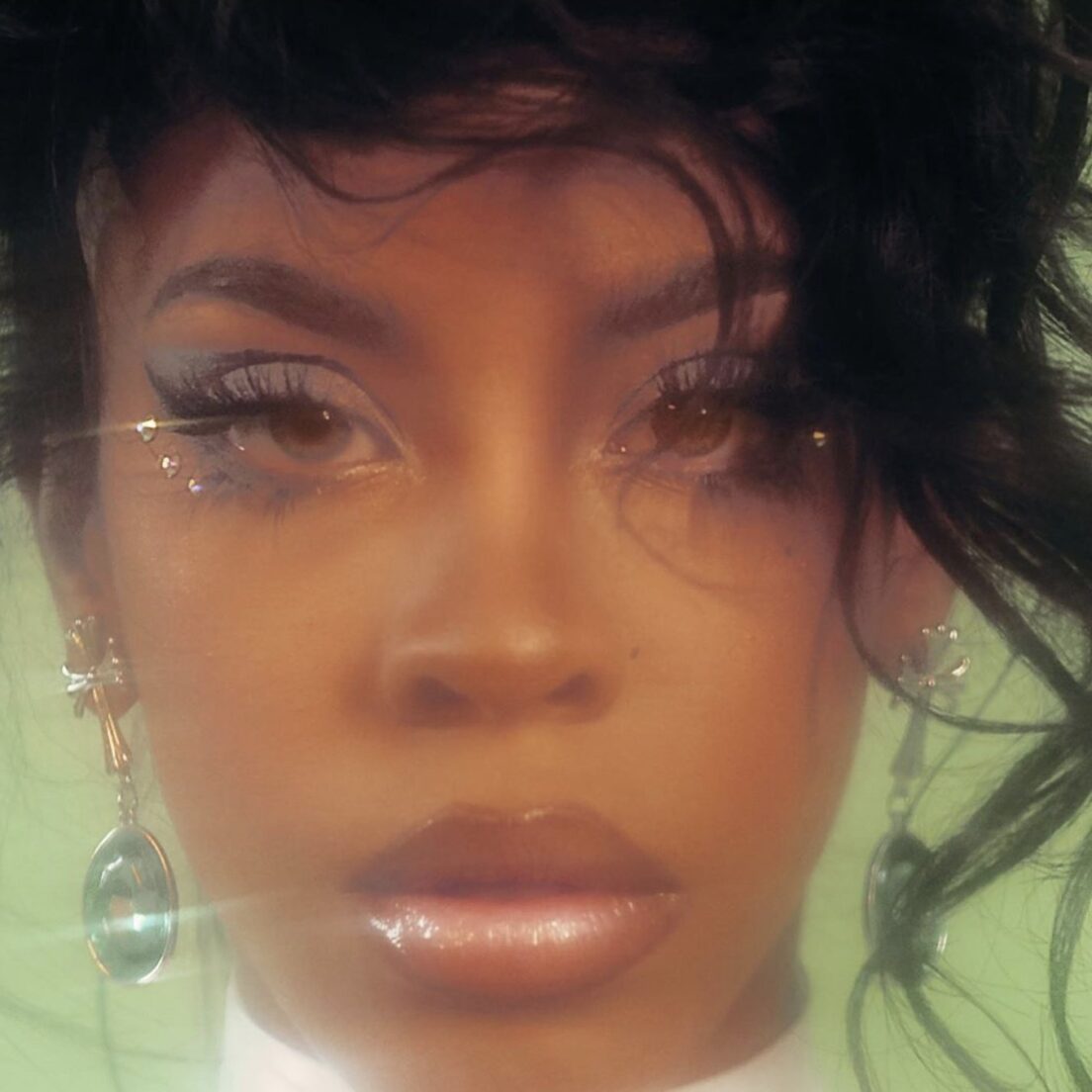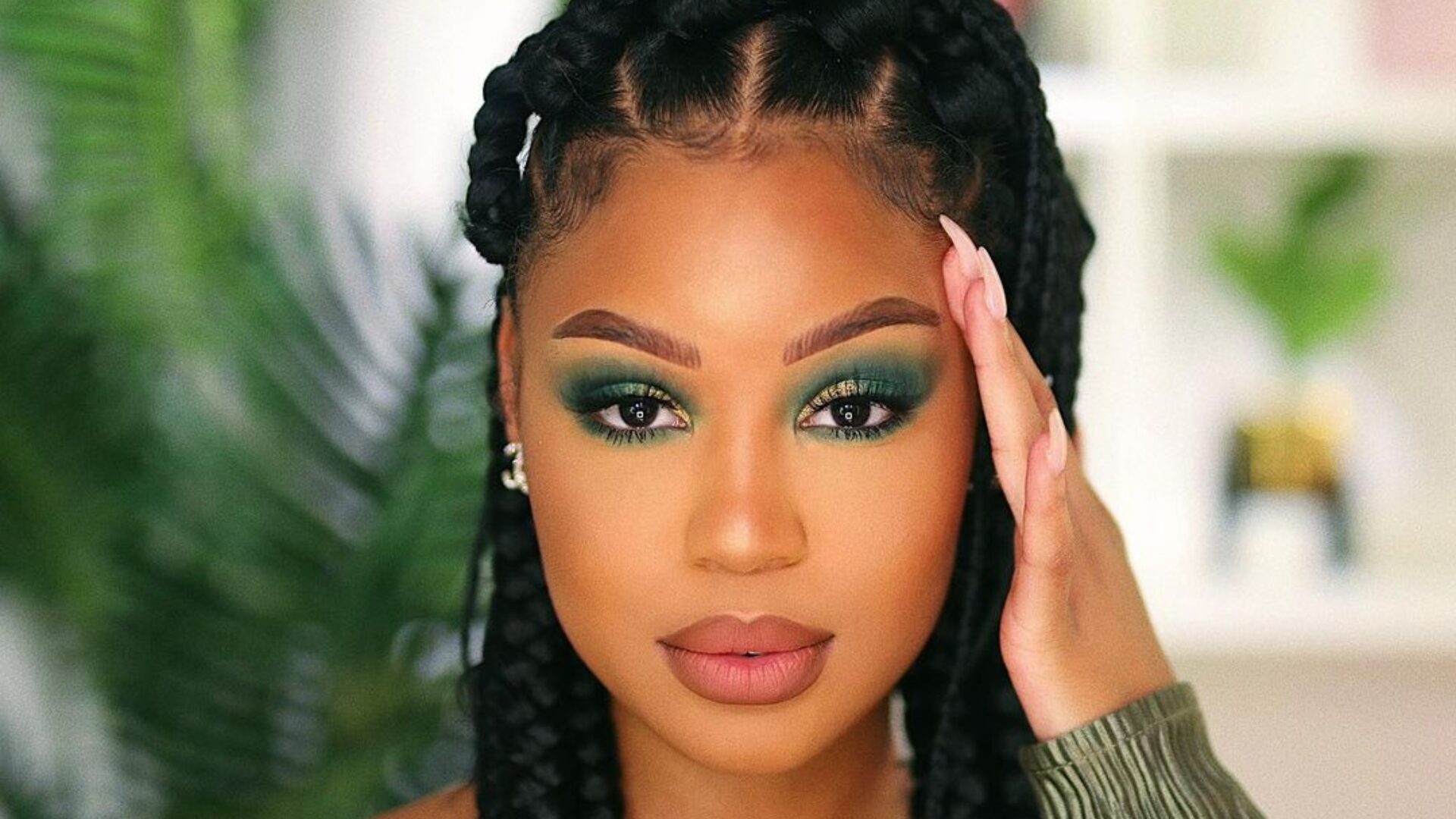 6. Summer Walker