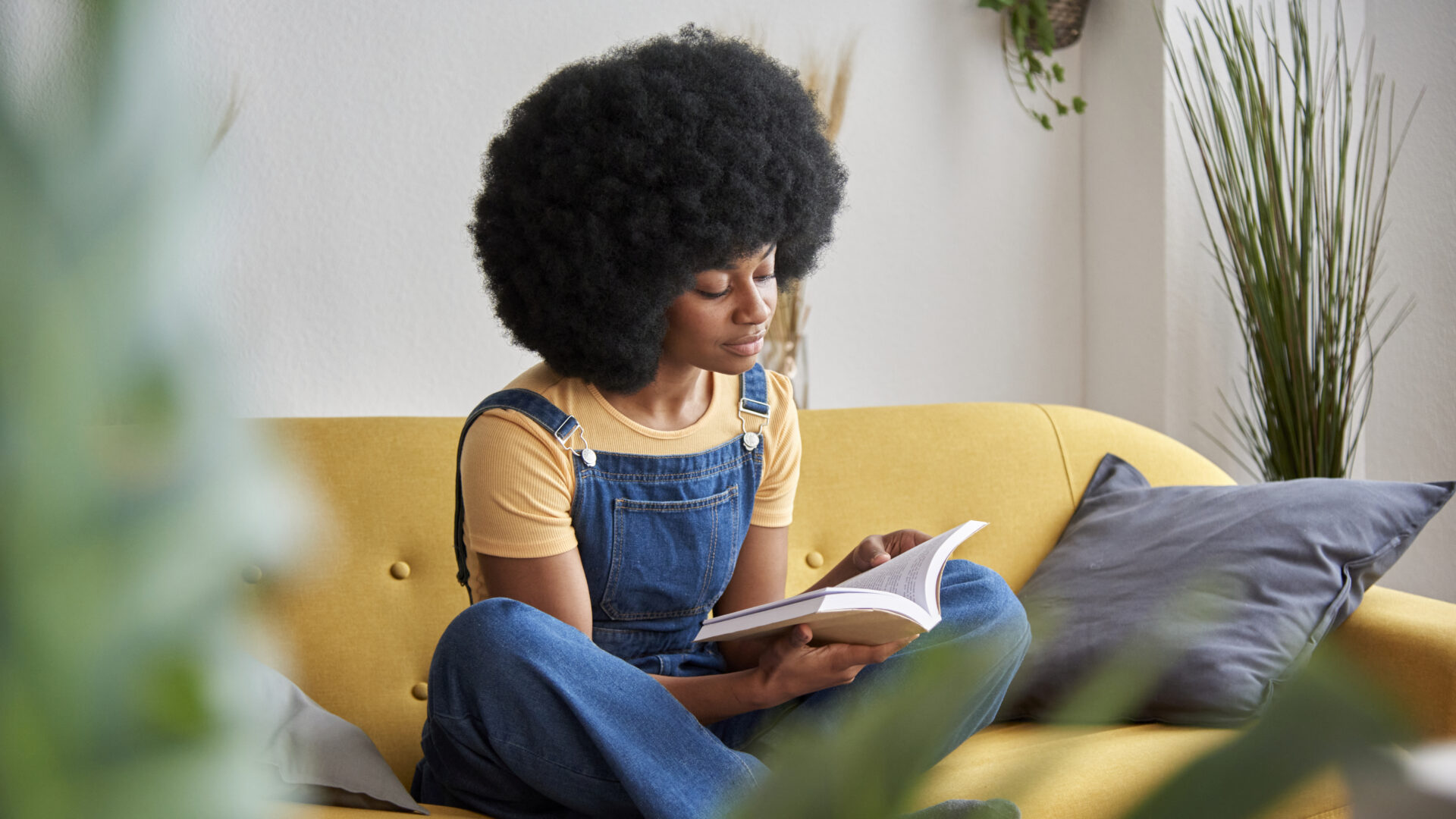 Here Are The Latest Reads To Add To Your Summer Reading List
Check Out Our GU Summer Reading List
School is almost out of session, and it's time for our summer reading list.
For the girlies entering their hot girl summer, it's time to open your mind to a new menu of books to add to your library during the season.
Over the summer months, it's time to catch up on some fictional drama instead of the drama happening in your real life.
This year our GU team has come together to drop some of our most precious literature gems through books covering various topics from anxiety to global adventures.
How to Be Yourself: Quiet Your Inner Critic and Rise Above Social Anxiety, $16
As someone who deals with social anxiety, I've tried so hard to control it on my own. However, this book is easily digestible and helps understand where your anxiety stems from as well as the process of reaching your peak. This book has helped me face my fear of simply doing things without living so much in my head. – Danielle Wright, GU Content Editor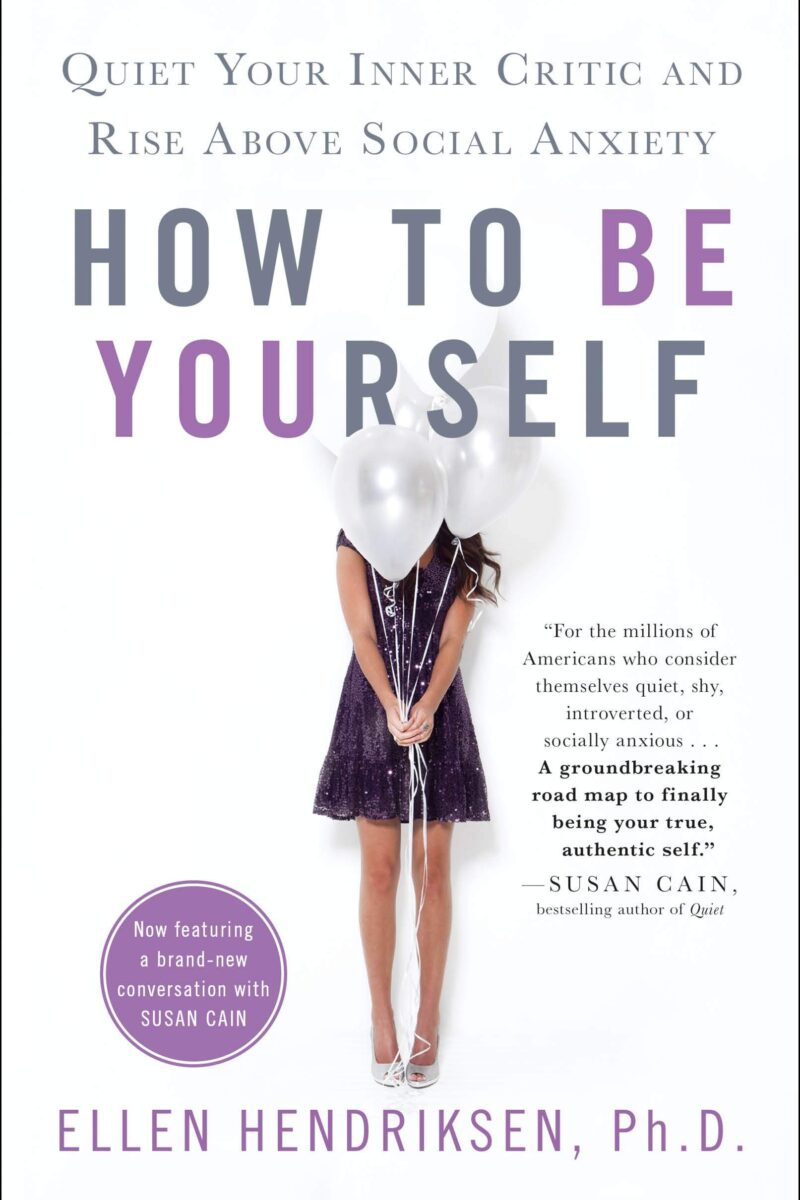 Unfu*k Yourself: Get Out of Your Head and Into Your Life, $14
As I've gotten older, I've looked to reading and books less for casual pleasure and more for an opportunity to learn, grow and improve. I'm all for books that are going to get you tapped in deeper to a topic or shake the way you perceive the world or even yourself. Often, the only obstacle holding us back from our goals is our perception and self-confidence. This one in particular is great if are looking for something that's going to give you that boost. Challenging you to see that you are beyond capable and incredible, in an approach that feels a lot like tough love. – Isaiah Stewart, GU Creative Designer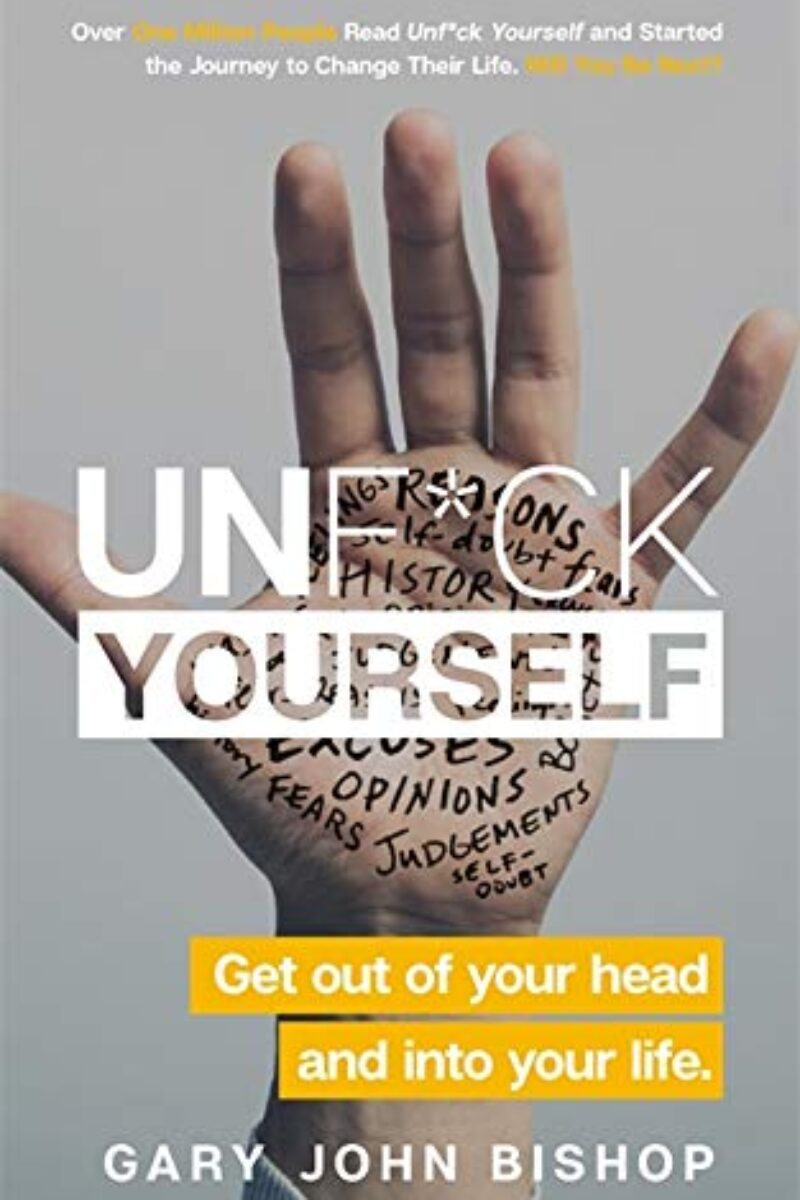 Brotherless Night, $24
This is a story about a young Sri Lankan woman who is trying to protect her dreams of becoming a doctor while navigating the atrocities and dangers of Sri Lanka's civil war. It's a riveting and moving piece that paints a portrait of survival, perseverance, and belief in the compassionate side of our human existence. – Varsay Sirleaf, GU Business Manager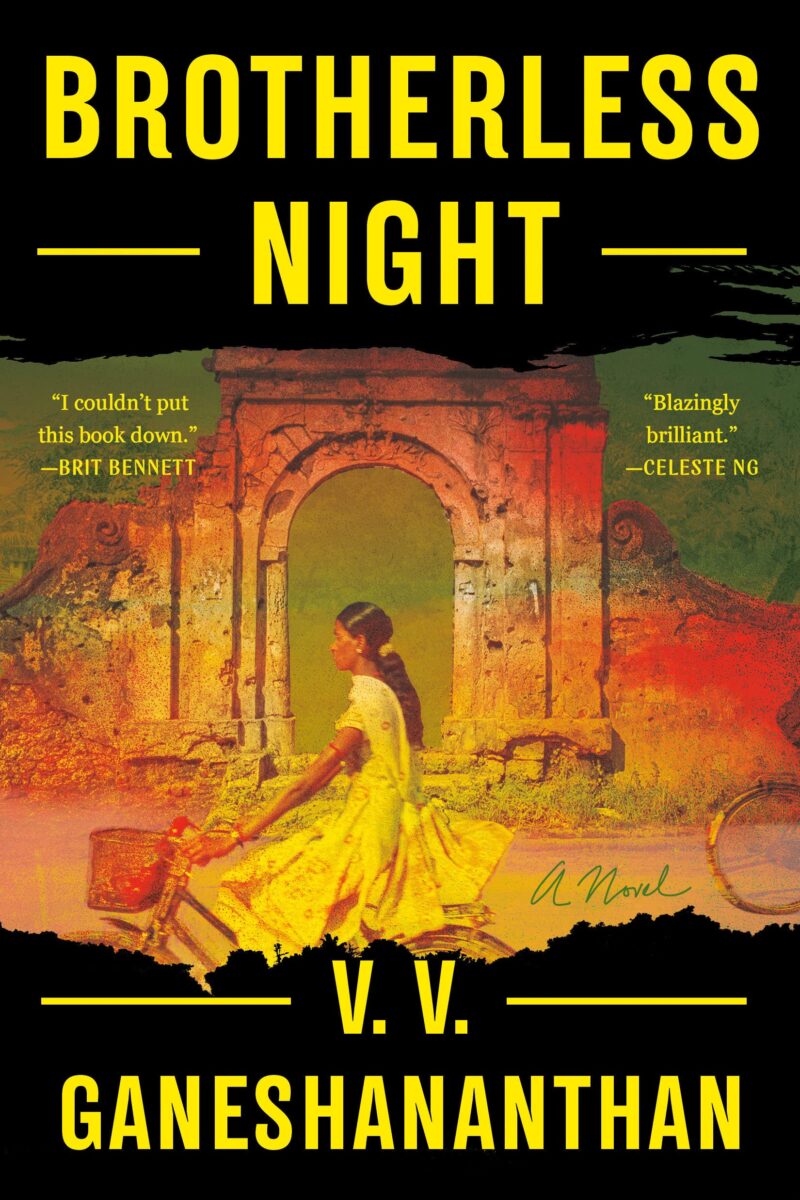 Colorization: One Hundred Years of Black Films in a White World, $10
Amazing read for any cinephile who is interested in learning the historical context of some of the most pivotal moments regarding the Black film. It details the trials, setbacks and accomplishments of Black film spanning 100 years in such a dynamic way. – Rhyann Sampson, GU Social Media Manager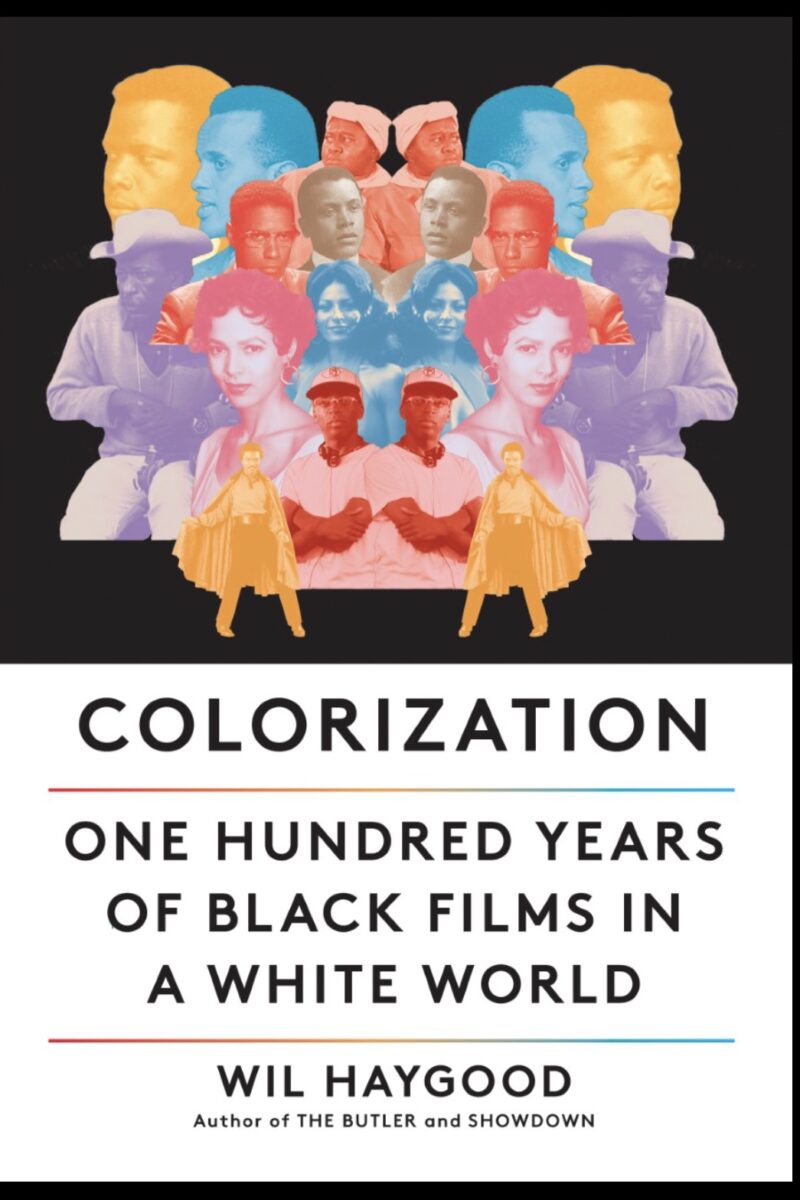 Monday's Not Coming, $10.47
This book covers so many topics from abuse to the housing crisis happening to families in the inner cities. Tiffany D. Jackson is a phenomenal writer in the way she sets a scene and tells a story about what happens behind closed doors when children are neglected. The story is gut-wrenching and dramatic from start to finish; everybody needs to tap in. –Kenyatta Victoria, GU Writer