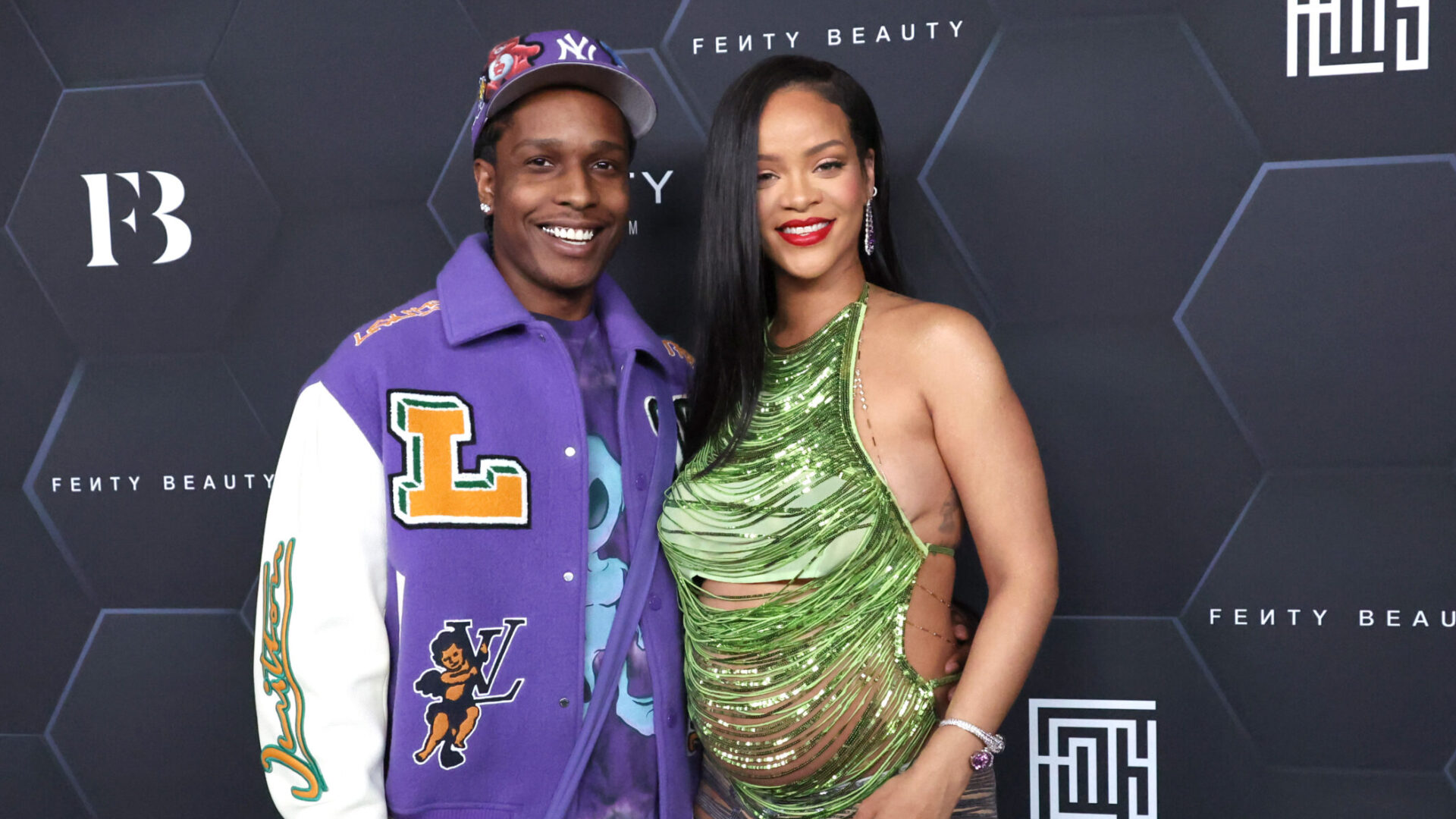 Rihanna Debuts Her Baby Boy On TikTok
Over the weekend, Rihanna broke the internet yet again, with her TikTok debut being her firstborn son. The 34-year-old singer's post melted our hearts as she showed off her baby's smiling and giggling as he tried to get her phone. "You're trying to get mommy's phone, oh wow," she said in the video.
Rihanna welcomed her baby with A$ap Rocky in May and decided it was time to reveal the cuteness to the whole world. The video showcased the baby in a car seat, and Rihanna captioned the TikTok with a simple statement "Hacked."
She recently opened up to ESSENCE's entertainment editor, Brande Victorian, about balancing motherhood and accepting when she's tired.
"It's a new type of tired," she said. "I used to get tired and push through, and I can keep going, and this is a tired that you have no control over, and your body will shut you down."
Rihanna remains extremely private about her moments with her son as she's still maneuvering being a new parent and bonding with her baby. In an interview with Entertainment Tonight, she revealed some of her favorite moments with her son.
"Oh my god, the mornings, like, seeing his morning face!" she says. "Seeing a baby with, like, little bags and waking up and they're just, like, startled. They're trying to figure out where they're at. It's the cutest, it's my favorite part of the day."
Check out Rihanna and A$AP Rocky's adorable son that we just can't get enough of!
About Kenyatta: Kenyatta Victoria is an entertainment and culture reporter passionate about music, pop culture, and marginalized stories. She has bylines in publications such as Chicago Reader, INSIDER, Girls United, TransLash Media, and the Chicago Tribune.