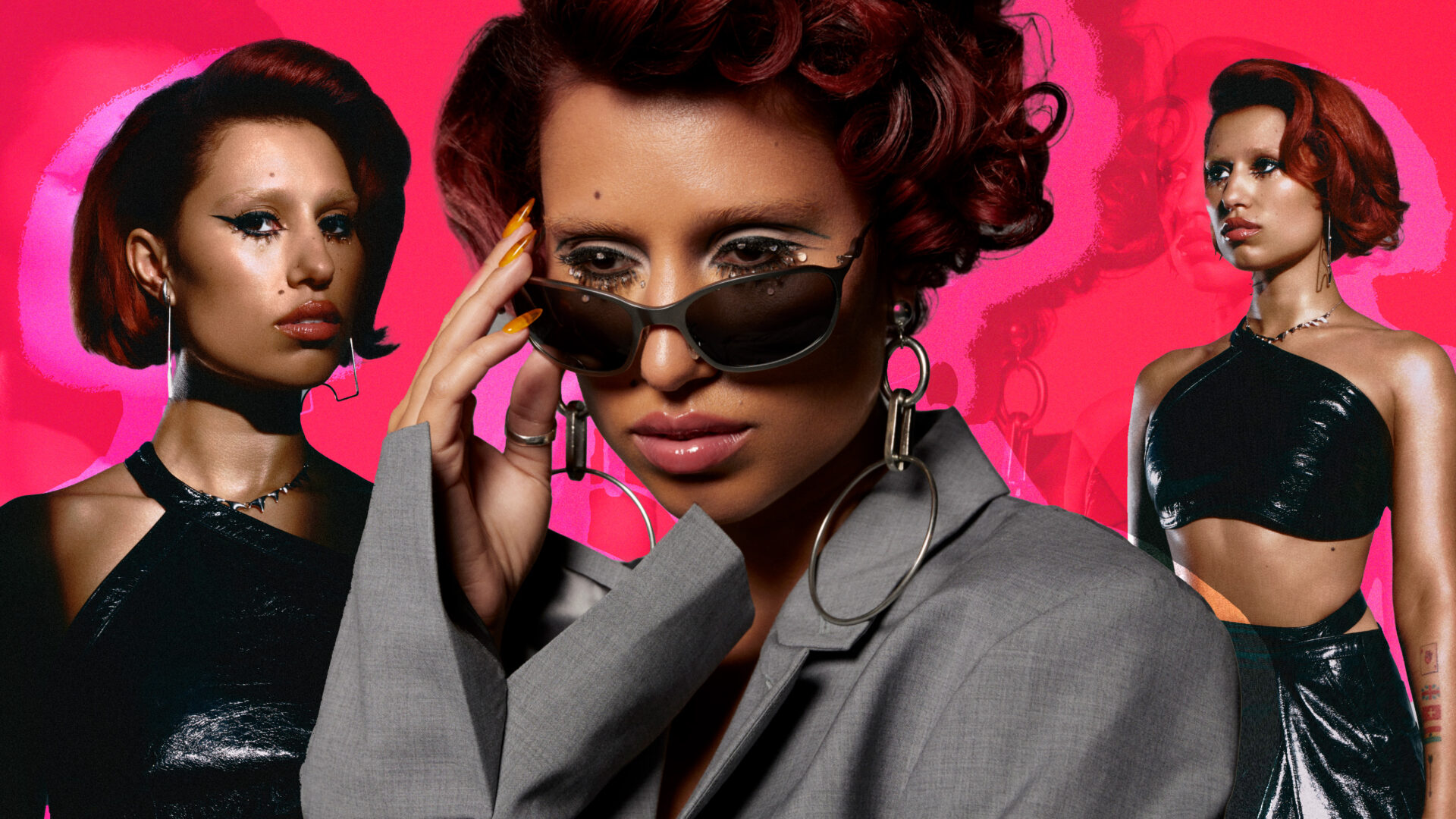 RAYE Takes Her Power Back With 'My 21st Century Blues'
The UK singer chats grants GU an inside look into her growth as a popstar
When Rachel Keen took her first trip to New Orleans, Louisiana, at 14, she was blown away by the culture but utterly stunned by the music, specifically the blues. She first heard the 12-bar gloom-filled genre, divided into three four-bar segments. Keen picked up on the elements to create a Blues-inspired song: setting, scene, time of day, year and the senses, and how they morph into a feeling to tell a story.
"We went to a blues bar, and there was this man on the guitar," Keen told GU. "I sat there looking at him, and tears were just falling down my face because he was telling the saddest stories, but they were so beautiful and raw."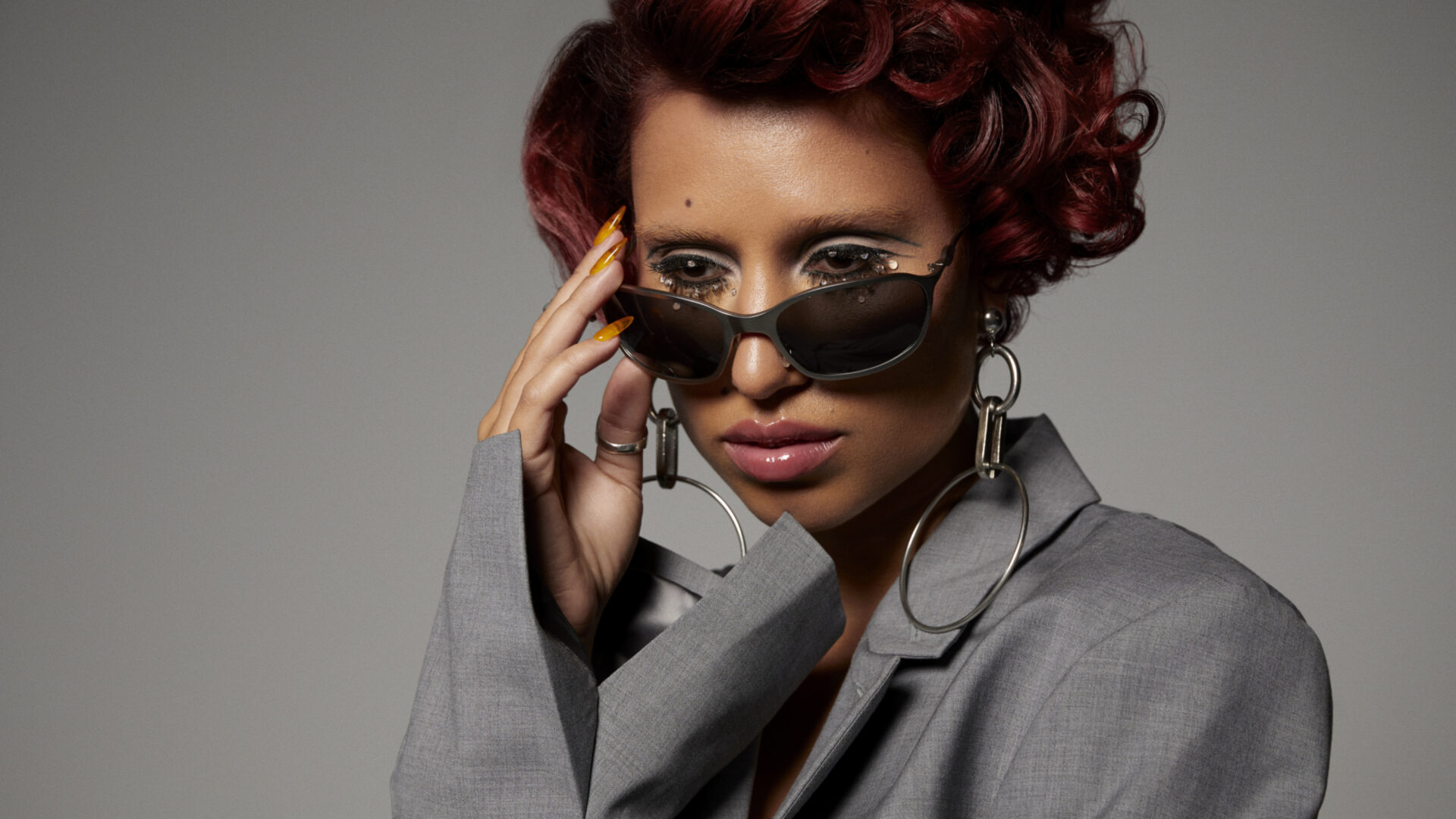 After taking that trip, she felt a shift in her life. Fast forward to being 25 years old, she looks back on her experience in New Orleans and sees how the Blues became her outlet to tell her story.
The singer-songwriter-producer, now known as RAYE, was born in South London to a Ghanaian-Swiss mother and a British father with a dream of making impactful music. In 2014, she signed with the British label Polydor Records and became known for her dance-pop songs and accumulating writing credits for award-winning artists like Beyoncé, Normani and Little Mix. Although she was working with such incredible acts, she wasn't fulfilled with her own path in music.
She felt like she was playing a character rather than putting her authenticity on display. Polydor Records became aggressive and wouldn't give the singer the budget toward her debut album. In her contract, it stated she owed the label four projects although she wasn't given the necessary support to release her first official body of work.
The singer collected some of her blues-worthy stories through the pushback from her label and enduring what a woman naturally takes in the industry: heartbreak, self-doubt, or misogyny. By July 2021, RAYE parted ways with Polydor Records and now had a clean slate as an independent artist.
Her debut album, My 21st Century Blues, came to fruition when she pulled off the mask the label forced her to wear and stepped into who she is as an artist, writer and producer. She wanted this memento to show her perspective as a woman living in the 21st century.
For Keen, this album was seven years in the making, and she describes the album as a mosaic.Though she could not have the organic album creation due to being held back, she could handpick songs that told the good, bad and ugly she'd gone through.
Being an authentic Scorpio, her mood played a pivotal role in developing her freshman tape. My 21st Century Blues begins with "Introduction" a track that embodies that same blues bar ambiance with the lyrics, "Thank you so much for coming out tonight to the world-famous 21st Century Blues club" followed by "Oscar Winning Tears." The song reclaims her power toward those who have hurt and abandoned her but now want to come back into her good graces.
Then RAYE gets candid and exposes herself in the next song "Hard Out Here," which addresses the label battle she endured for seven years with Polydor. "I was upset, I'm not gonna lie," she told GU. "That song is venting, there's no chorus really [because] I'm just saying things how I need to say them."
Throughout the song, she focuses on the diction in her lyrics and the delivery for listeners, but more importantly those label executives to hear exactly how she felt partnered with a heavy bass for sound.  "All the white men CEOs, f-ck your privilege/ Get your pink chubby hands off my mouth, f-ck you think this is?/ I told my lawyer stand by (war), there is no wrath like a woman scorned/ Uh, now I bet you wish," she wrote.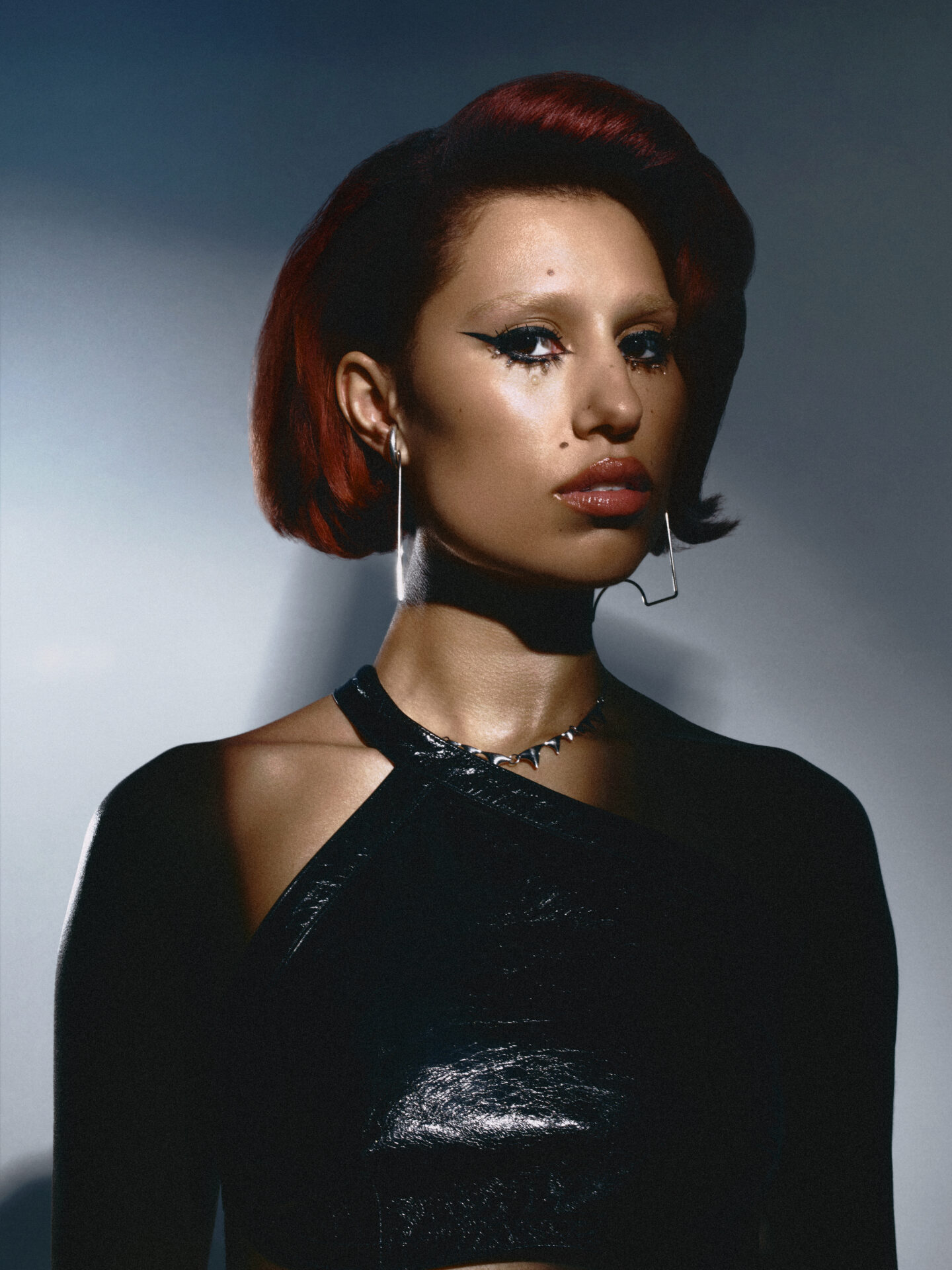 During this album journey, she made it clear that this was not about chart success or statistics, but about sharing her narrative in hopes, someone will resonate with her. That was until the song "Escapism" featuring 070 Shake hit TikTok.
The tune starts off with an almost spooky instrumental and then starts with the lyrics "Sleazin' and teasin', I'm sittin' on him," which immediately draws you in. However, the ultimate sound that amped her virality was "A little context if you care to listen/ I find myself in a sh-t position/ The man that I love sat me down last night/ And he told me that it's over, dumb decision," she says.
Though she's a natural singer, on this particular song her flow is sharp like an emcee, with inspirations like Jill Scott, Alicia Keys, Nicki Minaj and Lauryn Hill she picked up on the importance of timing and delivery. The song became a global hit and landed RAYE her first No. 1 hit in the UK and a No. 100 debut on the Billboard Hot 100 chart.
After being stuck in a situation where she questioned how people would ever truly know who she was, this song knocked down all of those doubts. "I just got a gift from God because 'Escapism' happened," she told GU. "The timing was so beautiful, because if I stayed tired then maybe I wouldn't have kept going."
Through the album, she's taking complete control back from everyone who took advantage of her in the industry and personal life. In her song "Ice Cream Man," she gets highly vulnerable as she touches on the sexual abuse she endured in her childhood and adulthood. She was inspired by her friend Michaela Coel whose drama series I May Destroy You encouraged her to be vocal about sexual assault.
In honor of Women's History Month, she decided to release a visual directed by herself for the song, which partners perfectly with the lyrics as she tells the story of her abuse. "I really had to go there," she told GU. "It wasn't easy, but I'm proud I did it, I don't think I would have directed it myself if it wasn't for that woman."
"I was seven/Was 21, was 17, and was 11/ It took a while to understand what my consent means/ If I was ruthless, they'd be in the penitentiary/ But all the stress of being honest wouldn't help me/I pushed it down, but it was living in me rent-free," she penned.
According to the American Psychological Association, 1 in 4 people will experience sexual assault in their lifetime, with Black women affected disproportionately, with 40 to 60 percent of Black women reporting being subjected to coercive sexual contact by age 18.
Discussing societal issues in her music was always the goal as she consistently quotes one of her heroes Nina Simone saying, "An artist's duty as far as I'm concerned is to reflect the times." With songs like "Body Dysmorphia" and "Environmental Anxiety," she continues to follow in the footsteps of those who came before her to tell meaningful stories and be a light to someone who may be suffering alone.
"I've seen a lot of ugly things behind closed doors,' she told GU. "I've experienced a lot of things in silence, and this is the beginning of me, and I'm exploring how transparent and intentional I want to be."
As far as this new chapter goes for her, she wants new fans and old ones to feel empowered by the messages she sends through her music after the long seven-year battle she endured to make it to the finish line with this album. The sonic bed she creates makes listeners feel something, whether it's happiness, sadness or anger. It's there to be a safe space for what she wanted for herself when she first started.
About Kenyatta: Clark Atlanta University and Medill School alumna Kenyatta Victoria is the Girls United writer covering everything from news, pop culture, lifestyle, and investigative stories. When not reporting, she's diving deep into her curated playlists or binging her favorite comfort shows.