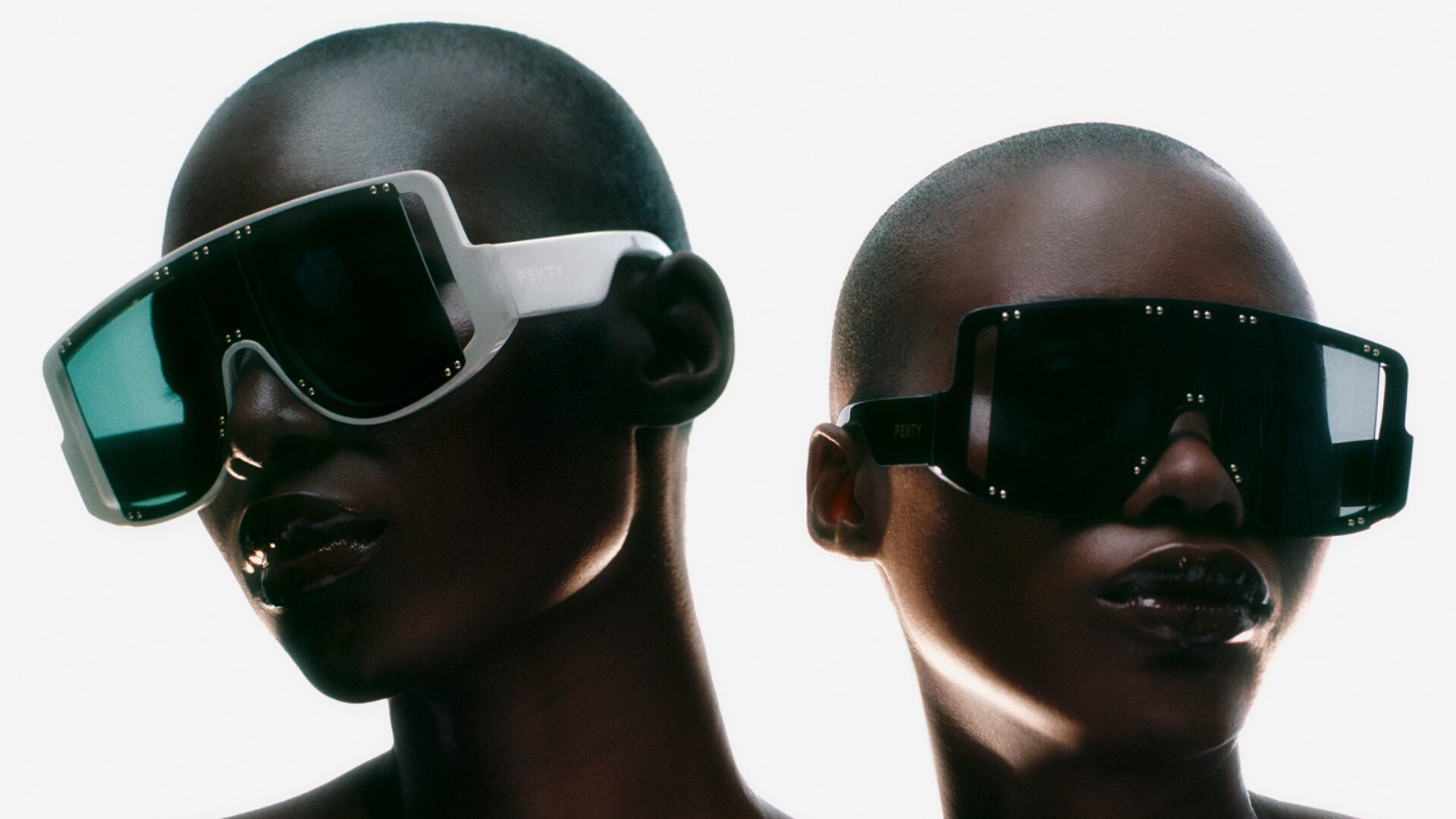 Shop Now: Fenty Releases New Shades For The Fall
Introducing Release 10-20.
Fenty is back with another accessory drop. The Rihanna-spearheaded luxury line provides high-quality, well-versed selects, but the house has a keen eye for accessories. From shoes to jewelry to sunglasses, the label has curated stellar options for each.
Today, Fenty dropped Release 10-20, which features two new pairs of sunglasses. The shades, called Screenplay and Director's Cut, come just in time for the holiday season. The Screenplay design touts a large lens inspired by old Hollywood glamour, while the Director's Cut mockup reinterpret's the brand's bestselling Blockt sunglasses.
There's not one season where a pair of shades couldn't come in handy—why not hit your next Zoom link up wearing Fenty?
Releases 10-20 is priced between $300-$440 and can be purchased at www.fenty.com.