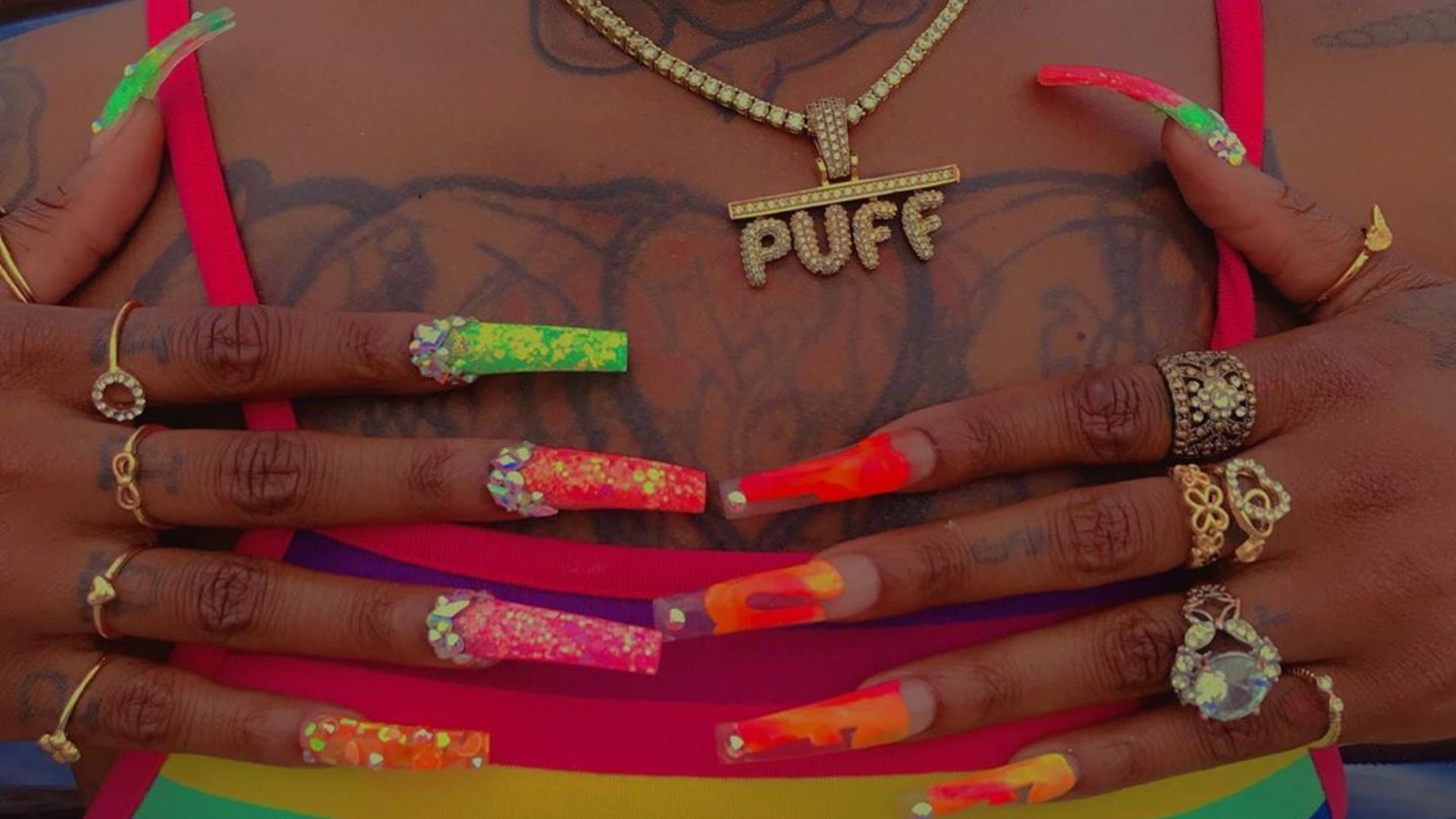 Rapper Big Puffy Is The Illest Nail And Jewelry Inspo
OG Big Puffy, a rapper based in Dallas, Texas, is constantly serving up looks with her ever-changing style. She's found a fan in R&B favorite SZA, and when you check out Puffy's fly girl nails and stacked rings, you'll understand why.
Puffy's penchant for nails and jewelry seem to have roots in 1980's and 90's style and beauty techniques. During those times, Black women adorned themselves with gold necklaces, bracelets, rings and earrings. It was common to see women rocking multi-finger rings and filling their ears with holes, so they could accommodate even more weighty earrings.
Black women, like Olympic gold medalist Florence Griffith Joyner, were also bedazzling their nails in that era. Their nails were an extension of their creativity and a way to add original flavor to a growing trend. Since then, other celebrities, and of course, everyday fashionistas, have joined in on the legacy of ill fashion, making it their business to step out in style.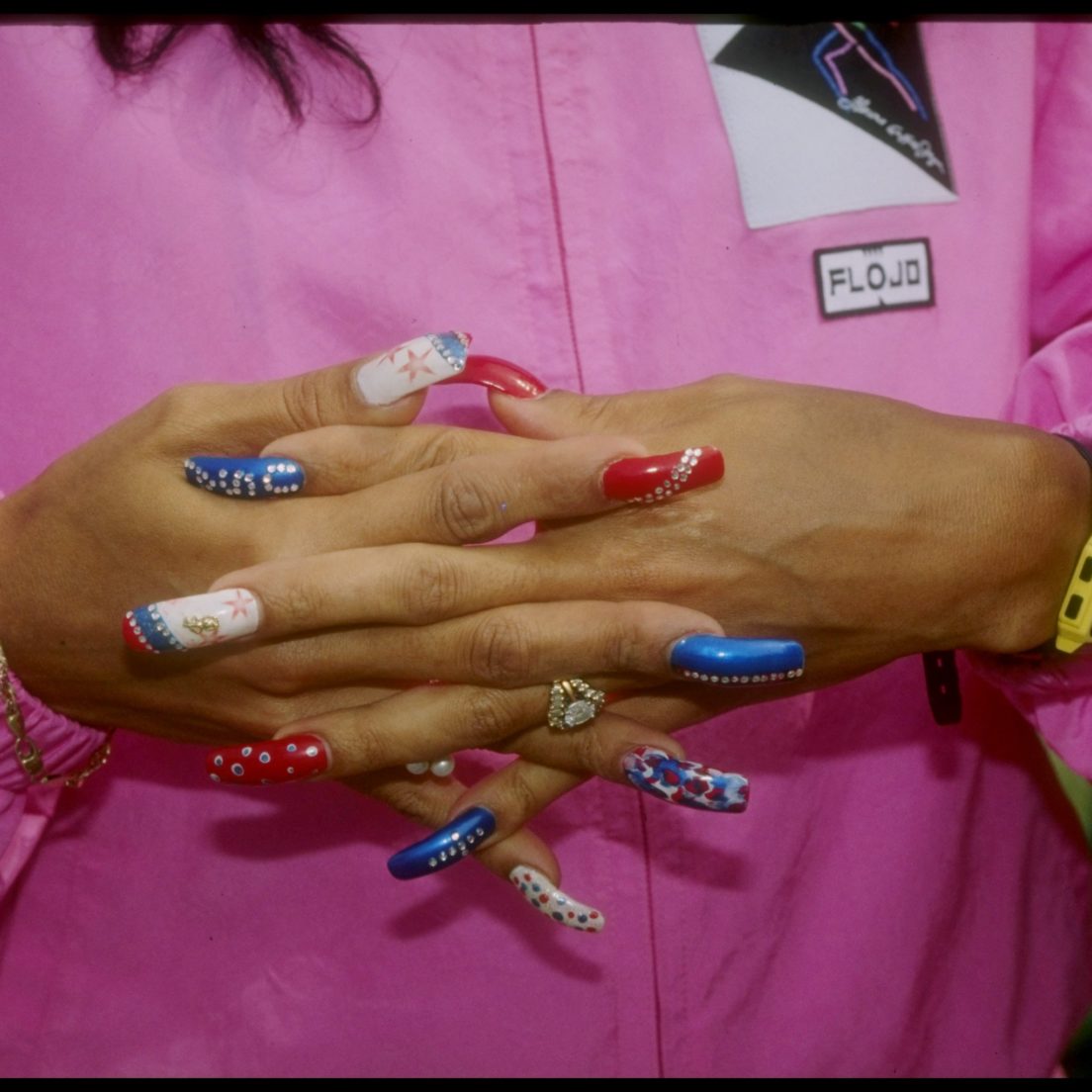 Florence Griffith-Joyner, 1991.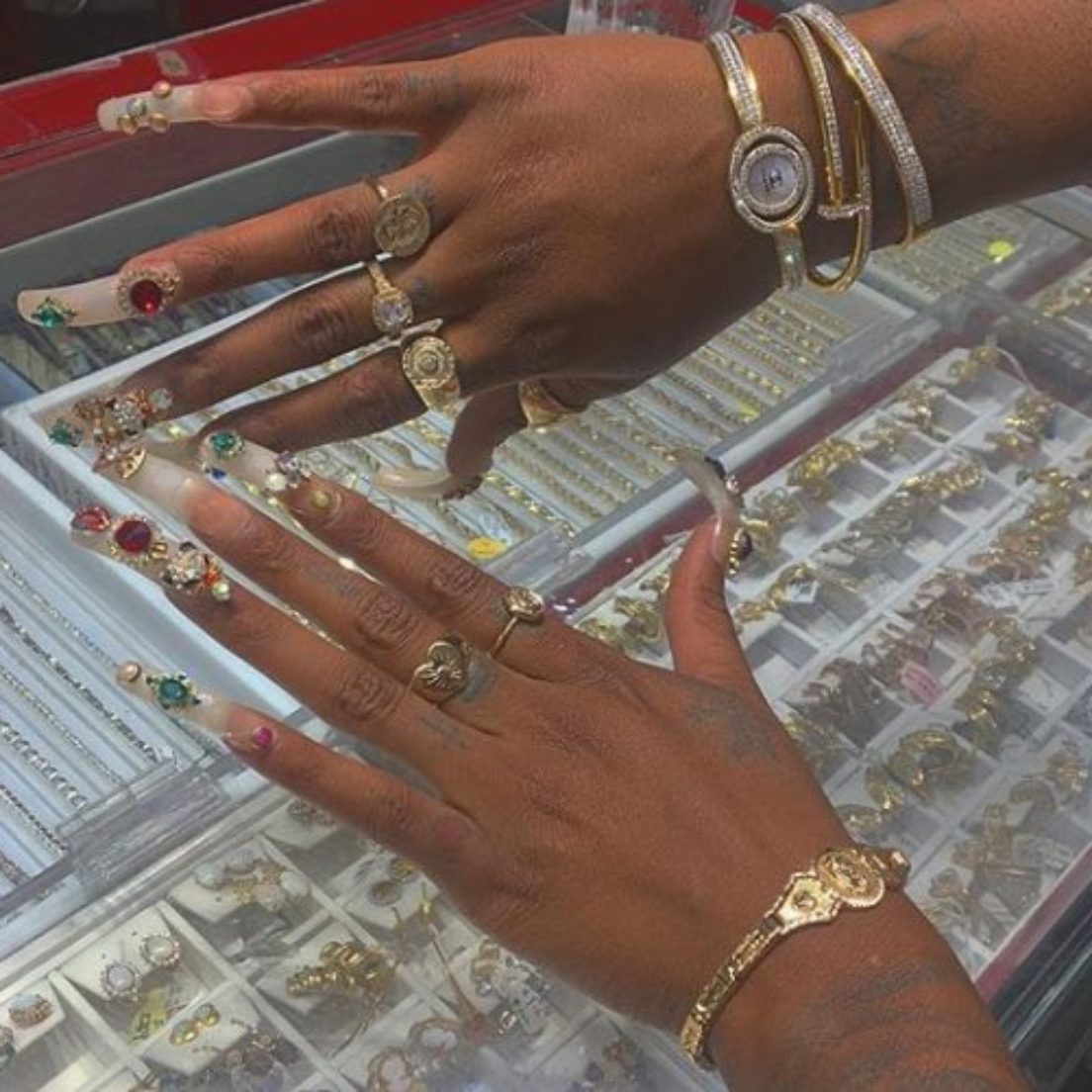 OG Big Puffy's luxe methods have helped her stand out, but they also lean on the powerful history of Black women who've chosen to adorn themselves. Check out a few of her best looks below.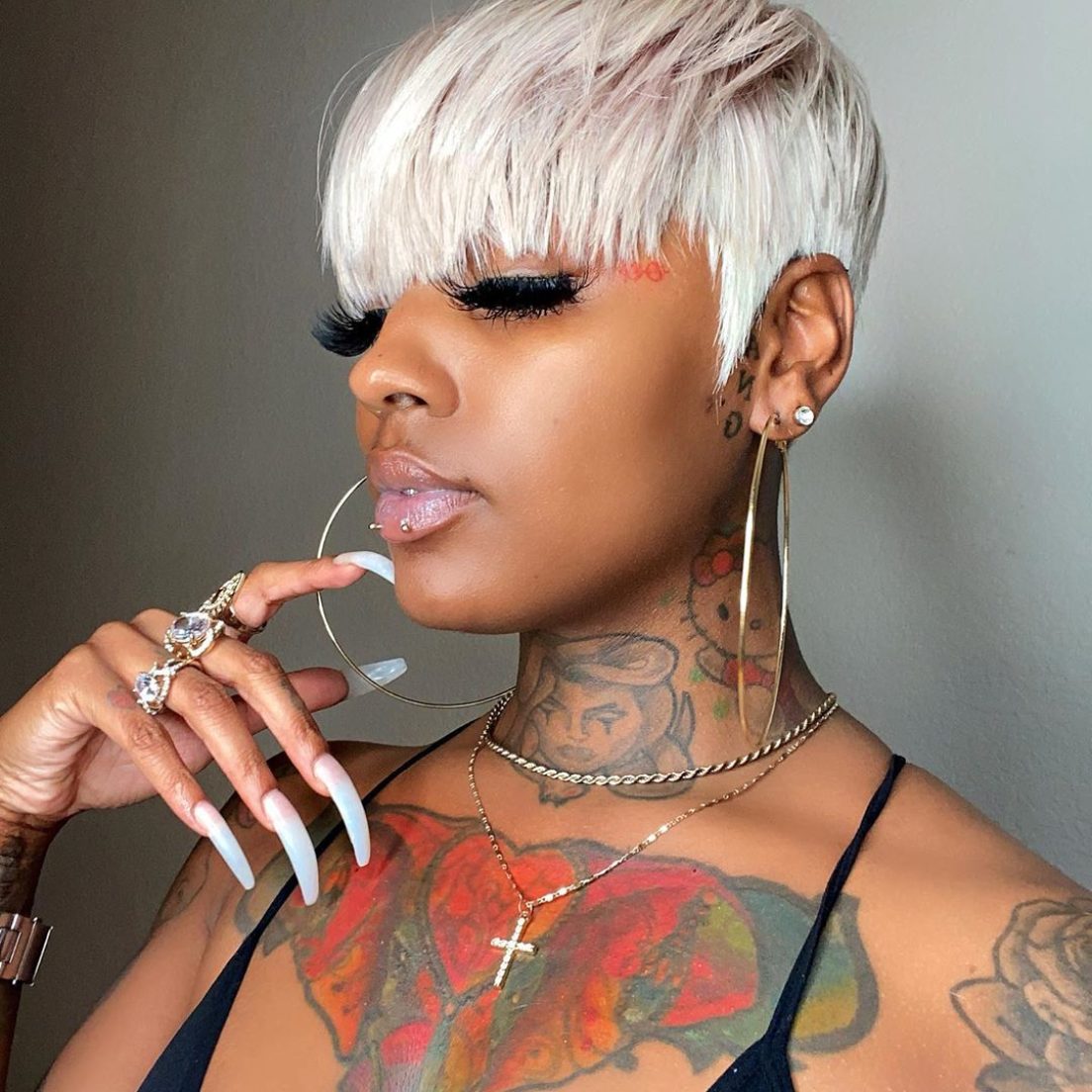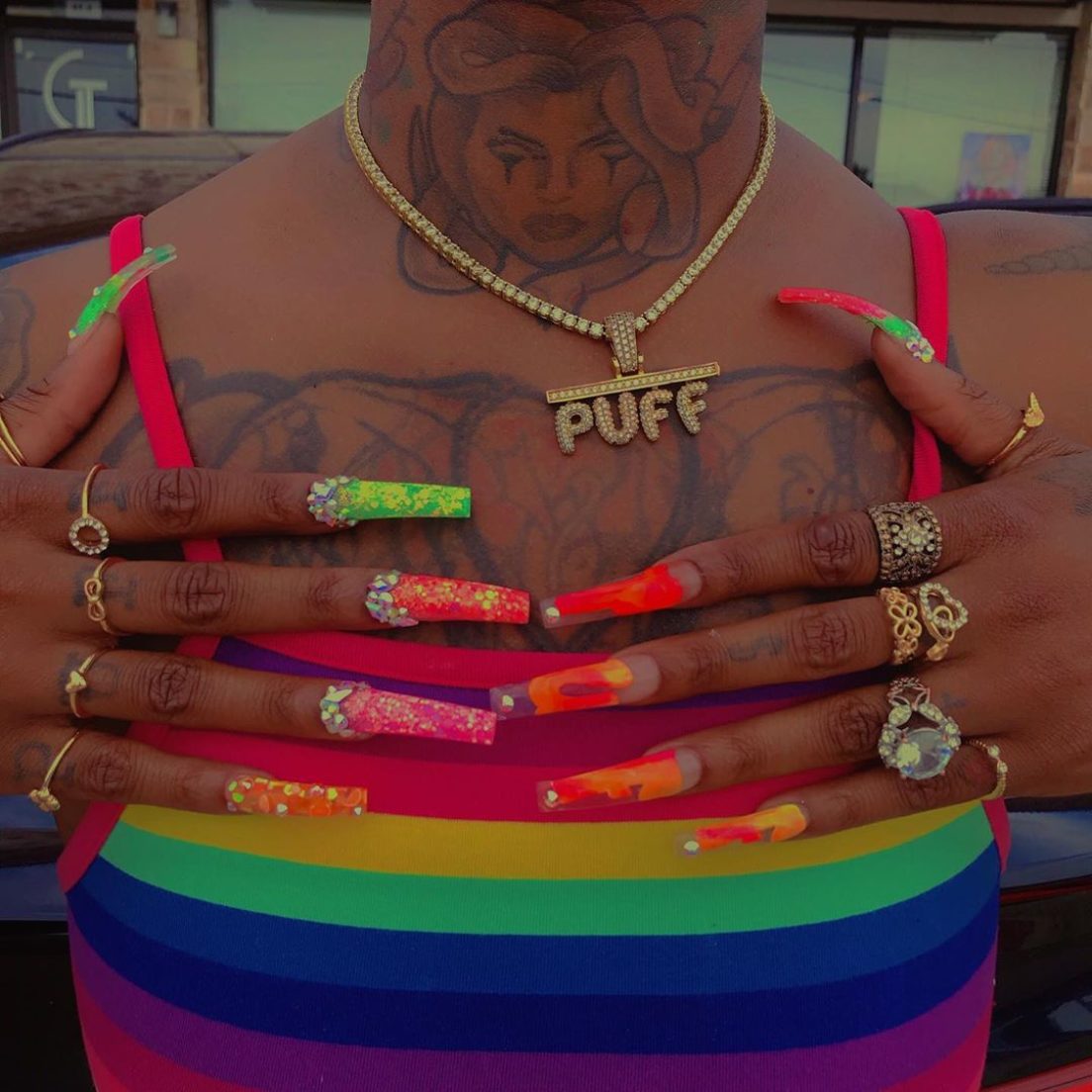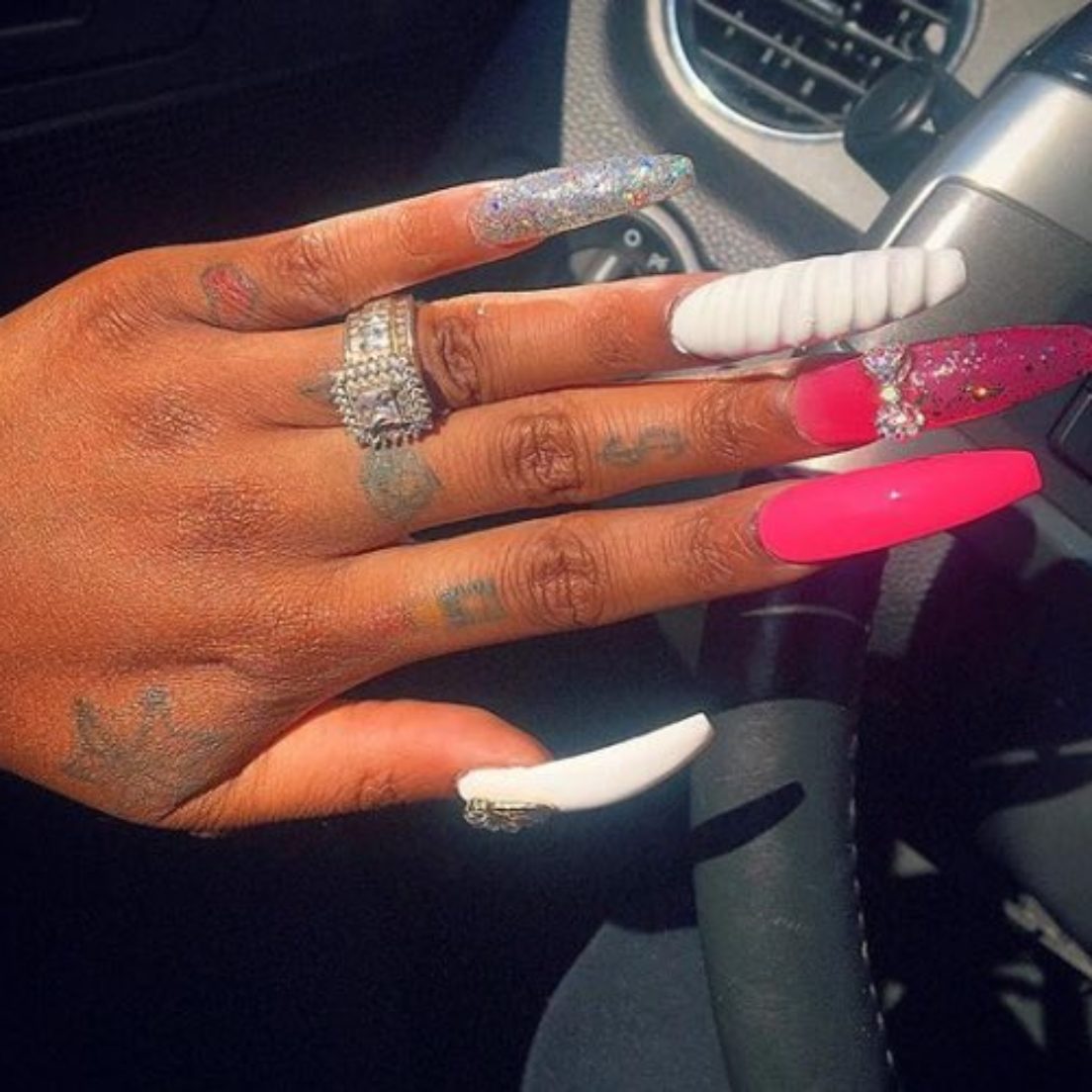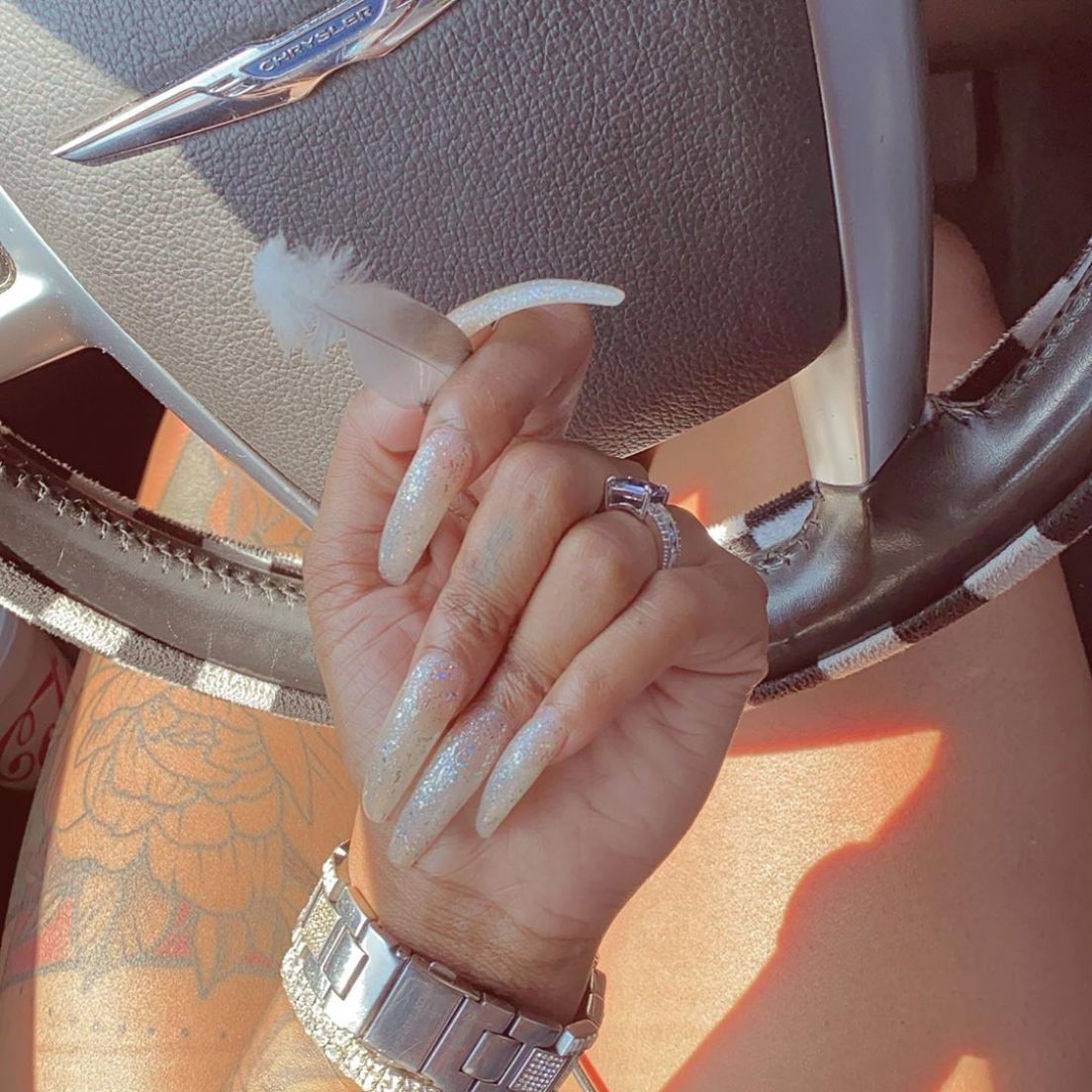 Photo credit: OG Big Puffy, Getty Images