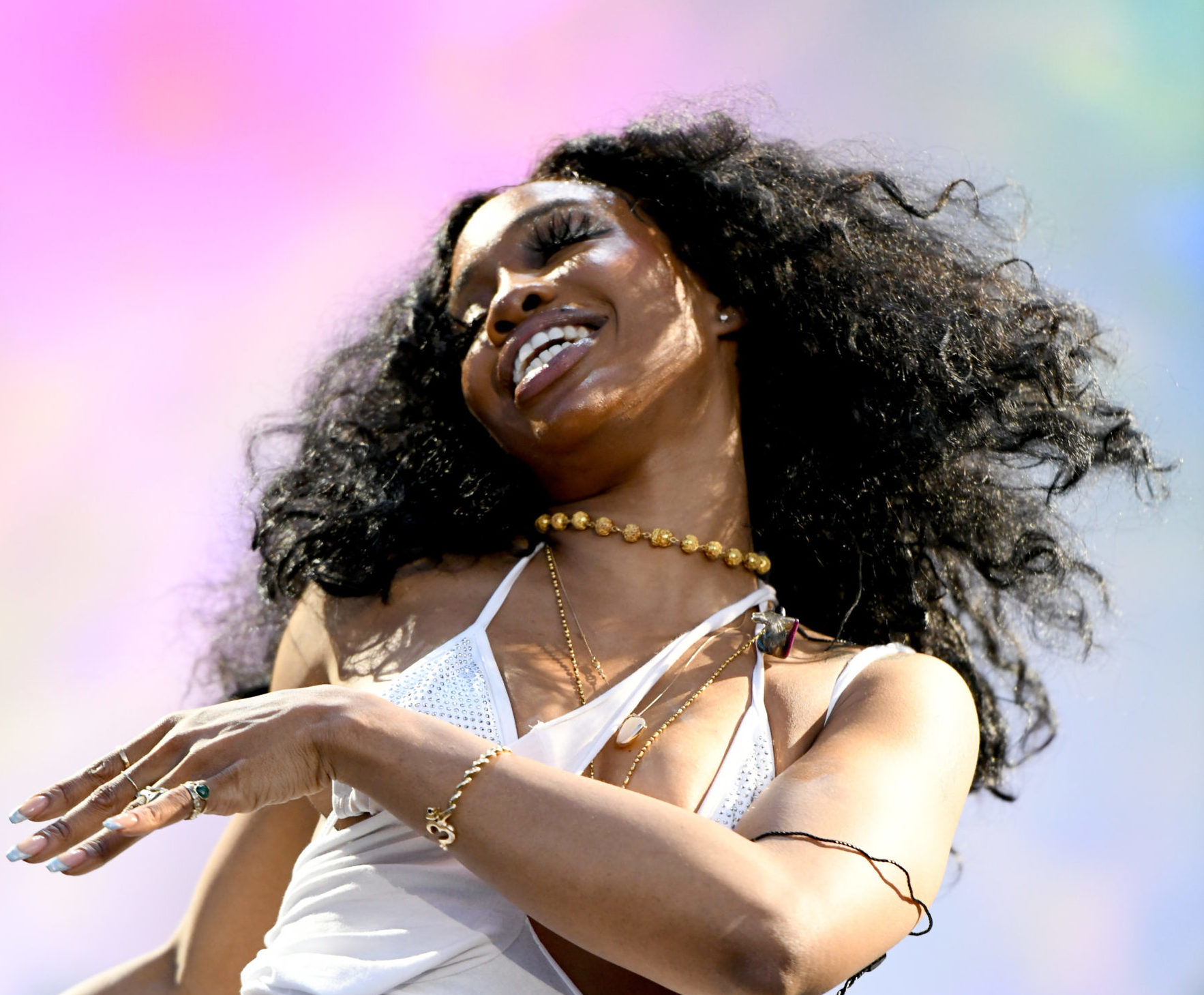 SZA Revealed How She Takes Care Of Her Body
The R&B singer is #bodygoals.
When SZA drops a selfie, the world pretty much stops.
The R&B singer, who has new music on the way, regularly inspires us to hit the gym so we can match her fly. She recently shared on Instagram what her diet is like for anyone who wants to give it a try.
When a fan asked SZA about her diet, she detailed, "[I] really don't know a name for it lmao."
"No red meat (mostly fish), no dairy, no wheat no sugar…high veggie…complex carbs only (squash, avocado, sweet potato etc.), hella water [dassit]."
A Twitter user replied that her lifestyle sounded like the keto diet, but the singer shared that she eats natural sugars, such as fruit in the morning and starch, which separates her diet from keto. Still, Sza noted that she doesn't eat fruit at night, nor does she eat it on a regular basis.
SZA also let her fans know that she works out for an hour and fifteen minutes every day, and sometimes two hours, adding that she needs a "green tea" along with a "hittin'" playlist.
Hopefully, one day Sza will release her workout routine so we can get on her level.