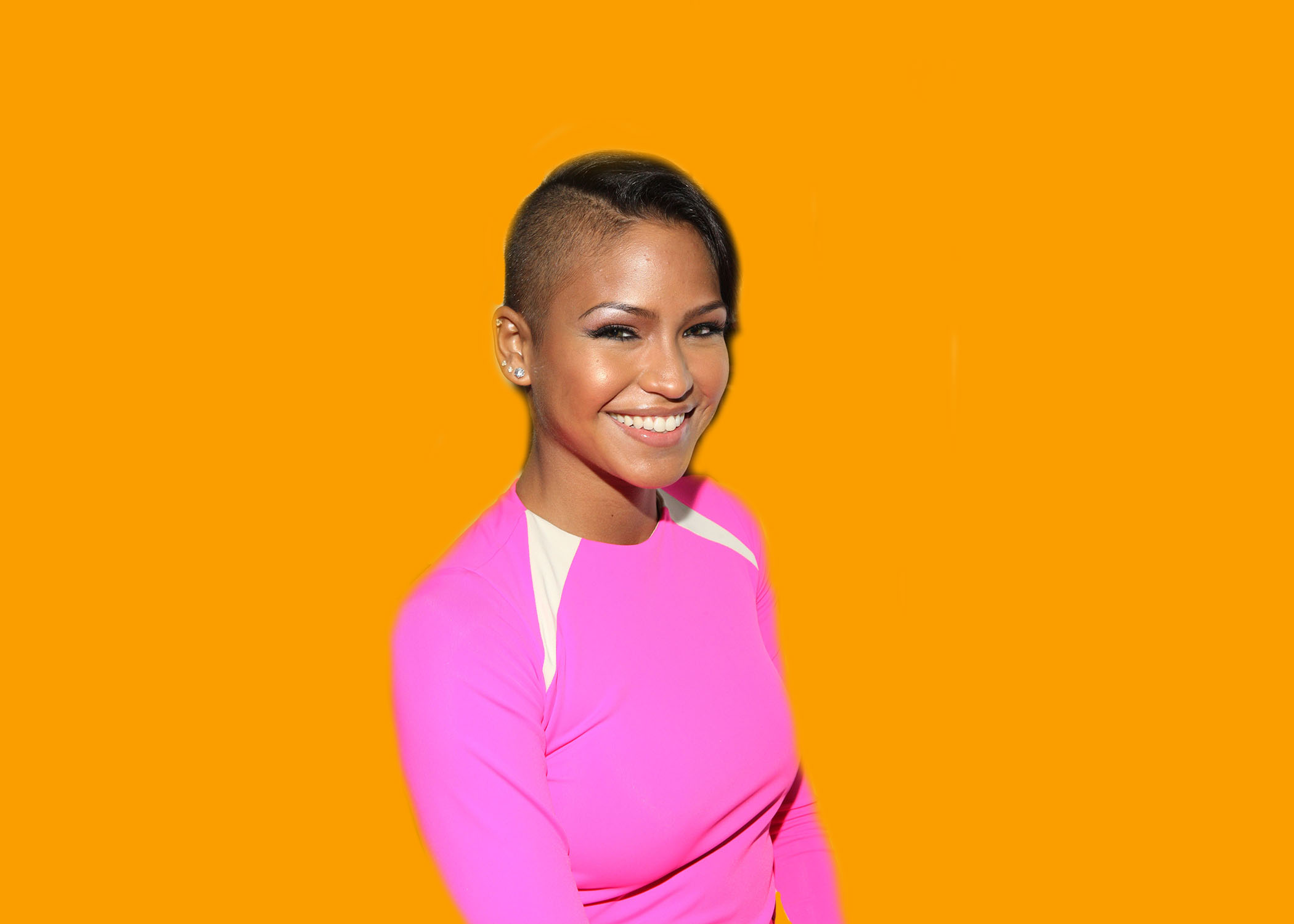 Cassie Ventura And The History Of Shaved Sides
The bold style was a game changer, and it has a prolific history, too.
A haircut can change your life.
Whether you're unintentionally trying something new, or looking to switch up your look to alter how people perceive you, a haircut can be the catalyst for transformation. One indicator of how impactful a switch up really has been is how it inspires other people. There is possibly no stronger case for this than Cassie Ventura's asymmetrical cut with shaved sides in the early 2010s.
When Dropout UK asked Ventura in 2012 about how people were influenced by the daring cut, she said, "I was definitely shocked [by people being inspired by me] because, in the first three months of me having the cut, everybody thought I had lost my mind." When women shave their heads, it's often thought to be indicative of some sort of breakdown, but people need to consider how it can be an act of empowerment—or simply a style moment.
Around the same time as Ventura, other celebrities, such as La La Anthony, Rihanna, and Jada Pinkett-Smith, shaved a portion of their heads, too. In fact, Anthony sent Ventura an email with a photo attached, and talked about how she had inspired a movement.
Ventura shaved the other side of her head in 2011.
During the interview with Dropout UK, Ventura also spoke about the English, punk pioneers who directly affected her cut.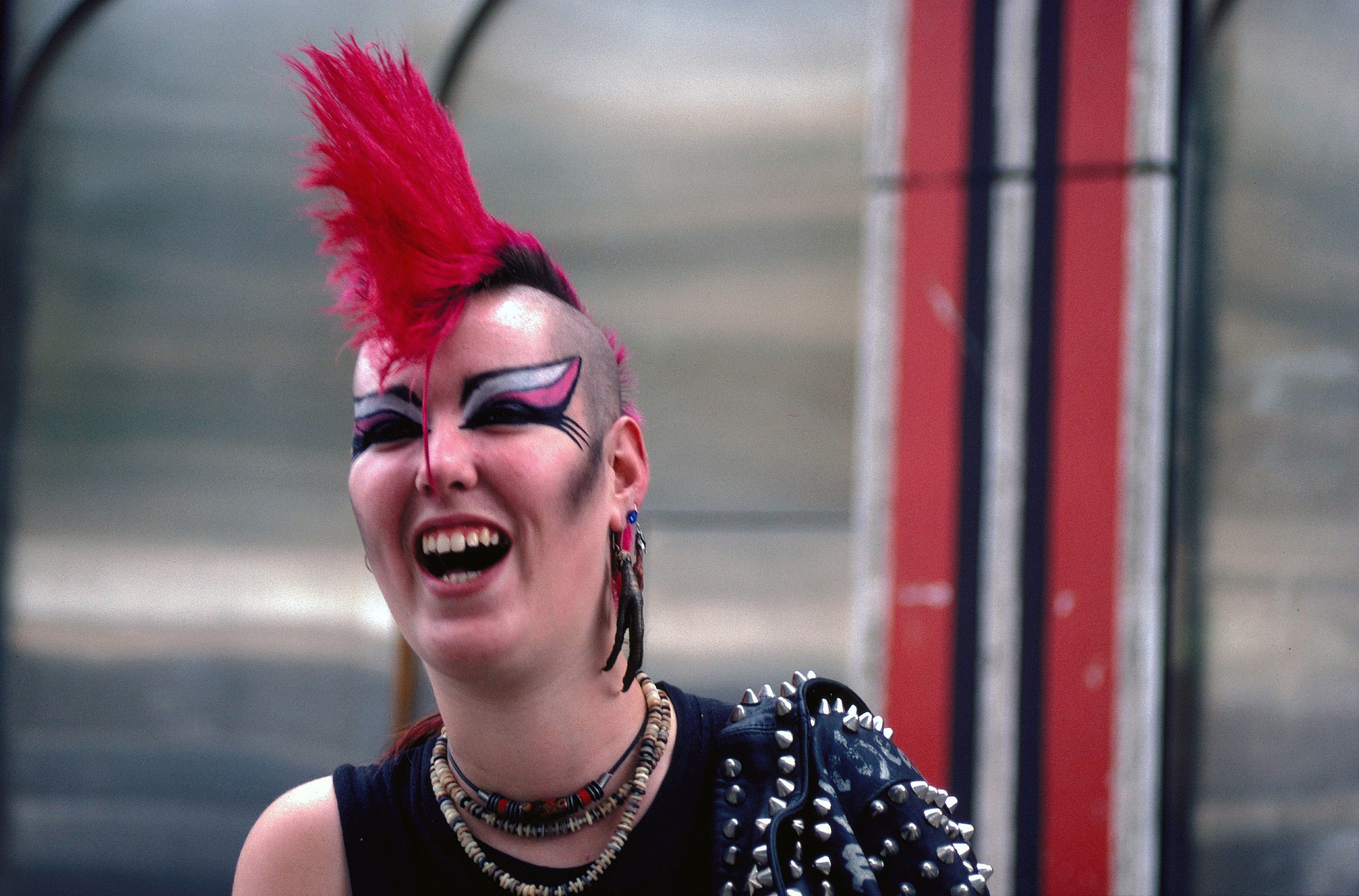 "In popular culture, it's most closely associated with punk and it was common in the 70s and 80s for Londoners to visit the Sloane Square end of the Kings Road, where punks congregated, just to gawp at the incredible variations of the Mohican on display," BBC News wrote about the cut in 2016. This punk version of the style has indigenous roots — what is known as the Mohawk was one of several hairstyles donned by the warriors of the Mohawk (Kanien'kehá꞉ka) people, who were a part of the Iroquois tribe. They were worn by especially bold men who knew that bounty hunters were practicing the torture method of scalping. It was an invitation and an indicator of fearlessness.
The style originated in the Huron tribe, but it became associated with the Mohawk tribe because "old movies and Mohawk warrior paratroopers shaving their heads on D-Day inspired the namesake attached to the haircut," Mohawk author and historian Darren Bonaparte explained.
Of course, asymmetrical cuts also skyrocketed in popularity in the late 1980s due to rap group Salt-N-Pepa. After a relaxer burned off Pepa's edges, Salt shaved one side of her head in solidarity.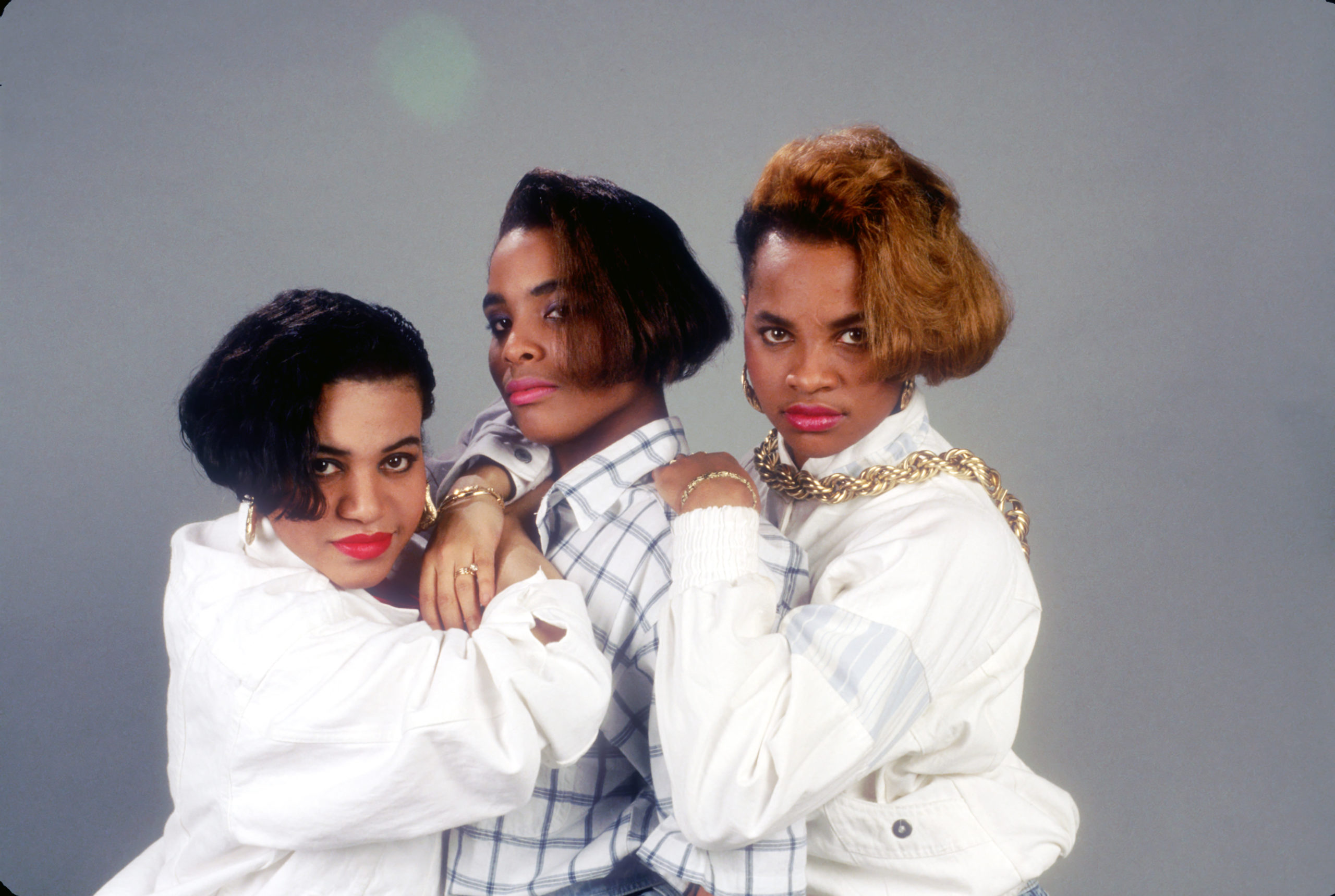 Though Ventura did not invent shaving off one's sides—people have chimed in over the years that singer Jack Davey of the J*Davey did it first, it's hard to ignore how impactful Ventura's look was. I remember shaving one of my own sides in 2013 because I wanted to get in on the trend, too.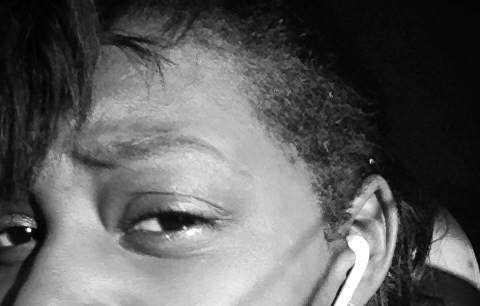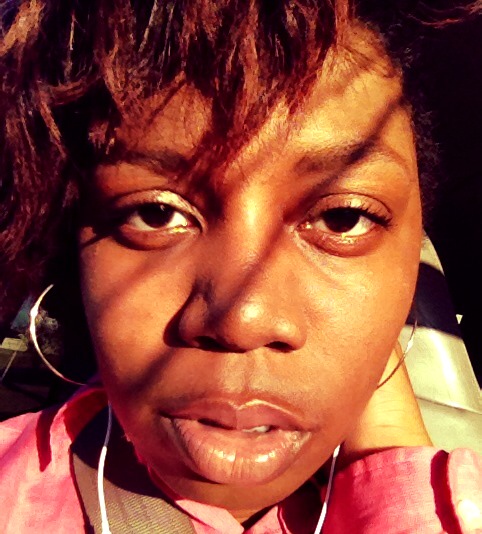 So, the next time you see box braids with shaved sides, or low edges with designs in them, take a second to think about Cassie Ventura, and the rich history of partial head shaving.
Photo credit: Getty Images