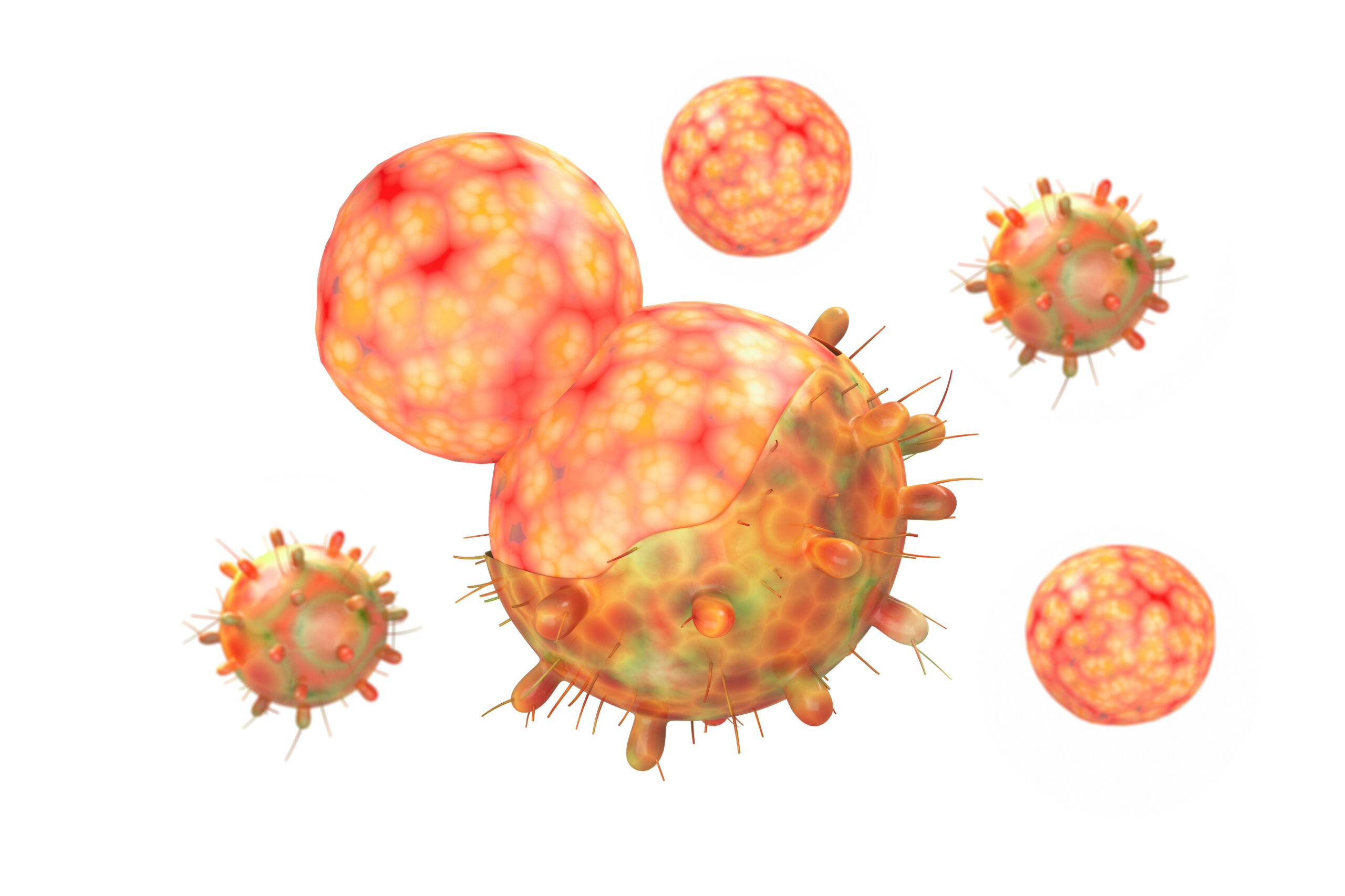 Why Is Omicron Spreading So Quickly?
Multiple states across the country have seen large jumps in cases this week.
In the United States, there has been a surge in new COVID-19 cases caused by a new, more transmittable variant scientists have named "omicron." While many on Black Twitter have jokingly renamed the new variant, "The Omarion Variant" after the R&B singer, the new COVID strain poses a great threat to the world returning back to normalcy. 
The omicron variant multiples about 70 times faster inside the human respiratory tract than the delta variant, according to a report from scientists at the University of Hong Kong. Additionally, the variant targets higher levels in the tissue than the delta variant just 48 hours after infection. Omicron also poses a greater threat to those unvaccinated and immunocompromised.
Dr. Rochelle Walensky, the director of the Centers for Disease Control and Prevention shared that she expects the omicron cases to rise in the next few days, and has the possibility to last for months.
"In looking at early data on (the) transmissibility of omicron from other countries, we expect to see the proportion of omicron cases here in the United States continue to grow in the coming weeks," Walensky said in a White House press briefing on Wednesday. "Early data suggest that omicron is more transmissible than delta, with a doubling time of about two days."
Multiple states across the country have seen large jumps in cases this week –– especially New York City, one of the first U.S cities to detect the new variant. The COVID positivity rate has doubled in just three days, according to NBC News New York, and schools such as New York University (NYU) and Cornell University have canceled in-person events for the remainder of the semester, as reported by New York Times. Broadways shows have also once again gone dark, with no information on when they'd be returning.
With the holidays fast approaching, it is important to keep yourself and your loved ones safe. The best protection? Get vaccinated and boosted once you are eligible. Booster shots have been noted to provide the best protection against all COVID variants and can increase your protection against symptoms to 75%, according to Dr. Fauci.
For more live updates on the Omicron variant, head to CNN or the official website for the Center for Disease Control and Prevention (CDC).
Photo Credit: Getty Images