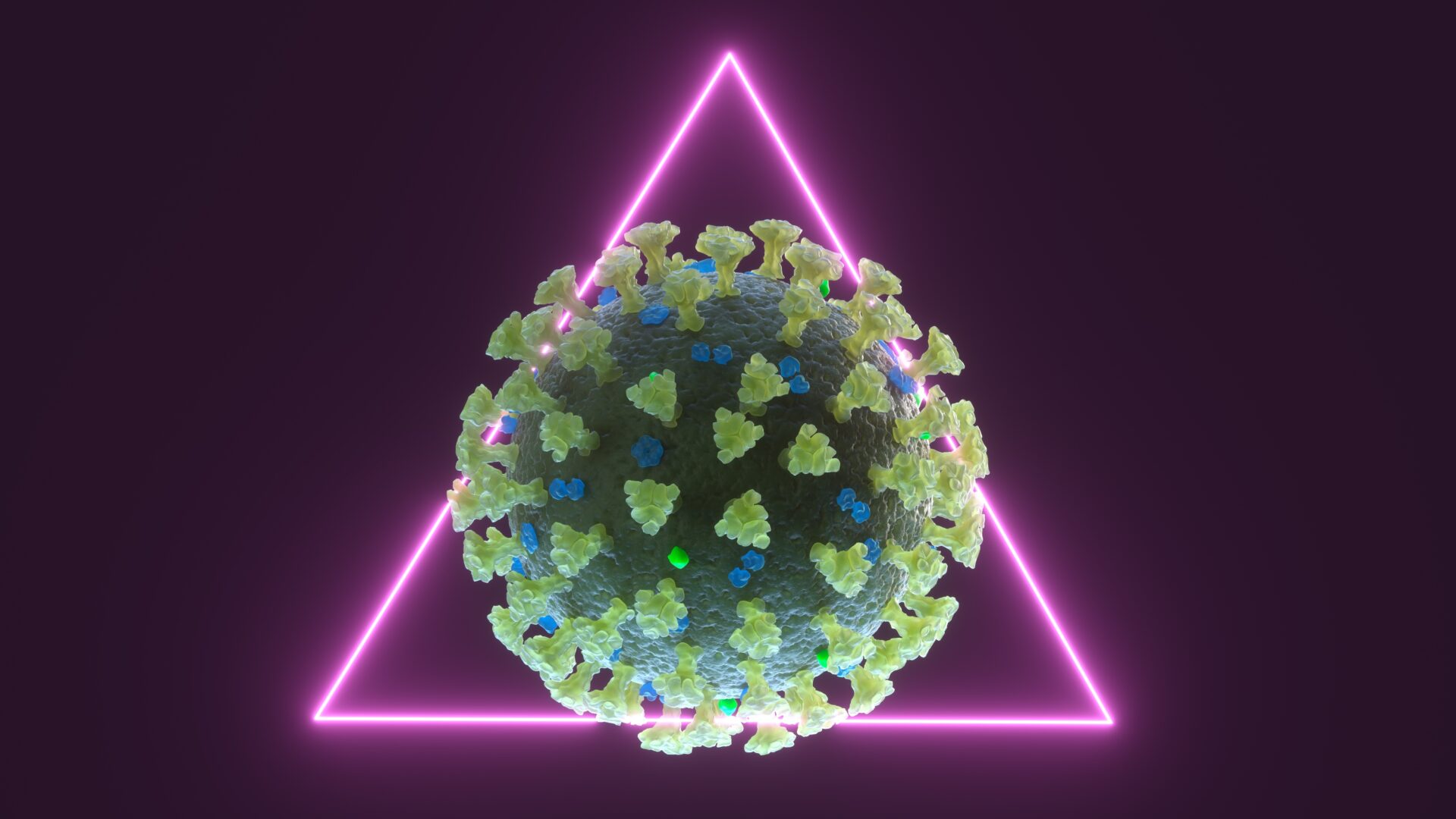 COVID-19 Delta Variant Reportedly 'A Thousand Times' More Infectious
"We're seeing very fleeting contact leading to transmission," said Dr. Jeanette Young
The Delta variant of COVID-19 was first discovered in December 2020 in India, according to Yale Medicine. As more information unfolds while we adjust to the ever-evolving idea of normal, we're preparing for what may be another wave of the pandemic due to the highly contagious SARS-CoV-2 virus strain.
Delta's "heightened transmissibility" is what makes it the most fearful strain of the coronavirus yet, as reported by Teen Vogue. During an interview with STAT News, Céline Gounder, an infectious disease professor at New York University and member of the Biden-Harris Transition Covid-19 Advisory Board, shared her thoughts about the Delta variant and just how concerned we should be.
Indiana University is now one of many schools to have mandated COVID-19 vaccinations for all on-campus students and faculty members. Learn more here.
"I think, unfortunately, with the rise of Delta, which is about a thousand times more infectious than the original strains of the virus, we really do need to think about layering protections," Gounder advised, referring to vaccinations as the necessary layers beyond masking up. She further advised wearing a mask indoors when you're outside of your home circle, opening up your windows to increase air ventilation, and reducing your outdoor activity as much as possible.
"At the beginning of the pandemic, the CDC said that a close contact was somebody that you're indoors with unmasked for 15 minutes or more. The equivalent of that with the Delta variant is not 15 minutes, it's one second," Gounder continued.
Tap in for five must-know facts about the COVID-19 vaccinations.
Moreover, Queensland's chief health officer Dr. Jeanette Young said during a press conference (reported by The Guardian), close contact can be a high percentage of the risk factor when it comes to exposure of this COVID-19 variant. "With the Delta variant, we're seeing very fleeting contact leading to transmission. At the start of this pandemic, I spoke about 15 minutes of close contact being a concern. Now it looks like it's five to 10 seconds that's a concern. The risk is so much higher now than it was only a year ago."
For more information on the Delta variant, head to the official website for the Center for Disease Control.
Photo Credit: Getty Images/Andriy Onufriyenko