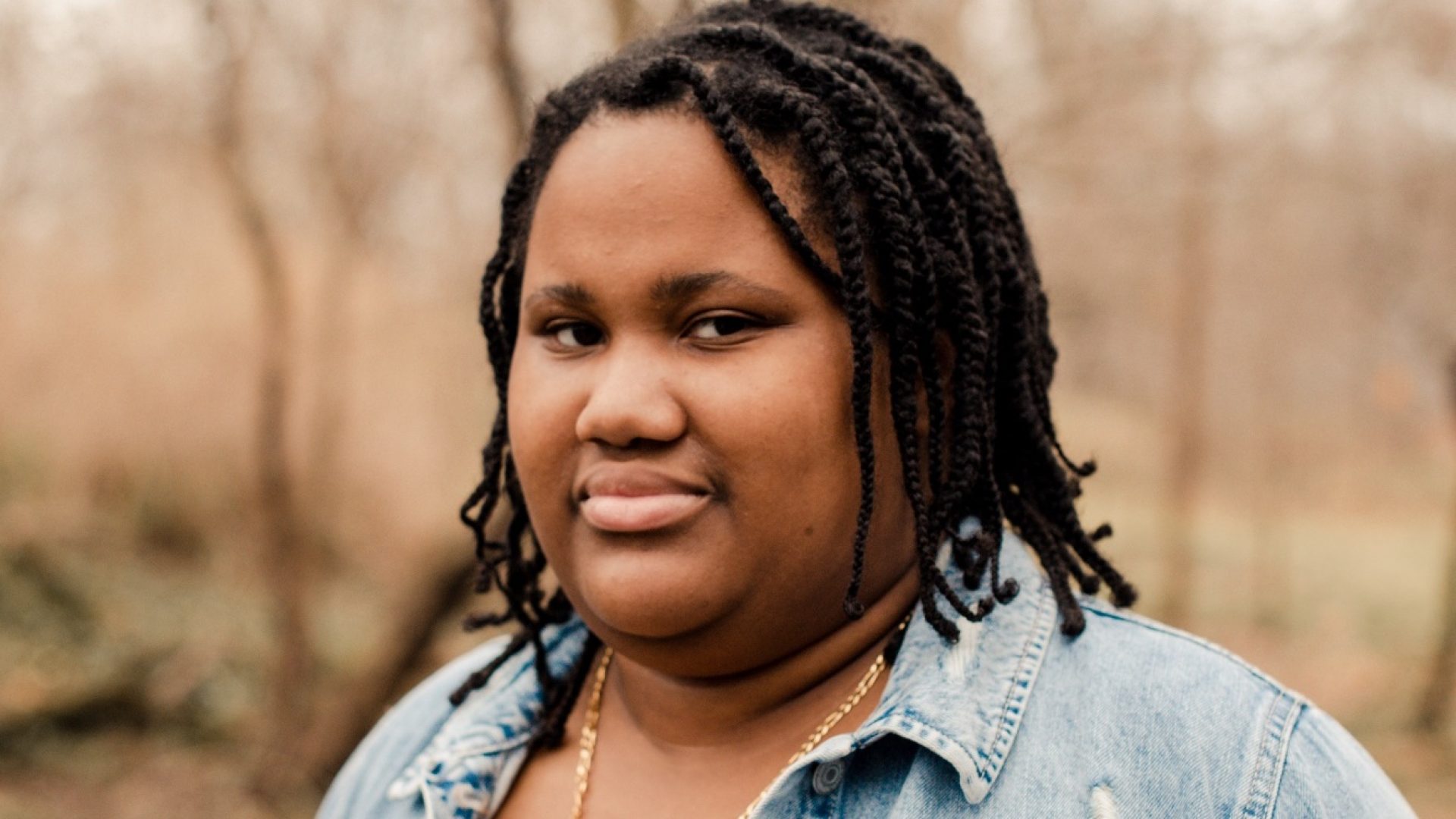 Camryn Garrett Addresses The #MeToo Movement From Gen Z's Perspective In Her Latest Book
The book officially went on sale on May 18, 2021.
Camryn Garrett's sophomore novel OFF THE RECORD follows the story of seventeen-year-old Josie Wright, a teen journalist who uncovers the scandal of the decade. The book is described as "a moving testament to the #MeToo movement, and all the ways women stand up for each other." Filled with vulnerability, Garrett creates prose from the perspective of a self-proclaimed "fat, anxious, Black woman" helping others to push a movement forward where Black women are part of the larger conversation at hand.
As someone who began her writing career at the young age of thirteen years old as a TIME for Kids reporter, Garrett empathizes with her protagonist's journey and growth as a Black writer in the field. At just 19-years-old, she made her authorial debut with Full Disclosure in 2019, which was met with much critical acclaim.
See below our conversation with the New York University college junior about her new book, lack of Black representation in moments such as #MeToo, and the importance of featuring fat main characters.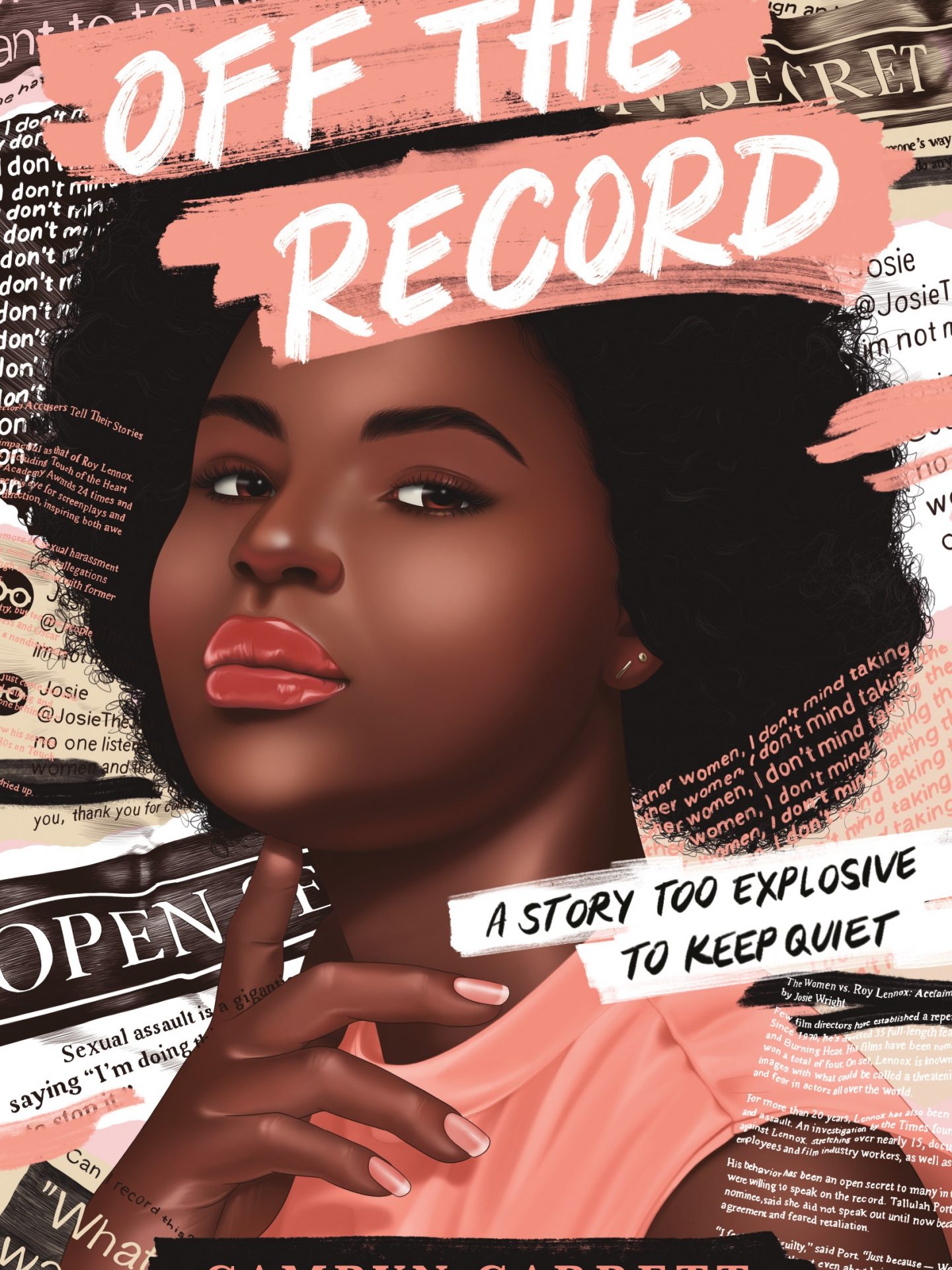 Tell me about your sophomore novel, OFF THE RECORD.

OFF THE RECORD is about a teen journalist named Josie who wins a contest and gets the chance to write a profile on an up-and-coming actor. But when she starts to hear rumors and stories about sexual assault lurking behind the scenes, she has to decide whether she's going to break the story or keep quiet.
What inspired you to become an author, and when did your interest in writing first begin?
I think I've always liked writing! I used to write sequels to my favorite movies in notebooks after I got home from the movie theater, but I think I really became interested in writing professionally when I was around thirteen. I discovered a blog called Teens Can Write Too that was actually run by someone who is now a close friend and it made me believe that I could really publish a book.
Why was important for you to explore the #MeToo movement in your work, and how important was it to you address the anxiety and pain that comes with it?
I wrote the first draft when #MeToo first started appearing everywhere in the news, which made me examine previous interactions and experiences through a new lens. I also noticed that a lot of the attention seemed to focus on white female celebrities like Gweneth Paltrow and not so much on women like Salma Hayek, even though they were abused by the same man. I wanted to address the different ways white women and women of color were treated.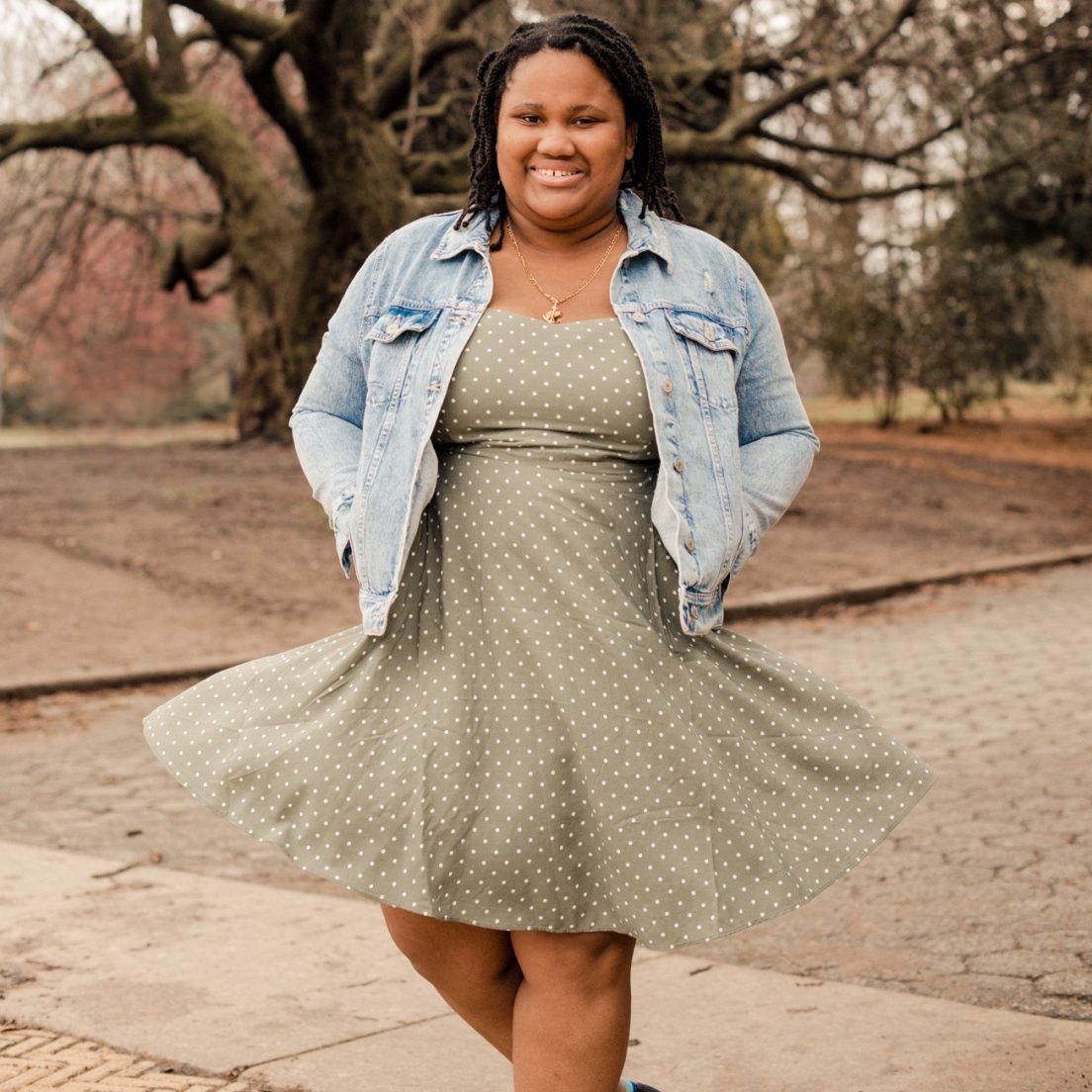 How does OFF THE RECORD tackle the "strong Black woman" stereotype head-on?
I do think Black women are strong and amazing, but I feel uncomfortable when non-Black people seem so into that stereotype. It is dehumanizing.
With the book, I wanted to highlight the ways Black women are amazing, but I also wanted to address the fact that we are human. We get anxious and scared and shy. Not every Black woman wants to save the world, but even if they do, they can still be vulnerable.
What are your thoughts on the lack of representation—specifically Black representation—in large cultural movements such as #MeToo?
I thought about it a lot while revising the book actually, and I went back and forth on the way I write about it. On one hand, most of the survivors Josie interviews for her story are white, and I wondered if I was forgetting women of color. On the other hand, a lot of the initial reporting made it seem like people like Harvey Weinstein didn't go near women of color at all, which made me wonder how realistic it would be. It wasn't until much later in the process that I started learning about allegations against R. Kelly and Russell Simmons. If I had learned of them earlier, I think this book would have looked differently.
How will your book address fatphobia, and why did you choose to feature heavier main characters throughout your book?

Reading books with fat main characters has been so life-changing for me. I used to be so ashamed of my weight and reading work from writers who were proud of their bodies honestly changed my life. I wanted to specifically write a Black fat character to address my own experiences and the way Blackness specifically impacts the way fat Black women are viewed.
I think it's especially harder for us because of all the stereotypes attached to Black women, right? If you're a fat white woman, you could hypothetically lose weight and become what our society holds up as the epitome of beauty. But Black women are seen as undesirable even when they are skinny.
Buy OFF THE RECORD here.