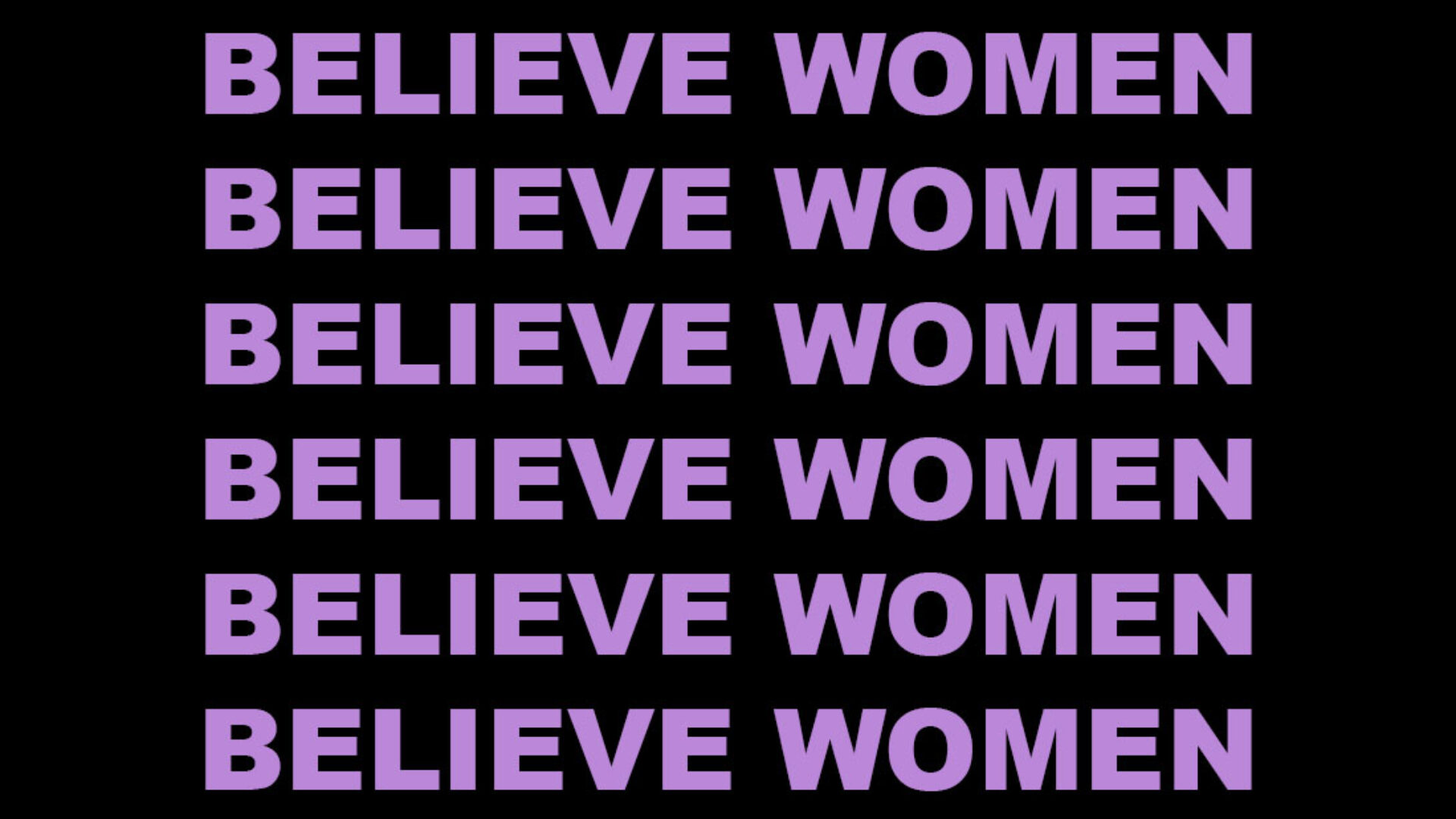 Hip-Hop Can't Keep Providing A Shield For Alleged Abusers
In this op-ed, we talk about the longstanding history of abuse that is rampant in hip-hop.
Hip-hop has never truly represented a safe space for Black women.
Whether as artists, executives, video vixens or wives, many of us have battled abuse at the hands of our counterparts—the men regarded as heroes for their talent, grip on capitalism and cultural contributions. Some of these stories exist in the public eye. Others are hidden in the shadows, muted by fans and the industry alike.
Teen rap artist NLE Choppa first gained major recognition in 2019. Riding the wave of a hit song, his social media profiles are full of vibrations, homegrown food, sage and self-love. On the surface, it would appear that Choppa is simply an artist on the rise with an unending well of compassion for humanity. But over the past several months, a growing number of critics have called him out on social media for allegedly shooting at his pregnant ex-girlfriend.
"Wanna be gangsta ?" reads a screenshot believed to be taken from his Instagram story. "Bitch only reason why you alize is cus my gun jammed." In a now-deleted tweet from late May 2020, the rapper also wrote, "[I]on care who I shot at just know every action got a reaction and iSTG every situation I'm the reaction I just act a lil mo violent."
Though these allegations continue to circulate, there are still those who defend Choppa and his work because of the "spiritual change" he has publicly undergone. "This post old," wrote one fan in a Twitter response to the post about Choppa's gun jamming. "[H]e posted this like a year ago before he became enlightened."
Spirituality as a means to divert attention away from allegations is not new. As multiple women publicly accused Def Jam Recordings co-founder Russell Simmons of rape, he leaned into his yogi persona. In 2018, The Hollywood Reporter shared that Simmons was spending copious amounts of time in Bali, "a province which has no extradition treaty with the United States." As recently as March 2020, he has posted about still being there.
Same Violence, Different Day
In 2005, Vibe Magazine published an in-depth article about men in hip-hop's abusive tendencies, churning out a who's who list of some of the most popular acts of the past few decades. More than one man accused declined to comment, while it was reported that some victims were reluctant to speak on the record as well, out of fear. In the piece, Liza Rios, Big Pun's widow, revealed that when she came forward, people asked her why she waited until Pun's death to speak. Others admonished her, saying the abuse must have been warranted.
Whether abuse be domestic or sexual, or both, this violence is a pervasive issue that is consistently diminished and swept under the rug.
Many people are incapable of letting go of the idolized visions they hold of their favorite rappers, producers and label heads, nor can they accept that allegations against them are rooted in women's pain. In order to move forward, there needs to be a collective push for accountability that is supported by both everyday listeners and people in power. If not, alleged abusers will continue to provide the soundtrack for far too many people's lives.
Photo credit: Brooklyn White