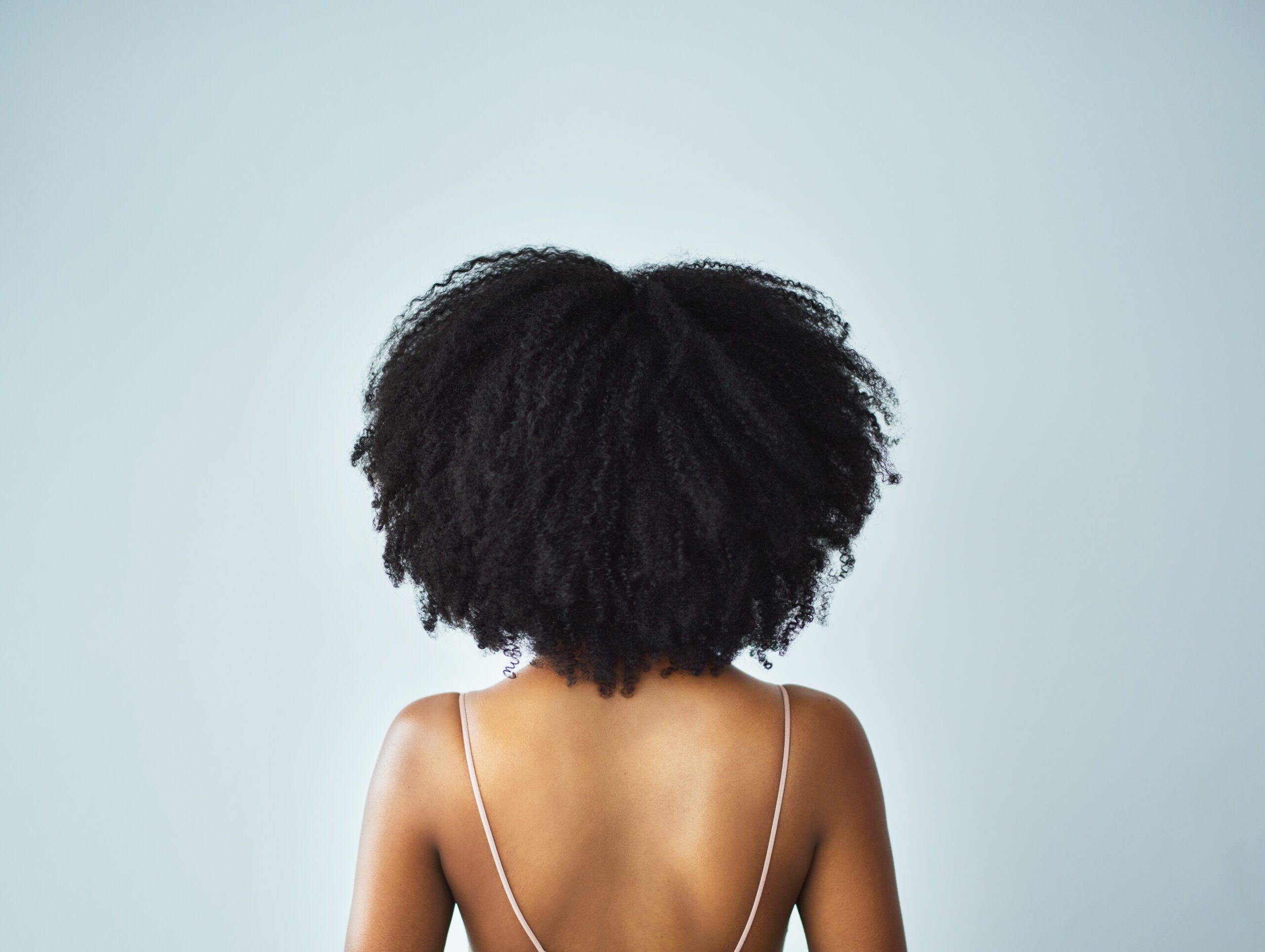 Avoiding Putting Heat On Your Hair? Try These Alternatives
"Air drying is a great option for not just reducing time in the salon, but for limiting one's exposure to heat," an expert said.
If your hair is natural, and even if it isn't, you may be reluctant to put heat on your hair. Prolonged usage of heat can contribute to breakage and give it a brittle look. Even hairstyles like locks can appear to be dry because of too much heat. As salons slowly reenter post-isolation, some are still a bit reluctant to rush back into beauty shops. So, a few of us are still doing our hair at home, but want to reduce the amount of heat we're using to keep our hair healthy for whenever we do decide to step back into the salon.
Hair care brand Eufora's Style Director, Mirza Batanovic, shared 3 tips with us for styling without the need for a blowdryer. Check out what she had to say below.
1. Air Drying Your Locks
"Air drying is a great option for not just reducing time in the salon, but for limiting one's exposure to heat, especially during the hot summer climate. [I] suggest using a light control creme like Eufora Behave ($26), which aids in perfect control to any style while enhancing curls and waves, through damp hair and letting the hair hang dry."
2. Slick Ponytail for Longer Strands
"To help the air-drying process for individuals with longer strands, comb a light control crème through the hair and then slick strands into a bun at the base of the neck – this hairstyle helps in the drying process while also forming into loose waves."
3. Wet Look Braiding
"Another great option for longer hair is wet look braiding. Start by applying a deep conditioning treatment like the Beautifying Elixirs Moisture Masque ($42) to wet hair, then braid as you like. If you choose to remove the braids later on, the hair will be infused with conditioner and hang soft, loopy and uniform."
Photo credit: Getty