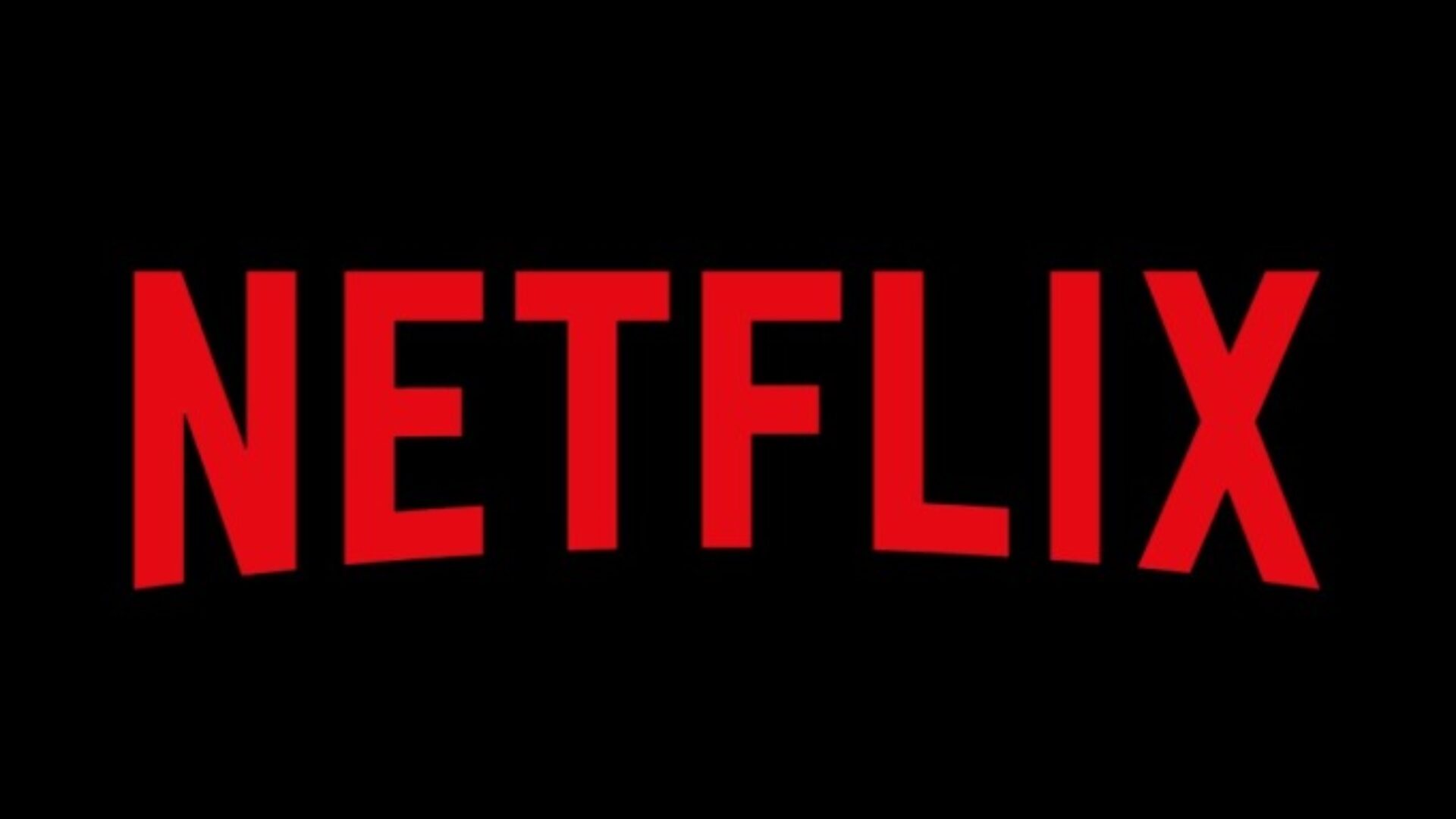 Netflix, TikTok, And Fedex Among Companies Halting Services In Russia
Companies are announcing restrictions in light of the Russian invasion in Ukraine.
Netflix and TikTok are the latest companies to announce they are halting all services in Russia. On March 6, the streaming giant and social media platform followed other companies's decision to suspend their services in the country.
Read our coverage of Russia's invasion of Ukraine here.
The move comes as Vladimir Putin, Russia's president since 2012, decided to launch a full-scale invasion of Ukraine, resulting in civilian casualties, over a million Ukrainian refugees, and the annexation of Ukrainian territory.
"Given the circumstances on the ground, we have decided to suspend our service in Russia," a Netflix spokesperson said in a statement and as reported by The Independent. Netflix is severing all ties with Russia and cutting off viewers in the country from its services.
The China-owned social media platform TikTok decided to suspend new content and livestreaming in response to Russia's new law targeting alleged "fake news."
"In light of Russia's new 'fake news' law, we have no choice but to suspend livestreaming and new content to our video service in Russia while we review the safety implications of this law," reads a statement posted by the social media platform. TikTok wants to ensure safety for its users and be an outlet of "creativity entertainment that can provide a source of relief and human connection during a time of war when people are facing immense tragedy and isolation."
The suspension of livestreams and payment options like PayPal have also impacted Russian creators who are not in support of the war.
Russia's new "fake news" law also makes it an offense to share information about the country's army, as well as any resistance from Ukraine forces and army volunteers. In light of this law, the media company BBC also suspended its work in Russia.
Netflix and TikTok are only two on the fast growing list of companies that are halting their services in Russia. Facebook, Google, Microsoft recently decided to cut all services in the country. FedEx, Airbnb and the German car manufacturer Volkswagen, also took a similar stance.
There have been over a thousand civilian casualties in Ukraine, according to the United Nations. Ukrainian and Russian officials are currently in their third round of talks to to put an end to the war.