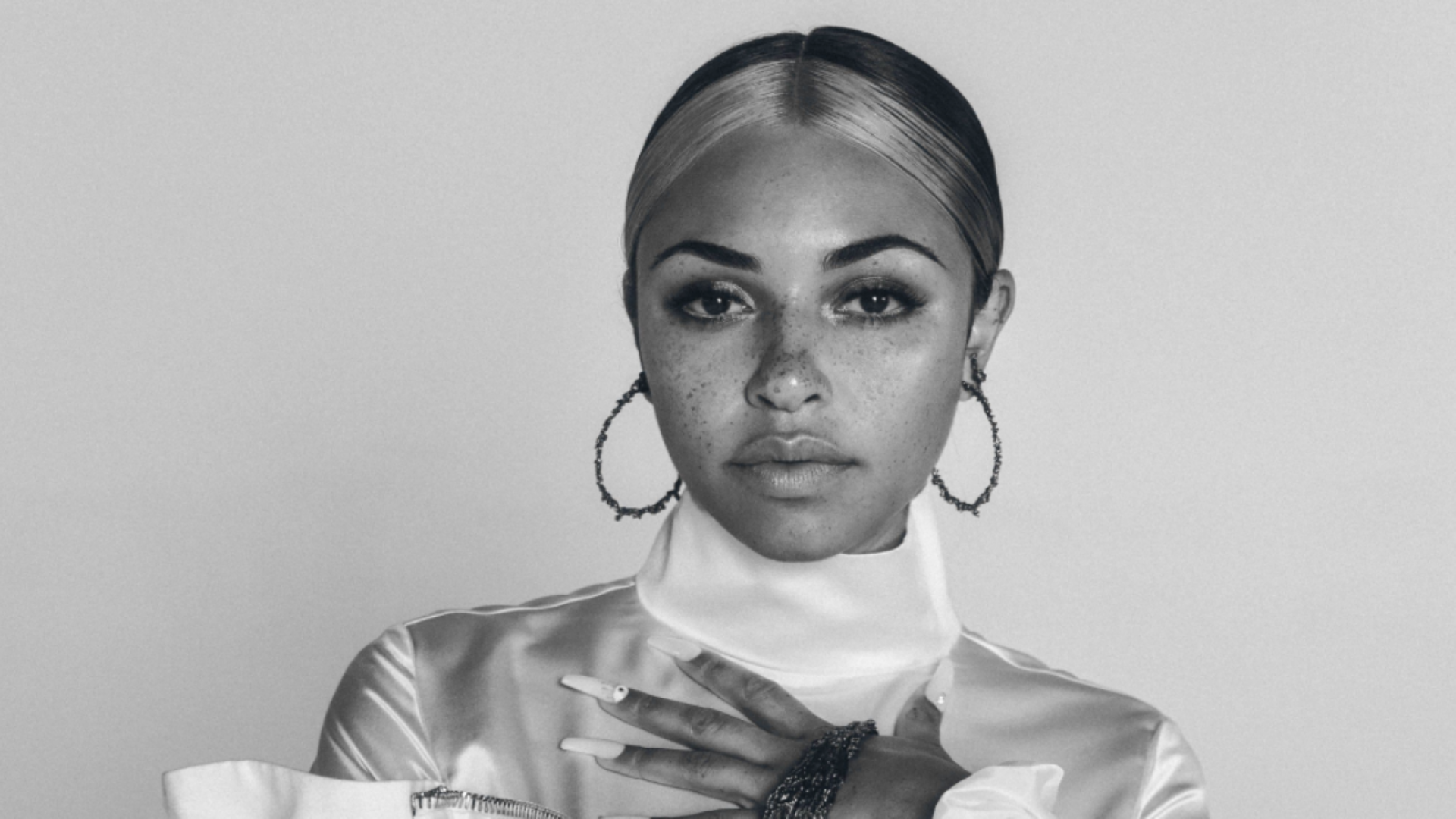 Check Out Essence's Latest Episode Of "Music Monday" Featuring Singer Raiche!
She performed two of her latest singles, "Pick A Side" and "Complicated."
For the most recent episode of Essence's show "Music Monday," GU co-founder Rechelle Dennis sat down with singer Raiche. The two discussed the type of music Raiche listens to, her sound and also how she manages anxiety.
"I listen to almost everything," the 24-year old said. "Billie Holiday, to John Mayer, Ariana Grande…Bill Withers, I love oldies." Her sound is reflective of her passion for retro sounds, as her voice possesses the richness present in early R&B.
Raiche first burst on the scene with her 2018 single "Money Pies." When describing the single to Essence, she said it "celebrates women chasing the bag and getting what's theirs in a fun way." By the time of the track's release, she had inked a deal with Atlantic Records and has been further cultivating her voice since then.
During the conversation Raiche also spoke on handling anxiety. "I'm terrified all the time, especially with these type of things," she said candidly. "I think it's really important to push yourself, you know, you don't ever want to hold yourself back by your fears."
Raiche then gave a musical interlude, with a laid back living room performance of two of her latest singles, "Pick A Side" and "Complicated."
To watch the full episode, click HERE.
Photo credit: Atlantic Records