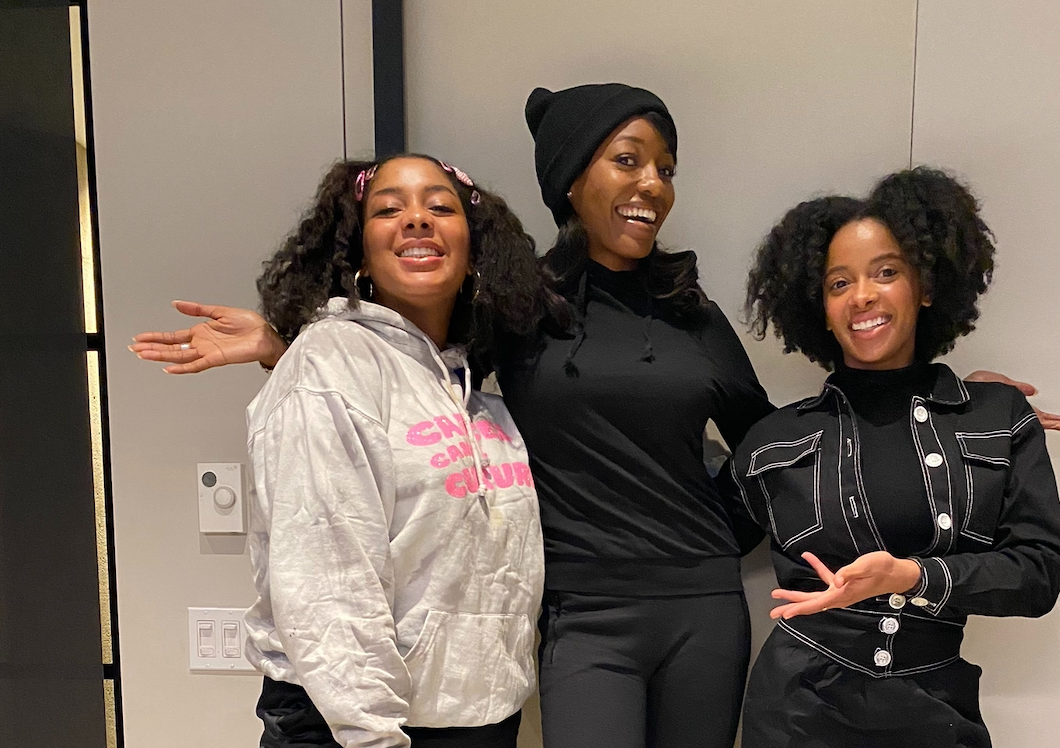 'Magic Unfiltered' Podcast: Franci Girard Is Repping For The Tall Girls
The athlete spoke about her brand for tall women, The Sixes.
What makes you different? How do you celebrate it instead of being ashamed of it?
Franci Girard, entrepreneur and founder of The Sixes, knows all too well how to take what's made her stand out her entire life, and use it to make space for those like her.
Girard has been well above average height for the majority of her life. In fact, by the time she was in 4th grade, she was over 5'10", she told us during her episode of Magic Unfiltered.
So Girard decided to create a brand that specializes in clothing for women 5'9" and taller. "The Sixes is a dream that I've had since I was a little girl," Girard told podcast co-hosts, Rechelle and Sophia. "[I was] taller than all of my classmates and taller than some of my teachers. [It] was really uncomfortable at the time, as you can imagine. At that age, a lot of what you're trying to do is just fit in."
But Girard was born to stand out, and now she's empowering others through inclusive fashion.