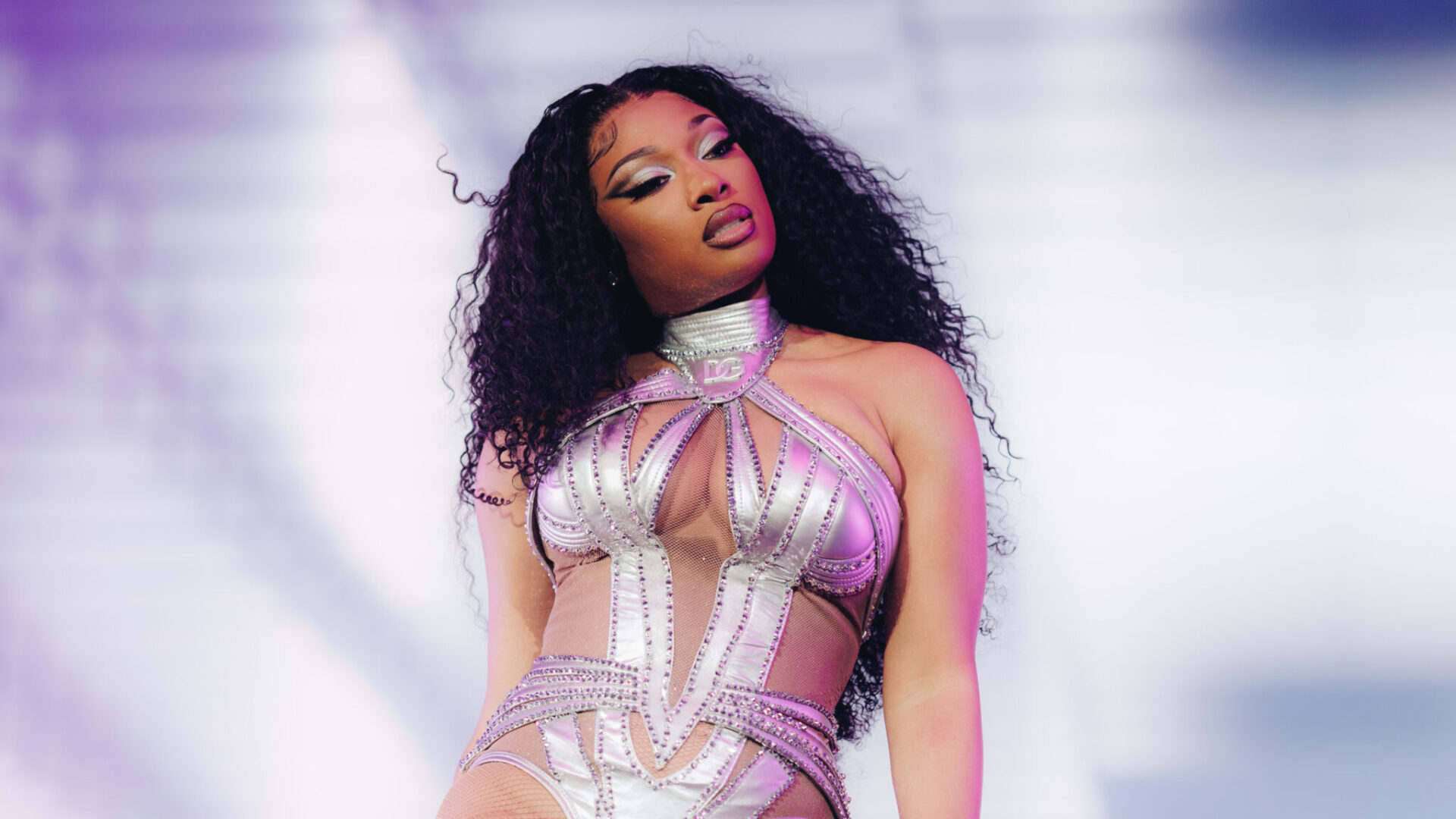 5 Times Megan Thee Stallion Made Us Proud
Her achievements keep us inspired.
Megan Thee Stallion's list of accomplishments is growing! On Monday, Houston's Mayor Sylvester Turner named May 2nd 'Megan Thee Stallion Day.' He also honored her with the key to the city due to her contributions to the music industry and for her philanthropical efforts. In honor of her latest achievements, here are four other times she made us proud.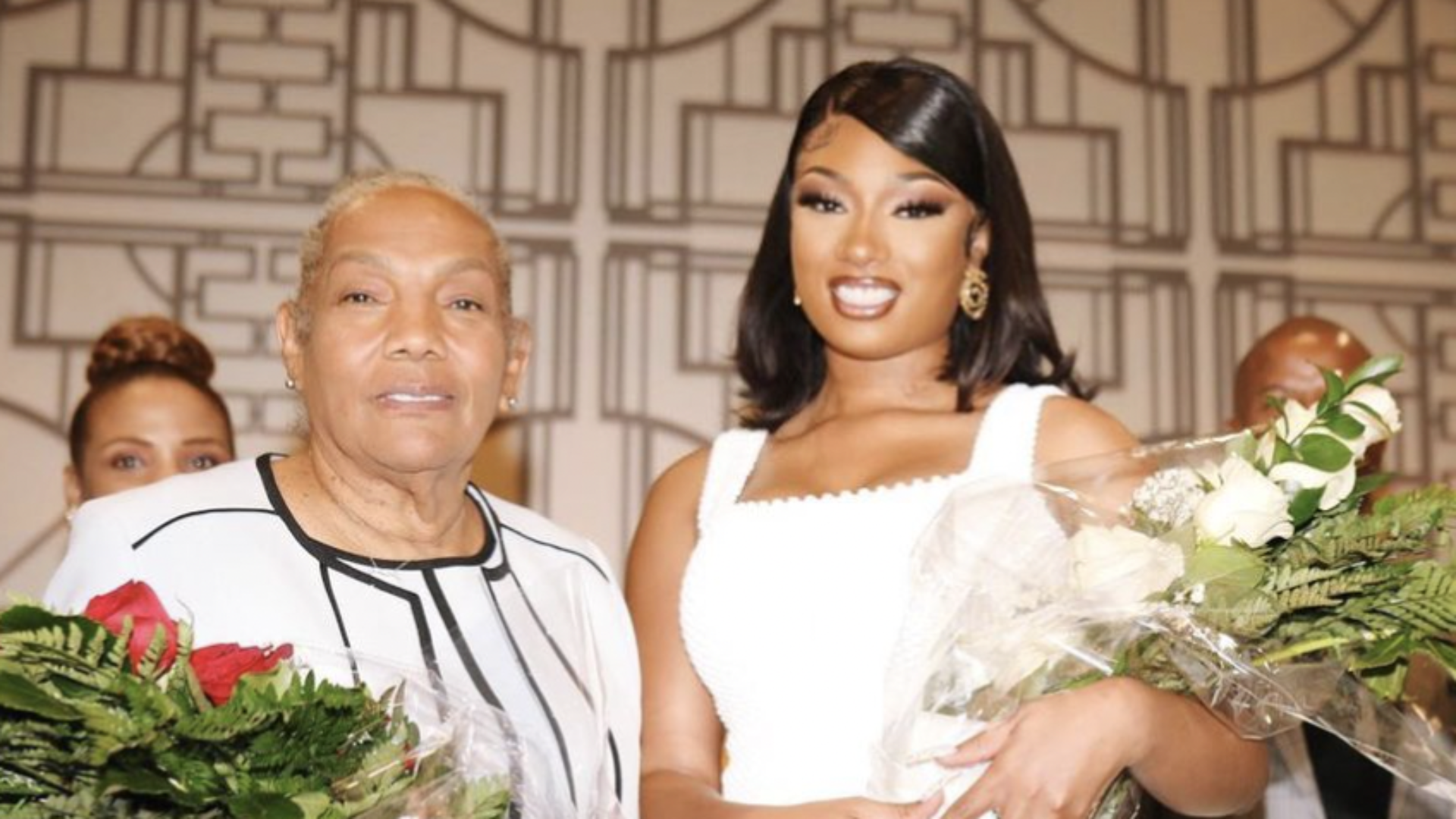 She Graduated from Texas Southern University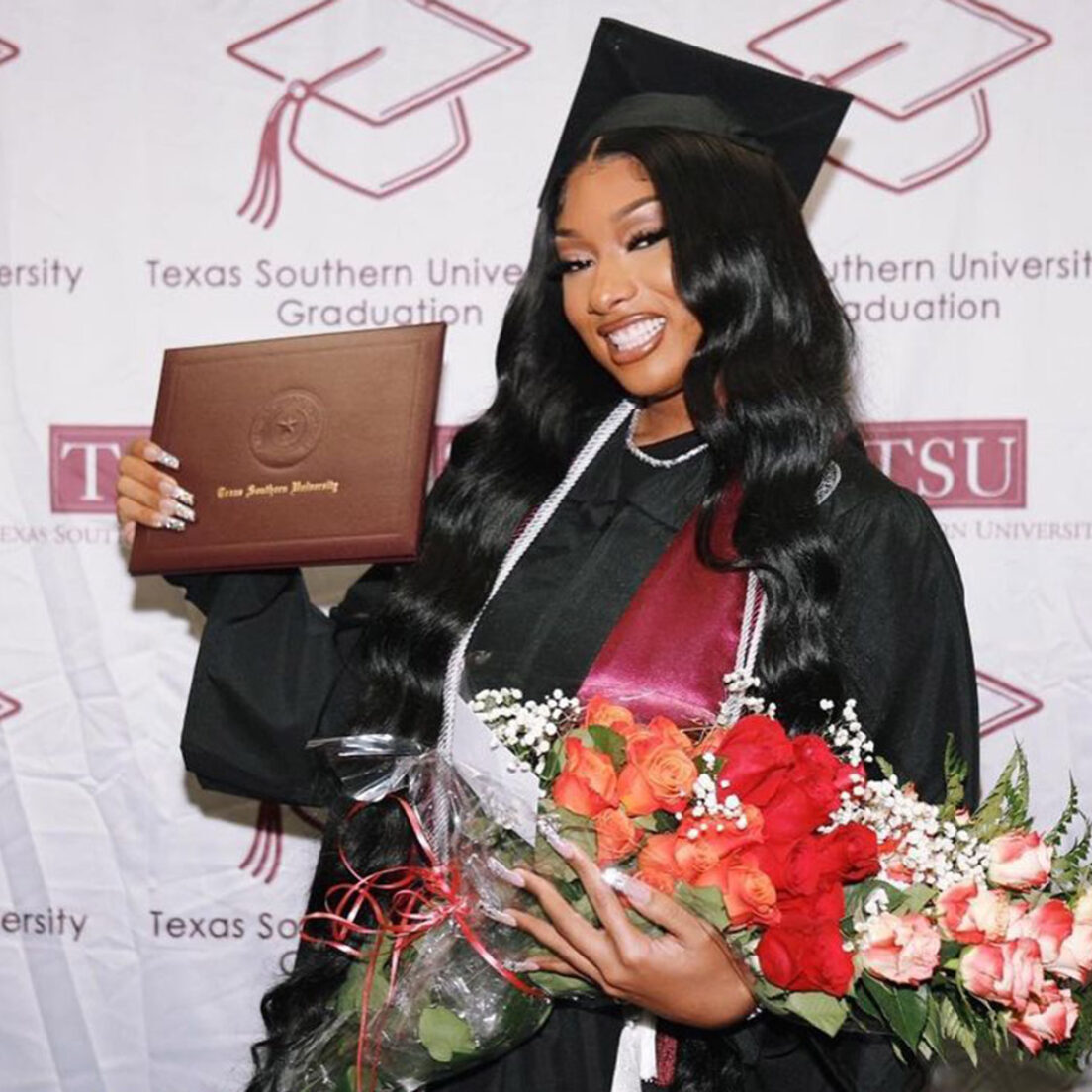 When most artists reach a certain level in their career, school tends to take the backburner. Megan Thee Stallion, however, took a different route. In the early stages of her career, she was enrolled as an undergraduate student at Prarie View A&M University. She had plans to become a nurse, but after spending some time there, it became clear to her that that wasn't her passion. She left Prarie View, came home, and focused on her rap career while still taking classes at a community college. Eventually, she decided to enrolled at Texas Southern University.
When talking about how she managed a full load of classes while still embarking on her career, she told Rolling Stone, "Every time I had an assignment or something due, one of my managers would just pull me to the side and be like, "Hey Megan, you know you got to do this presentation today." or "Hey Megan, you know you got to turn this assignment in today." They would just come up on me at random times telling me what I had to do." Eventually, it all paid off for Megan, as in 2021, she received her bachelor's degree in health administration from Texas Southern University.
Read ESSENCE's cover story with Megan Thee Stallion here.
She Received the Texas Hero Award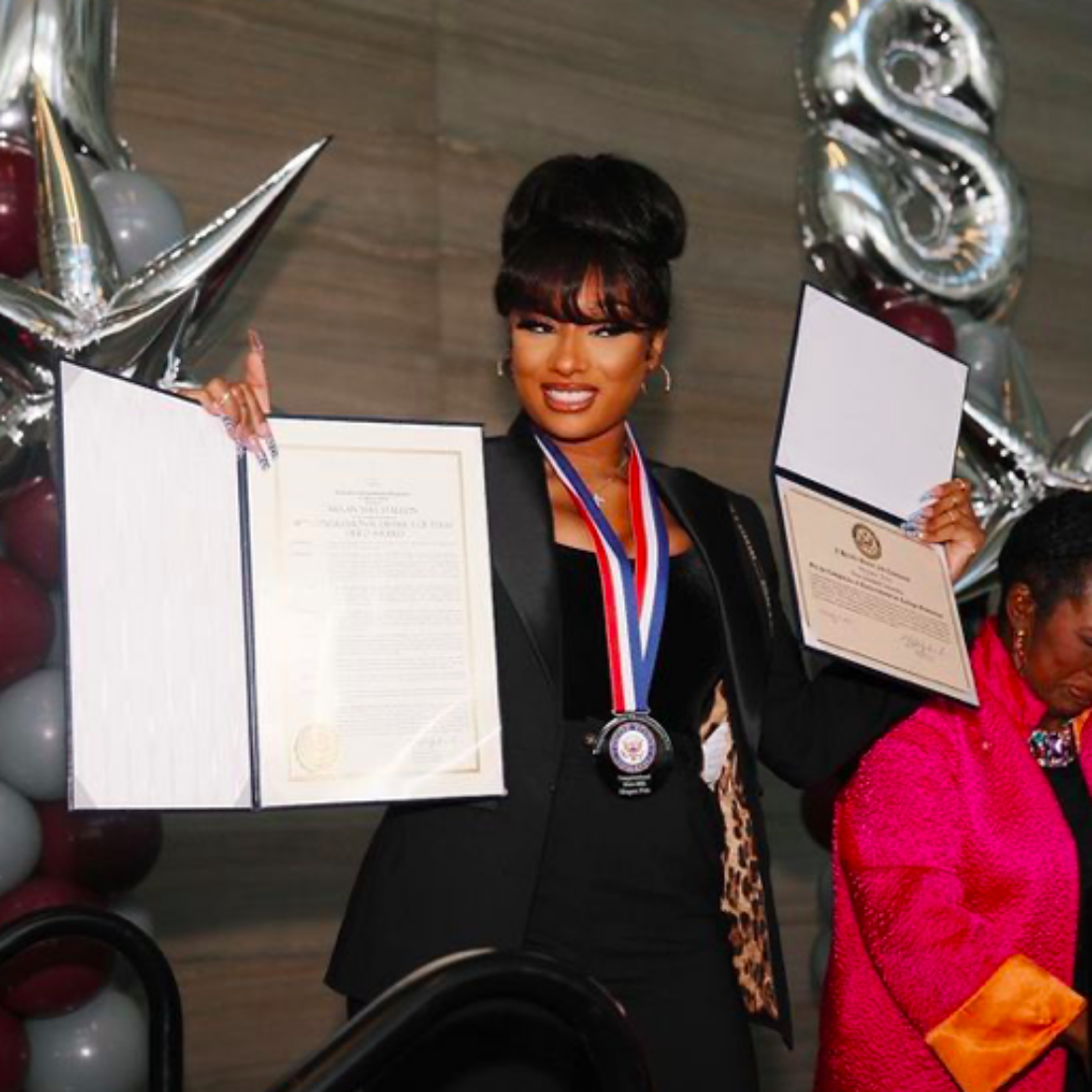 Just one day after her official graduation from Texas Southern University, Megan received an honor from Houston — the 18th congressional district of Texas hero award. At the ceremony, Congresswoman Lee said, "This award has not been given out often, or to many…That is why it remains a special part in our congressional district. The district has almost 1 million people. When this award is given, it has that special promise and special history."
Throughout Megan's career, she's been an active humanitarian. When accepting the award, she was sure to honor her late mother and grandmother, saying, "I've only been raised by very giving women, so I definitely want to dedicate this award to her, too, because she taught me how to be the woman that I am today,"
She Made A Viral, #1 Hit and Got Beyoncé on the Remix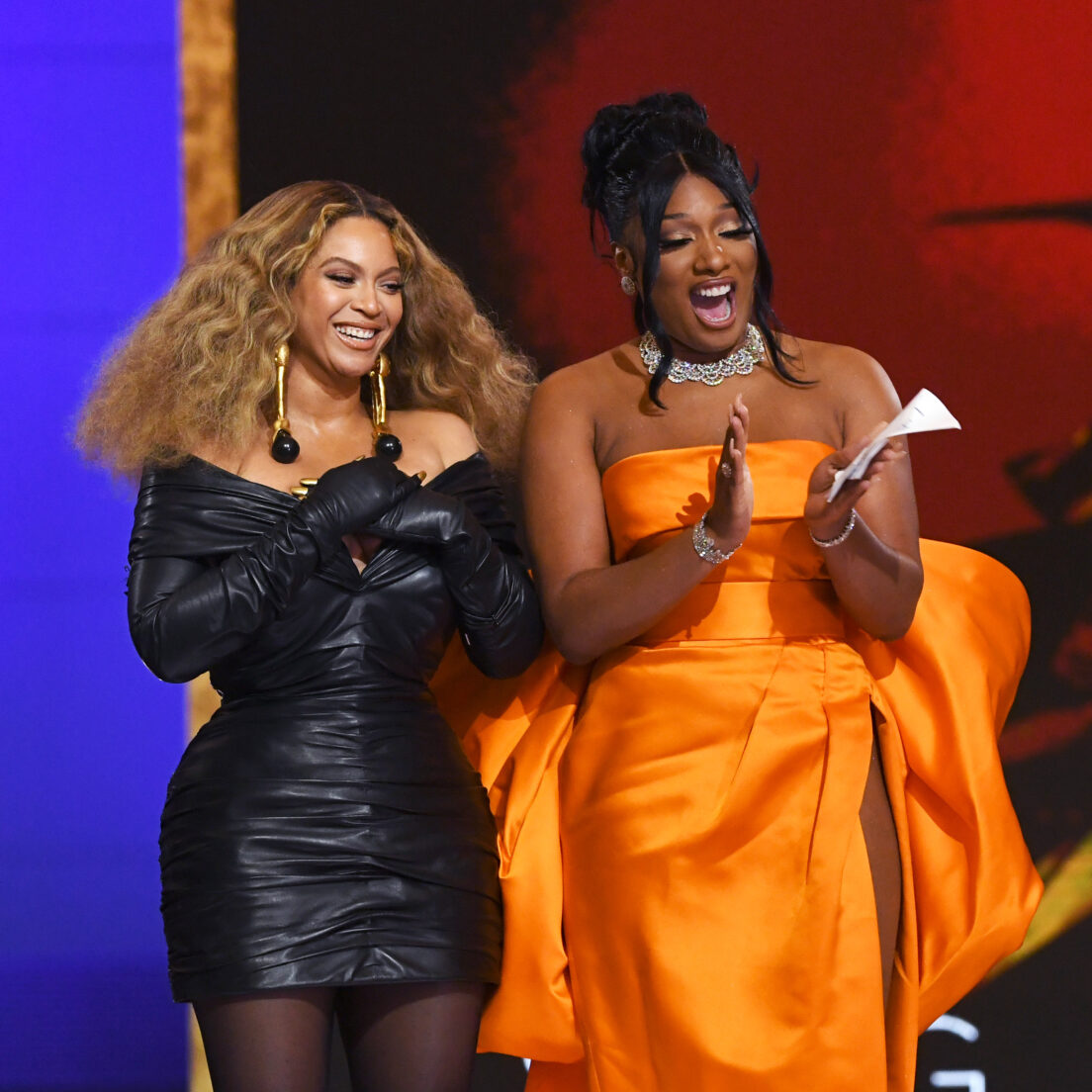 These days, getting a Beyoncé feature isn't just a rarity; it's a highly sought-after stamp of approval. In 2020, when Megan's single, "Savage," was blowing up on radio, TikTok, and editorial playlists, Beyoncé put her sauce on the remix and helped take the song to new heights. In May 2020, the song went #1 on the Billboard Hot 100, marking Megan's first song to do so. To make the moment even better, all of the proceeds from the song went to Bread of Life, a disaster relief organization in Houston.
Read our interview with Keara Wilson, the teen who made the "Savage" challenge go viral on TikTok.
She Won Multiple Grammy Awards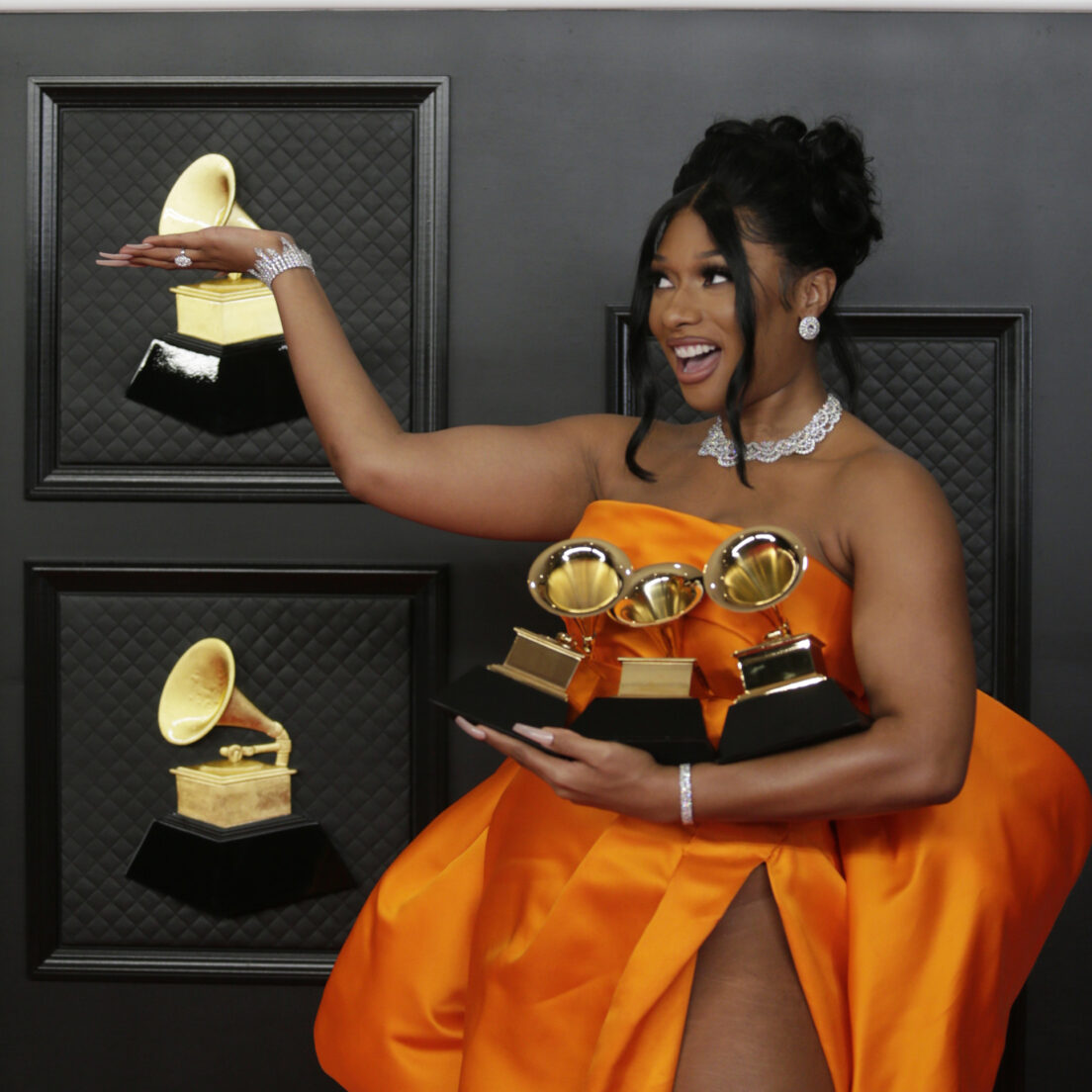 It's an honor for an artist to win a Grammy at any point in their career and it's a serious feat when they're able to get one early on. Megan had three Grammys under her belt within months of releasing her debut album. She's got quite the award resume, which includes Best New Artist, Best Rap Song and Best Rap Performance. She also broke records with each win, as she was the first female artist to win Best Rap Performance and the first female lead rapper to win Best Rap Song.
In 2022, she was nominated for Best Rap Performance and for Album of the Year for her contribution to Lil Nas X's Montero.