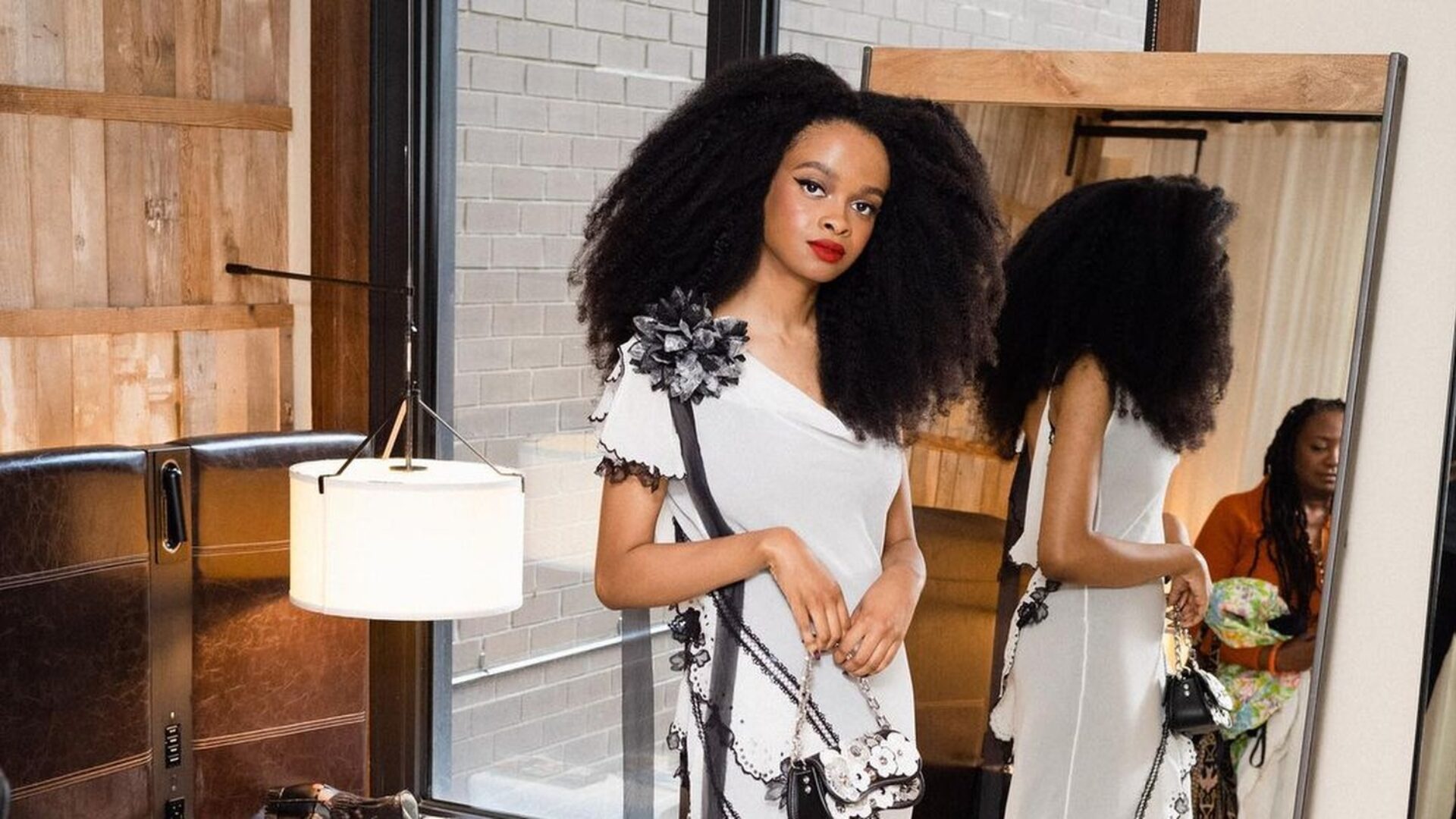 Gen-Z Activist Maya Penn Makes Her Debut At The Met Gala
"I loved the process of creating a look that incorporates both romantic and graphic elements," she says.
Maya Penn and Coach collaborated for the 2023 Met Gala to showcase the subbrand Coachtopia. Penn is part of the beta community for Coach and is prioritizing incorporating Gen-Z'ers to shape the new line.
Styled by Vogue Editor-at-Large Gabriella Karefa-Johnson, the powerful duo prioritized her dress to be sustainable and good for the environment due to her passion for climate and environmental activism.
"It's extremely surreal; an event like this is the epitome of fashion and pop culture so I'm looking forward to showcasing the circularity and experimentation that the Coachtopia innovation lab is bringing to the Coach brand legacy," Penn told GU.
Read 'Meet The Founder Of Black Girl Environmentalist'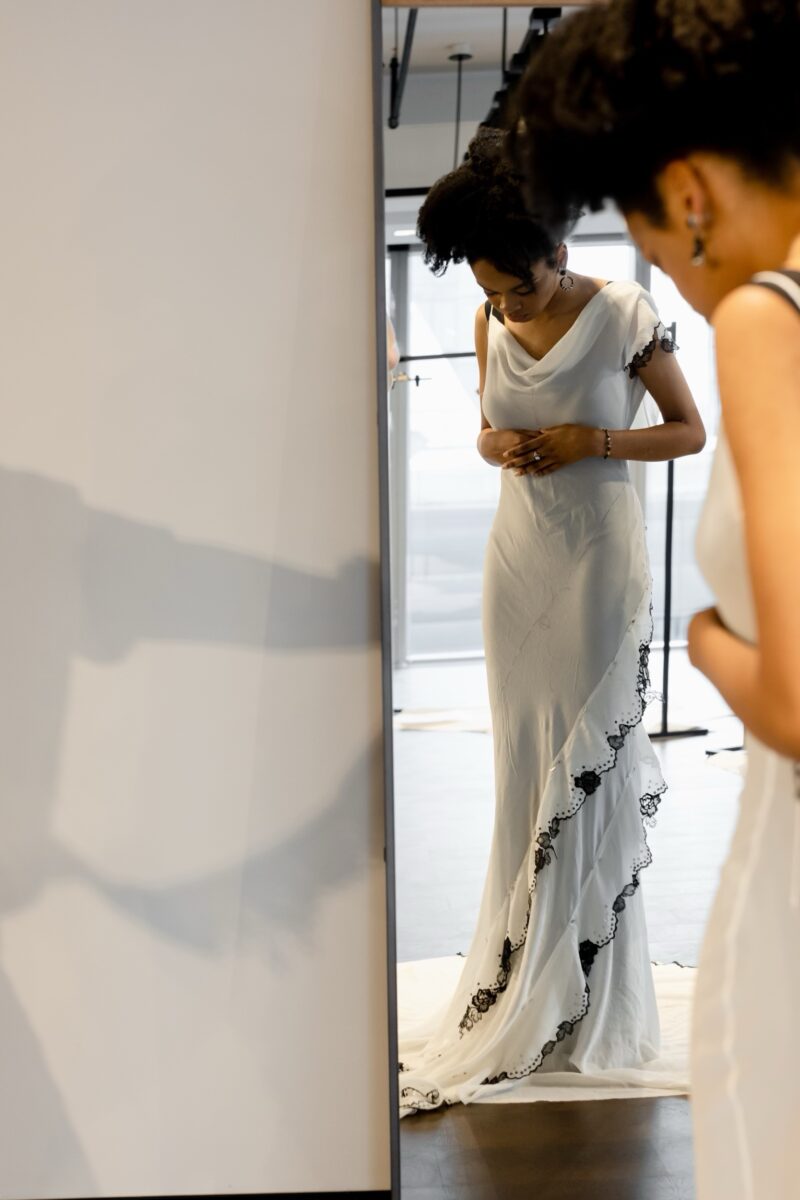 Penn is no stranger to fashion because her work includes an Eco-friendly manner with her brand Maya's Ideas, which focuses on sustainability through clothing. She can create a platform and presence surrounding the importance of keeping the planet healthy, especially at the Met Gala to continue her mission on shedding light on environmental responsibility and focusing on essential issues for Gen Z.
"I want to show the world that circularity and sustainability must take center stage in the fashion industry and our culture and that you don't have to sacrifice creativity and style in the process," she said. "I believe that sustainable design processes enable even more creativity, ingenuity, and innovation. Fashion is deeply connected with climate justice and the future of our planet."
Coachtopia is a combined lab for creation within Coach. It was founded with a mission to progress the transition toward a circular economy in fashion by rapidly experimenting with new products, processes, and ideas.
Read 'In Honor Of World Wildlife Day: These Gen-Z'ers Put The Environment First'
About Kenyatta: Clark Atlanta University and Medill School alumna Kenyatta Victoria is the Girls United writer covering everything from news, pop culture, lifestyle, and investigative stories. When not reporting, she's diving deep into her curated playlists or binging her favorite comfort shows.