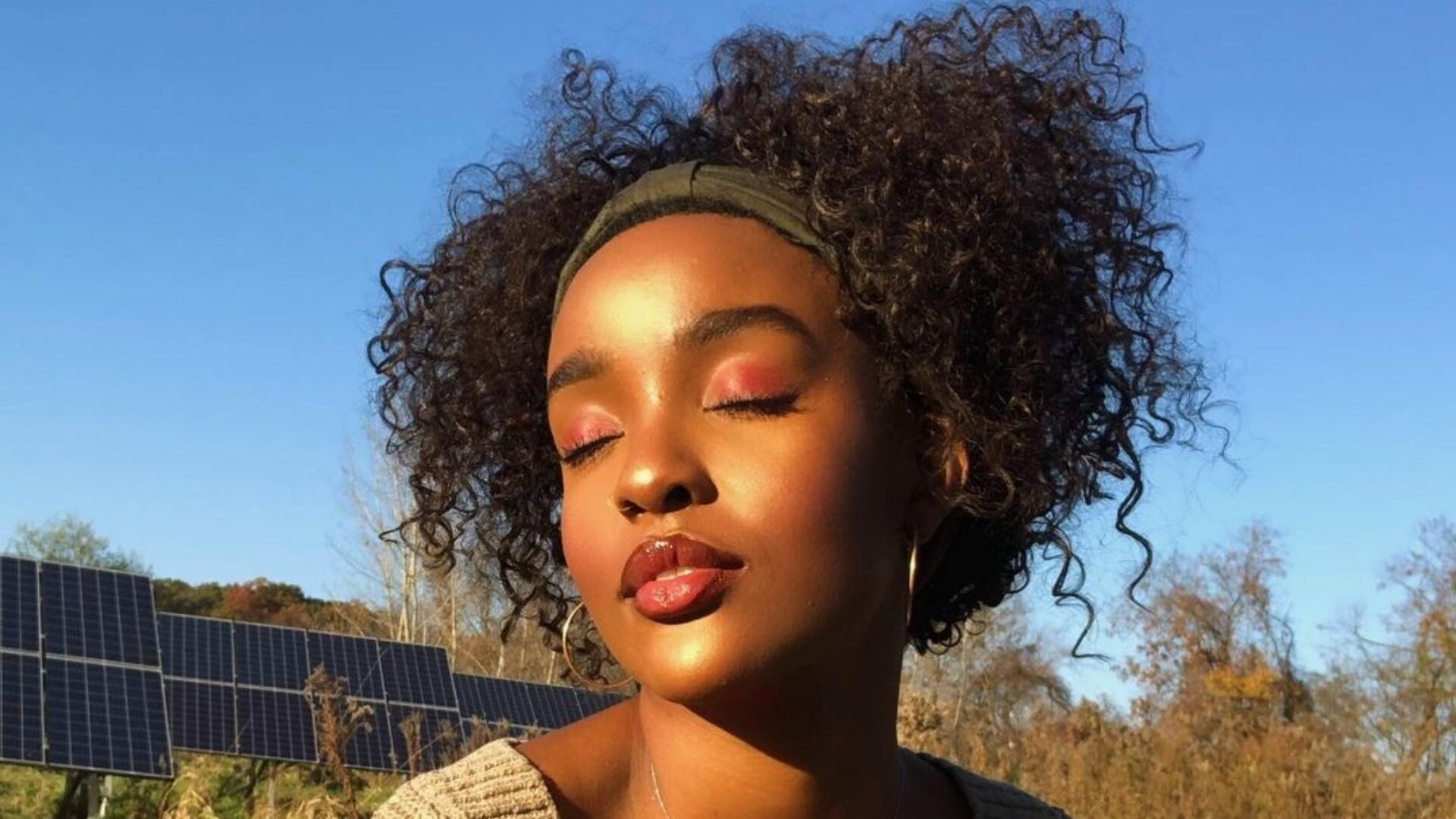 Meet The Founder Of Black Girl Environmentalist
According to Wawa Gatheru, climate change and politics coincide with each other more than we know.
Wawa Gatheru feels that we're all born environmentalists due to being surrounded by the earth and being able to live in a liveable climate. Her passion for the planet grew during her junior year of high school after taking an environmental science during the height of the climate crisis.
"My teacher decided to include an environmental justice chapter for the first time on her behalf," Gatheru told GU. "That introduced me to this long-standing movement and specific contributions of Black women across the diaspora that have been environmental leaders."
Now the 24-year-old is a part of the next generation of contributors to environmentalism with her organization Black Girl Environmentalist. The organization is dedicated to empowering Black girls, women, and non-binary people across environmental professions. "I started to realize that environmental issues, environmentalism and climate crisis had everything to do with me, and especially everything to do with my community," she said. 
Read "Black Women Are Changing The Way We Think About Ecofeminism"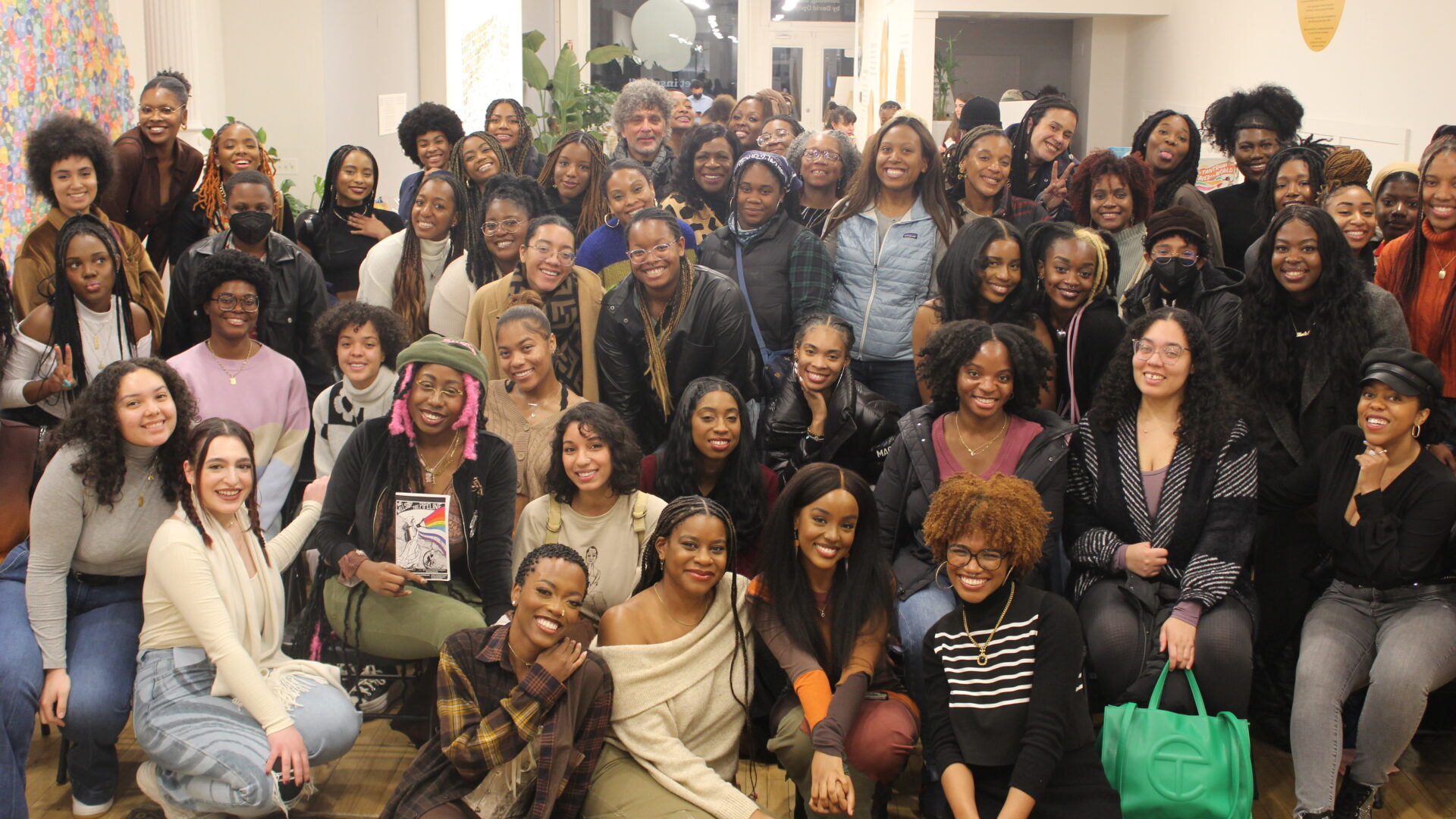 In 2019, Gatheru made history as the first Black person in history to receive the Rhodes, Truman, and Udall scholarships. With her academic background and activism, she combined both passions and brought empathetic and accessible climate communication to the mainstream.
Through her initiative, she combats climate pessimism and highlights the legacies of those traditionally erased from mainstream environmentalism to her audience. As a Gen-Z'er, she realized that everything is a political conversation nowadays as she got older.
"The climate crisis in itself is a political issue in understanding the systems that led us to be here," she said. "In my work as an environmental justice scholar and activist, I try to connect the dots between how colonialism, systemic racism and patriarchy have led us to the point where we have a climate crisis."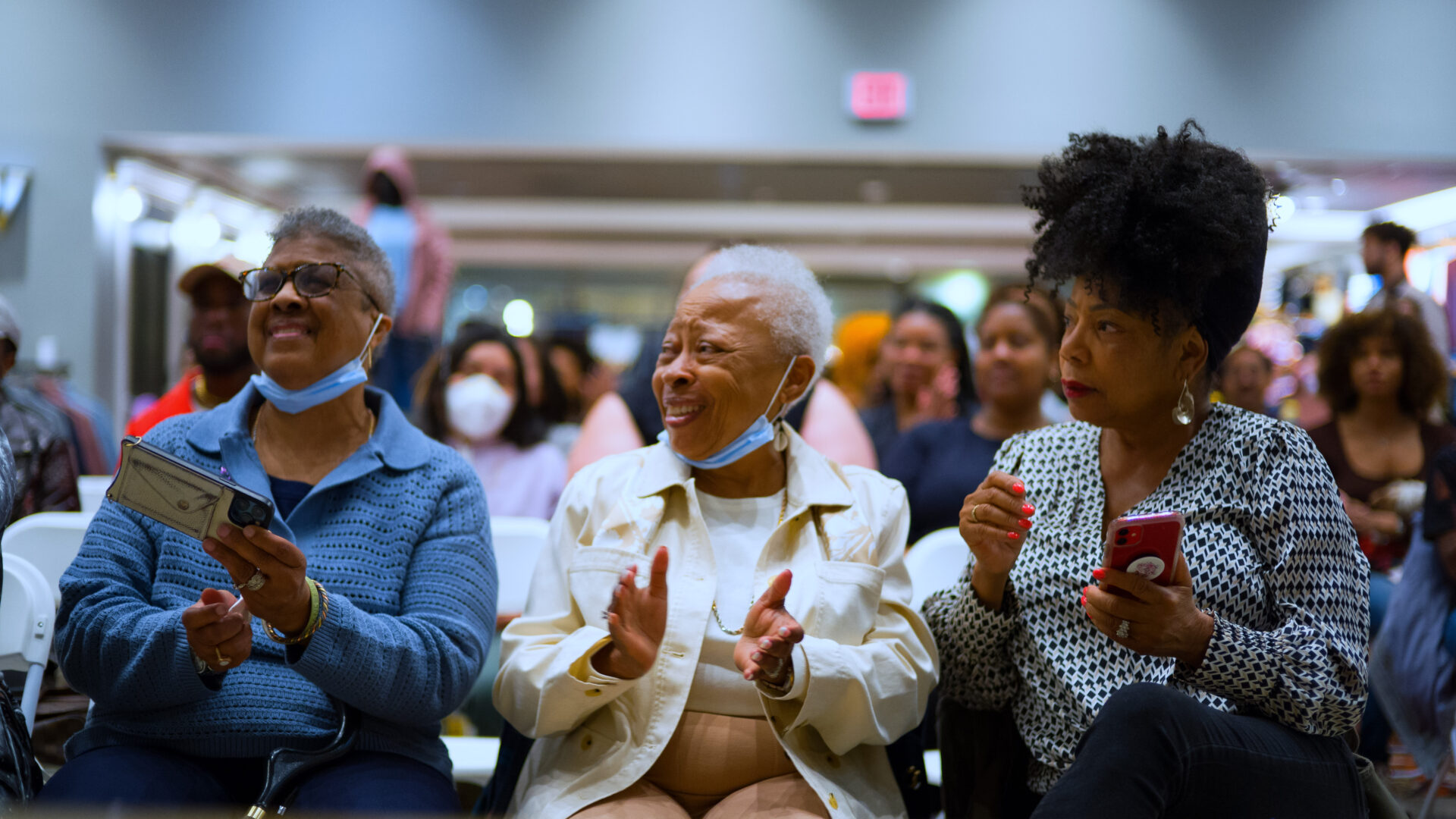 According to the National Black Women's Reproductive Justice Agenda, Black women and their families are particularly vulnerable to natural disasters. This risk is partly driven by socioeconomic status and partly by geography. As a result, women and children comprise approximately 70-80% of those who need assistance in emergencies. In addition, poverty makes recovering from natural disasters more difficult, especially for women.
Through her work and research, she realized this information was not available in schools for the next generation to understand the environmental oppression marginalized people endured. In school, we discuss the environment from a historical standpoint, the industrial revolution, but are unaware that Chattel slavery paid for it during the trajectory.
"What we learn in school about the Black relationship with the Earth is one of subjugation," Gatheru said. "But, it's so much more than that, especially when understanding Black folks' relationship with the land in regards to being brought to the United States."
People of color are disproportionately affected by the environmental issues that happen in certain parts of the world. According to the Trustees of Princeton University although African Americans make up 13% of the US population, a startling 68% live within 30 miles of a coal-fired power plant, compared to 56% of white people.
As Gatheru continues to help advocate for underrepresented voices battling with environmental issues, it helped her acknowledge the political aspect of aiming for change. Being in the climate movement for 10 years in different capacities helped her understand the power Gen-Z'ers hold regarding these issues and make them known on a larger scale. "We're at the forefront of experiencing the climate crisis and environmental degradation," she said.
Now as Gen-Z'ers get older, the time has come to enforce the changes we want to see from the government regarding environmental health. "Young people have always led social movements," she said. "It's important for us to connect the dots that young people have been doing this work for a long time, and our generation now has digital opportunities to connect with people from all over the world."
Read "Aihs On The Importance Of Sustainable Living"
The environmental movement is nothing new to decades worth of historians and activists who came before us and laid the foundation for Gen-Z leaders like Gatheru to continue to push the boundaries and advocate for those suffering in the climate crisis.
About Kenyatta: Clark Atlanta University and Medill School alumna Kenyatta Victoria is the Girls United writer covering everything from news, pop culture, lifestyle, and investigative stories. When not reporting, she's diving deep into her curated playlists or binging her favorite comfort shows.