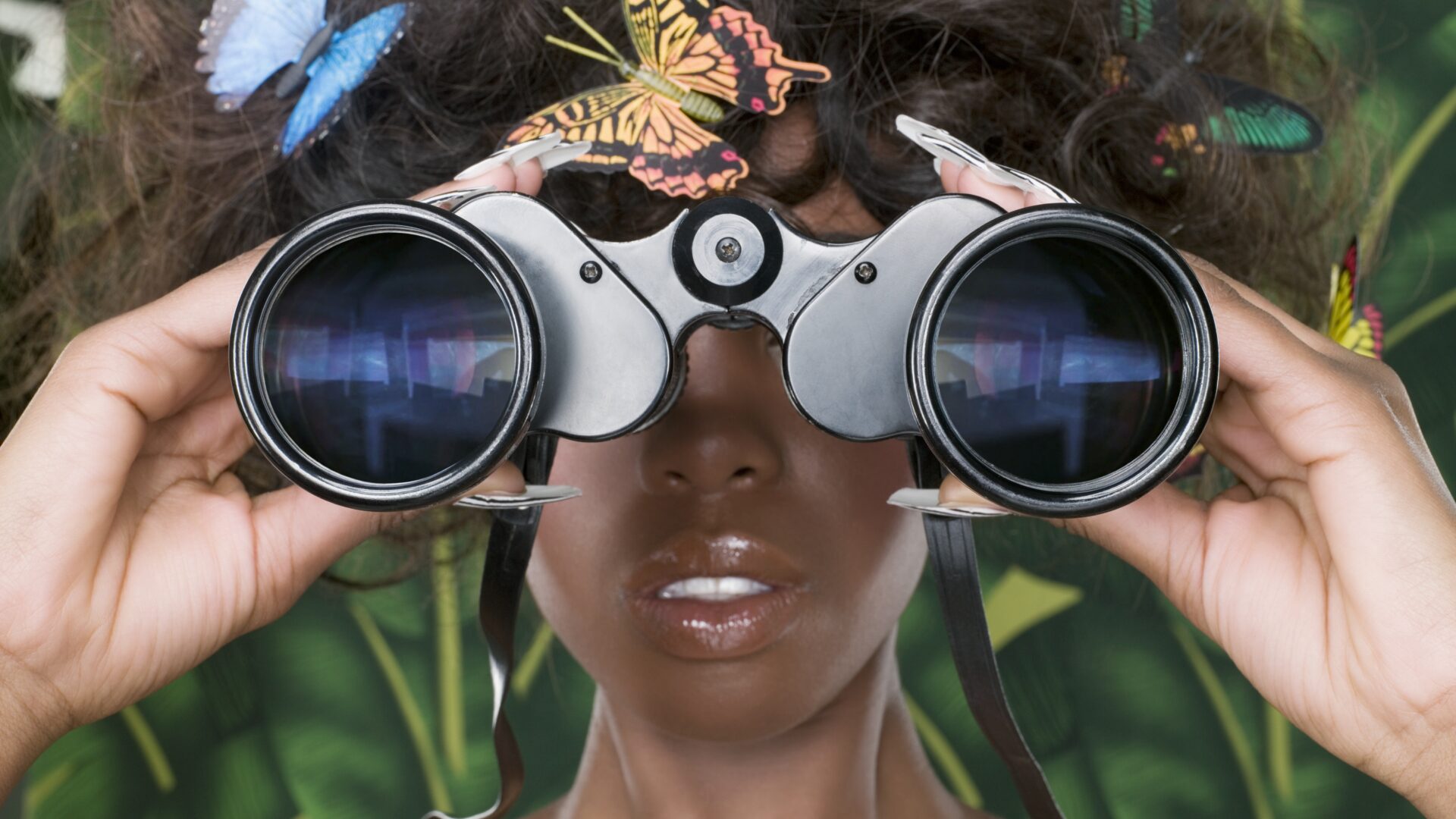 In Honor Of World Wildlife Day: These Gen-Z'ers Put The Environment First
The next generation is aiming for better for the planet
Social media is Gen-Z's most powerful tool. Spelman College student Laila Christian learned that youth activism and social media go hand in hand. "Having access to information about climate change and poaching will spread awareness," Christian told GU.
Her work with the environmental task force at Spelman provides information to students surrounding ecological and wildlife issues. For Christian World Wildlife Day, practices happen daily as she continues doing her part to better the environment.
In December 2013, the United Nations General Assembly declared March 3rd as a day to spread awareness and celebrate plants and animals worldwide. The larger purpose of the holiday is for environmental activists to share the issues that need improvement on the planet.
"The [issue] that is most important is coal mining, allowing fossil fuels to get into the atmosphere, hurts our planet," Christian said.
According to the United Nations, Fossil fuels – coal, oil and gas are the most significant contributors to global climate change, accounting for over 75% of global greenhouse gas emissions and nearly 90% of all carbon dioxide emissions.
"It needs to be a continued effort instead of rolling back as soon as we get another Republican president. We'll have four progressive years, maybe even eight, and then revert," Christian told GU.
For World Wildlife Day 2023, the theme is Partnerships for Wildlife Conservation. With this year's initiative, the focus is on the conservation efforts made while bringing awarenesses to funding needed to continue action toward a better climate.
"We are in a shared environment," said Diamond Spratling, founder of Girl + Environment. "A lot of times, we forget that there are other organisms on our planet that have everything to do with our overall quality of life." 
Due to older millennials and baby boomers not paying attention to the state of the environment, Gen-Z'ers take on that passion for the next generation.
"Through this movement of social media activism, it's essentially hard for us to ignore how critical advocacy around wildlife is," Spratling told GU.
As we celebrate #WorldWildlifeDay, some daily tasks we can implement to take care of the planet include recycling, informing ourselves on wildlife issues and donating to wildlife organizations.
About Kenyatta: Clark Atlanta University and Medill School alumna Kenyatta Victoria is the Girls United writer covering everything from news, pop culture, lifestyle, and investigative stories. When not reporting, she's diving deep into her curated playlists or binging her favorite comfort shows.