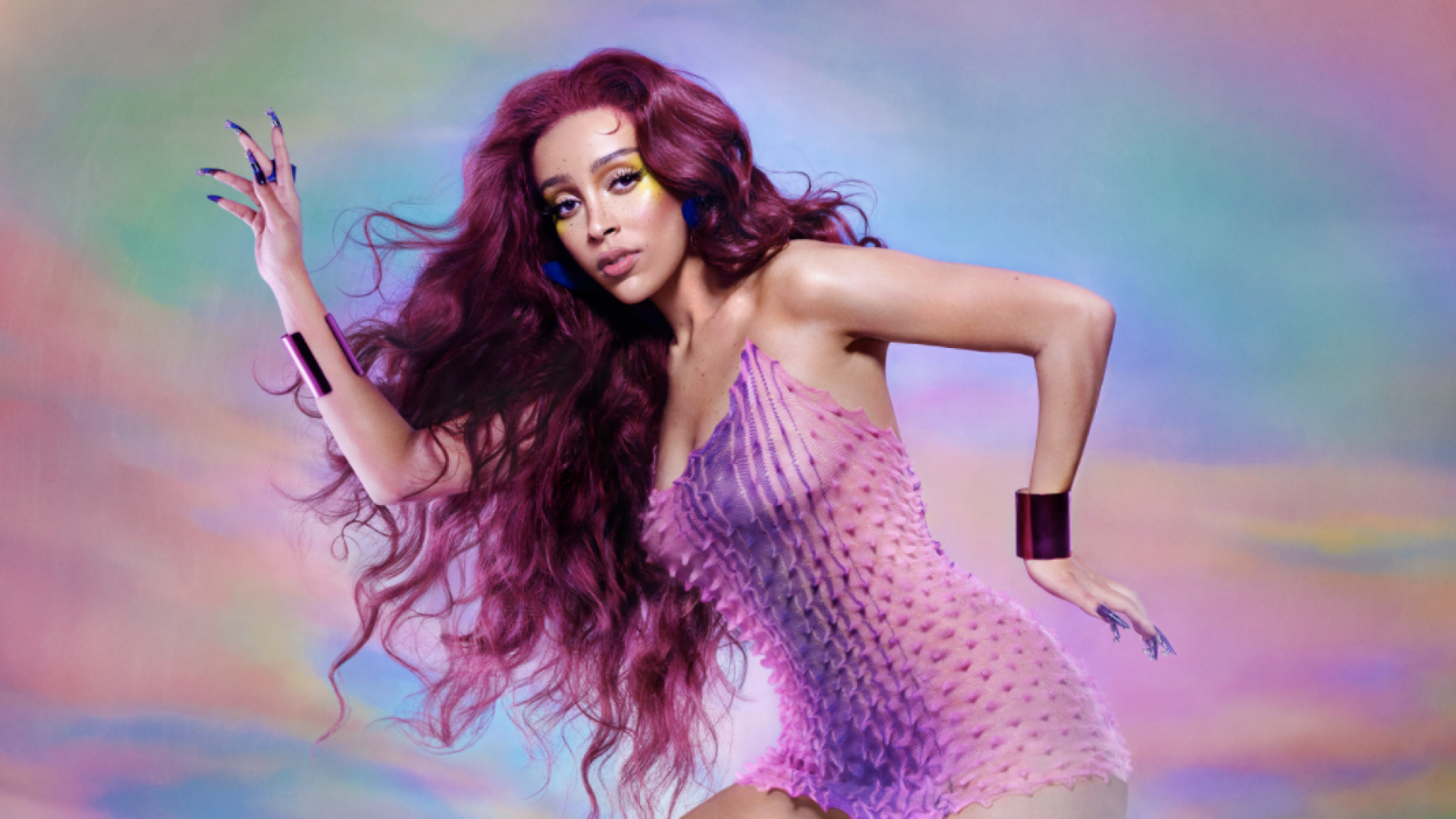 Doja Cat Is Out Of This World On New Album, 'Planet Her'
Planet Her is the third studio album from rapper, singer and producer Doja Cat and she's asking listeners to follow her into the intergalactic realm. With this project, the artist amplifies sexual fantasies, getting to the bag and of course, women's empowerment. According to the "Streets" singer, Planet Her is the center of the universe in which all species exist in harmony. 
She first showed glimpses into life on Planet Her in videos for "Kiss Me More" and "Need to Know."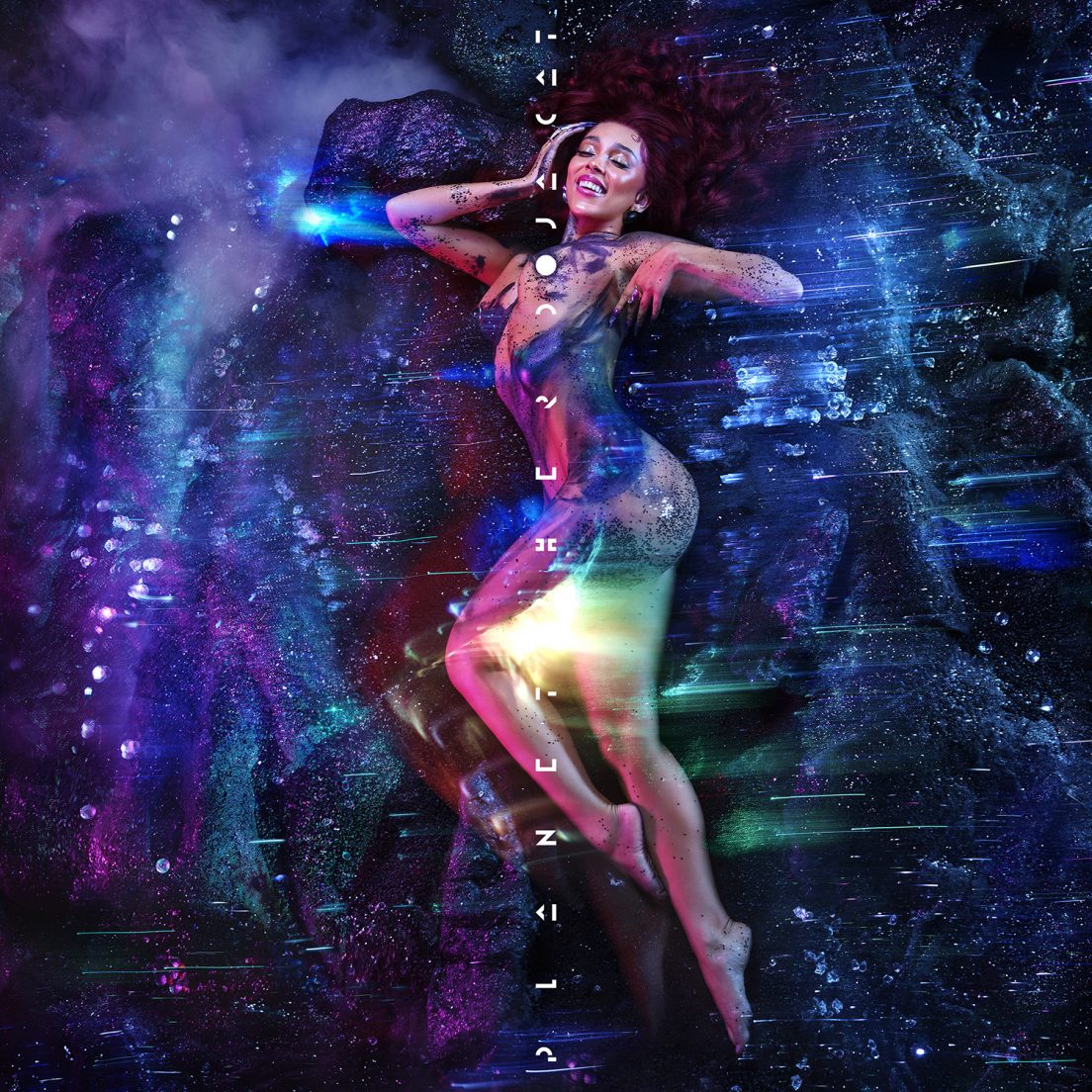 In an April 2021 interview with Billboard, Doja Cat expressed how Planet Her is a project she feels ownership of –– a contrast from her previous efforts Hot Pink and her debut album, Amala, both released in 2019. "I think in the beginning, I was just trying to be solid and be what a pop artist already was: what I'd seen on TV and what I thought was the right thing to do, But as I move on into this Planet Her era, I want to introduce things to people as opposed to just re-create and rehash. It's just more inspiring to start from a more innovative spot," she said. Planet Her does just that.
With a blend of hip-hop, pop, and R&B, listeners get to hear what Doja Cat does best — come through with bops and offer up a catchy summer anthem that deserves to be played at the highest volume.
Read about how Doja Cat became one of the biggest names in pop music.
The album is filled with collaboration from some of music's hottest artists to date, including "34+35" collaborator Ariana Grande, SZA, The Weeknd, JID, and Young Thug. Each featured act inhabit Planet Her to experience the visually captivating, ultramodern world that Doja Cat has created.
To couple to the album's release, Doja Cat debuted a visual for "You Right", the album's 8th track that features The Weeknd. This marks the duo's second collaboration, following the remix to "In Your Eyes" from The Weeknd's 2020 album, After Hours.
Watch the music video for "You Right" and stream Planet Her below.
Photo credit: David LaChappelle/RCA Records