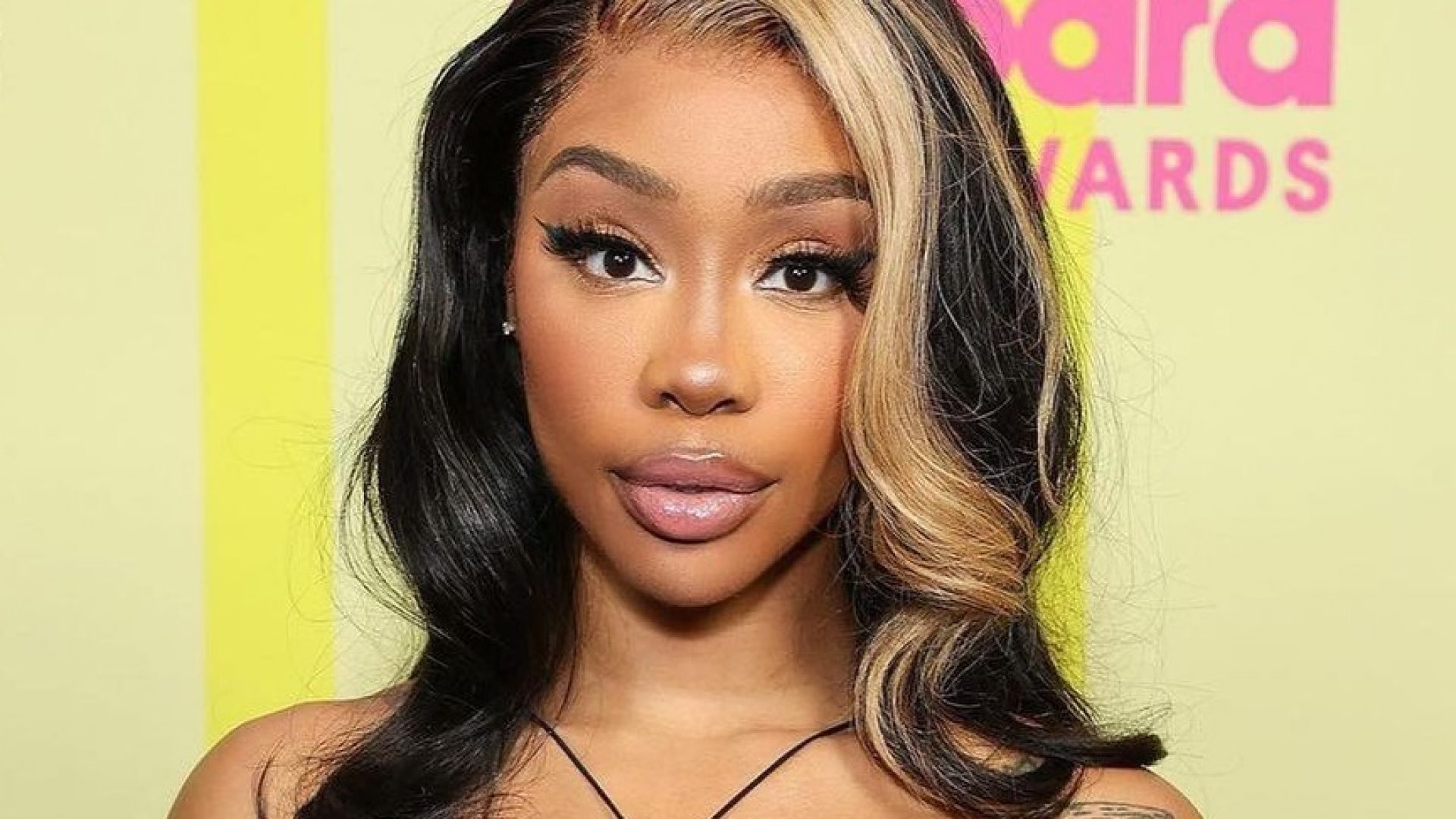 Here's How You Can Recreate SZA's 2021 Billboard Music Awards Makeup Look
The singer looked ultra fab on the red carpet.
Last night, R&B singer SZA stunned on the 2021 Billboard Music Awards' red carpet in a little black dress, black curls with a platinum blonde highlight and a stunning soft glam makeup look.
"SZA's red carpet dress was a total show-stopper. To complement its striking silhouette, we wanted her beauty look to be soft and romantic," Deanna Paley, the makeup artist behind the look said in a press release. "We started by creating a flawless, airbrushed complexion and then accentuated her natural beauty with universally-flattering, sumptuous hues of blush-pink."
SZA's entire makeup look was done using Charlotte Tilbury products. Tilbury is an acclaimed British makeup artist and contributing Beauty Editor of British Vogue. Her high quality products aren't inexpensive, but they are perfect for bringing out your inner glam diva.
Keep scrolling to see (and shop!) the individual products Paley used to bring the the look to life.
For skincare:
Super Radiance Resurfacing Facial ($70)
Charlotte's Magic Cream ($64)
For complexion:
Wonderglow Face Primer ($25)
Airbrush Flawless Foundation in 11C, 12.5N, and 13N ($44)
Magic Away Concealer in 9 and 11 ($32)
Filmstar Bronze & Glow in Medium/Dark ($68)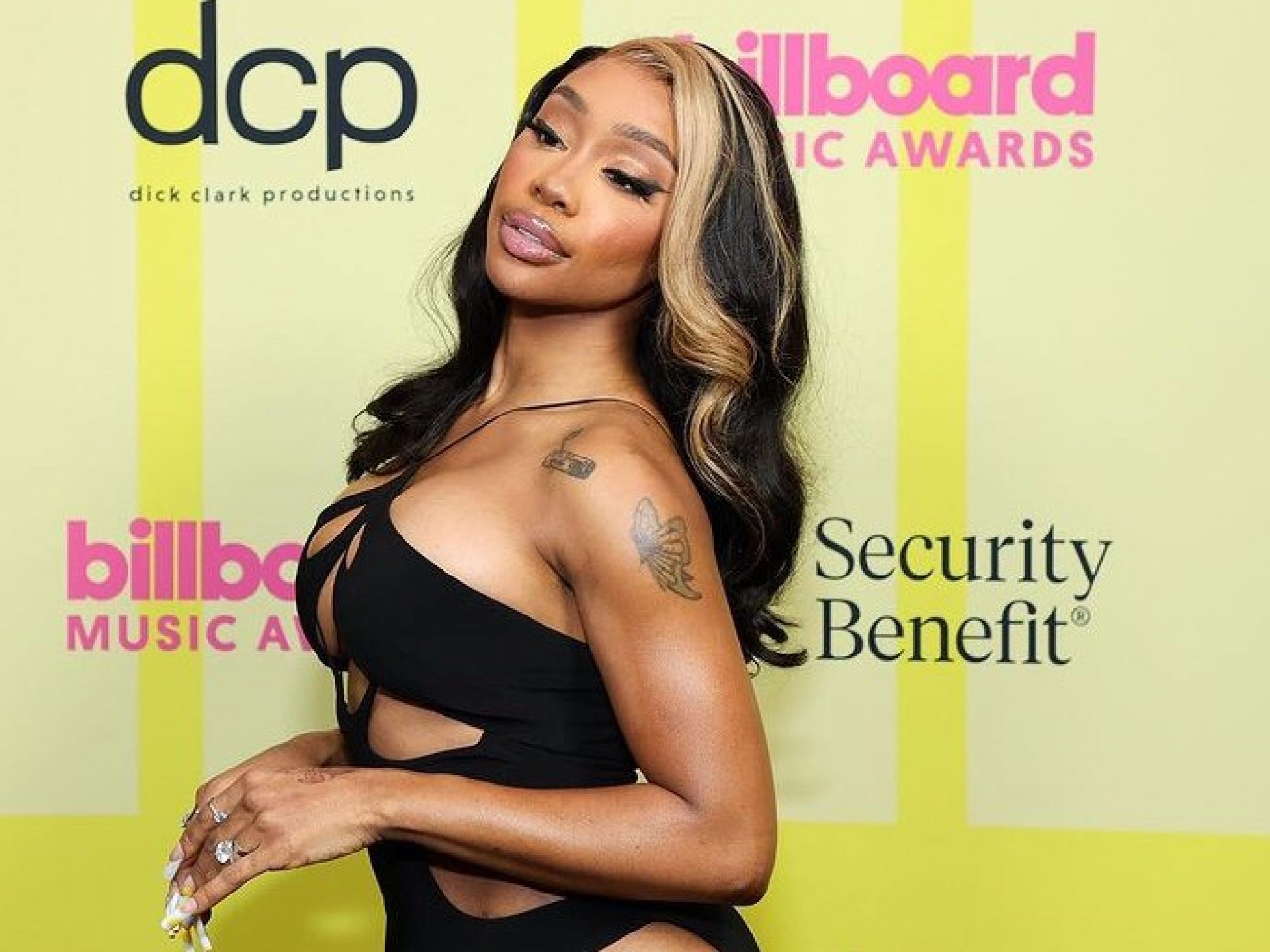 For SZA's eyes:
Eye Colour Magic Liner Duo in Copper Charge ($30)
Eyes to Mesmerise Cream Shadow in Star Gold ($32)
Luxury Palette of Pops Eyeshadow in Celestial Eyes ($53)
Feline Flick Eyeliner ($30)
Pillow Talk Push-Up Lashes Mascara ($15)
The lip:
Matte Revolution Lipstick in Pillow Talk ($34)
Lip Cheat in Pillow Talk Intense ($22)
Magic Lip Oil Crystal Elixir ($40)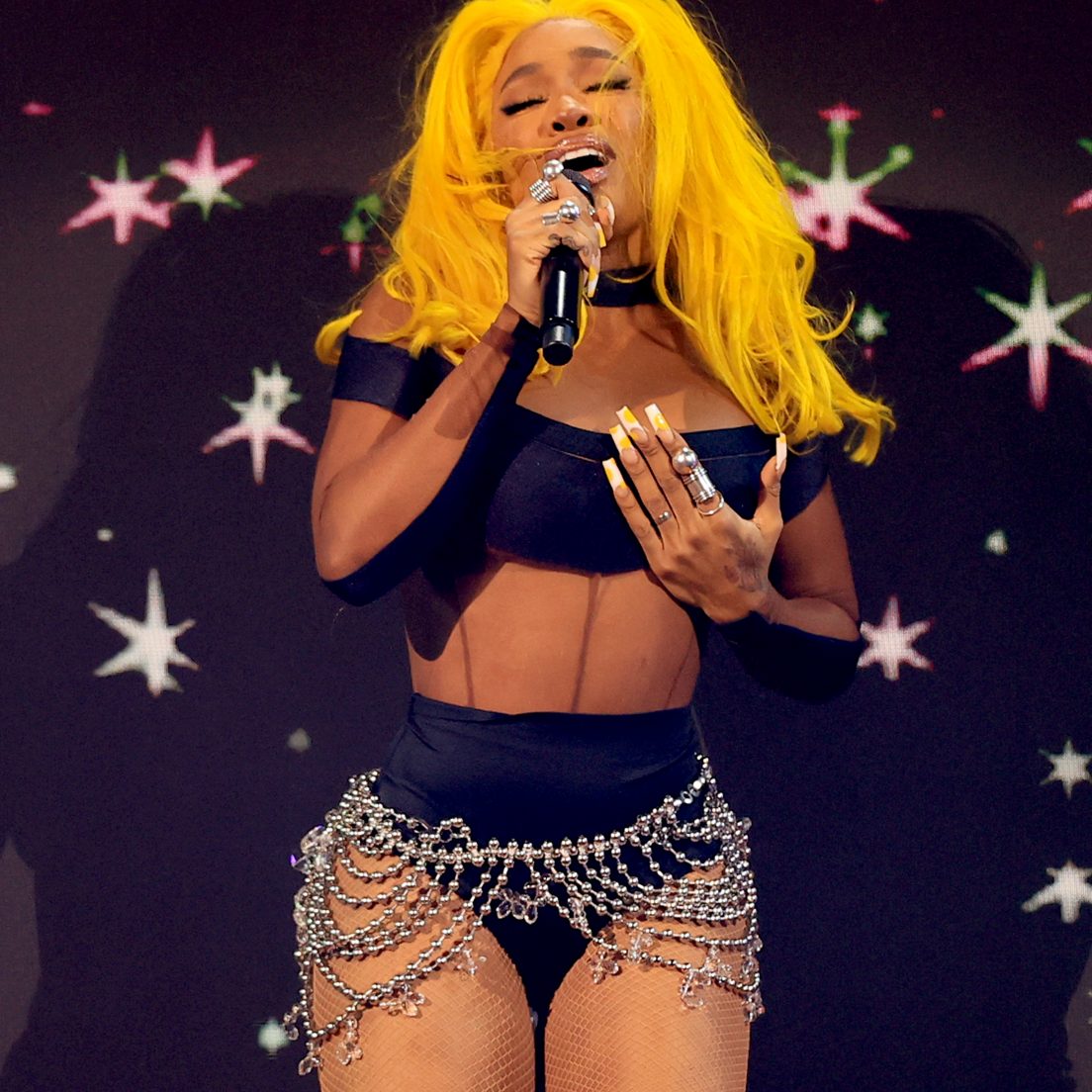 The singer during her "Kiss Me More" performance.
A finisher:
Airbrush Flawless Setting Powder in Tan & Deep ($45)
Airbrush Flawless Setting Spray ($20–$35)
Watch SZA and Doja Cat perform "Kiss Me More" for the first time at the 2021 Billboard Music Awards below.
Interested in learning more about soft glam makeup? Read this story.