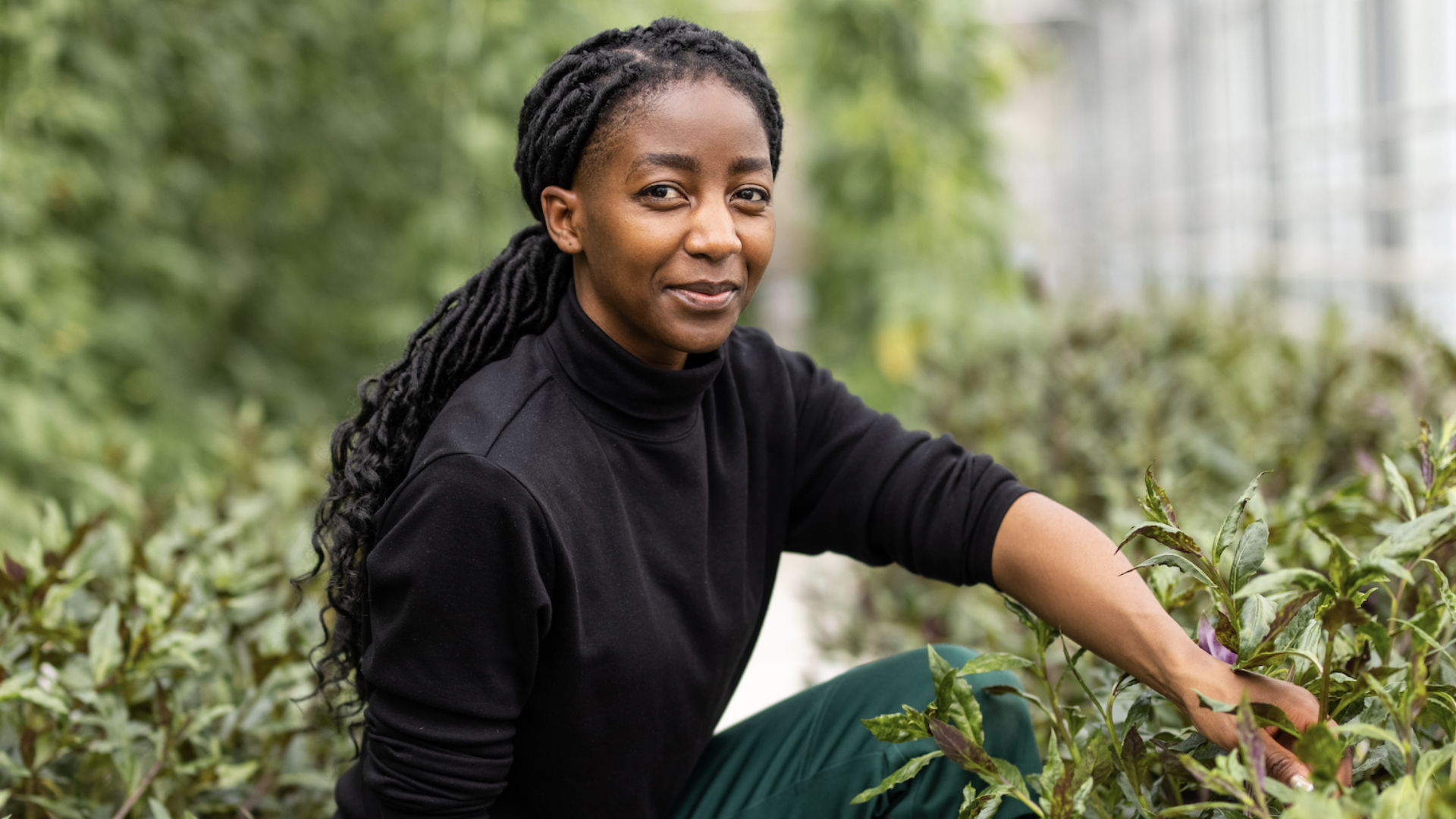 Black Women Are Changing The Way We Think About Ecofeminism
Ecofeminism is the intersection of women's rights and environmentalism.
Women are banding together to save the earth, because frankly, our planet is in trouble. This movement, which combines feminism with environmental concern, is referred to as ecofeminism. Longtime ecofeminist Rian Phin pointed out there are parallels between the ways that men trod over women, and how men disrespect the planet. Misunderstanding of both the necessity of women, as well as the importance of maintaining a healthy earth, is the primary cause. Both are too often treated as if we'll always be ready and willing to cater to men, regardless of mistreatment.
But, we're fighting back.
In 2018, Phin explained her understanding of ecofeminism in an informative video that's racked up nearly 15,000 views. She made it a point to discuss the importance of the intersection of eco-consciousness and race. She criticized environmentalist groups who are made uncomfortable by conversations about the plights of marginalized communities, but are open to solely discussing veganism at length.
Briana Roy explored the exclusion of Black women from conversations about ecofeminism in a 2019 essay titled, "Is there a Black Ecofeminism?" "[Generally,] the ecofeminist's work essentializes the 'woman' to a white woman," she wrote. Roy also outlined ancient African women's relationship with nature, and compared it to how it changed once they were brought to America. The women were forced to learn the boundaries of American soil for the sake of colonialist attitudes and capitalism, and release the natural wisdom they had cultivated.
Hypervisible Black women, like SZA and Willow Smith, are also making feminist strides, and looking out for Mother Earth, too. During SZA's 2018 British Vogue interview, the singer talked about her ideas on the male-dominated entertainment industry. "[Women are] representing themselves in a new grown-up demographic that's probably quite threatening to what we've always known," she said to the magazine. She is also working on a sustainable merch line and all proceeds will go towards saving the ocean.
In conversation with Harper's Bazaar, Smith spoke out about Black women's erasure from feminism, saying "I don't support the exclusion of African American women from the movement, but I do support all movements that support women—all women." Smith is also an active environmentalist and recently attended the Global Climate Strike.
The abuse of the earth and women must stop. Thankfully, environmental consciousness and a genuine concern for the future of women is bringing us closer to a more caring reality.