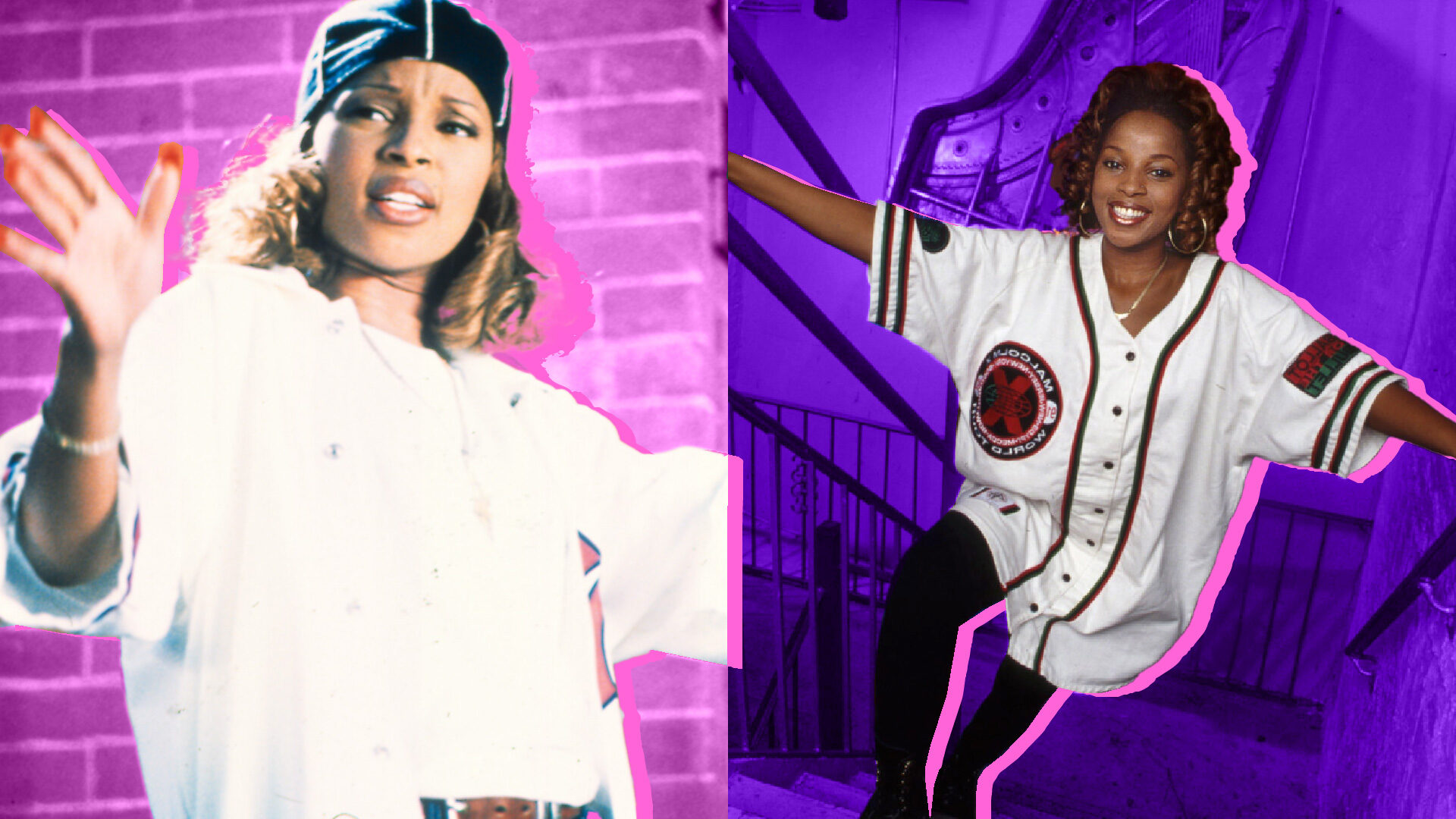 How Mary J. Blige's 'No More Drama' Helped Me Heal After An Abortion
"I graduated to the level of Black womanhood where I understood the pain that Blige sang about."
I can't listen to Mary J. Blige's "No More Drama" without weeping. It's the song that was blasting from my phone as I was glued to my mattress on a 2019 school night. The first semester of my senior year in college. Weeks after my 21st birthday. I was lonely and pregnant.
"No More Drama" was the title track from Blige's fifth album. The Jimmy Jam and Terry Lewis-produced single samples "Nadia's Theme," the theme song for the soap opera The Young and the Restless. The original piece was composed in 1971, the year that Blige was born. The crisp, unassuming keys of the original become the anchor for her emancipatory blues.
Blige's mezzo-soprano and gut-wrenching wails soothed me. I graduated to the level of Black womanhood where I understood the pain that Blige sang about. She spoke to me at a time when I didn't feel like I was worth speaking to. I was pregnant by someone who I knew did not care about me. And I had a lot to care about. I'd just finished a dream internship in New York City the previous spring, and I was set to graduate from college the following year.
I meticulously programmed my college career so that I'd have a job in my field by the time I graduated. Each year, I had an internship. There was no time for parties or boyfriends. Growing up in a strict Christian household where reading Our Daily Bread was a requirement and attending Wednesday night Bible study became routine meant that docility was the key to "inherit the kingdom of God." I was supposed to follow every rule. Adhered to others' expectations.
As I'm caressing my belly in my apartment, the voice of Blige became a salve. She made me feel safe. Her connection with Black women is as intense as it is intimate. Her music always sounds like the warm hug you didn't know you needed.
–
I was pregnant and unable to leave my bed. I didn't feel seen. Or understood. Or protected. I knew I wasn't ready to be a mom. I couldn't be. Confused and embarrassed, I knew I couldn't tell my family. I had a Black Pentecostal church upbringing. I had pastors summoning women who were pregnant out of wedlock to the pulpit to announce their "sin" etched in my memory.
I scheduled an appointment for an abortion during a break between classes. That's when I learned getting one would cost me roughly $700 because I was on Medicaid. Although the child's father agreed to help pay for the abortion, I hadn't heard from him since that conversation, so I went to Planned Parenthood alone. I had a medical abortion (a type of abortion completed by using a combination of prescription drugs) in my bathroom. Again, alone.
Emptiness filled me. I was secure in my decision but isolated, as I didn't receive support for making it. I was sinking. It wasn't just about being deserted. It's that I don't know if I'll ever feel fully protected by a partner without needing to sacrifice my comfort. Or if I'm worthy of receiving it.
For as long as I can remember, misogynoir has been the protagonist of my life, and I was so tired of it. I envied how he had the luxury of opting out of the emotional, physical and mental burden of the pregnancy. I wanted that freedom.
Mary J. Blige taught me how to fly.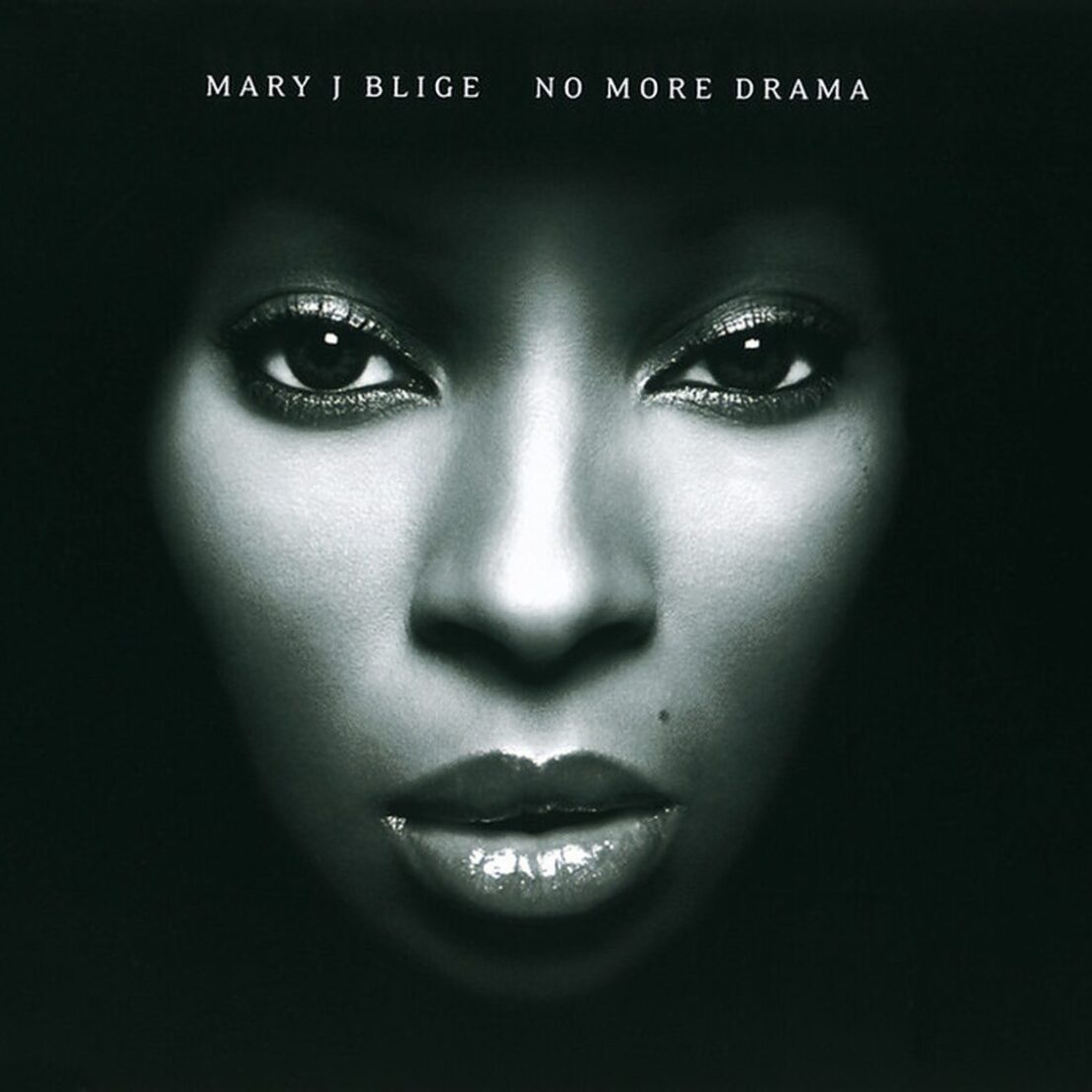 —
In February 2020, roughly three months after the abortion, I was ensconced in my car. I still couldn't get it out of my mind. I hated that I couldn't. In the parking lot of my apartment, I decided to play "No More Drama" again. The track's descending keys instantly welcome me.

Then, she adds bluesy adlibs before she sings, "Broken heart again/Another lesson learned/Better know your friends/Or else you will get burned/Gotta count on me/'Cause I can guarantee/That I'll be fine."
At the bridge, Blige's voice crescendoes into nearly two minutes of leaping croons and drawn-out syllables that sound like her war cry. She masterfully weaponizes her voice against the drama she so eagerly wants to be distanced from. Her fury is piercing. Her breakthrough is cathartic and I hoped mine would be too.
I listened to different versions of that song just to get closer to it. To feel it more deeply. I watched Joshua Ledet triumphantly perform the song on season 11 of American Idol. I also watched Mary J. Blige's soul-baring rendition during the 2002 Grammy Awards where she sings as if she's fighting her demons onstage. I felt like she was also fighting mine. She validated my pain.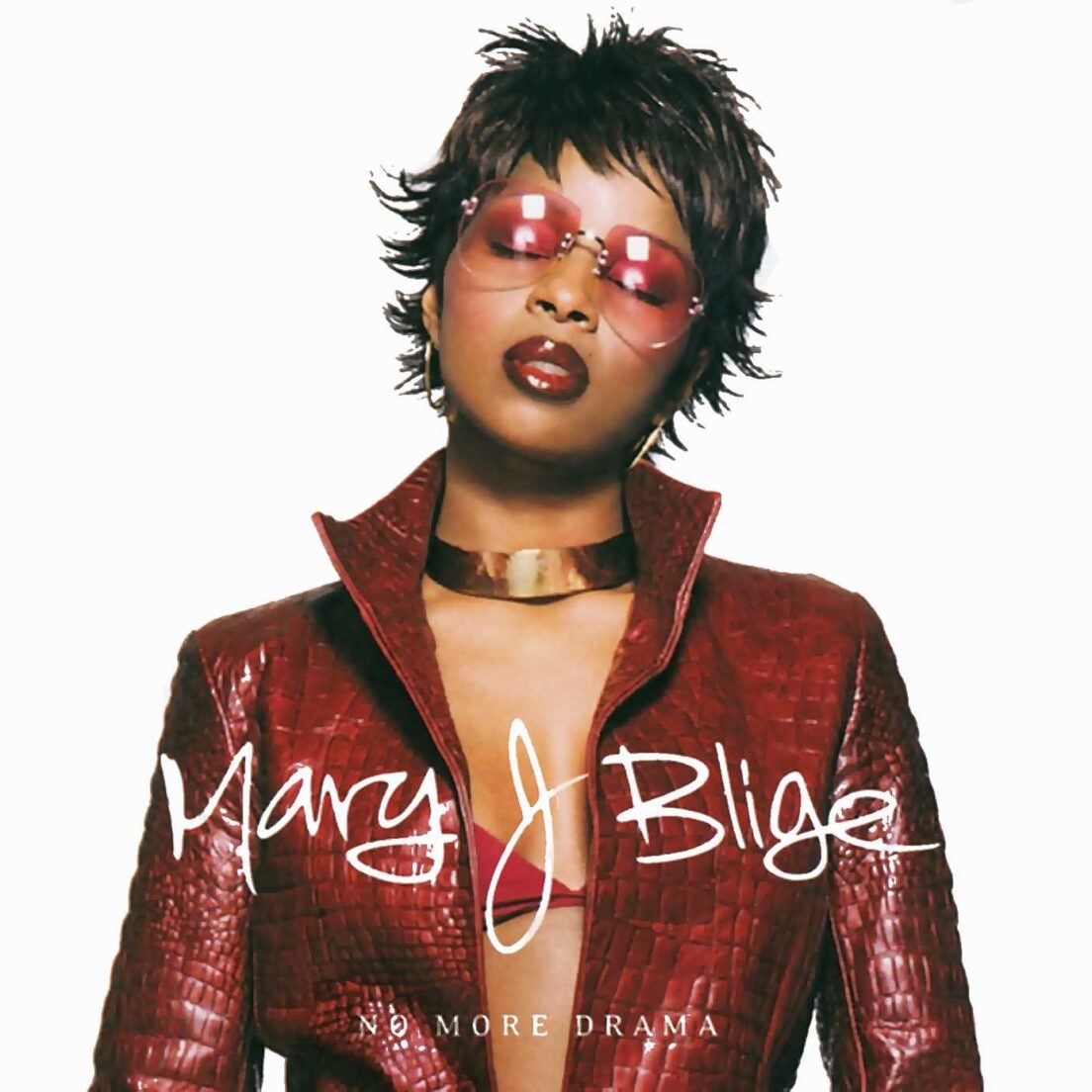 —
Three years after the life-changing decision, I was watching the Super Bowl LVI halftime show. Blige was among the performers, having released her album, Good Morning Gorgeous, two days prior. To my surprise, Blige ended her two-minute performance with "No More Drama." I began to cry. But they were joyful tears because she sang with the renewed vigor of a woman who's finally learned her worth. And I was on a journey to discover my own. I learned to not center my value on the expectations of other people or how a man may treat me. I began to live for myself.
A month after that performance, the boy apologized for not being present for the abortion. Shortly after, Roe v. Wade was overturned, and I think about my abortion experience and all the people who'll face difficulty while trying to access a safe one. I turn on "No More Drama" for comfort. Again, Blige is working the pain from my heart and mind.
Written By DeAsia Paige: DeAsia Paige is freelance music and culture writer whose work has been featured in Pitchfork, NPR Music, Teen Vogue and more. You can follow her on Twitter @deasia_paige